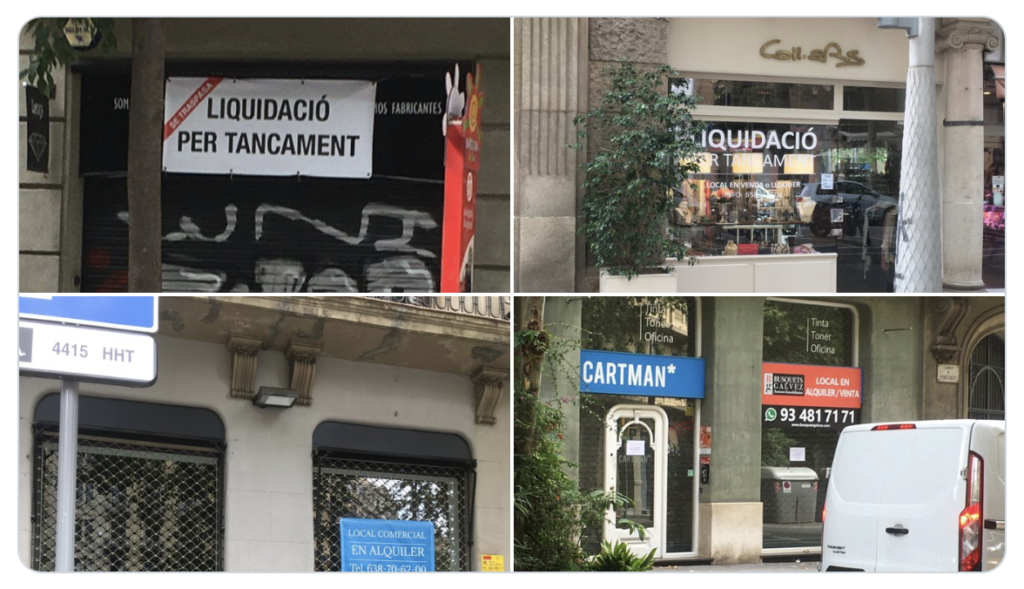 #Business
How to predict covid19 impact on urban retail.
How to predict covid19 impact on urban retail. A geospatial risk evaluation model.
As soon as the covid19 crisis broke out, lockdown forced retail stores to close in order to avoid contagion. EIXOS started developing a geospatial model to predict the economic impact on urban retail. In parallel, an MIT research team published a proposal for a predictive model. MIT model assesses risk factors complementary to those assessed by EIXOS.
On 2nd April we released a predictive model that we applied in Barcelona first and in New York later.
On 24th April, the Massachusetts Institute of Technology research team formed by Seth G. Benzell, Avinash Collis, and Christos Nicolaides published an article in the scientific journal Proceedings of the National Academy of Sciences of the United States of America (PNAS). They also propose a risk model for calculating the impact on small business.
EIXOS geospatial covid19 impact on urban retail risk model
It is based on data on the retail composition of entire cities. These cities were mapped by the EIXOS international geographical network.
The model evaluates the risk of excessive financial stress caused by covid19 lockdown, that could lead to business closure.
We measure the risk activity by activity, taking into account several factors:
– Whether or not it is essential in terms of lockdown, according to authorities.
– If it is labor intensive, which adds financial stress.
– If it stores expiring product at the point of sale.
MIT risk model
MIT model is based data captured through user surveys. It also uses mobile phone data to measure user concentration in several types of stores.
It uses two indicators:
– user's priority for a given sort of business, according to the preferences of the users surveyed.
– probability of infection amongst users and store staff in the normal course of business.
The (weighted) sum of these factors described in both models, EIXOS and MIT research team, gives a final potential risk for each activity.
Risk level is expressed as a percentage of business closures in a given activity (e.g., "restaurant"). It indicates the number of stores that could close as a result of covid19 impact financial stress.
Restaurant is one of the activities that adds the highest risk values. The model predicts up to 60% of restaurant closures for a full impact scenario. This means that 6 out of 10 restaurants are at risk of closure as a covid19 impact direct consequence.
The case of London, Sant Cugat, Reus and Bilbao
The resulting predictive model will be applied in London first. Sant Cugat del Vallès, Reus and Bilbao will follow immediately.
Retail recovery strategy. Opportunization.
EIXOS has spent the last few years defining new strategies for recovering and boosting urban retail.
First method is the location based business opportunity detection service. It finds clear opportunities on specific locations to start a new business. Therefore, it also analyzes retail composition and availability of vacant retail spaces in order to do so. This service has been successfully deployed in several cities, such as Bilbao (Bilbaoin.com).
Second method is the so-called optimization of retail composition service. A location intelligence algorithm detects new possible combinations of retail stores in a city. Then, it proposes new configurations to improve the retail health parameters. The result is a more resilient and attractive to consumers retail scenario.
Combining both methods, opportunity detection and retail optimization, is what we call "opportunization".
Co-authors:
David Nogué, founder & CEO at Eixos.cat
Carlos Carrasco Farré, chief data scientist & partner at Eixos
Related articles:
Covid19 Impact on Barcelona Retail
COVID-19 Impact on Manhattan Retail
Rationing social contact during the COVID-19 pandemic: Transmission risk and social benefits of US locations
Geomob video-conference: Covid19 impact on Manhattan & Barcelona 
Bilbao: business location opportunity detection service.
Proceedings of the National Academy of Sciences of the United States of America: Rationing social contact during the COVID-19 pandemic: Transmission risk and social benefits of US locations
MIT News: "Which businesses should be open?"
Fast Company: "MIT researchers say these are the unsafe businesses to avoid during COVID-19, and these are okay"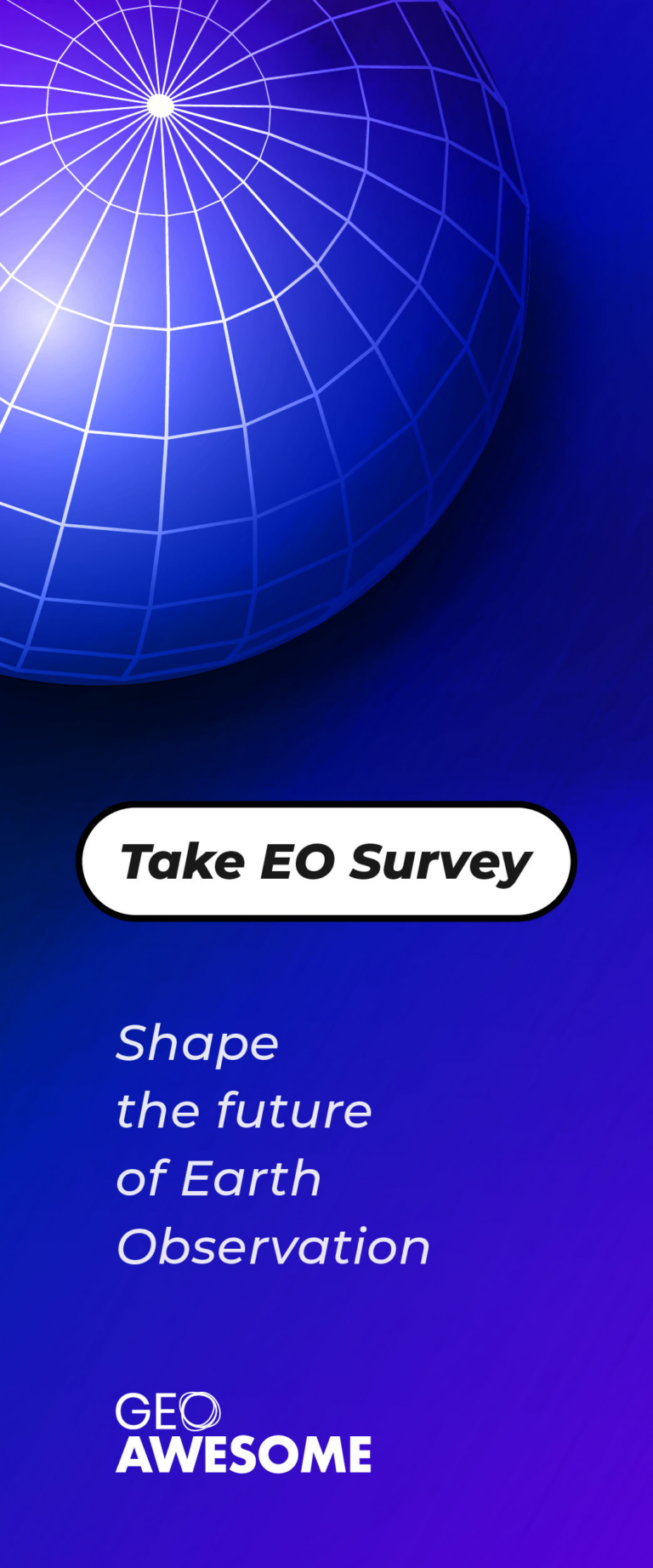 The community is supported by:

Next article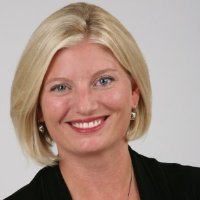 #Featured #People
4 things GIS jobseekers should focus on, according to recruitment experts
As global economies reel from the impact of the novel coronavirus, there has been a lot of uncertainty in the job market. Naturally, many GIS professionals are currently searching for ways to boost their chances of getting hired. If you are also one of them, it may be a good idea to learn more about the most important skills and qualifications that geo employers are looking for today at different job levels.
With more than two decades of geospatial hiring experience with personnel recruitment company GeoSearch, Jessica Touchard is one of the best people out there who could help you understand that.
She was recently invited on The MapScaping Podcast where she shared the advice she would give to someone interviewing for a GIS role today. Here are some key takeaways from the interaction…
Tailor your resume for the job
Most of us create a resume to seem as impressive as possible, but if you really want to make sure your CV gets noticed, tailor yours for the job. "Go through the job description line by line and say explicitly how you can do each of those things. This is the type of communication and engagement that will serve as a bridge in getting you that interview," Jessica says.
Communication skills are important at all levels
Your technical background may be the first thing an employer looks at, but great communication skills are vital at all levels. Now, this doesn't mean if you are a programmer or an analyst, you must also master the art of public speaking. But, as you may have observed yourself in the last few months of communicating remotely, being able to demonstrate your technical expertise clearly and effectively through e-mails and presentations is quite indispensable in today's work environment.
Self-motivation can get you noticed
Companies value candidates that show self-initiative. This is especially true for entry-level jobs where most applicants have similar experience in terms of education or coursework. "Internships are a great way to get some experience. Even if they don't develop into a full-time position, they're a great reference point for the next stop," quips Jessica. You can also volunteer for community projects or build your own project. For example, if you live near a hiking spot, you could make a map for a popular trail with all the facilities people usually look for.
Chase the work, not the title
Jessica stresses that there is more to the geospatial industry than old fashioned data collection and analysis. "Most people come out of education wanting to work in environmental causes or a specific area that they've learned about in school that they found interesting. Exhaust all means to get into those fields, but opportunities may be elsewhere at the time when you start your search. You should keep an open mind to other things," she says.
It's important to remember that the geospatial industry is quite vast with many layers, job areas, and salary levels. If you expose yourself to a variety of things early on in your career, the experience you gain from each of your assignments will only help you get closer to your dream job.
Listen to the full podcast here: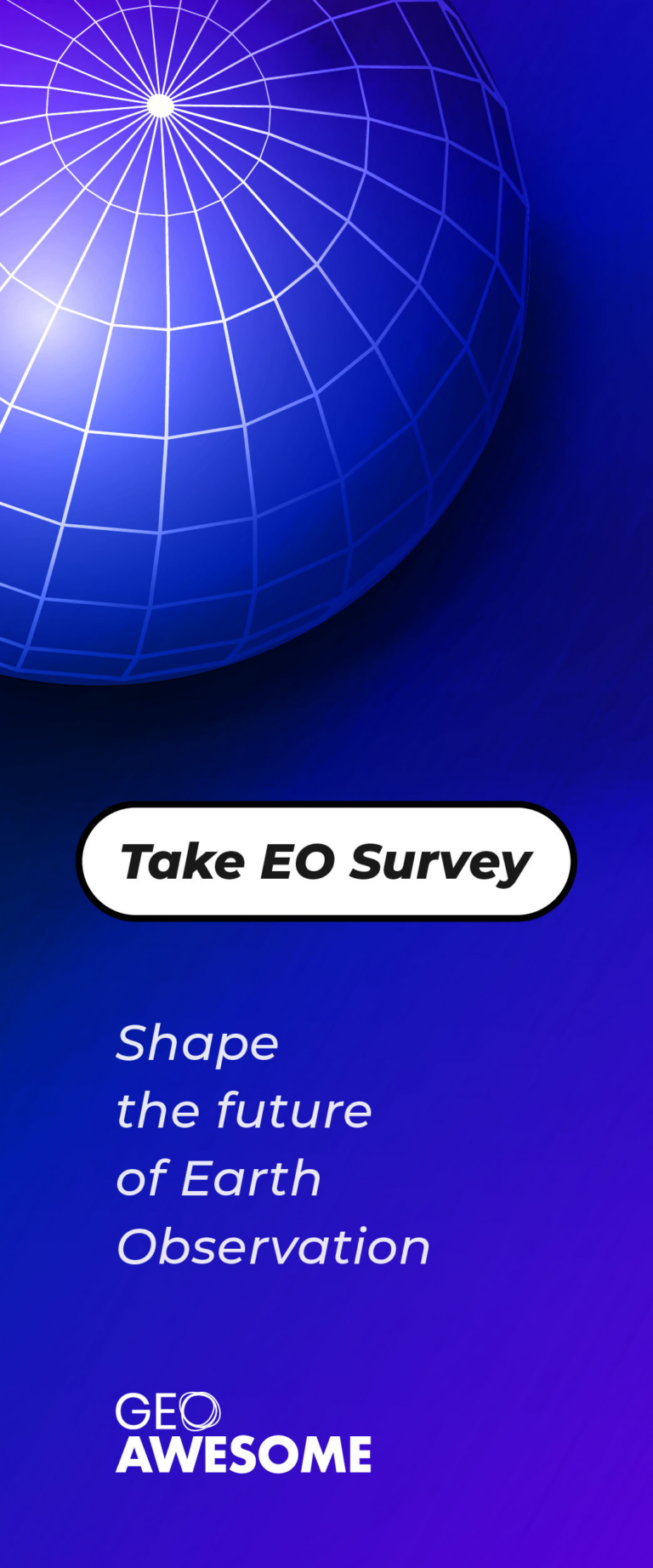 Read on