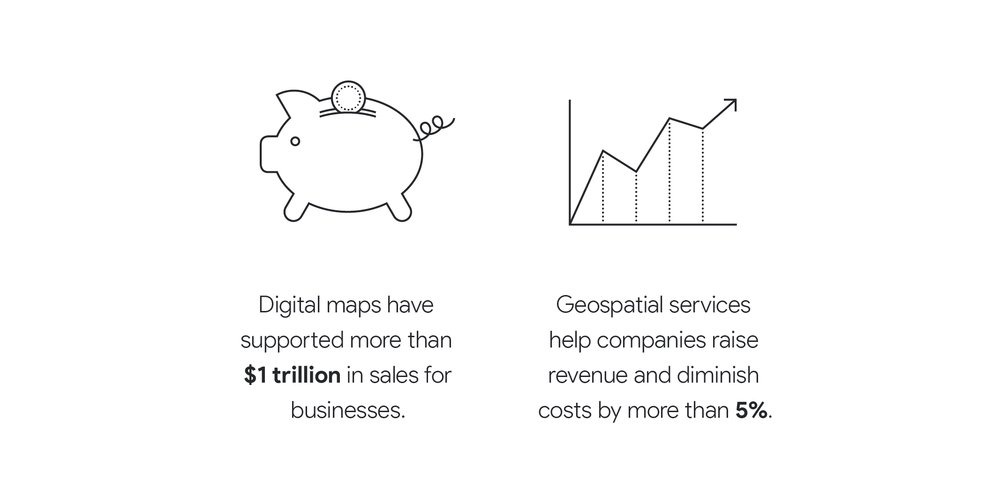 #Business
How digital maps drove $1.2 trillion in business sales last year
So, you read the title and got yourself thinking: Wait, digital maps were responsible for $1.2 trillion in business sales last year? Where is this figure coming from?
Basically, it's from a study that Google got conducted. We know what kind of revenue core geospatial industries are generating from the sale of satellite images and components, and other earth observation related products. But, we are also aware a much larger number of companies reap the benefits of geospatial technologies, primarily through the use of digital maps.
So, Google thought: Why not find out the total economic impact of geospatial industry in 2016?! And it commissioned that task to a Sydney/Singapore based consultancy firm AlphaBeta. This advisory company conducted a user survey in 22 countries spanning six regions, and utilized some other innovative approaches for estimation (including big data analysis of online job postings) to calculate the economic impact of digital maps on businesses.
The $1.2 trillion in business sales is only one part of the picture. AlphaBeta focused on a total of three areas:
New products and services directly related to the geospatial industry, such as location-based data, geo apps and devices
How the application of these products and services helped improve productivity for enterprises
The role of digital maps in boosting sales, especially for small businesses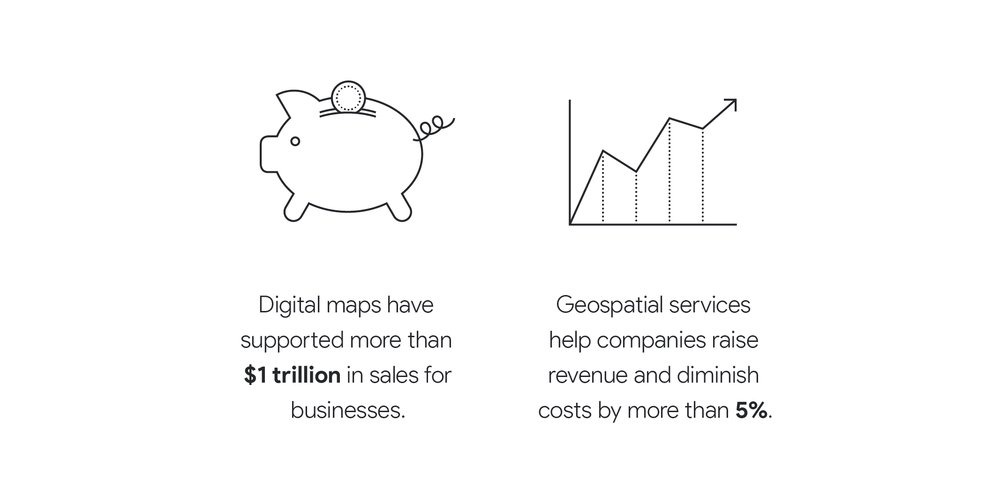 Let's look at the individual economic impact of all three now.
According to AlphaBeta, the geospatial industry racked up around $400 billion in global revenue from new products and services released in 2016. More than half of this revenue was driven by location-based data services, including satellites, environmental, and human data. Another 39% was contributed by geospatial apps and devices. 4% came from consulting and academic services.
Coming to the indirect business benefits for other industries, the study pointed toward the 'multiplier' effect resulting from the use of geospatial services. AlphaBeta believes that last year, geospatial services are played a strategic role in sectors contributing approximately 75% to the world's economic output. They have helped companies to increase revenues and decrease costs. From letting supermarkets know the most lucrative locations for opening new stores to saving mining workers from working in hazardous environments by helping them drive machines remotely, geospatial technologies have improved the productivity of numerous industries. This is illustrated below: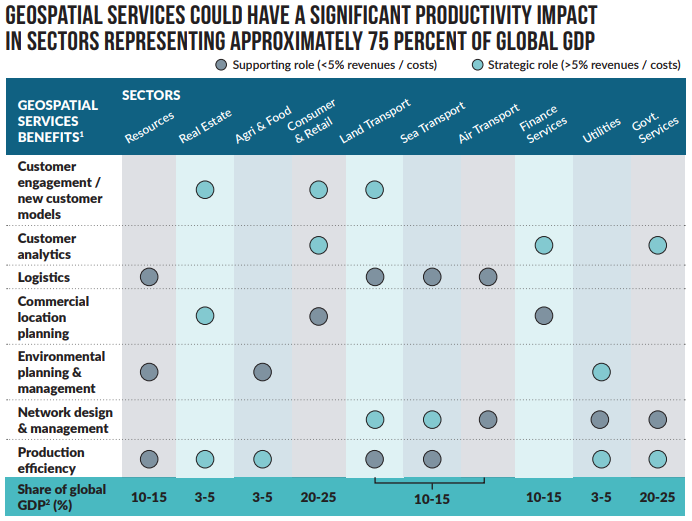 In addition to the above, the geospatial industry is also responsible for giving birth to a new market for shared mobility. The key players in this $40 billion market include Uber, Waze, Lyft, Cabify, Grab, Ola, and EasyTaxi. Geospatial technology also left a mark on the gaming industry with Pokémon Go raking in millions of downloads.
Finally, AlphaBeta set to find out how digital maps were helping small businesses find new customers. When people search online for products/services, a free tool called Google My Business pulls the information from registered companies and shows the results in Google Search and Maps.
The survey found that 94% of people use digital maps to search local businesses or services. That's not all. 52% of the consumers went on to say that if detailed map listings were not available, they would not have been able to make the purchase. Based on these findings, AlphaBeta estimated purchases linked to digital maps are driving sales worth more than $1 trillion across the globe. See the illustration below:
Tourism is another industry that deserves a special mention when it comes to the economic impact of digital maps. According to AlphaBeta, 70% of consumers use online maps to plan their trips; 68% use it when traveling to find places to eat; 64% to find shops; and 74% to find places to visit.
And that's how geospatial technologies, with their core revenue of $400 billion and an indelible impact on 75% of global GDP, led to $1.2 trillion in business sales alone last year.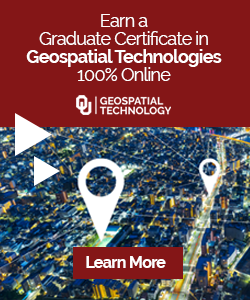 The community is supported by:

Next article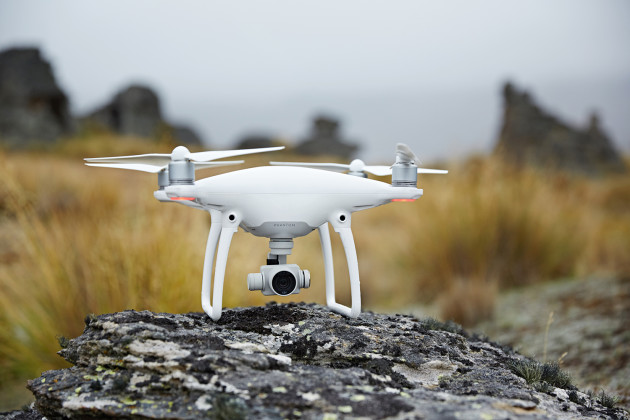 #Business
Hey pilot, DJI just put a license plate on your drone!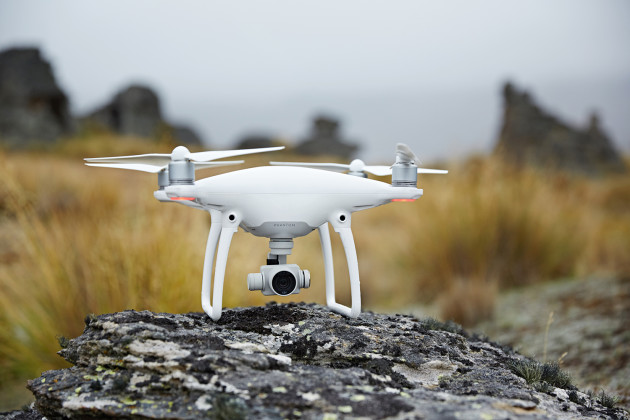 Chinese drone manufacturer DJI, which was recently banned by the US Army for issues related to cyber vulnerabilities, has gone into overdrive to take measures that would please its stakeholders across the world. First came the Local Data Mode to block all Internet data and make a drone's location untraceable. And now, the dronemaker has launched a new UAV identification and tracking system called AeroScope to ID all airborne DJI devices.
Basically, this technology can access any active drone's registration number – which is equivalent to its license plate. If the aviation authorities, police, or security agencies catch a DJI drone causing any kind of trouble or spot it flying in restricted airspace, AeroScope will quickly give them the details of the registered owner of that UAV. And with DJI dominating more than two-thirds of the global civilian drone market, that covers a lot of drones out there.
The system can be deployed immediately, without the need for any special onboard equipment. DJI is also encouraging other drone manufacturers to configure their UAVs to transmit identification information in the same way.
"As drones have become an everyday tool for professional and personal use, authorities want to be sure they can identify who is flying near sensitive locations or in ways that raise serious concerns," DJI's Vice President for Policy and Legal Affairs Brendan Schulman explained in a statement. "DJI AeroScope addresses that need for accountability with technology that is simple, reliable and affordable – and is available for deployment now."
For those worried about privacy interests, DJI has clarified that because AeroScope relies on drones directly broadcasting their information to local receivers, not on transmitting data to an Internet-based service, it ensures most drone flights will not be automatically recorded in government databases.
With an increasing number of UAVs speckling our skies, drone safety and traffic management systems have become pressing challenges for regulators like FAA and EASA. And DJI, of course, isn't the first company trying to address these issues.
PrecisionHawk's Low Altitude Traffic and Airspace Safety platform, LATAS, is a promising piece of tech in that area. LATAS tells the exact geographic position of each connected drone, combines it with data about what's happening around it (on the ground and in the airspace) and syncs this data between the UAV, operator and the central cloud-based platform. You can read more about this platform here.
Further, Alphabet's Project Wing is also testing a new system to manage traffic in the skies together with the FAA in the United States. And Nokia has partnered with the UAE's civil aviation authority to design a complete ecosystem for connected drones in Dubai.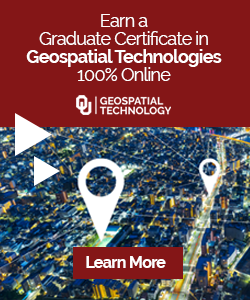 Read on