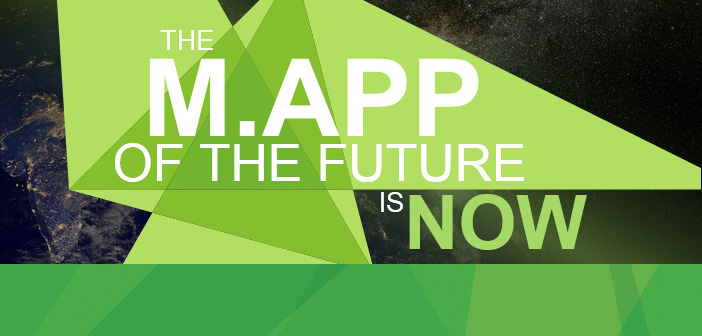 #Business #Ideas #Science
Hexagon Smart M.App
We have seen the evolution of the maps over a past decades and witnessed the latest trends in sharing the geographical information and serving the solutions to the problems. But, all the maps are static representation of what was, limited in time scope, and limiting our ability to communicate information. We need maps to reflect "what is", "what can be" and "What should be". We need maps to provide answers. The map of the future is not just a map – it's a smart app.
HxGN LIVE (Hexagon's International Conference) has kicked off in Hong Kong last week and announced Hexagon Smart M.App® launch and launching cloud-based applications M.App Chest and GeoApp.UAS during the conference.
What is the Map of the Future?
"The Map of the Future is more than a map….[it]is a dynamic information experience, providing us a reflection of what was, information about what is, insight into what can be, and trust and confidence in what will be. The Map of the future is the Hexagon Smart M.App." – Mladen Stojic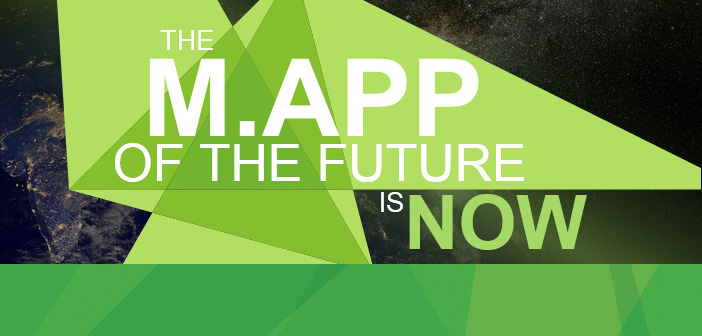 Hexagon Smart M.Apps are dynamic, lightweight market applications. This modern platform combines creatively designed maps, analytics and your workflows to solve distinct business problems, all in one smart application. Now you can see the world in varying views, incorporating multiple types of fresh data.
Below key note presentation explains EVERYTHING about the future of maps.
Source: HexagonBlog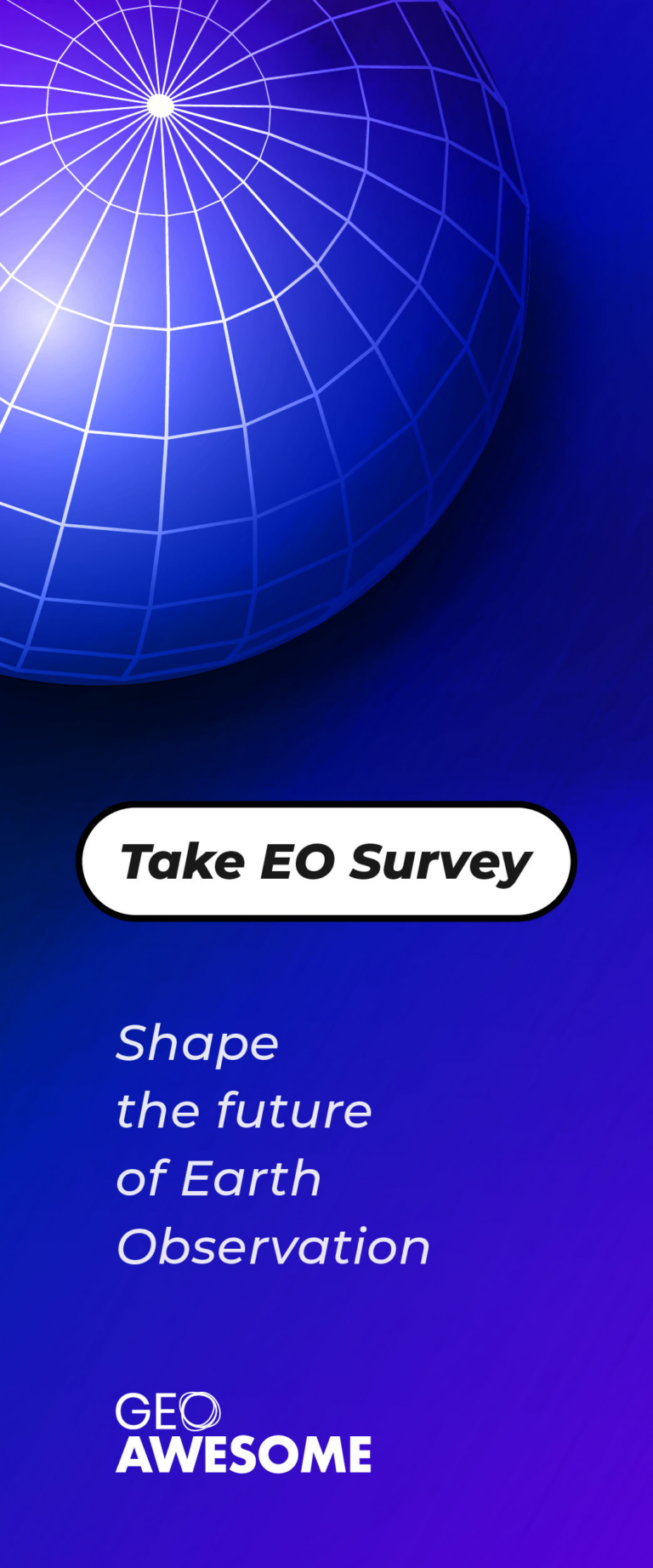 The community is supported by:

Next article
#Business
Disaster: What can I do to help?
How many times did this question has crossed your mind?
For me, every time there is a disaster, it feels like I should be doing something, but not so sure what. Ever if it is in my hometown (as I am writing this, Chennai, my hometown is drowning in floods.) And in today's world of communications and technology, everyone should be able to do something to help, to add to the mitigation or response. After all we live in the era of social media and crowdsourcing any project!
What if you can simply take a picture and help scientists and researchers working on mapping a region with ground truth? It is as simple as taking a selfie, take your phone, download a free app UNASIGN (Google play, which is also available for Windows and Apple).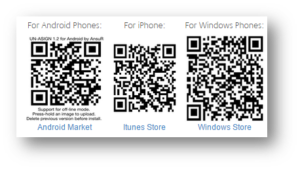 UNASIGN is a crowdsourcing app by UNOSAT – the Operational Satellite Applications Programme of the United Nations Institute of Training and Research located in Geneva, Switzerland.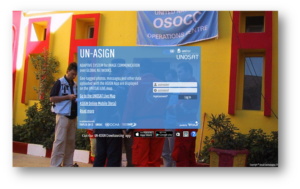 Along with those hundreds of selfies, if you happen to see a flood affected region or a landslide or an earthquake nearby, or any disasters caused by either natural hazards or man's craziness, simply
SNAP, CLICK and SEND!
It might save a life, we never know.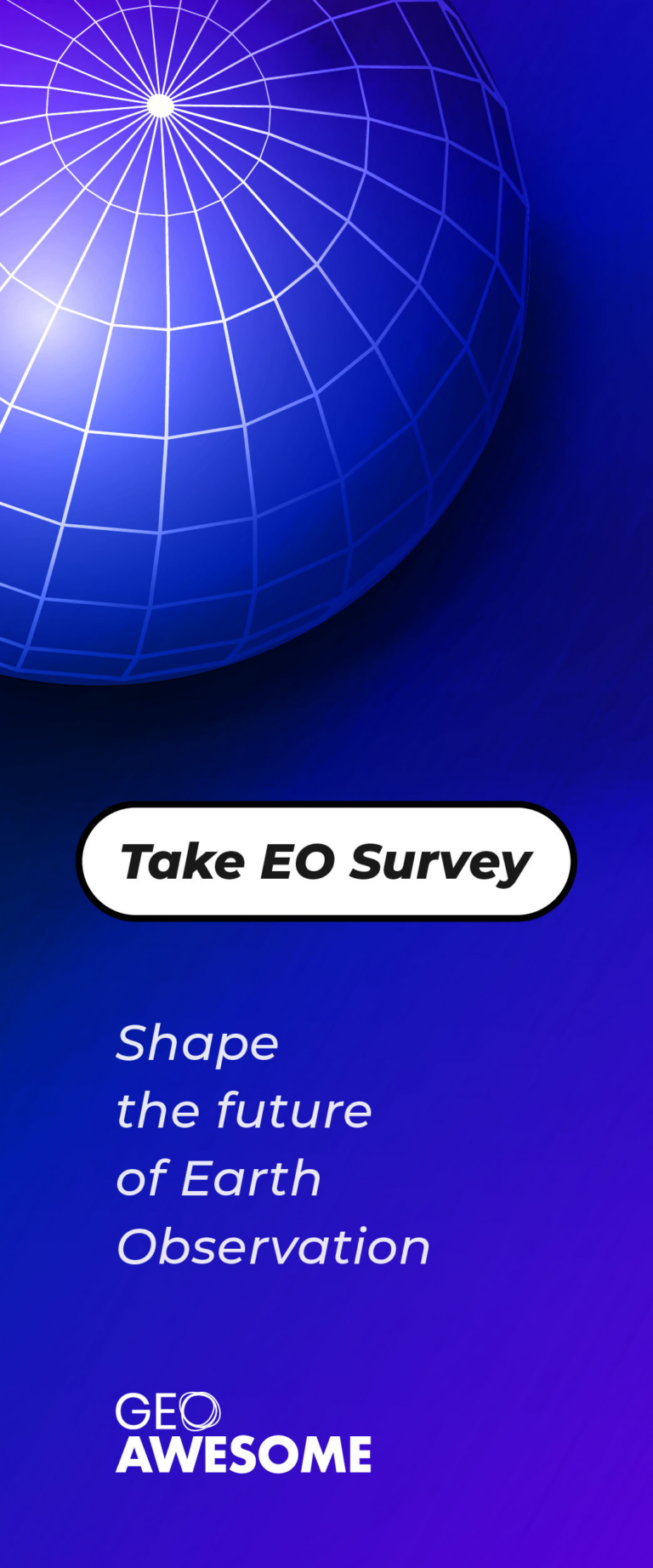 Read on