#Business
Help a fellow driver: Report slow traffic on Google Maps
The incident reporting feature, which Google Maps borrowed from Waze last year, has received a nifty upgrade this month. If you are caught in a traffic jam, you will now be able to report it manually using the 'Slowdown' button located inside the 'Add a report' tab.
Until now, users could only report accidents or crashes, and in some places, were able to flag down a speed camera. This new feature should come in pretty handy for those who have a daily commute. By reporting an unusual buildup of traffic, drivers can give others a chance to opt for alternate routes or leave later from their location.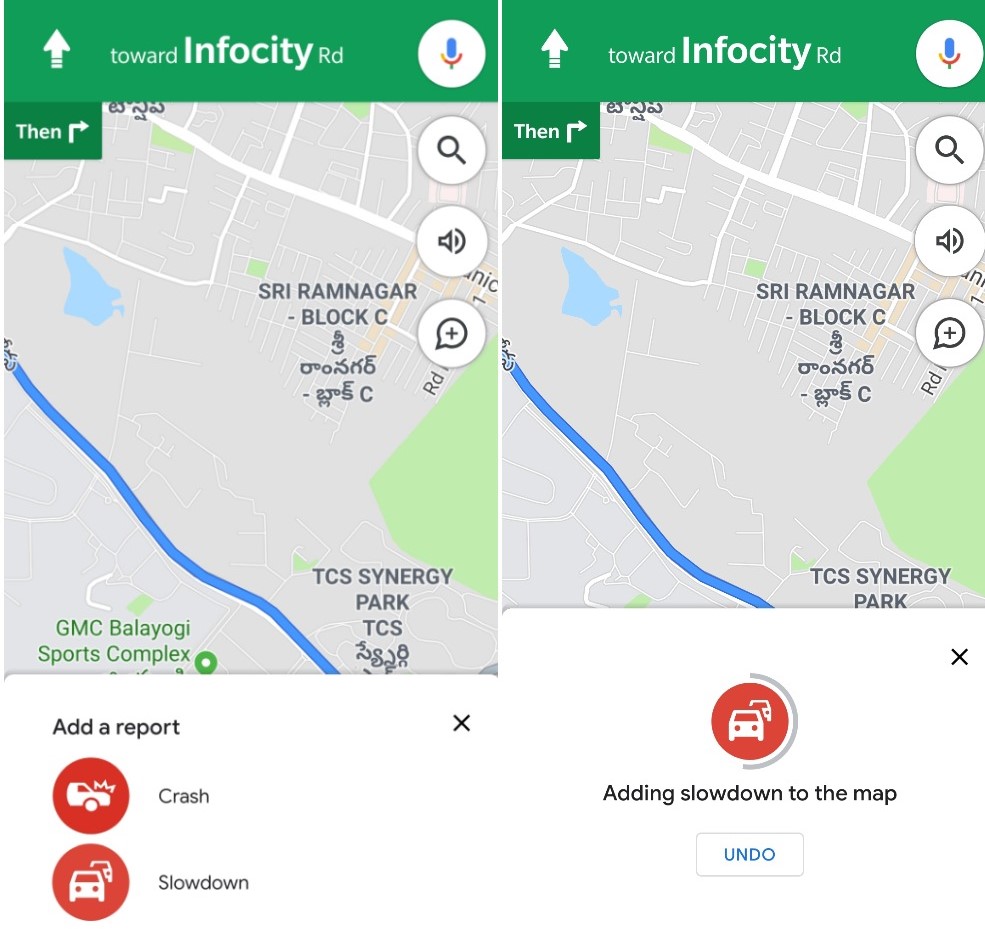 The basic idea is to crowdsource live information from an area to make route conditions more accurate than ever. Google Maps already shows live traffic conditions on a given route using different colors to represent the flow, but that process is admittedly longer and more complex. Google first takes the data sent by sensors, local transport authorities, and anonymized users, and matches it against the average time it historically takes to travel a particular section of road at a particular time of the day.
By giving users the authority to report slowdowns (or 'Congestion' for those using UK English as default language), Google will be able to access real-time data more quickly and potentially improve its traffic prediction accuracy. The reporting happens as soon as you tap the 'Slowdown' button, but Google Maps gives you a few seconds to stop the action if you happen to press the button by mistake. Also, to ensure that miscreants do not flood Google's servers with false information, Maps does not let you report a traffic jam in the same area more than once during the commute
The feature has already been rolled out for Android users, but it's not yet clear when iOS users will receive this functionality.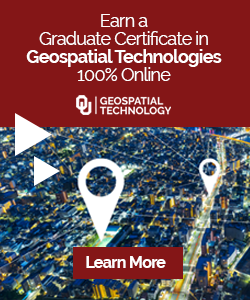 The community is supported by:

Next article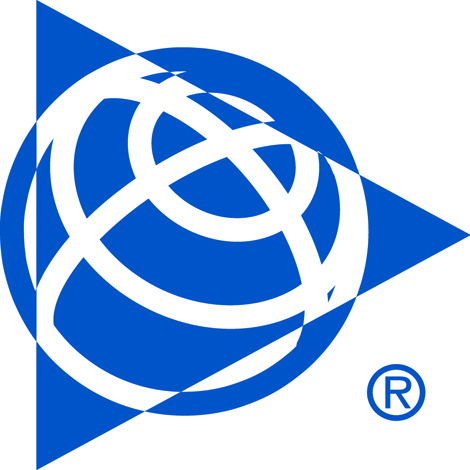 #Business
Jobs in Geo – Week 17
At Geoawesomeness, we're working on creating an interactive job portal for companies to submit jobs and for job-seekers to look for jobs in the geospatial industry.
For the past two months so, we've been sharing jobs on our LinkedIn and in weekly blog posts. While it certainly is not our final product, it allowed us to get some quick feedback and share some awesome jobs submitted by companies while we develop and test the job portal. We hope that you enjoy this selection of geospatial jobs!
Industry Manager at Waze
📍São Paulo, Brazil
https://careers.google.com/jobs/results/97922122531119814-industry-manager-waze-english-portuguese/?q=waze
HOT 2019 Applied Research Fellowship at HOTOSM
📍Uganda, Tanzania, and/or Liberia
https://www.hotosm.org/jobs/hot-2019-applied-research-fellowship/
Software Engineer ADAS/AD Data Mapping at HARMAN International
📍Munich, Germany
https://www.linkedin.com/jobs/view/1169269301/
AI and Image Processing Research Scientist at Aimotive

📍Budapest, Hungary
https://aimotive.com/career/job.jsp?id=9
Software Engineer Mapping – Full Stack at Aptiv
📍Singapore, Singapore
https://jobs.lever.co/aptiv-mobility/95b08261-2ea8-4444-8334-fa12c8d3c901
Project Manager, Software Engineers, Business Developers, and more at AirMap
📍Zurich, Switzerland
https://boards.greenhouse.io/airmap/jobs/1230412
Geospatial Web Developer at British Antarctic Survey
📍Cambridge, UK
https://tinyurl.com/y45os7gt
UI/UX Designer at Picterra
📍Picterra, Lausanne, Switzerland, or Berlin, Germany
https://picterra.ch/wp-content/uploads/2019/02/ui_ux-designer-1-3.pdf
Remote position of the week: Precision farming engineer (Remote UK) at Trimble
https://careers.trimble.com/jobs/sales/london-england-gb/precision-farming-engineer-remote-based-/P_AAAAAAEAAIzBGM2P7lX_Fj?lang=en_us#/
If you see any positions that would be interesting for our community, you can also submit a job using the online form for us to review and include in our list!
Are there any specific things you'd like to see in our job portal? Feel free to get in touch.
Want to get your dose of Jobs in Geo directly to your inbox? Subscribe to our jobs newsletter here.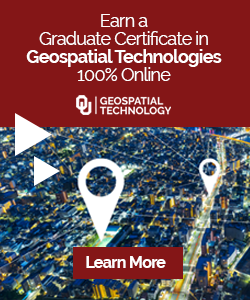 Read on