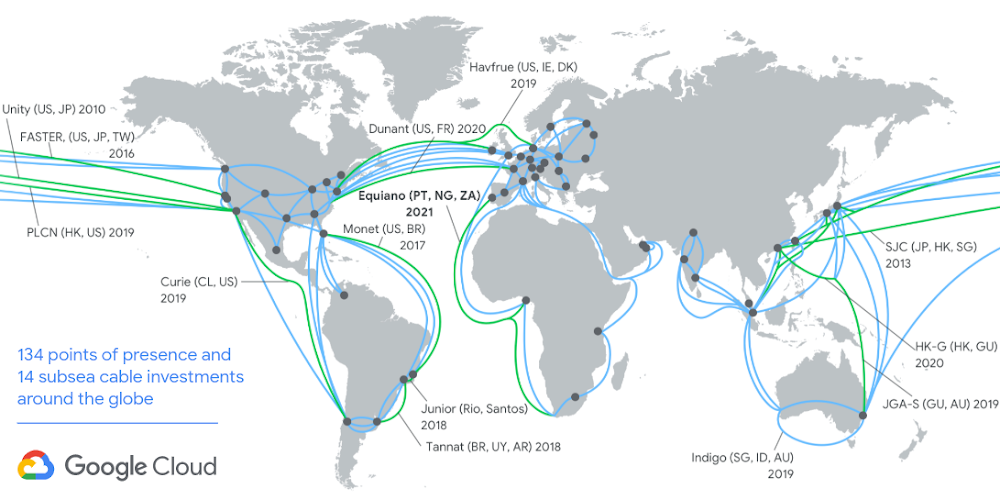 #Business #Featured #GeoDev
How Google is using submarine cables as earthquake, tsunami warning systems
Google owns the largest submarine cable network in the world. Undersea cables make it possible for us to use the Internet to share, search, send, and receive information at the speed of light. And now, these fiber optic assets may just prove useful to improve earthquake and tsunami warning systems around the globe.
Scientists have been toying with the idea of leveraging subsea infrastructure to detect seismic data since 2018. These approaches have required special sensing fiber and additional equipment, and have proven effective over distances of up to 100 km.
Google, meanwhile, has developed a technique that could work over tens of thousands of kilometers – using nothing but the world's existing fiber optic systems to detect disturbances on the seafloor.
"One of the properties of light that is tracked as part of the optical transmission is the state of polarization (SOP)," Google explains in a blog post. The SOP changes in response to mechanical disturbances along the cable.
In late 2019, Google began to track these disturbances, looking specifically for spectral signatures of seismic activity. The first earthquake it detected was on January 28, 2020. A magnitude 7.7 earthquake was reported off of Jamaica – 1,500 km away from the closest point of one of Google's cables! In further detections, Google's researchers were able to validate their observations with established seismic monitoring stations.
An analysis of Google's data reveals that not only can we detect earthquakes emanating from tectonic plates, but we can also detect pressure changes in the ocean itself, which could help predict tsunamis.
If Google finds a way to convert its demonstrations into a fully-working system, it could prove monumental for tsunami detection. As Google points out, most tsunami detection equipment today is either onshore or scattered throughout the ocean. The former doesn't give coastal communities enough time to evacuate and the latter is limited by the speed of the traveling wave — a maximum of 800 km/hr for a deep-sea wave. On the other hand, when a cable runs near the earthquake epicenter, a tsunami warning system that transmits data at the speed of light could communicate a warning to potentially affected communities in milliseconds.
Google is now looking to explore advanced computing and machine learning to provide seismic research communities with a source of complementary information to enable early warnings for earthquakes and tsunamis.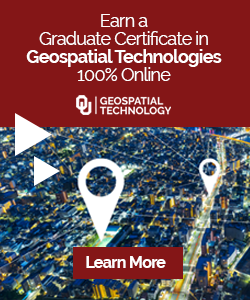 The community is supported by:

Next article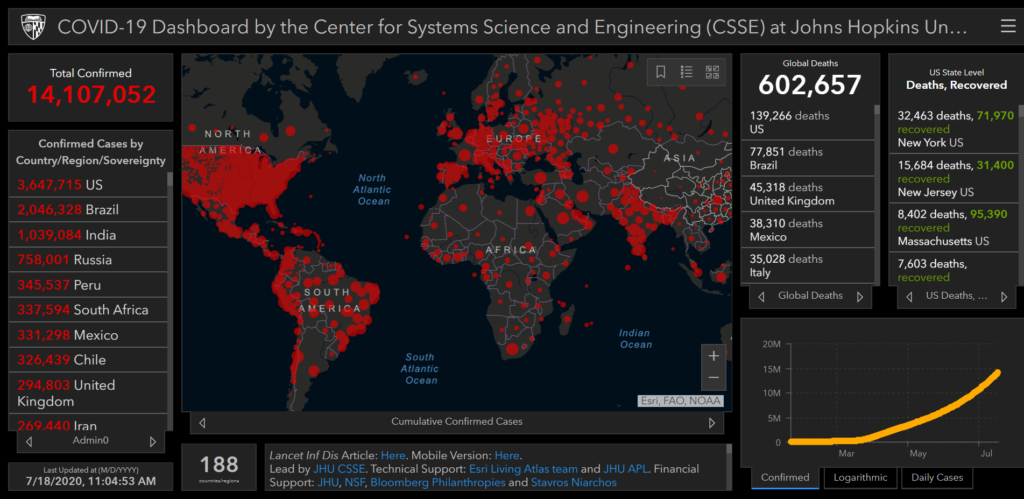 #Business
Coronavirus live updates: Interactive map tracks global cases in real-time
Don't Miss: Google Maps adds new COVID-19 travel alerts as cities reopen
The global tally of coronavirus (COVID-19) infection has crossed the 14 million mark. When this article was last updated, there were more than 14,107,000 confirmed cases of coronavirus around the world. The death toll from the potentially deadly virus had crossed 602,500 on the last count, with more than 141,000 deaths being recorded in the US alone.
More than 7,894,000 people across the globe have made recoveries.
Also see: Interactive US COVID-19 symptom tracking map by Facebook
The largest number of confirmed cases have been reported from the United States, Brazil, India, Russia, and Peru. South Africa, Mexico, Chile, and the United Kingdom are some of the other countries witnessing a frightening COVID-19 surge.
As daily cases hit record highs, the World Health Organization has declared that the pandemic has entered a "new and dangerous phase".
Related: Google releases users' location data in COVID-19 response
The novel strain of coronavirus first appeared in the Chinese city of Wuhan in December 2019, but it wasn't until March 11, 2020, that COVID-19 was declared a pandemic. On April 14, US President Donald Trump suspended funding to the WHO over its handling of the pandemic. Coronavirus cases in the US have crossed 3.68 million.
The researchers at Johns Hopkins University (JHU), Maryland, US, created the above online dashboard in January 2020 to track the spread of the virus across the globe. You can bookmark this map to see live coronavirus updates. The interactive map, which tracks the Coronavirus pandemic in near real-time, collects suspected and confirmed case data from multiple government sources.
Don't Miss: Foursquare location data shows how foot traffic is increasing across US
"The dashboard is intended to provide the public with an understanding of the outbreak situation as it unfolds, with transparent data sources," says Lauren Gardner, a civil engineering professor at JHU, who led the team that produced the map.
How coronavirus spreads
Coronavirus is a pneumonia-like respiratory illness. Health officials have determined that this novel strain of the coronavirus respiratory illness capable of spreading through human-to-human contact, droplets carried through sneezing and coughing, and germs left on inanimate objects. About one-fifth of all patients have been observed to become severely ill, ultimately leading to pneumonia and respiratory failure. Since symptoms take some time to show, health officials are also concerned that people with mild (or asymptomatic) symptoms may not be seeking medical care, and hence, all the cases are not being reported.
Interactive Maps: People are using this free Google tool to make custom COVID-19 maps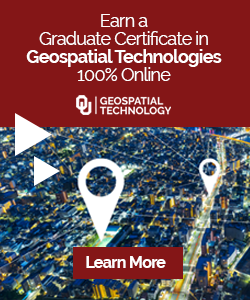 Read on