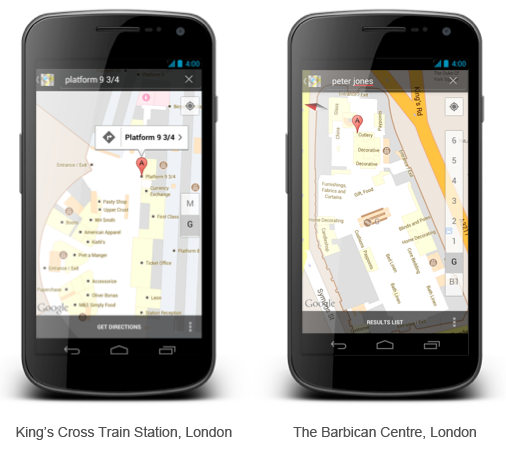 #Business #Ideas
Google Maps has already almost 10,000 indoor venues mapped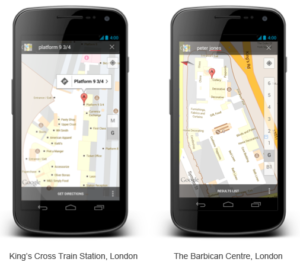 In 2011 the end of November 2011 Google launched their latest mapping baby – Indoor Maps.  It was really cool project and it made all the competitors work harder.  At the beginning Google launched indoor service with 60 locations in US and 50 in Japan. But what made it different from other indoor positioning and mapping services was that Google figured out that positioning technology is not the most important parts of that system. Even bigger problem is lack of maps. You don't need your indoor position when you cannot reference it on the map.
Smart idea
Google solved that problem by inviting business owners to upload their floor plans into the Google Map Service and they've launched a special Android app to help business owners to calibrate their maps with Wi-Fi signals for the indoor positing. It was a very smart idea because half a year later IndoorLBS reports that Google has already almost 10 000 venues mapped and they are launching their service in Europe starting from several location in UK.
What it means?
I've been writing about it a lot of times already but let me highlight it one more time. Google Maps have totally changed the way how people think in a spatial way. It made people geographically aware. More and more users saw the value of adding the geographic layer two their everyday lives. Of course it sounds a little bit like simplification and banality but when you get deeper into it, its truth. Google, because of its scale has a unique power to make us used to its products in this way that maybe in couple of year you will not imagine searching for product in a supermarket. Google will tell you exactly where it is.
source: IndoorLBS, Google Lat-Long Blog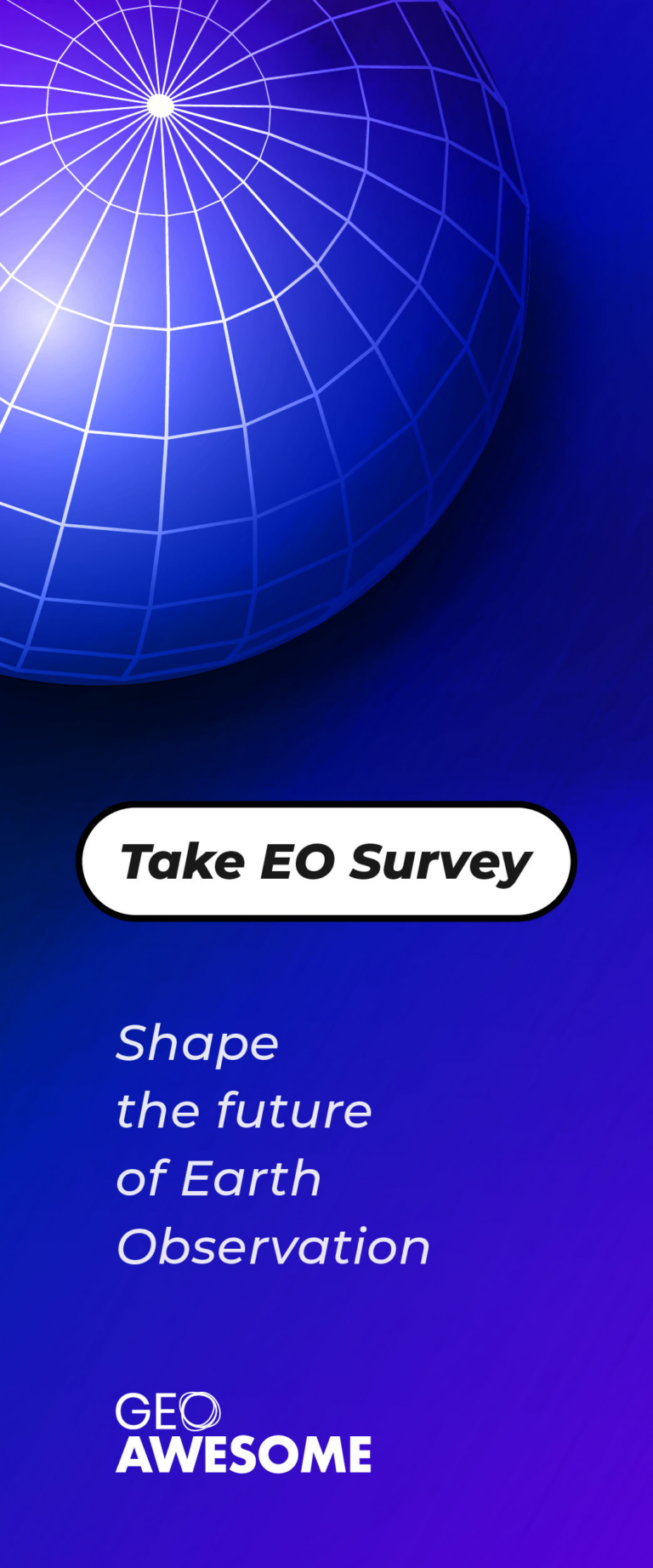 The community is supported by:

Next article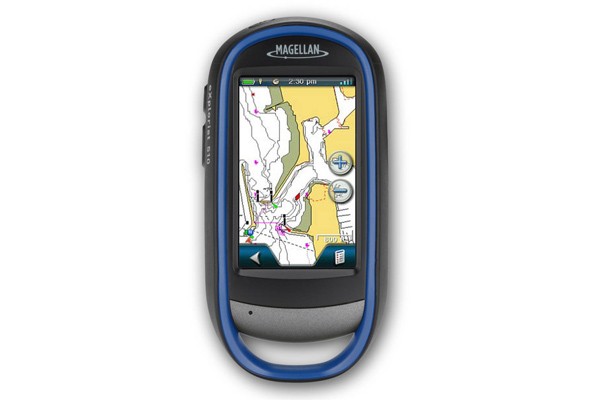 #Business
Magellan eXplorist 510 Marine Edition – total solution forU.S. Coastal and Inland Waters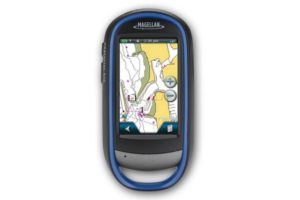 As an all life long sailor I'm pretty exited about new device from Magellan. The brand is mostly know for their out-door GPS products and it's surely difficult to beat them when talking about everything-resistant navigation equipment. Magellan promises that new eXplorist is fully waterproof, additionally it has built-in camera and 3-inch color touchscreen that's readable in direct sunlight.
Navigation on sees is a little bit different than on the ground. Although there is no problem of lack of GPS signal there is a problem of lack of high resolution and quality data. Magellan promises high-definition content for 12,000 U.S. lakes and U.S. coastal coverage up to two miles offshore, with data on 5-foot contours, tides, currents, wrecks, port plans, marsh areas, and marine services, and I personally think that it can be the highest value added for all the sea dogs.
It is suppose to be available in August with a suggested retail price of $479.99. A little bit expensive isn't it? Well hopefully next summer they will publish version with European data and I will be able to test is while every year sailing on Mediterranean Sea with friends.
source: Engadget, MarketWire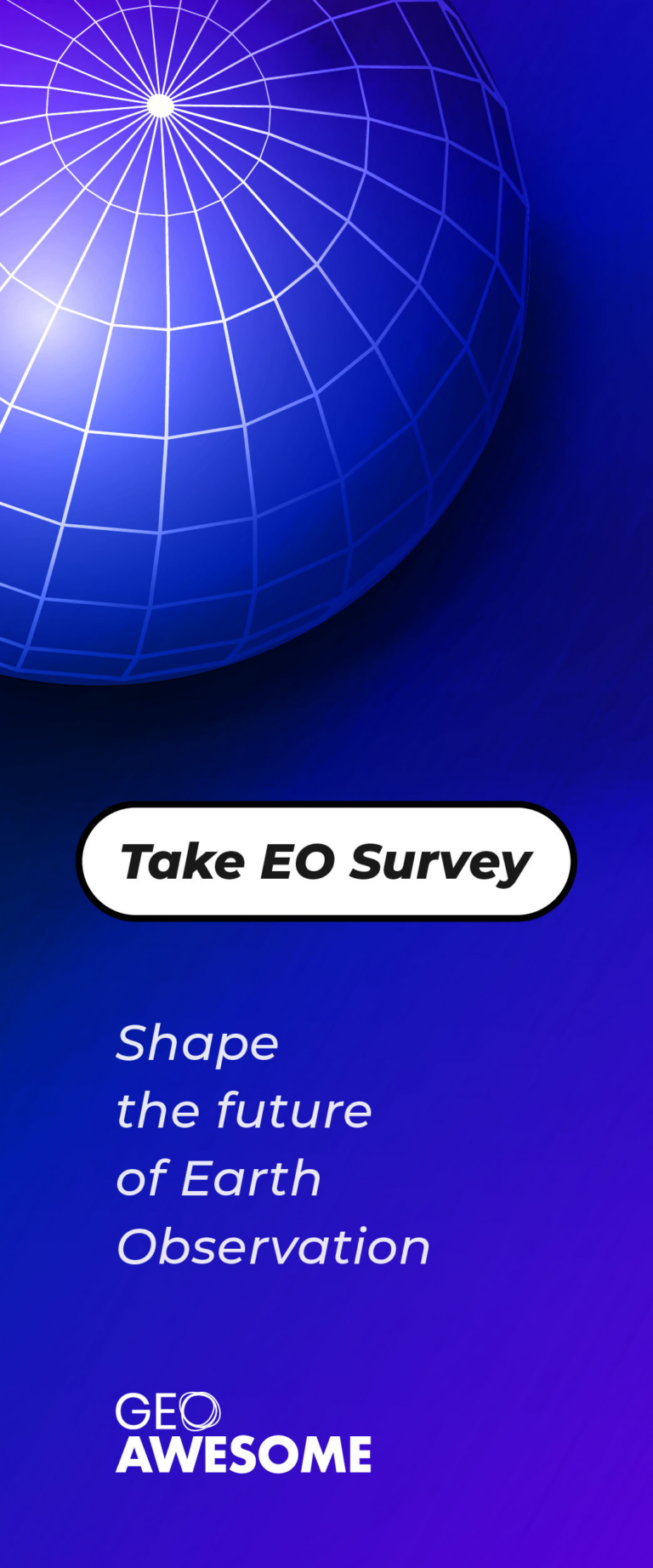 Read on