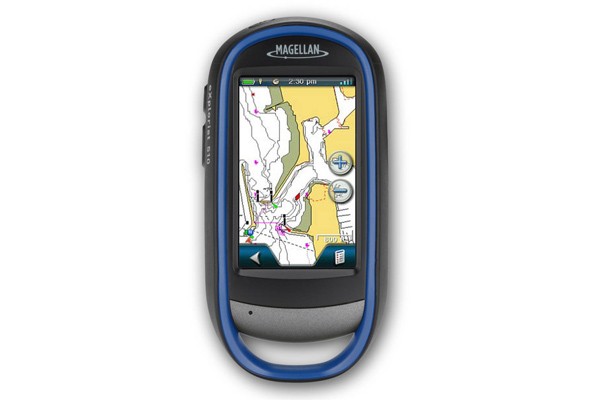 #Business
Magellan eXplorist 510 Marine Edition – total solution forU.S. Coastal and Inland Waters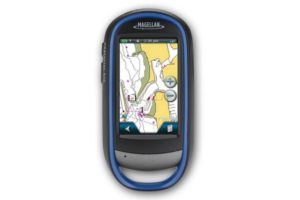 As an all life long sailor I'm pretty exited about new device from Magellan. The brand is mostly know for their out-door GPS products and it's surely difficult to beat them when talking about everything-resistant navigation equipment. Magellan promises that new eXplorist is fully waterproof, additionally it has built-in camera and 3-inch color touchscreen that's readable in direct sunlight.
Navigation on sees is a little bit different than on the ground. Although there is no problem of lack of GPS signal there is a problem of lack of high resolution and quality data. Magellan promises high-definition content for 12,000 U.S. lakes and U.S. coastal coverage up to two miles offshore, with data on 5-foot contours, tides, currents, wrecks, port plans, marsh areas, and marine services, and I personally think that it can be the highest value added for all the sea dogs.
It is suppose to be available in August with a suggested retail price of $479.99. A little bit expensive isn't it? Well hopefully next summer they will publish version with European data and I will be able to test is while every year sailing on Mediterranean Sea with friends.
source: Engadget, MarketWire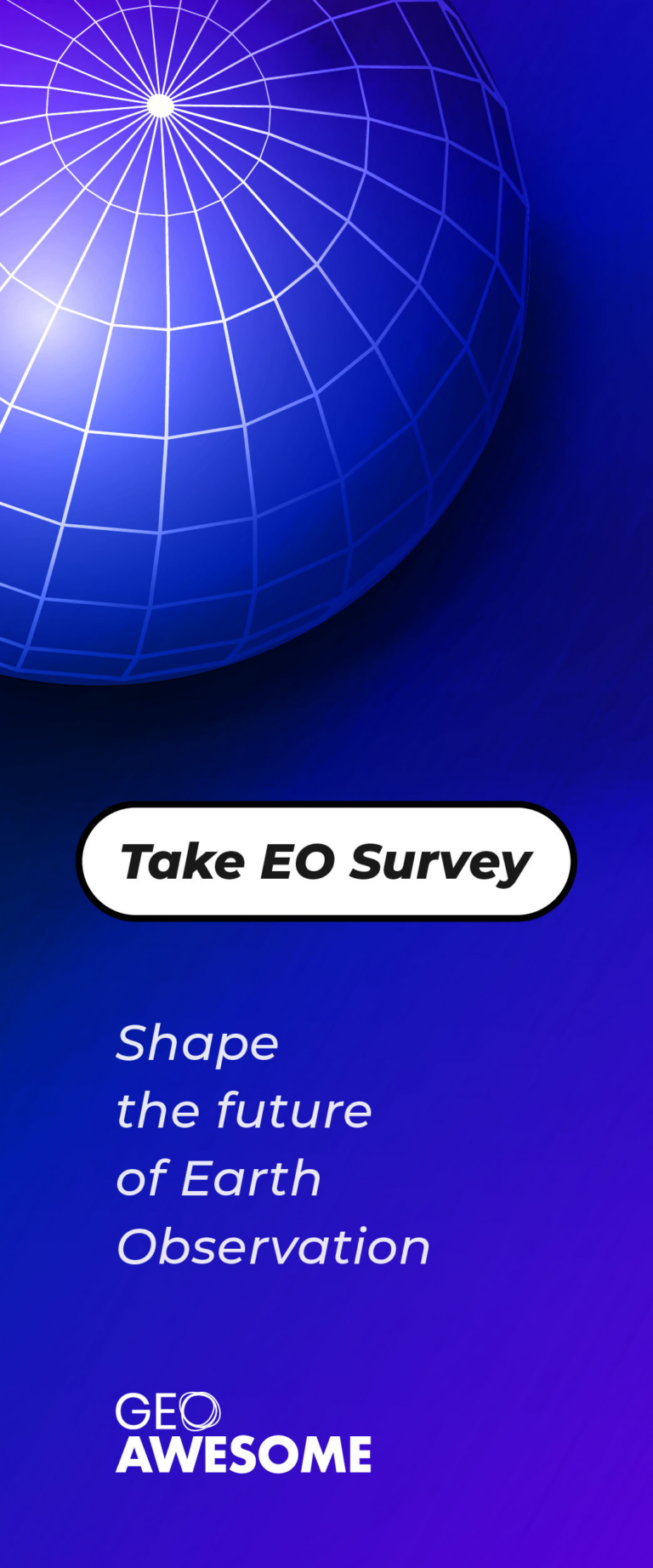 The community is supported by:

#Business
Next article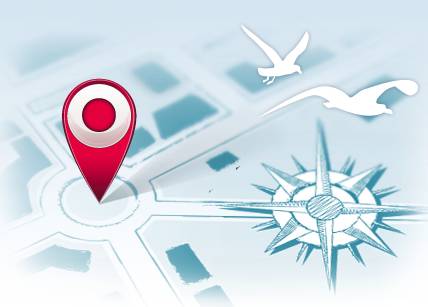 #Business #Ideas
Indoor positioning using Earth's magnetic field… possible in Finland.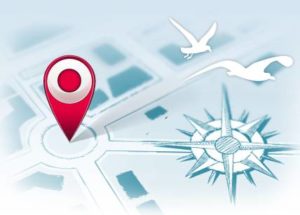 Indoor positioning technologies are one of the most hot topics around Location-Based Services. We are already good at utilizing location outside, but micro-scale indoor LBS applications are something that will allow to monetize a lot of great ideas e.g. Location-Based Advertising inside malls.  Every university linked with 'Geo-whatever' is currently working on indoor positioning. Most ideas are based on WiFi of Bluetooth but  Finish start-up – spinoff from research at the University of Oulu – IndoorAtlas claims to have solved this problem using… compass.
The idea comes from the nature.  Animals such as sea turtles and birds are using changes in the Earth's magnetic field to determine their locations. Using the same principals, IndoorAtlas has created the algorithm that uses the magnetic fields found inside the structure of buildings to position smartphone through compass. IndoorAtlas says that are able to achieve even 10 centimetres  accuracy, which would be something truly revolutionary. Imagine the you are navigated to product that you are searching with such a proximity.
And it's not everything. IndoorAtlas is releasing their APIof so-called Indoor Positioning System (IPS) to select third-party developers, with the aim of creating an ecosystem around the technology before its public release. Sounds extremely cool!!!
source: Indooratlas,  The Verge, Trend Hunter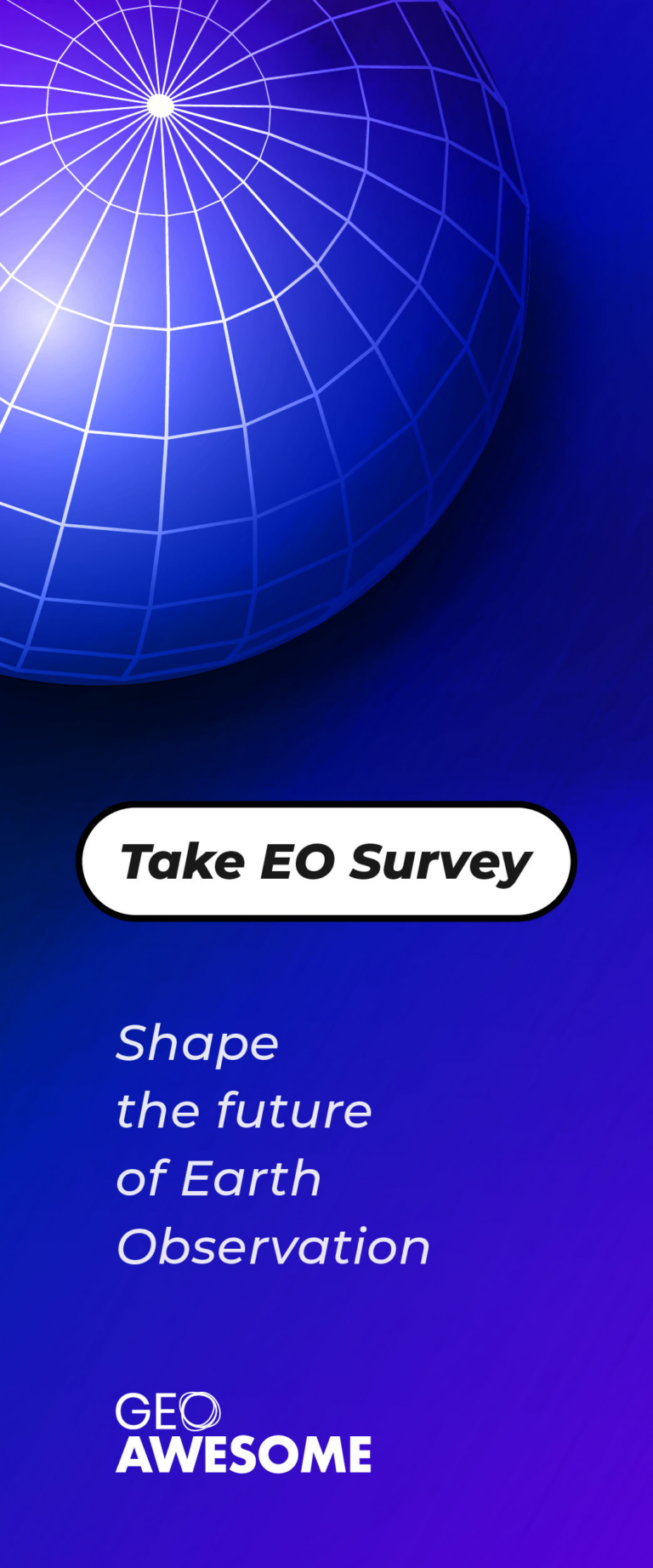 Read on