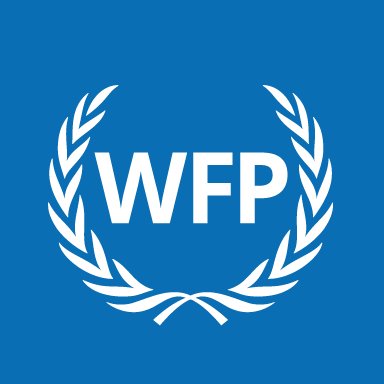 #Featured #People
Geospatial jobs of the week – Pix4D, door2door, Sandia National Labs, and Elektrobit are hiring
Are you enthusiastic about location data or anything geospatial, then this is the job portal for you! At Geoawesomeness, we're working on creating an interactive job portal to connect companies to enthusiastic talent! By the way, we spontaneously post jobs on our LinkedIn throughout the week, so make sure to follow us there!
If your company is looking for new talent and you want to share the opportunity with our community, feel free to submit a job using the online form for us to review and include in our list!
Here are some of the jobs that are currently available: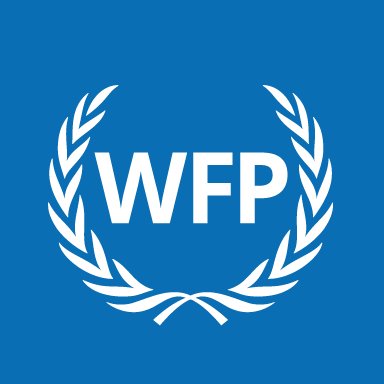 Featured Job: GIS Developer at World Food Programme
📍Rome, Italy
The World Food Programme is hiring a GIS Developer! You will be responsible of maintaining and further improve a Web GIS platform implemented by the GIS team for the Logistics Cluster and provide support for the rollout of the GIS infrastructure in country offices and regional bureaux. Qualified female applicants and qualified applicants from developing countries are especially encouraged to apply. Want to find out more? More information here.
Featured Job: Senior Front-end Developer at urbanData Analytics
📍Madrid, Spain
UrbanData Analytics are the Global Real Estate Information & Analytics platform that will provide transparency to the Real Estate market and information to the citizens to take better decisions. Want to know more about them? Read our interview here.
If you enjoy the challenges of state-management in user interfaces using a Redux-like approach with RxJS streams, then this position is perfect for you! Apply here.
Featured Job: Full-stack Developer at urbanData Analytics
📍Madrid, Spain
urbanData Analytics' stack and requirements are complex. In particular, their engineering team must combine specialists such as frontend, backend or data engineers with more flexible developers. Does that sound interesting to you? Apply for this exciting position here
University of Maryland: Post-Doctoral Associate
📍College Park, MD USA
ThinkWhere: Developer/Senior Developer
📍Stirling, Scotland
Pix4D: Back-end Developer (Python)
📍Madrid, Spain
Elektrobit: Software Architect (m/f/d) for automated driving projects
📍Munich, Germany
door2door: Data Engineer
📍Berlin, Germany
Sandia National Labs: Intern – Autonomous Sensing and Control R&D Undergraduate Year Round
📍Albuquerque, NM, USA
BAE Systems: Cartographer – Geospatial Engineer/Topographer
📍Wiesbaden, Germany
NZ Transport Agency: Geospatial Systems Analyst
📍Wellington, New Zealand
University of Minnesota: Assistant Professor in Geographic Information Science
📍Minneapolis, USA
Lyft: Research Scientist, Autonomous Driving
📍London, UK
We have so many more jobs in our job portal, and couldn't possibly fit them all in this blog. If you don't see anything here for you, go to our job portal!
Are there any specific things you'd like to see in our job portal? Feel free to get in touch.
Want to get your dose of Jobs in Geo directly to your inbox? Subscribe to our jobs newsletter here.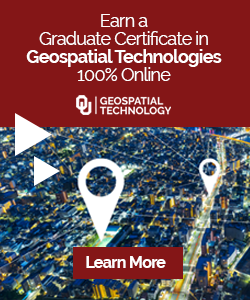 The community is supported by:

Next article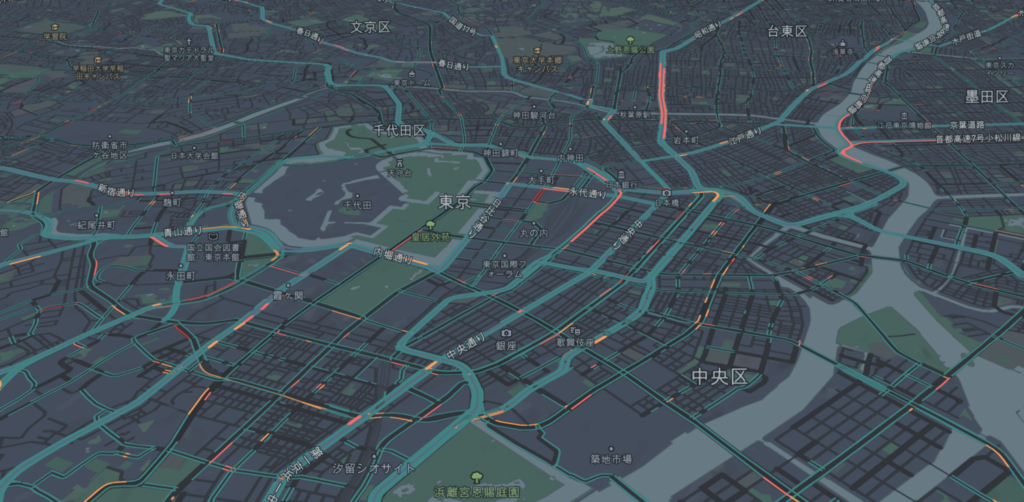 #Business
Mapbox enters Japan with Zenrin support; grabs Yahoo! JAPAN as client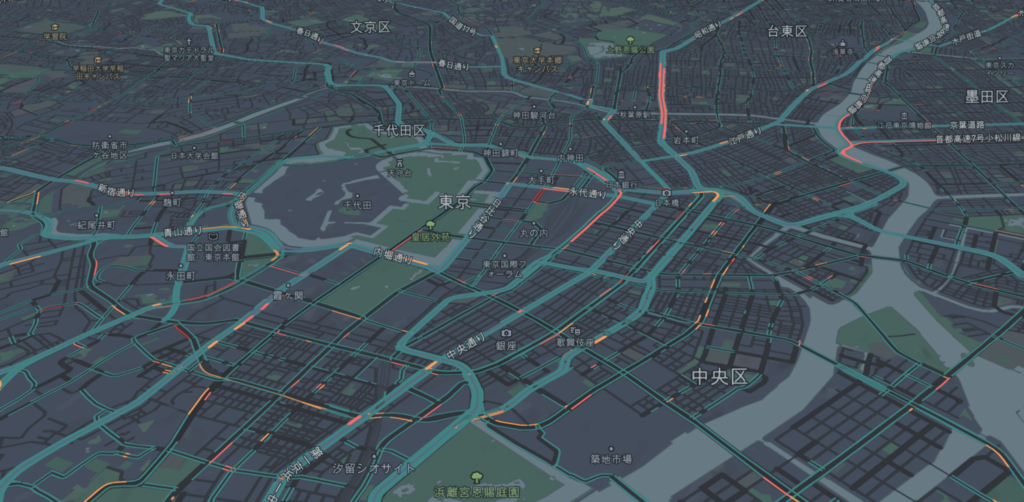 Digital mapping startup Mapbox has joined forces with one of Japan's biggest mapmakers, Zenrin, to provide live location data services and solutions to Japanese developers. The startup, which has been hailed as a 'future unicorn', has acquired Yahoo! JAPAN – the leading consumer application in Japan – and Komatsu – the top construction enterprise in Japan – as its first customers.
Zenrin, which has been mapping Japan for the last 70 years, has data covering almost 100% of all Japanese roads and neighborhoods. Mapbox has integrated this data into its living map platform to offer real-time traffic and dynamic change detection in Japan.
The Mapbox platform will allow Yahoo! JAPAN to overhaul its online and mobile maps and offer more tailored and personalized location experiences to its user base. For instance, beginning this Autumn, Yahoo! Weather users in Japan can expect to see highly accurate and up-to-date weather visualizations.
"As the most visited destination in Japan, we need to provide the best, most performant map to our users," Keita Hakoda, Unit Manager of Yahoo JAPAN's Local Services, points out. "Integrating with live location platform Mapbox will help us deliver new and customized features for our user base. We pride ourselves on making daily improvements to our services, and using live location from AI-powered, continuously updated maps will allow us to bring more tailored personalized products and experiences to users."
Related: New pay-as-you-go pricing for Mapbox
The partnership with Komatsu, meanwhile, intends to display what Mapbox can do for enterprises. Leveraging the Mapbox platform, for example, Komatsu engineers can monitor the drones flying over their construction sites in real-time.
Mapbox CEO Eric Gundersen is convinced Komatsu is transforming the way cities are built. "The drones are talking in real-time with autonomous diggers and bulldozers moving the land, and using Mapbox to be more efficient. And then, the Mapbox map helps the dump trucks queue up," he explains. "This is a platform that is going to be used globally, not just here in Japan."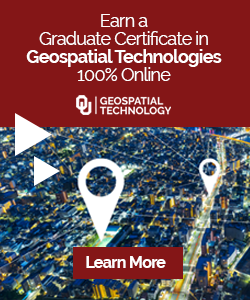 Read on