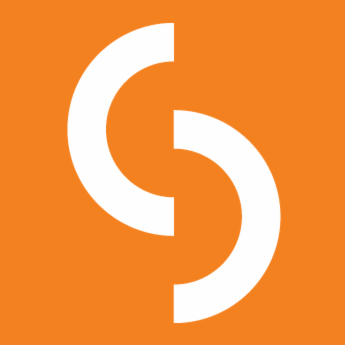 #Featured #People
Geospatial jobs of the week: Spire, NextEra Energy, Magnasoft are hiring
If your company is looking for new talent and you want to share the opportunity with our community, feel free to submit a job using the online form for us to review and include in our list! If you would like to know more about our Geospatial Job Portal, read about it here.
If you are enthusiastic about location data or anything geospatial, then this is the job portal for you!
Looking for more positions in GIS, academia, product, or data science roles? Go directly to our searchable Geospatial Job Portal!
Featured Jobs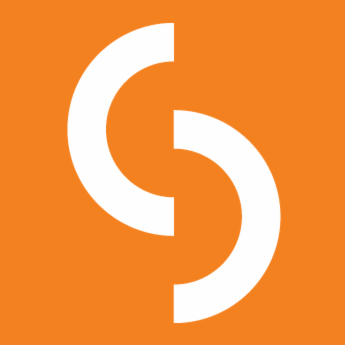 Spire: GIS Analyst
📍 Birmingham, AL, US
This position will be responsible for using Spire's Geographical Information System to support the organization as a part of Operations Services. It would include responsibilities such as:
Complete engineering designs and cost estimates using GIS for all types of main and service work
Collect construction activity "as-built", using mobile GPS collection device in the field for creating permanent asset records
Editing of map features and its correlating attribute data in the GIS
Perform final quality checks of GIS versioned data before it is posted to the GIS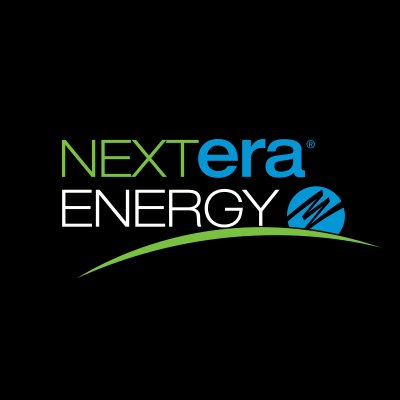 NextEra Energy: GE Smallworld Technical Lead
📍 Jupiter, FL, US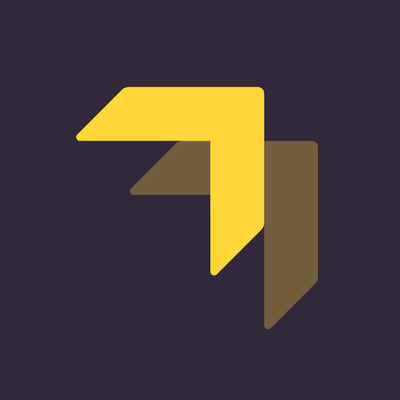 Wing Aviation: Guidance, Navigation, and Control Engineer
📍 Palo Alto, CA, US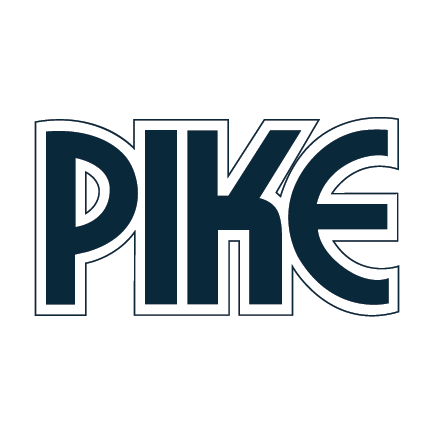 Pike Corporation: GIS Technician
📍 Dulles International Airport, VA, US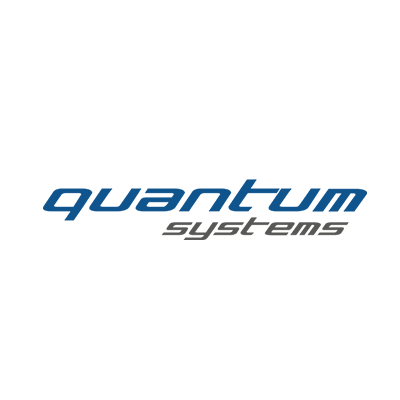 Quantum-Systems: Head of Production
📍 München, Germany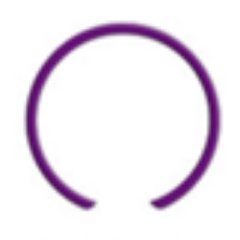 Magnasoft: Ortho Engineer
📍 Bangalore, India
Even if these jobs may not be for you, they may help out someone in your network. Please share!
And if there are any specific things you'd like to see in our job portal, feel free to get in touch. Be sure to follow us on LinkedIn as well!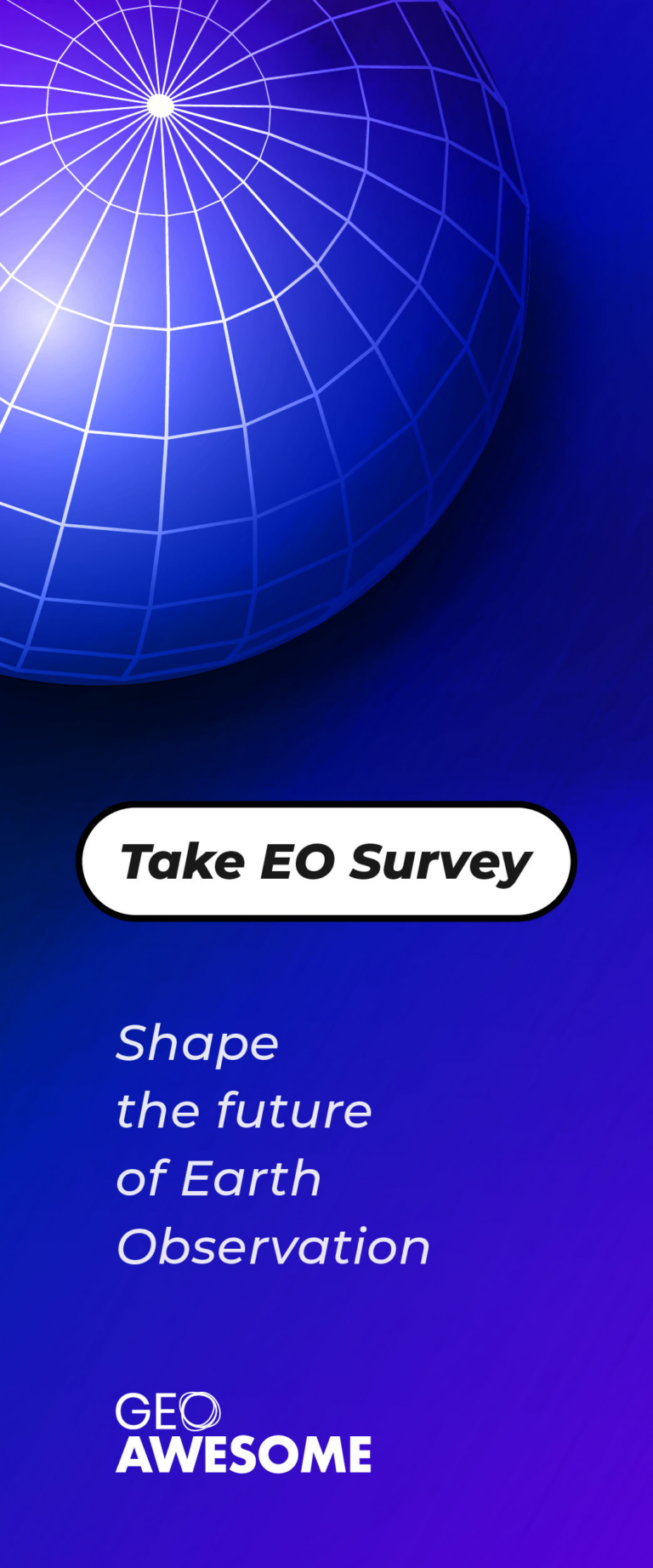 The community is supported by:

Next article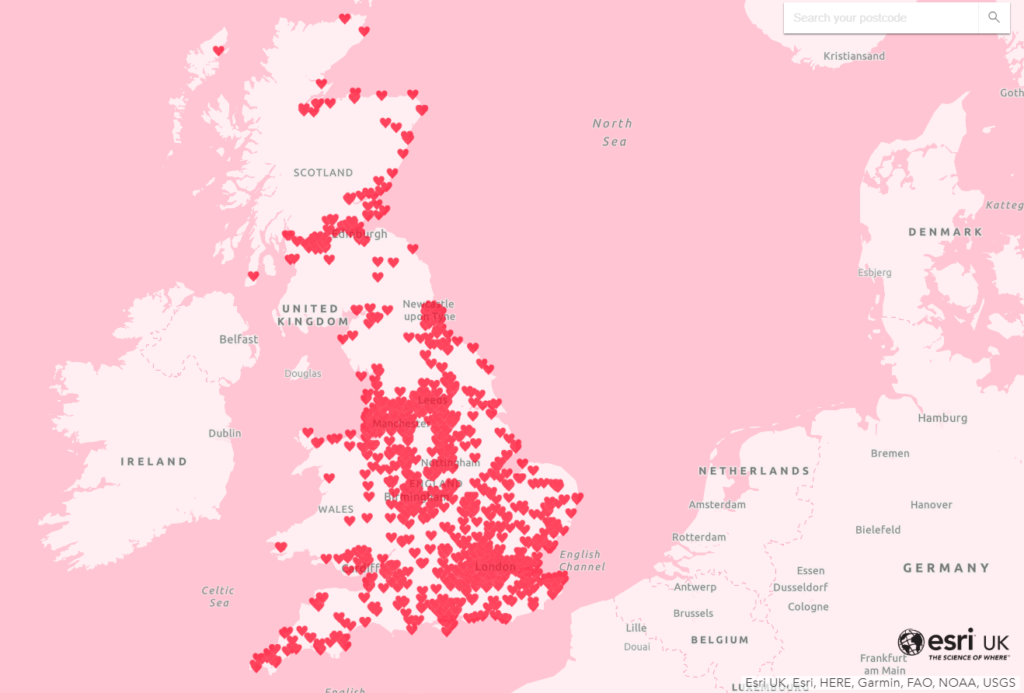 #Featured #Ideas
This gorgeous, interactive map shows Britain's 1,453 'most romantic streets'
With Valentine's Day just around the corner, we are simply smitten by everything that is pink and pretty. And this gorgeous, interactive map by Esri UK fits the bill perfectly!
The map showcases all the streets in the United Kingdom which have a romantic name – 1,453 in total. Did you know there are 168 Love Lanes across the Great Britain? Search for your postcode in the interactive map and you may discover one near you.
The Mirror took a deep dive into the data and found cutesy highlights like Date Street in Kennington, London, Kissing Tree Lane in Stratford-upon-Avon, and Wedding Drive in Worksop. They also stumbled upon eight 'Juliet'-themed streets but found only two 'Romeos'. There are a lot of 'Rose'-themed street names, with quite a few 'Diamond' and 'Valentine' roads too.
Jess Houghton, technical research consultant at Esri UK, told The Mirror, "We thought it would be interesting to see where the Valentine-themed roads might be and just how many there were across the country. An interactive map like this shows where they are instantly, reveals patterns and lets you explore them easily."
If you know how to use ArcGIS and you like this map, Lara Salam, Graduate Consultant at Esri UK, has a great step-by-step tutorial detailing how you can recreate a tooth-achingly sweet Valentine's map. Check out the tutorial here.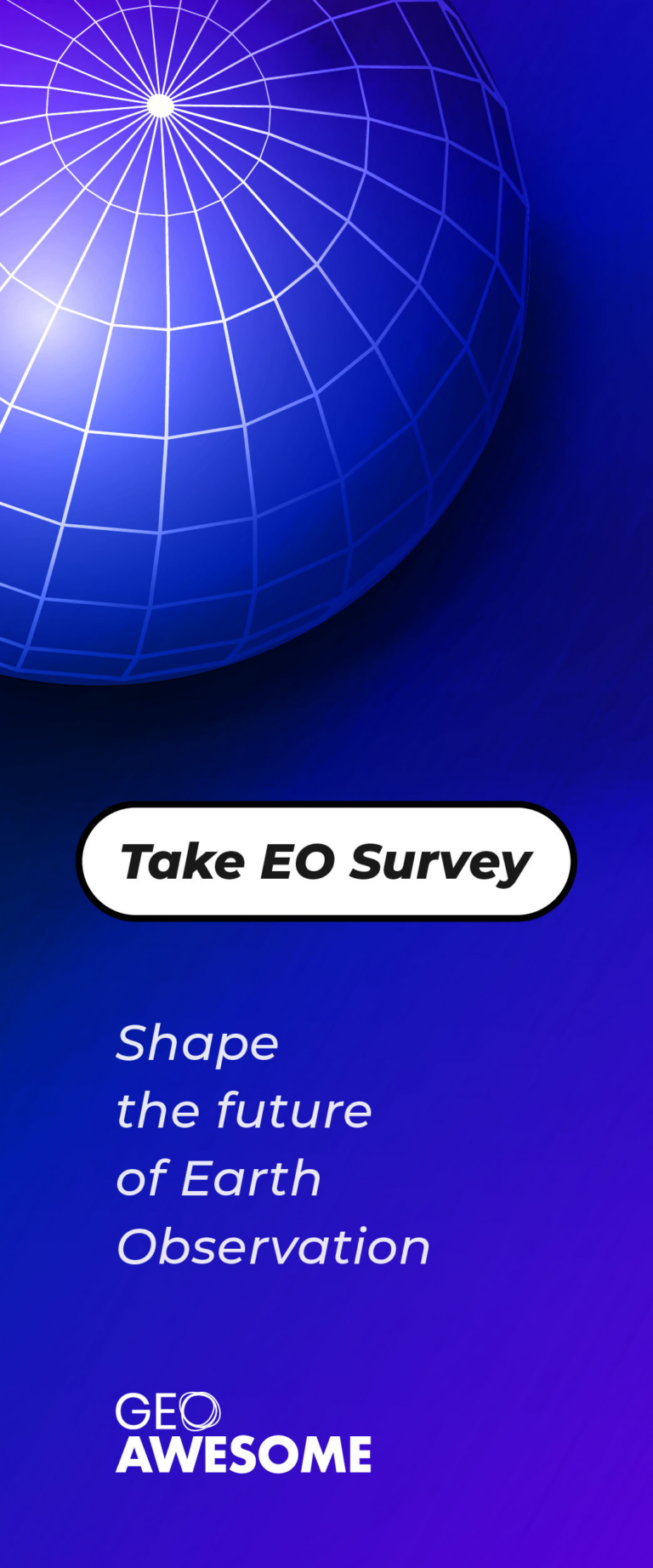 Read on