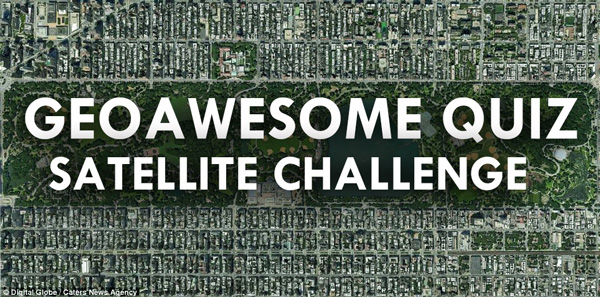 #Fun
#GeoawesomeQuiz 31 – Satellite challenge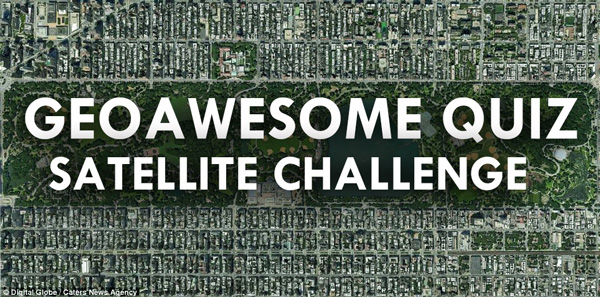 Hi Geo-Geeks! This week we've got for you something special – Satellite Challenge. Location of 10 satellite pictures to guess… And we promise that it won't be easy! Remember to share your score with the world! And to check out our other GeoawesomeQuizzes! All pictures used come from Earth View – Google Chrome plugin.
---
CAN YOU RECOGNISE PLACES ON THESE SATELLITE IMAGES?
[viralQuiz id=31]
DID YOU LIKE THE QUIZ? SUBSCRIBE TO OUR WEEKLY NEWSLETTER
[wysija_form id="1″]
The community is supported by:

Next article
#Business
Awesome visualization of 24 hours of flights over London
Britain's National Air Traffic Services (NATS) are responsible for handling much of the air traffic control in Great Britain and elsewhere. The most business airports are around London.
NATS handles over 2 million flights in UK airspace every year. Of those, over 1.2 million arrive at or depart from one of the five main London airports. That's over 3,000 flights every day using just six runways. And 99.8% of flights experience no ATC related delay.
The organization created a really cool visualization to make understand how their typical day looks like. The video show ever flight starting or finishing in London over the course of 24 hours.  Each airport gets its own colour. The effect is amazing:
source: Daily Mail
Read on