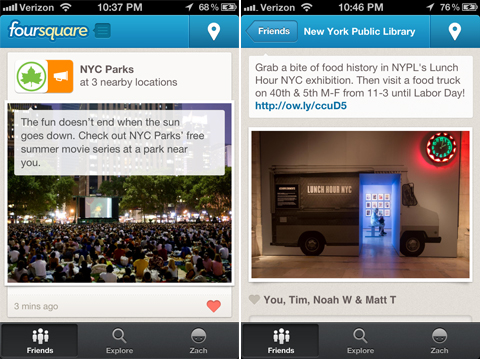 #Business #Ideas
Foursquare Update – Finally Some Value To Business Owners.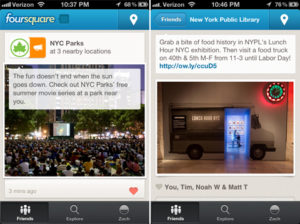 Over last couple of months Foursquare was trying to reinvent itself. Although check-ins are still in the centre of the concept, 4sqr is trying to move from being just fun to be a useful tool for user but as well for businesses.  There where several problems to overcome. First of all local deals and collecting badges was not enough any more for regular users. Second of all with thousands of similar services the value for small business was not that clear.  Finally there is no clear business model that could monetize the cool concept of 4sqr. I mean selling badges for 25k per month is definitely not sustainable source of revenues.
After several months Foursquare redefined itself for users as a discovery engine by developing really cool Explore feature. With the newly released feature 'Local Updates' 4qsr is trying bring some more value for business. Basically it's a system that allows venues to send in-app messages to their most loyal customers (users will receive them in the friends feed). On the business side Foursquare has upgraded the merchant dashboard so it's easier to read and use.
This is mayor change mostly for businesses but it's a very good news. Without new venues and marketing campaigns Foursquare would die slowly. Now it will be back in vogue.
source: Foursqaure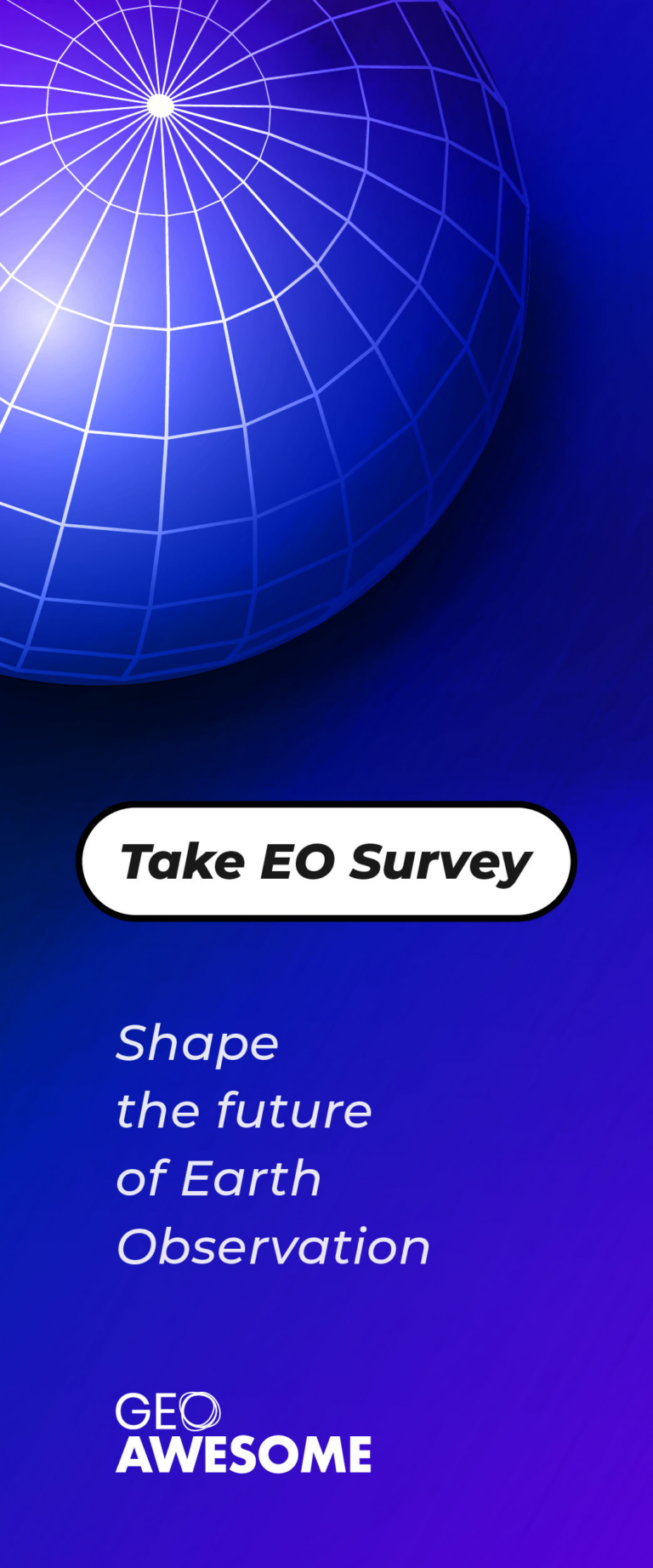 The community is supported by:

Next article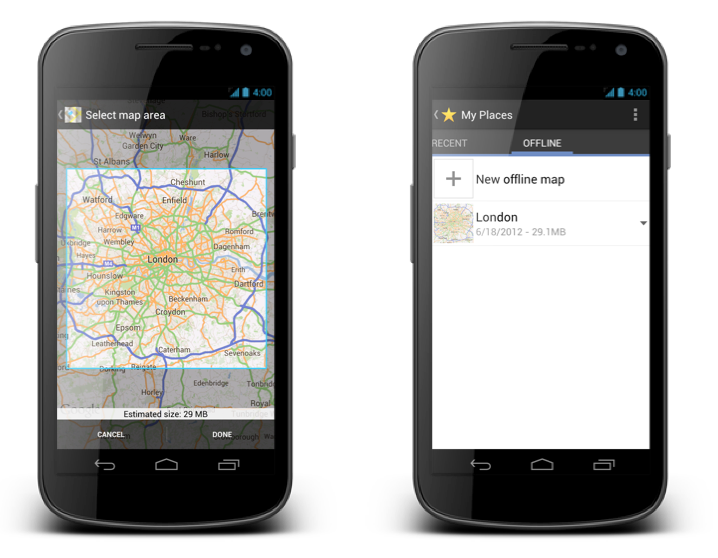 #Business #Ideas
Go offline with new Google Maps for Android!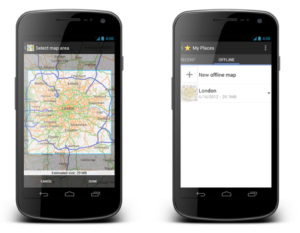 Google Maps for Android is a great App. No doubts. The only problem is… going abroad. You had to pay crazy roaming fees which often meant simply buying off-line navi. Everything changed couple of weeks ago when Google released the latest version of maps for Android. Now you can simply select and save a region of a map from more than 150 countries for use offline. Whether travelling internationally, carrying a WiFi-only device, heading underground on the subway or restricting your mobile data usage,  you can still use Google Maps.
How it works?
You simply find the area that you want on save on the map, then select "Make available offline" from the menu. Below the map, you'll see estimated file size. You confirm, download and you've got it. Simple isn't it? Now what's important GPS, Cell-ID and WiFi positioning will still be working offline. I've checked it. It works. Test it yourself. Good job Google team! I'm wondering… will be available on iPhone???
There is only one annoying thing about it – the videos below!!!!!!
source: Google LatLong Blog,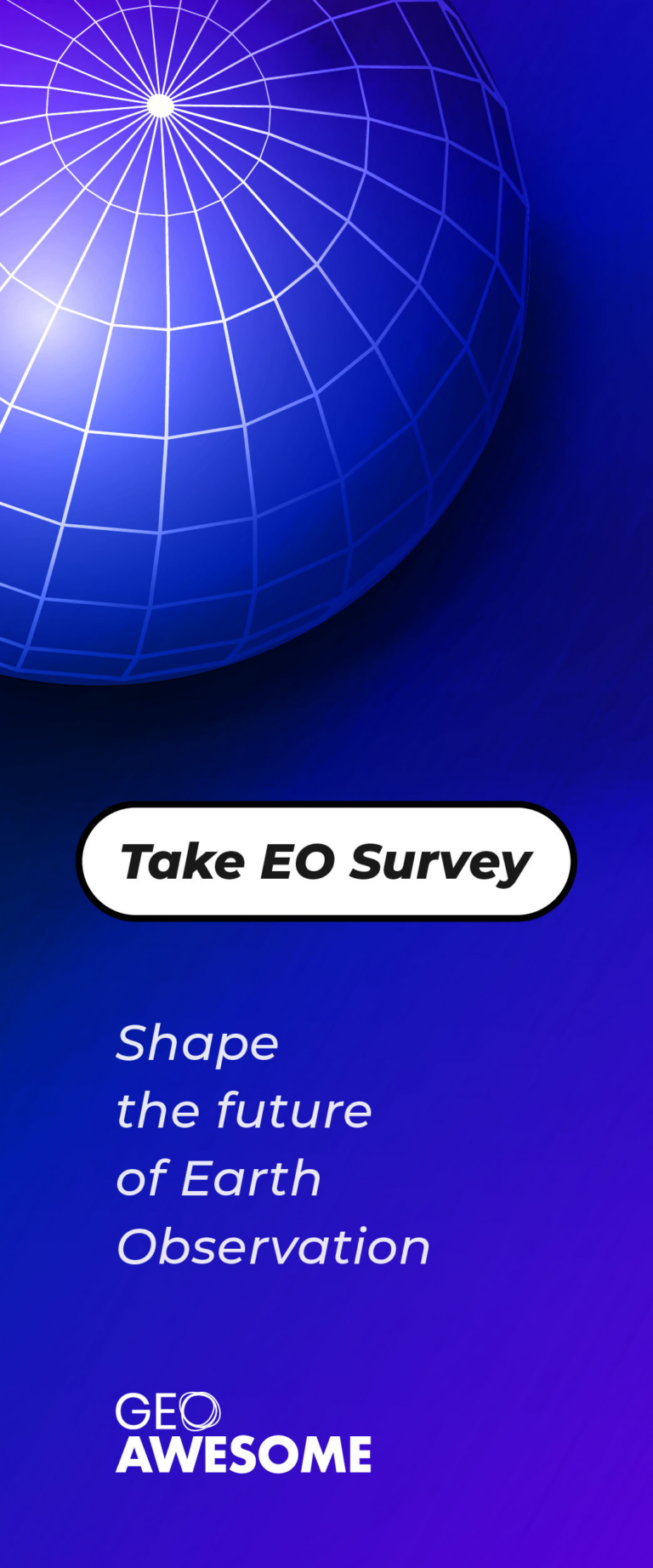 Read on