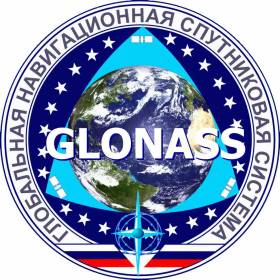 Russia threatens to turn off GPS service stations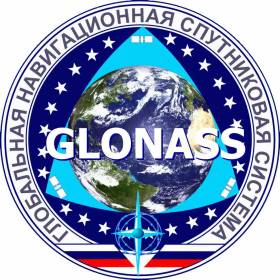 Deputy Prime Ministry Dmitry Rogozin has threatened to deactivate all GPS infrastructure operating on Russian soil if the U.S. does not agree to allow Russia to place Glonass stations in US. Rogozin, who heads the country's defense industry, said Russia will temporarily switch off 11 GPS stations on June 1. He said Russia will permanently close GPS stations from Sept. 1 if no solution is found with Washington.
The Russian Federal Space Agency – Roscosmos – appealed to the US authorities for permission to build several measuring stations for the GLONASS system in May 2012. Pentagon did not agree for that stating that it could be used to spy on American interests. There may also be commercial reasons for the US to promote its domestic system over the Russian one. 
All the geo geeks know that GPS will not actually stop working in Russia as it's a satellite based system. We don't know what Rodozin meant in his statement. There are no GPS control stations on Russian soil. What he might have meant are DGPS stations or RTK reference stations which are used mostly for land surveying purposes. In that case it will create the biggest problems for Russian industry not really American.
Stay tuned. We will report you on all the news.
source: Wall Street Journal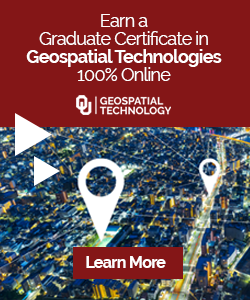 The community is supported by:

Next article
One new acronym to remember – 3DEP!
In today's world, it takes less time to download a country's Digital Elevation Model (DEM) than to sign up for Gmail. SRTM and ASTER GDEM have served the world for quite a while. And  high resoultion DEMs in the order of a meter are free to obtain in countries like the United States. And here is where the news is ! The National Elevation Dataset or most commonly called as NED are going to be soon replaced with much higher resolution 3DEP!
So what is it all about? 3DEP or the 3D Elevation Program is an intiative to develop very high resoultion DEMs using LiDAR for the entire conterminous United States, Hawaii and the US territories.  Yes, for the entire country at a very very high resolution! There are several beneficial areas including production of FEMA's flood maps and natural disaster application areas by United States.
Wait, did they leave Alaska out? Actually, no. Due to high cloud cover and inaccessible areas, the project will develop a high resolution DEM with RADAR interferometery!
Source: USGS. A lidar DEM of Mount St.Helen in Washington, USA.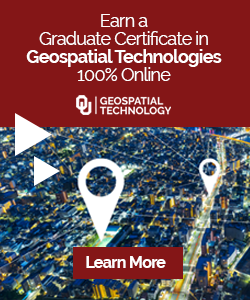 Read on