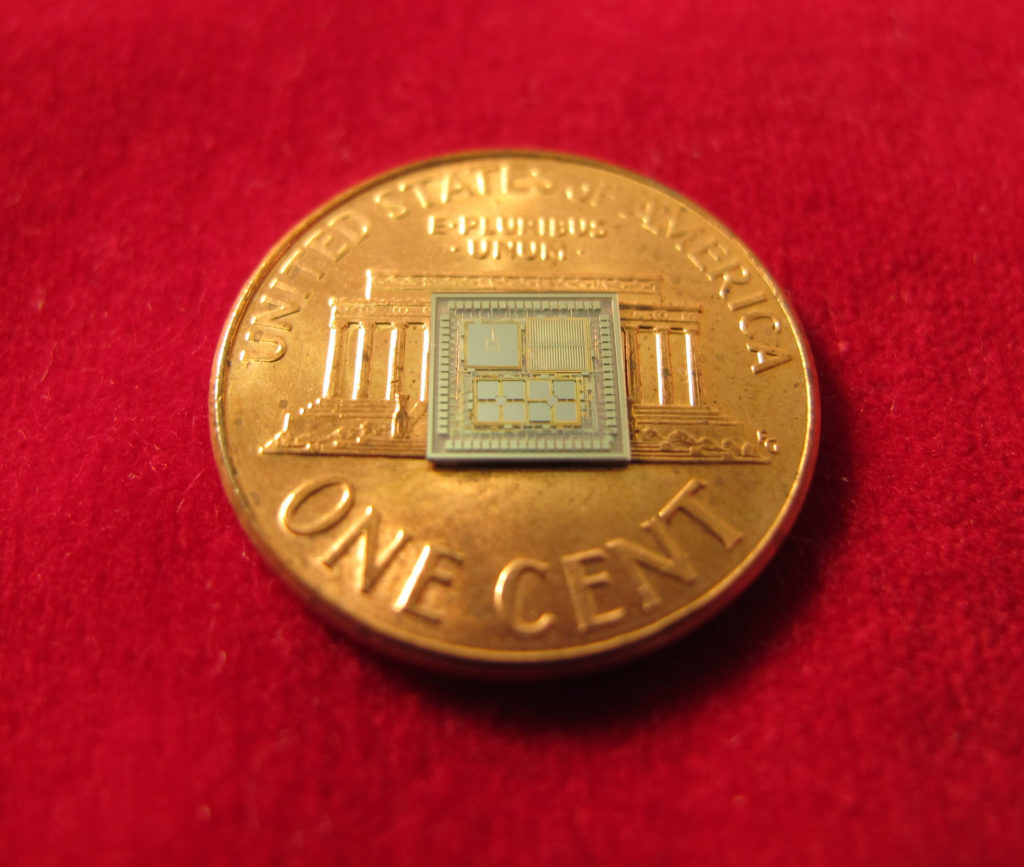 GPS Jamming: What happens when GPS is down!
In a world where GPS is vital and in fact the most revolutionary positioning method since the days of "celestial object" based navigation, ever wondered what happens if GPS/GNSS is jammed or made unavailable.
Can't use your smartphone for navigation any more then! Banking services will be hit! A world without GPS (or GNSS) is increasingly becoming difficult to imagine for Defence and Civilians alike.
The main reason the GPS signals can be so easily jammed is because of their low power. GPS Satellites are at an altitude of 20200 Kilometers and any increase in power will dramatically affect the power requirements of the satellites. The only solution is to develop counter-mechanisms and technologies to eliminate and contain such jamming. In a world where a simple $30 device can interfere with GPS signals, it is important to have counter-technologies to eliminate such attempts.
How will the Defense forces counter GPS Jamming? What should they do? These were the questions that DARPA (Defense Advanced Research Projects Agency) was working on.
And the answer according to DARPA?
That small chip sitting on top of one cent coin is the answer! DARPA researchers from the University of Michigan have designed a Timing and Inertial Measurement Unit (TIMU) that can aid in navigation when GPS is temporarily down or unavailable. The single chip TIMU prototype has a six axis IMU coupled together with a master clock.
Although IMUs have been used to aid navigation when GPS is unavailable in places like tunnels, etc., this is probably the smallest IMU on the planet plus it has a in-built timing device. To navigate from A to B, we need to know the orientation, acceleration and time in order to be able to position ourselves. This chip does it all.
Interestingly, TIMU by DARPA only functions when GPS positioning was available initially and is accurate only for a limited period after GPS outage. It cannot prevent GPS jamming or jammers.
What's the solution then?
NovAtel Inc, Canada came up with a precise answer to that. A GPS device that can nullify the jamming effects using antenna design and noise cancellations techniques. GAJT (read Gadget) is a dual frequency anti-jam antenna that helps GPS devices work even under hostile conditions.
Here's the video for the product.
http://www.youtube.com/watch?feature=player_embedded&v=RUX4gjllEnM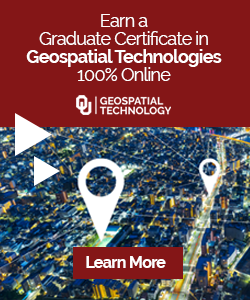 The community is supported by:

Next article
China's GPS aka BeiDou: Coming soon to your smartphone
BeiDou is widely regarded as China's own GPS and rightly so. Recently and finally China released its "secret" i.e. the Navigation message format for BeiDou. This enabled GNSS product OEMs around the world to be able to track and utilize BeiDou signals for positioning and navigation.
China is reportedly allowing Drivers to access BeiDou for navigation and its times smartphone users followed suit! Engadget reports that a state official Yang Qiangwen while speaking to Xinhua news said that it won't be long before the nation's made-at-home GPS is adopted by local smartphone makers.
So China's marketing strategy for BeiDou is simple – get the domestic smartphone manufacturers to get on board and use BeiDou. Sooner than later the Big Boys of the game have to follow suit.
Although BeiDou is still not yet at a stage where it receivers can operate Standalone using BeiDou i.e. without the use of GPS or GLONASS satellites to aid in positioning, the navigation message format release by China marked much excitement and anticipation in the GNSS circles. Hopefully soon we would all be able to use BeiDou in our smartphones 🙂
BeiDou – coming soon to a smartphone near you! 🙂
Source: Engadget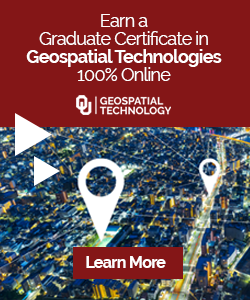 Read on