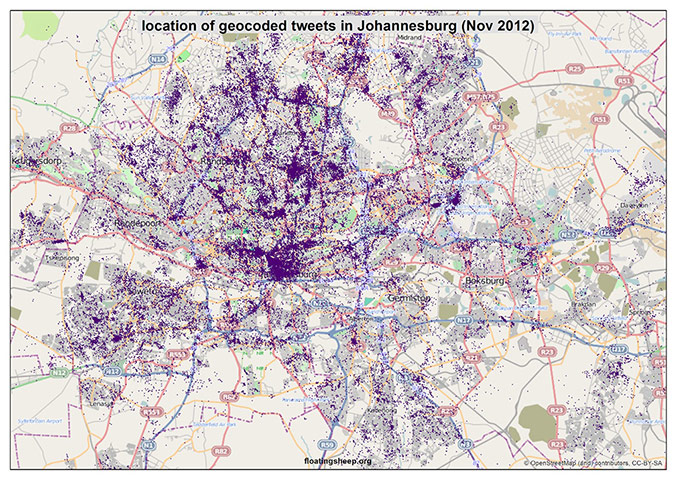 #Business #Ideas
Cool Geo-visualisation of Tweeting Culture across the Major African Cities.
The tweet Maps below produced by Mark Graham and his team from Oxford Internet Institute could throw a lot of insights about the use of online social media across Africa, the tweeting culture variation from Johannesburg to Mogadishu.
One can as well, make an inference about internet access and usage across the continent, from Johannesburg to Mogadishu.
On the other hand, it is clear that Geo-business Intel can be foraged from tweets. Making Sense of web-based conversations from these geo-tagged tweets, business managers can discern business performance geographically.
Take a look…..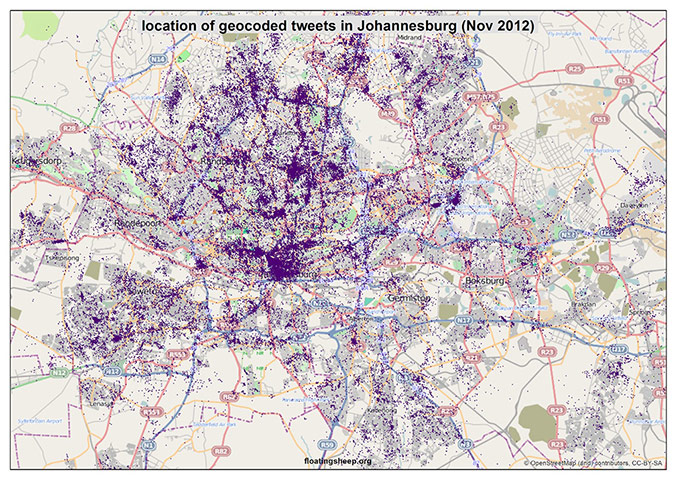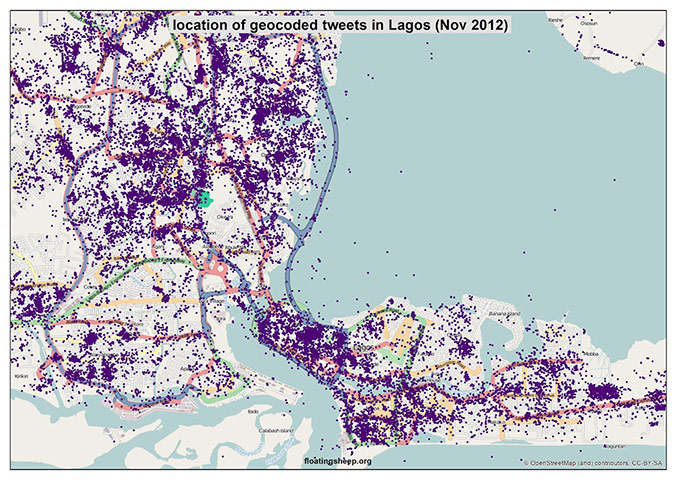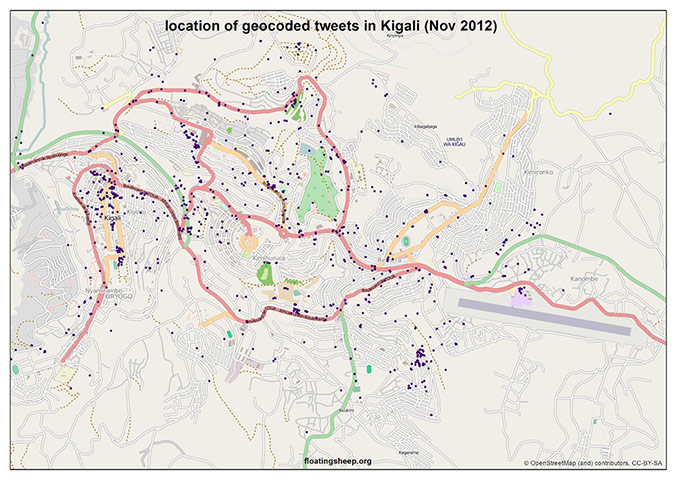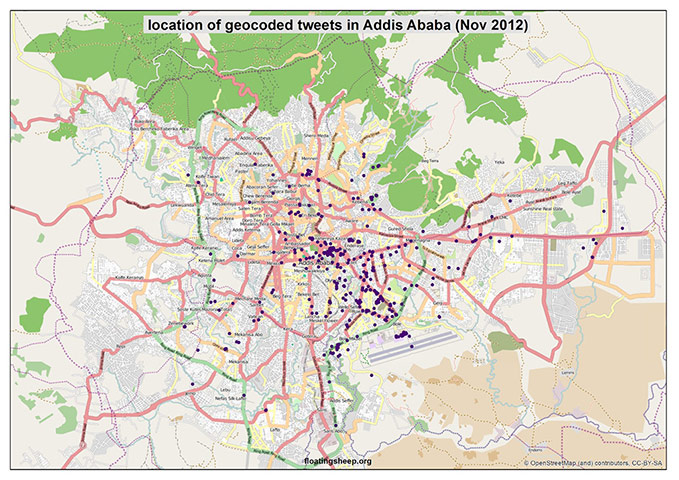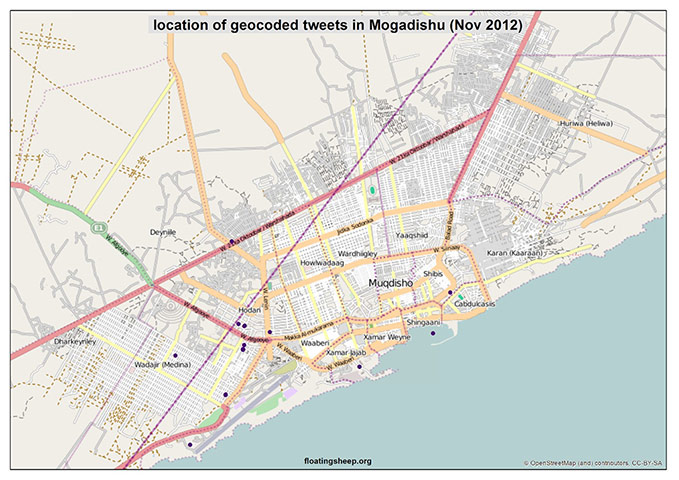 Source: Mapcite.com
The community is supported by:

Next article

#Business
General Electric and Google enter mapping partnership
General Electric (GE) and Google enter into a partnership that allows GE to integrate Google maps data into its Smallworld utility product. Smallworld is GE's flagship geospatial data visualization and analysis suite and it augurs well for GE to be able to seamlessly integrate Google maps data thereby improving productivity and visualization.
This agreement comes at a time when the geospatial industry has witnessed a lot of acquisitions and mergers. Leica-Hexagon, Intergraph-Hexagon, DigitalGobe-GeoEye! Now Google partners with GE. Geoawesomeness!!
The ability to utilize and integrate Google's data and API's gives Smallworld an unique advantage given that most customers would be big time users of Google maps and Google Earth applications for private purposes. It brings a sense of familiarity to the users of Smallworld now that they will be able to visualize their data on Google Maps.
Smallworld traditionally has been used for utility project i.e. Electrical, Telecommunications and Gas line projects. Now with the availability of Google's geospatial data especially Road Network data it might led to more applications.
This partnership will surely catapult GE's Smallworld's ratings and acceptance.
Maybe its the first step in making Smallworld much more than just an utility geospatial product.
I bet ESRI will be watching this particular development with keen interest!
The press release can be found here
The picture says it all!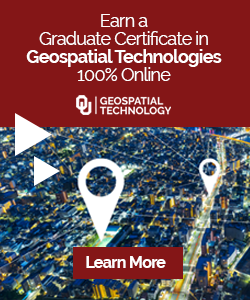 Read on