#Business
General Electric and Google enter mapping partnership
General Electric (GE) and Google enter into a partnership that allows GE to integrate Google maps data into its Smallworld utility product. Smallworld is GE's flagship geospatial data visualization and analysis suite and it augurs well for GE to be able to seamlessly integrate Google maps data thereby improving productivity and visualization.
This agreement comes at a time when the geospatial industry has witnessed a lot of acquisitions and mergers. Leica-Hexagon, Intergraph-Hexagon, DigitalGobe-GeoEye! Now Google partners with GE. Geoawesomeness!!
The ability to utilize and integrate Google's data and API's gives Smallworld an unique advantage given that most customers would be big time users of Google maps and Google Earth applications for private purposes. It brings a sense of familiarity to the users of Smallworld now that they will be able to visualize their data on Google Maps.
Smallworld traditionally has been used for utility project i.e. Electrical, Telecommunications and Gas line projects. Now with the availability of Google's geospatial data especially Road Network data it might led to more applications.
This partnership will surely catapult GE's Smallworld's ratings and acceptance.
Maybe its the first step in making Smallworld much more than just an utility geospatial product.
I bet ESRI will be watching this particular development with keen interest!
The press release can be found here
The picture says it all!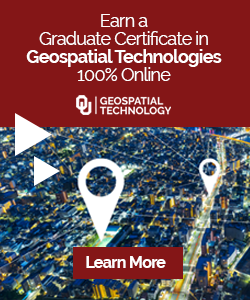 The community is supported by:

#Business
Next article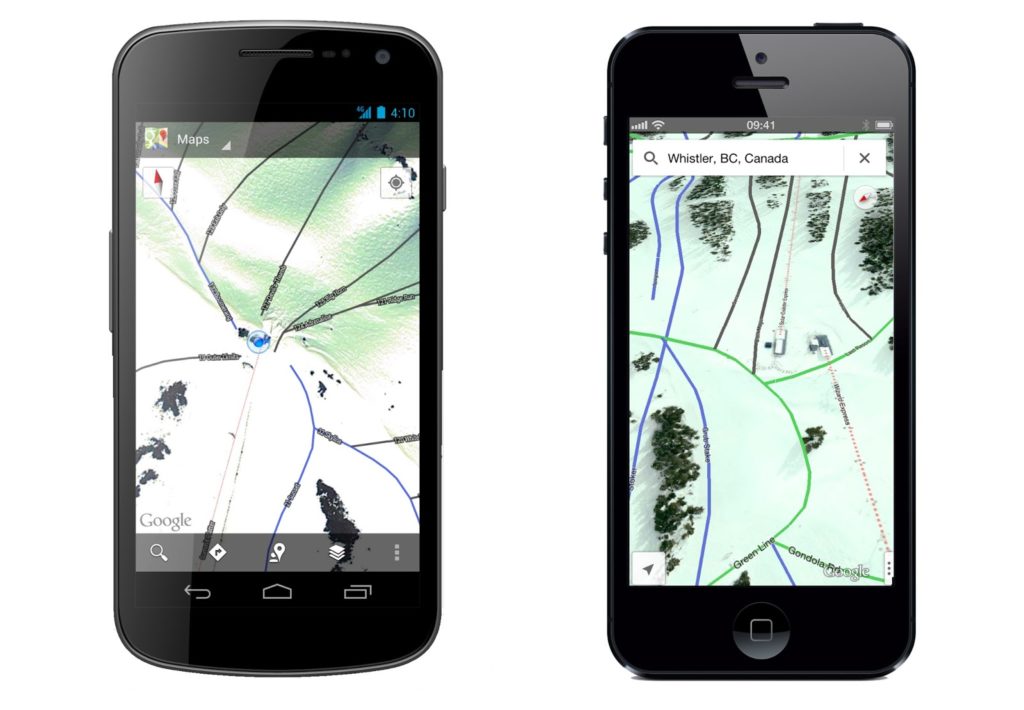 #Ideas
Google Expands Its Ski Reports And Slopes Maps
Those who have met me personally know that it's a great news for me as I'm a total skiing freak.  The Google Maps mobile app just got trail maps for 38 ski mountains in the U.S. and Canada. Even though I live in Europe it still makes me smile as it shows the trend. Google team please do a similar project in  Europe!!!
Both Android and iPhone users will get precise maps of slopes with routes and ski lifts. Selected slopes are also available in Street View mode. It can be especially useful in a resorts and mountains that you're visiting however it will not bring any value to freeride skiers. It seems that the routes are topologically linked together to some extend. Does it mean that we will see in a near future slope navigation? Personally I don't see such a need, when you are on the top of the mountain, there is only one direction: down;).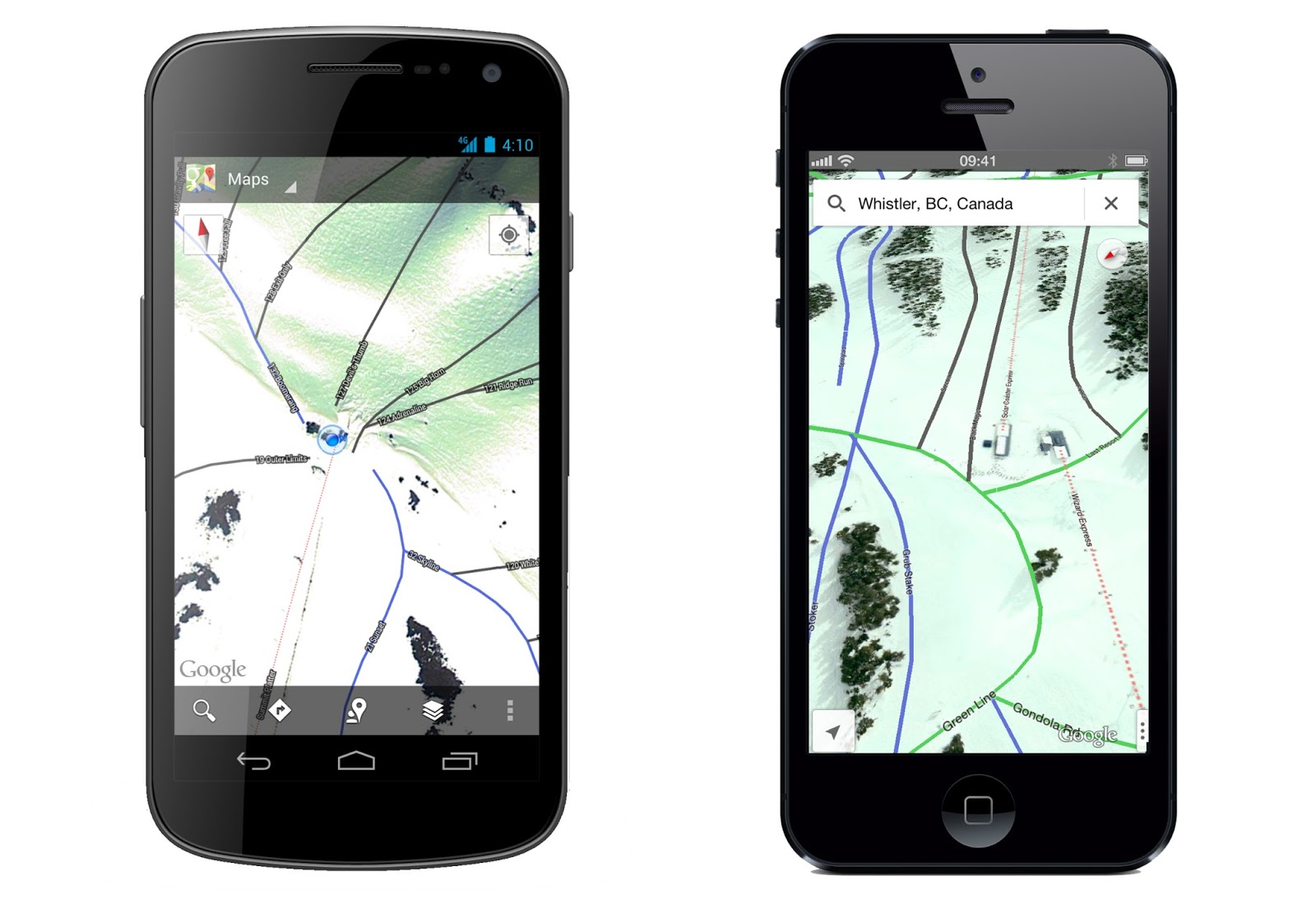 Here you have the full list of slope maps now available:
Hopefully it will expand fast.
Read on