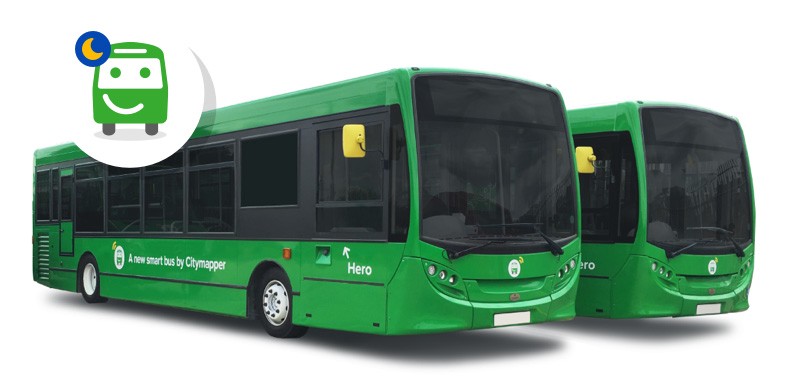 #Business
Citymapper is launching its own bus service to fill transport gap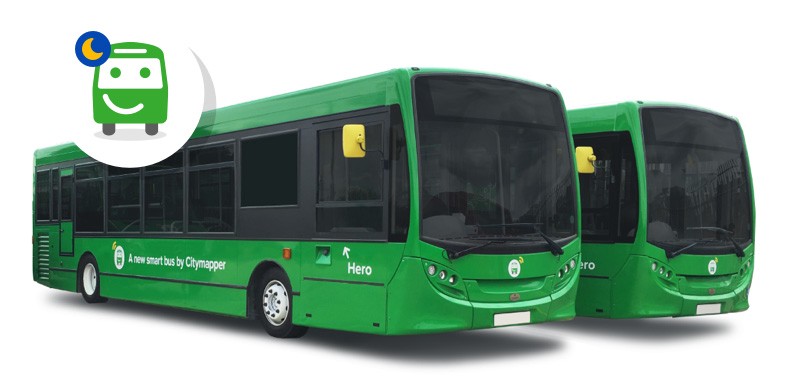 Most geo companies know there's immense value to be unlocked from the data they are generating every day, but only a few are able to recognize and act upon the opportunities that arise from those insights. Citymapper, mercifully, falls in the latter category.
The London-based transit startup started out by using public data from transport authorities to give users the fastest or cheapest way to get to their destination. But things escalated quickly from there. "We found the [open] data needed fixing, so we built tools to do so. We also built tools to analyze the data and learned a lot about how people are moving around. When we studied the existing public transit routes, we realized that they don't always serve people best, nor evolve quickly enough to accommodate changes in the city," the company explains in a blog post.
It was time to build an ultimate tool that would analyze the demand on the Citymapper app and pinpoint the gaps in the transport networks. Armed with this data, it didn't take long for the company to realize that the most effective way to provide the best transit options to its users would be to start offering transportation services itself!
So, starting late August, Citymapper will launch its first commercial route with the blessings of Transport for London. Though the company has zeroed down on the most vomit-prone route in East London for its initial service (9 pm to 5 am on weekend nights), that's where the real demand lies, according to data analysis.
Of course, the geo company is roping in a bunch of technologies to make the service as efficient as possible. Citymapper has built its own tracking and management software to keep buses running optimally and minimize the wait time for passengers. The buses have been fitted with smart displays to let tipplers know the vehicle's progress on the route. Contactless ticket purchasing options are being provided through Apple Pay and Android Pay. Passengers will be counted anonymously to communicate seat availability to those who are waiting. And *queuing drum roll* USB charging is being made available on every seat for those who have exhausted their phone batteries making endless Snapchat videos!
No wonder Citymapper sits pretty on our list of the top 100 geospatial start-ups and companies in the world. There's a lot here that our public bus services can learn from!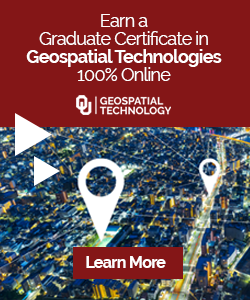 The community is supported by:

Next article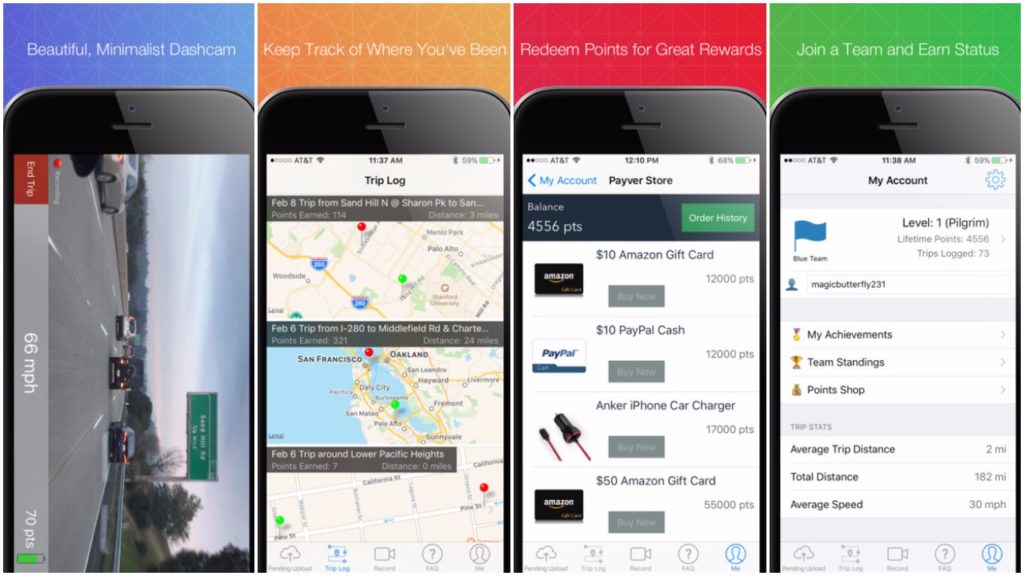 #Business #Featured #Ideas
This startup will pay you to collect data for self-driving cars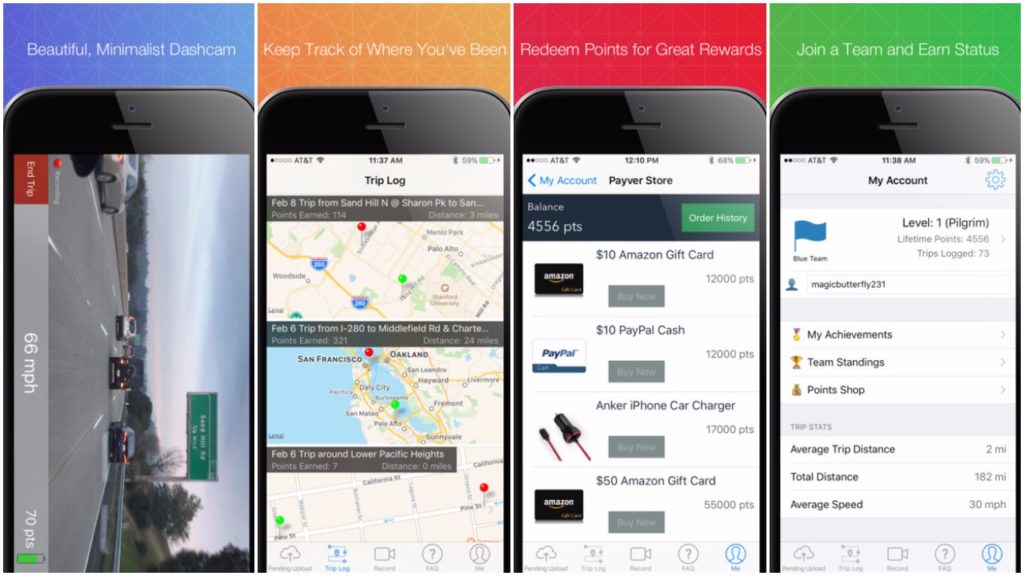 When Waze was born, it offered users something the ever-popular Google Maps wasn't– real-time updates from real-life drivers. Now, two ex-engineers from Tesla's Autopilot team and a former computer vision expert from iRobot are trying to replicate that winning formula for self-driving cars.
Last December, Andrew Kouri, Erik Reed and George Tall formed Lvl5 – a 3D mapping and localization startup that builds computer vision software for high-precision maps. The technology can help an autonomous vehicle to 'see' the road by recognizing different elements on the street, like traffic signals, street lights, sidewalks, lane markings, etc. The startup is claiming an accuracy of within 10cm.
Now, to make the project a success, Lvl5 needed data. Tons of data. All reflecting the latest road conditions. To deploy its own fleet of mapping vehicles à la Google would have proven too expensive. And there could never be enough such vehicles updating the information constantly all over the country. Crowdsourcing was the only way to go.
So, the trio designed an iPhone app called Payver – a dashcam that would pay users up to $0.05/mile to collect data. For initial adoption, Kouri adopted a really clever marketing strategy. He went to the San Francisco International Airport, started knocking on the windows of Lyft and Uber drivers, handed them free phone mounts and got a ton of people to sign up for his app. In three months flat, the startup had gotten around 2,500 drivers onboard and was able to map almost 500,000 miles across the United States.
You can also get in on the program by downloading the app and converting your car into a cool mapping vehicle! Though your 'home to office and back' route probably won't get you a significant amount of money, you can do plenty of cool stuff like maintaining a trip diary to find out better routes, collecting evidence in case of a collision, or simply competing with your friends to see who's the first one to map the roads near you!
Lvl5 says that it is currently testing out its pilot program with a major automaker, though it won't take names just yet. The ultimate aim to get as many automakers enrolled as possible, and charge them a monthly fee in return of updated maps.
The startup is convinced that it has a better model in place than Mobileye, HERE or TomTom because its technology can make self-driving cars a reality much faster than LiDAR-based programs can. Though computer vision is an approach Tesla is also betting its money on, how successfully Lvl5's plans pan out is something we will have to wait and see.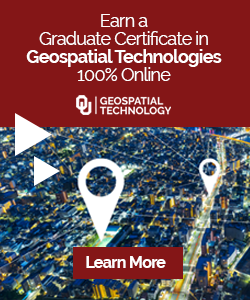 Read on