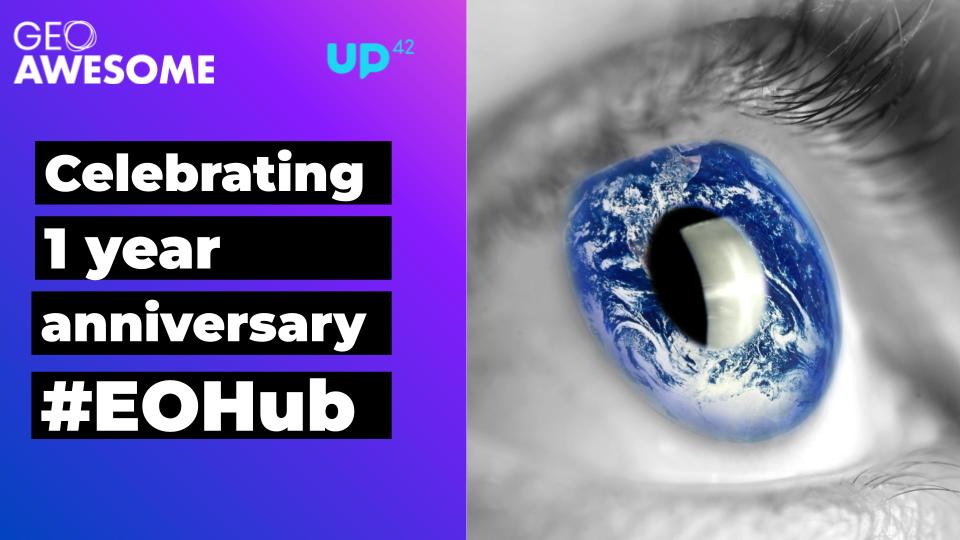 #Featured
Celebrating EO Hub's 1st Anniversary
How can Earth Observation enhance our lives on this planet? Cutting through the technical jargon and research papers, what does this technology mean for diverse communities and organizations? How can we effectively communicate the benefits of Earth data to various stakeholders?
This fundamental motivation drove Aleksander Buczkowski and me to propose the EO Hub concept to UP42. With their support, we successfully launched the project on April 26, 2022. Today, on April 26th, 2023, I couldn't be more delighted with what the team has achieved. It has been an absolute delight to uncover and tell stories of all the positive ways in which #earthdata is transforming the world for the better.
Introducing EO Monthly Gazette
To mark this occasion, we also lauched our 1st sector-focused newsletter – EO Monthly Gazette.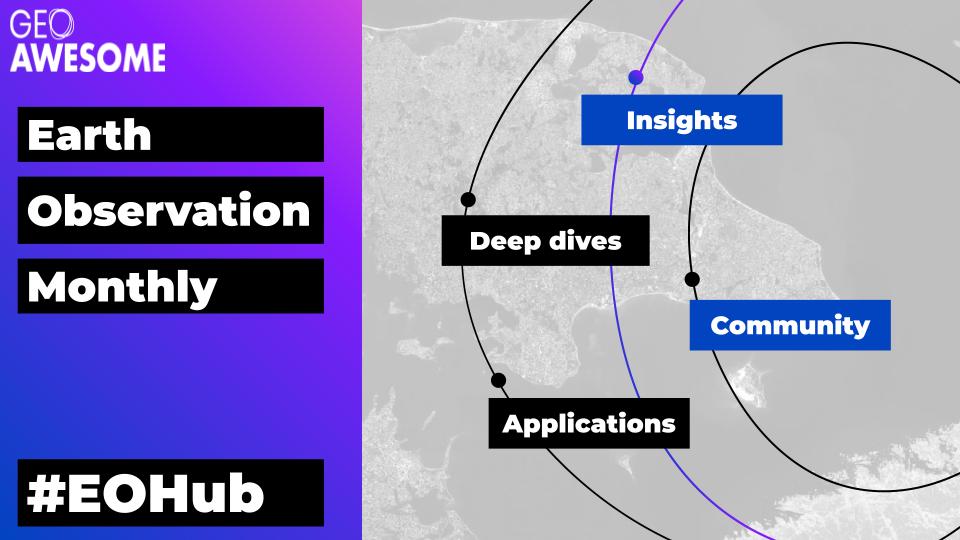 EO Hub Archives
Interested in reading a few of them? Here are all the articles listed according to the sector they address.
Agriculture
Consultancy and Finance
Environmental Protection
Infrastructure & Utilities
Forestry
Sustainability and climate risk mitgation
EO solution developer topics
Kudos to Justyna Więcławska, Hassan Safieddine, Michael Ivison for all the wonderful articles!
All this would not have been possible without the invaluable feedback and support from the UP42 team, particularly Kevin Enright, Viviana Laperchia and Ganesh Venkatesh. The impact and network of Aravind Ravichandran, Maxime Lenormand, Daniel O'Donohue, Flávia de Souza Mendes, Dr. Gopika Suresh (PhD), Morgan Crowley, PhD, Steven Ramage, Rafaela Tiengo in helping spread the word about #EOHub to a wider audience was immense. It truly takes a dedicated and collaborative team working behind the scenes to bring a project like this to fruition.
I'm convinced that EO Hub will continue to grow and evolve. We are really keen on expanding the project, fostering innovation in the space and empowering more people and communities to leverage EO to create a more sustainable and prosperous future.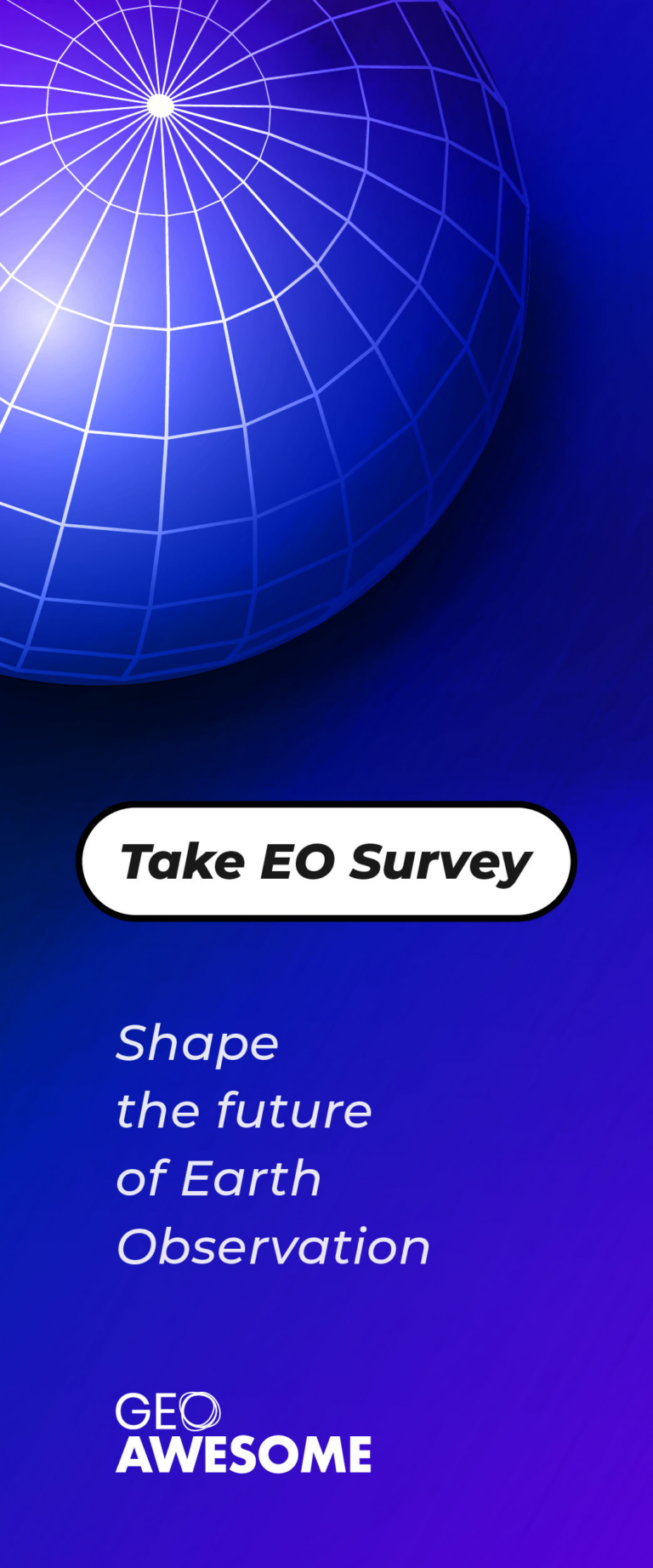 The community is supported by:

#Featured
Next article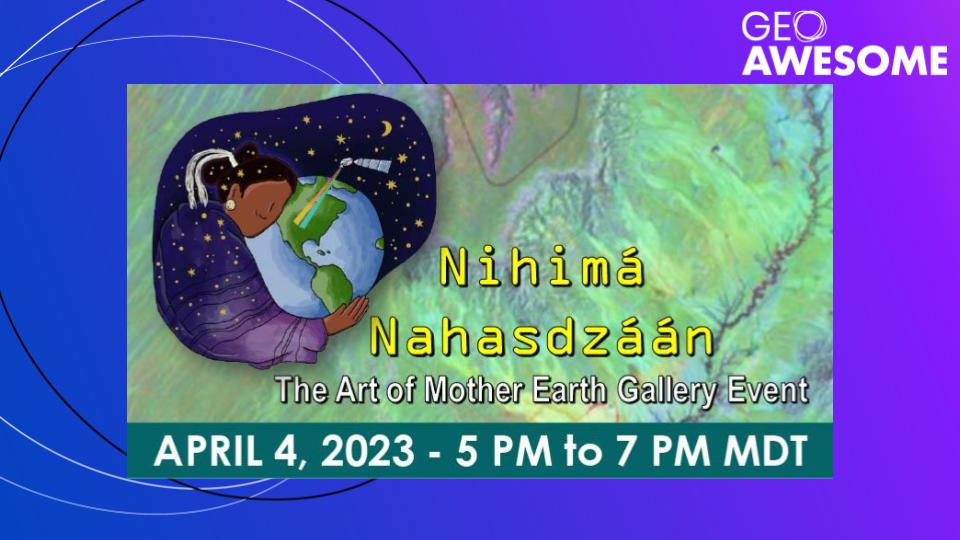 #Events #People
Call for sponsorship: Nihimá Nahasdzáán!
Ladies of Landsat, Geoawesomeness and members of the earth observation community request your financial support in making Nihimá Nahasdzáán a success!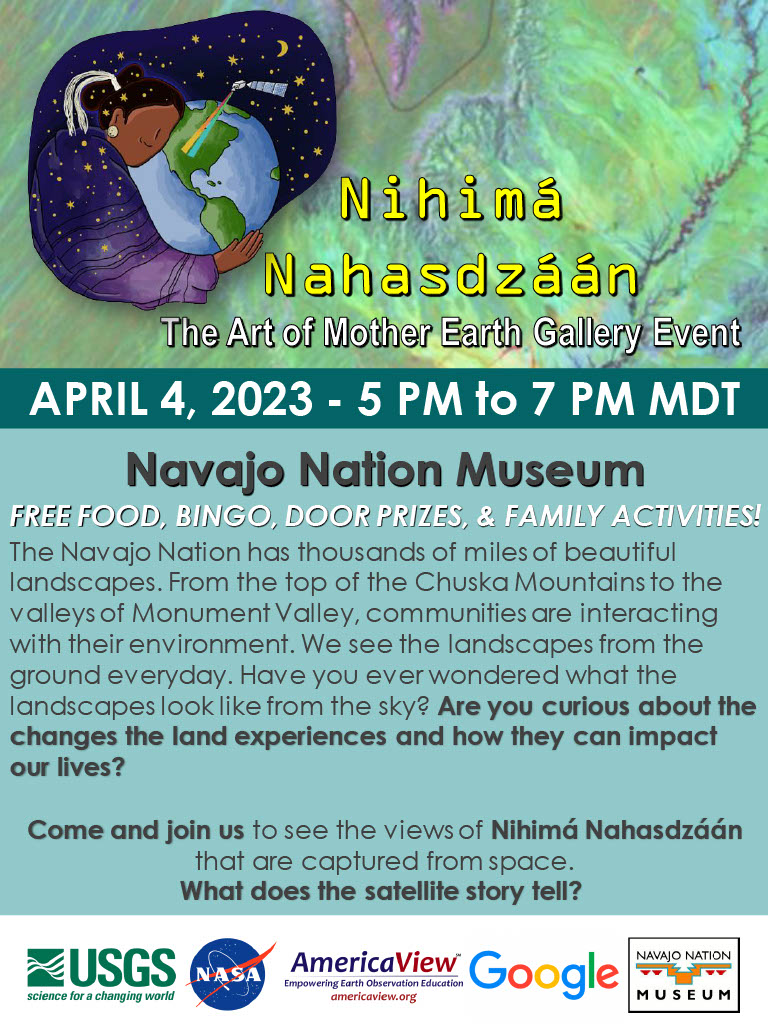 I am a tribal member of the Navajo Nation and it has been one of my greatest joys over the past few years to work with some communities in the landscapes I call home. The Navajo Nation is over 71,000 km² and is located in the southwest of the United States in the states of Arizona, New Mexico, and Utah. The landscapes range anywhere from semi-arid to forested lands. The geology within the Navajo Nation is also some of the most visited areas in the country including the Grand Canyon, Monument Valley, and Antelope Canyon to name a few. Despite the amazing vastness of the Navajo Nation and the beautiful landscapes, the reservation like many places around the world has experienced extreme influence of anthropogenic activities. Uranium and coal mining being top two of the most detrimental contributors to legacy waste. Despite all that has happened in these landscapes I call home, the people remain resilient, hopeful, and of good energy to work for a sustainable future for the generations yet to come. 
In this working for sustainable futures and community my contribution has been with my research that has focused in the area of water resources. I believe the way in which I was raised and the landscapes I grew up in have shaped me into the scientist I am now today. The first house I called home had no running water and since then I have recognized how important and vital water is to all aspects of living. I also recognize the role my first education outside of western education had in my life. Growing up in the homes of my grandmother's as a child they were my first teachers showing me how to read the landscapes. I share this brief background with you to give you some context into the moments that have contributed to this event that will be held on April 4, 2023. 
This event is the first of its kind and I believe has the potential to be the first of numerous opportunities to thoughtfully and respectfully engage with Indigenous communities to engage with more geospatial data. Numerous people in the Navajo Nation are aware of what GIS is to some extent and have used things like Google Maps on their phones, but many do not know that this is part of what is called geospatial data. In the work I do with NASA, capacity building is a large part of the role I have. In what we've done so far I have learned how important language and understanding of words being used is. Translating aspects of remote sensing into the Navajo language has been an exciting task as this relates back to the teachings I got from my grandmothers as a grandchild. I first practiced these EO capacity building with a tool that was developed for the Navajo Nation called the Drought Severity Evaluation Tool (DSET). DSET is frequently highlighted as a successful EO tool. Now, we have the opportunity to take all this work a step further with this Nihima Nahasdzaan EO event bringing elected tribal leaders, tribal employees, and community members of all ages together to interact with EO data and share how they feel it might be used and the value of the data.
There are so many layers to this event that will be addressed and unknowingly addressed that will impact the Navajo community at large for years to come. For some this may be the only opportunity they will have to learn about EO, while for some others this may be the start of a journey to become EO enthusiasts. 
Feeding people is one of the biggest forms of appreciation and care that we do in our community. It would mean so much to this event with the help of sponsorship to feed the people at this event. There are many other cultural components to the event that will shine through with this type of sponsorship. As the Navajo Nation opens back up after the height of the pandemic this event holds a layer of excitment that comes with bringing people back together. The Navajo Nation is a people of community and this event on landscape and community is coming at such a unique time to work with so many changes to the community over the past few years. 
If your organization is interested in sponsoring this unique event, please contact me at nikkitulley@arizona.edu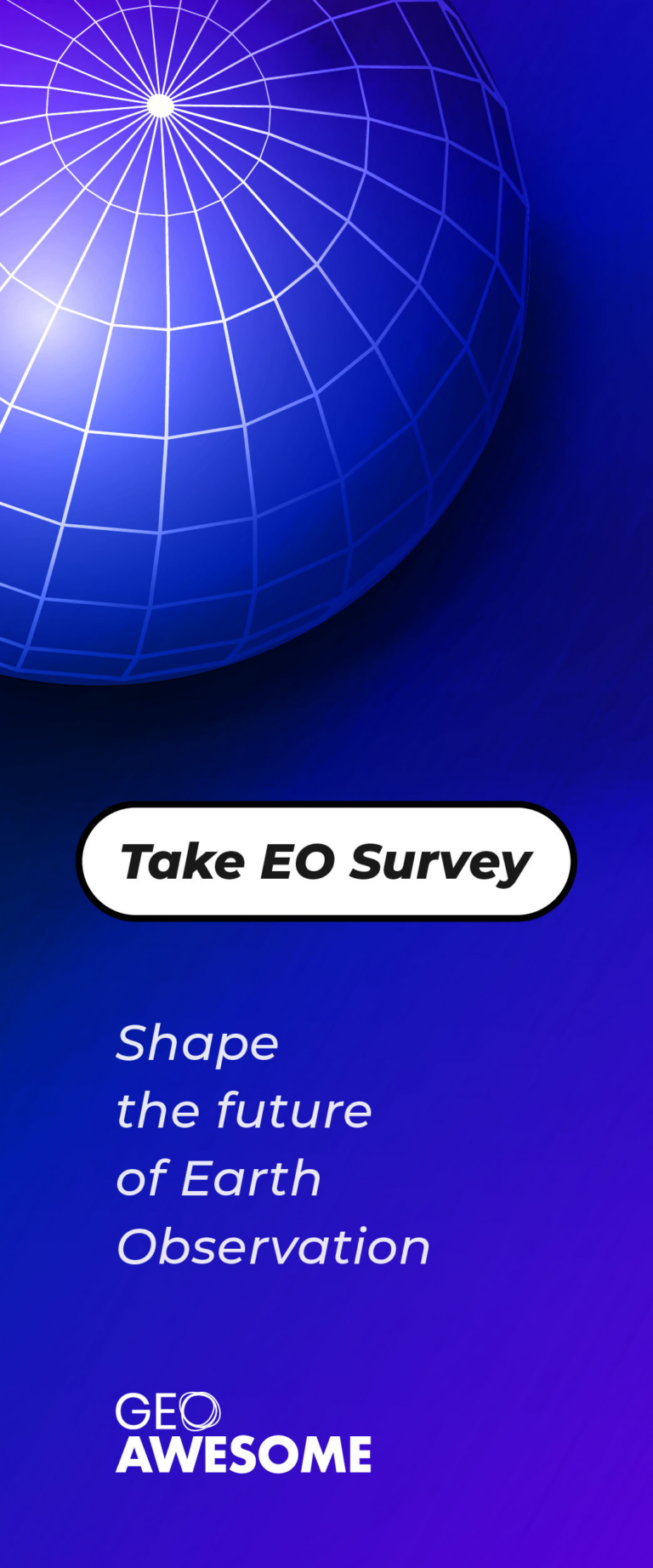 Read on