#Science
Case Study: Displaying Your PostGIS Real Estate Database on GIS Cloud
GIS Cloud as a combination of tools that adapts to your workflow, infiltrates a various number of industries. We have been presenting you use cases that cover different fields of expertise so you can get a better overview of our user success stories and how they utilize and adapt our solutions.
This particular use case is covering a Real Estate GIS scenario, where our users Providence Group answered couple of questions on their experience in using GIS Cloud apps.
BACKGROUND
The Providence Group offers a wide variety of commercial real estate services including brokerage, property management, development and corporate services.
With a primary focus on retail, the company actively represents clients throughout the Carolinas and strives to provide an efficient, dedicated and innovative level of service and support to all of its customers.
CHALLENGE
GIS CLOUD: What was the biggest challenge when it came to achieving your projects?
PROVIDENCE: We wanted to display our own PostGIS database and file geodatabase on a cloud provider so that we would be able to put the mapping power and research in the hands of our clients. Also the Google Maps Tile Map Service (TMS) is crucial for us and hard to find in most of the other cloud GIS solution providers. That was one of the crucial features for our users.
SOLUTION
GIS CLOUD: Can you describe us your project workflow once you deployed GC apps?
PROVIDENCE: Once we deployed GIS Cloud we have successfully been displaying our own PostGIS database and file geodatabase on GIS Cloud. Instead of constantly having to update static maps, the user can create their own maps from our White Labeled Map Portal and Map Viewer, which saves a lot of time.
Additionally competition, demographic and different typed of analysis like buffering, heat maps, trade areas, drive times and so on, are all used for site selection and location analytics in commercial real estate. All of these can be created on your Desktop using Map Editor app.
RECOMMENDATION
GIS CLOUD: What would be 3 key features in your opinion that you would recommend GIS Cloud for?
PROVIDENCE:
Database Connectivity
The numerous Symbology Options
Tile Map Services
Originally published on GIS Cloud blog.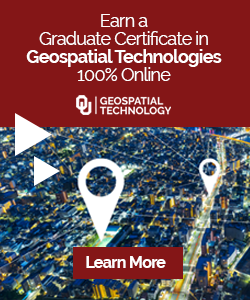 The community is supported by:

Next article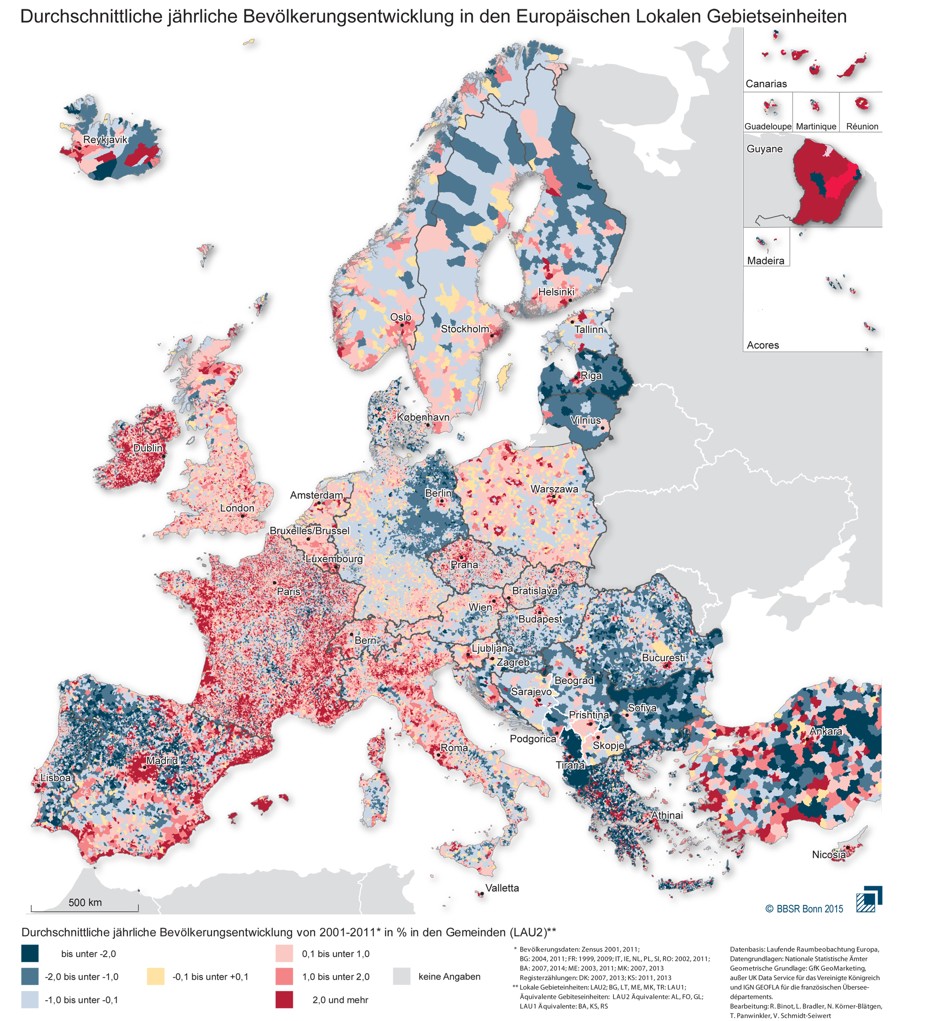 #Ideas
The most detailed map of European population shifts
European population is not as mobile as American. While Americans are used to upping sticks and heading for new and greener pastures, in Europe lack of common language as well as cultural emotional attachment to home are significant factors stopping people from migration.
But the situation has changed. German Federal Institute for Research on Building, Urban Affairs and Spatial Development (BBSR) revealed the new trends with the most detail population map ever made in Europe. BBSR collected a data between 2001-2011 from municipalities all around Europe. The effect is amazing choropleth map map of unprecedented level of detail.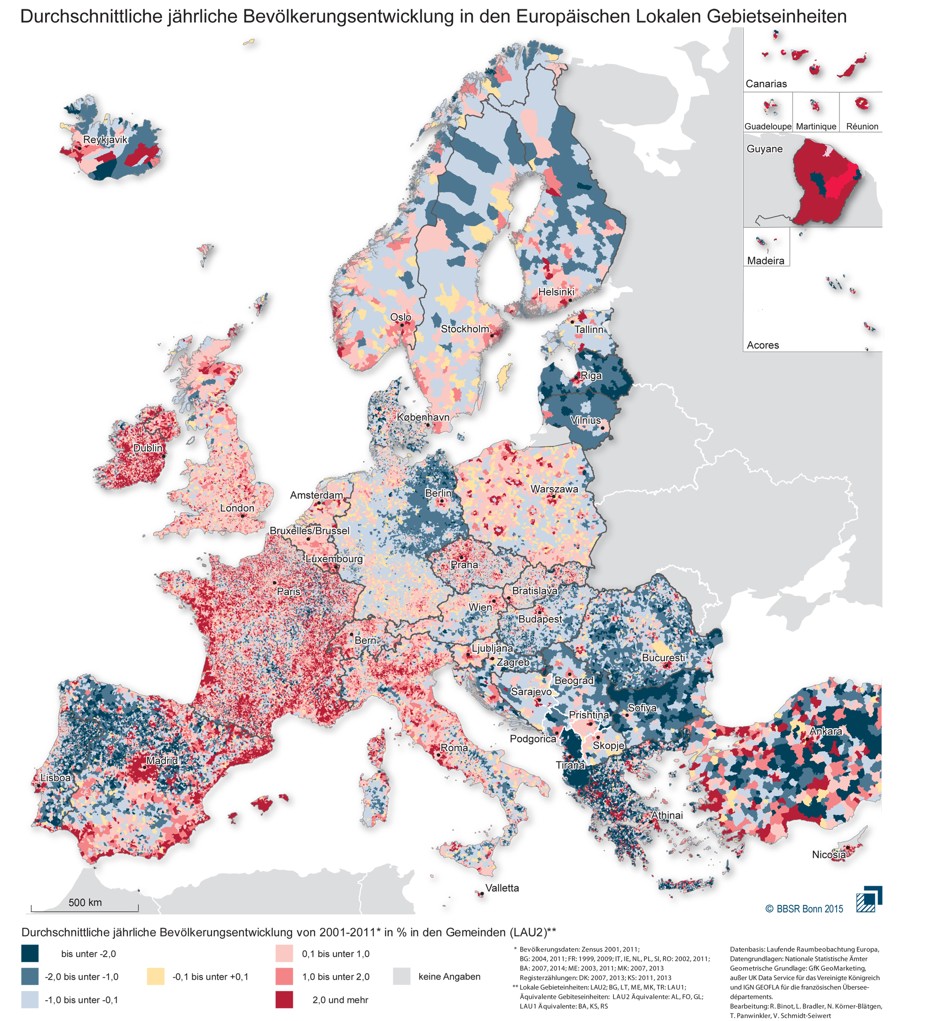 Although it's incredibly detailed, the map is relatively easy to analyse. The different colours represent average annual population change for each municipality over the ten years studied. Blue means the population shrank, red means the population grew. Areas in beige have experienced no significant change. The darker shade of blue and red the more significant changes occurred. The different sizes of each coloured shape, meanwhile, show the radically different sizes of municipal units across the continent. Large areas in the Baltic States, Turkey or Scandinavia, and far smaller in Ireland, Greece, and the Czech.
Conclusions are quite obvious. Despite economic growth in Central and Eastern Europe, the continent is still migrating to the Northwest. We can see a lot of dark blue colour in Balkans or in Latvia with a significant increase in France or Ireland. Another visible trend is urbanisation. It is well visible in Poland where every larger agglomeration grew in favour of decreasing population of rural area. It is also visible on a large scale in east Germany and the north of Spain where Berlin and Madrit absorbed Citizens of small cities and villages in the range of 200 km.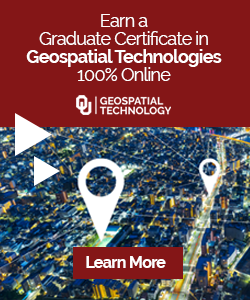 Read on