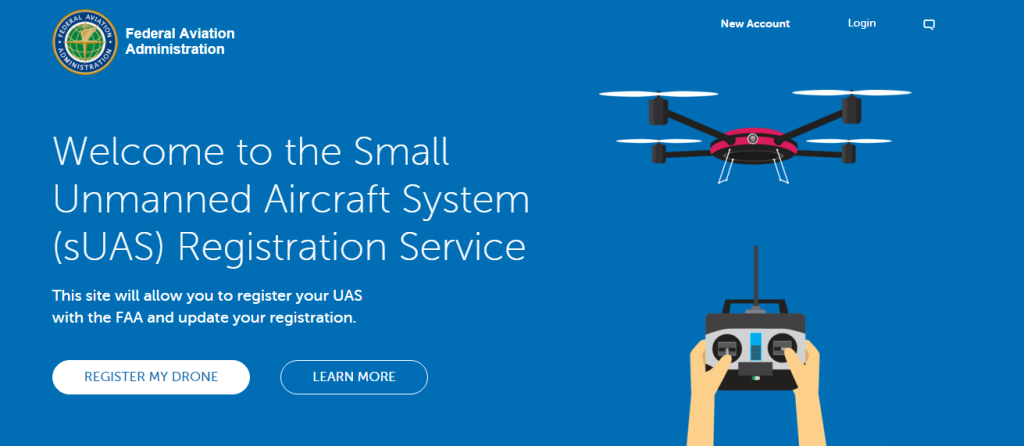 #Business
You can now register your drone with the FAA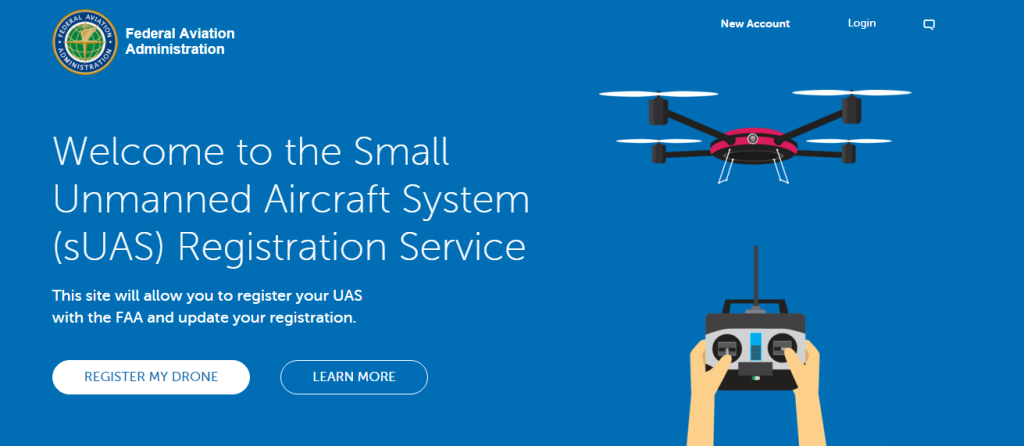 Last week we've reported that FAA announced a new rule that orders drone owners to register and get a special identification number. Just in time for the holidays…
Today the registration website is finally on (although it crushes due to high number of visitors). Don't be afraid if you still haven't register your device, you don't have to do it today, you've got time until Feburary 19. Registration will be free for the next 30 days (you'll still have to enter your credit card information for verification, but the FAA will refund you your $5 almost immediately). After that, it'll cost $5. Registrations are valid for three years.
Signing up requires filling out a simple Web form with your name, email and address. Once you complete the process, you'll receive a Certificate of Aircraft Registration/Proof of Ownership, as well as an ID number which you should place one your aircraft. You must register every drone, weighing between 0.55 pounds and 50 pounds and you must be 13 years or older. If you fail to register before the deadline you might face civil and criminal penalties ranging from a $27,500 fine to three years in prison. The new rule doesn't differentiate between model helicopters, multirotor drones like DJI Phantom and fixed-wing remote controlled like PrecisionHawk's aircrafts. So as long as your machine falls under the FAA's weight rules, you should probably register it.
In addition to registering your drone, the FAA is urging owners to keep in mind the following rules when taking their aircraft out for a spin:
Fly below 400 feet altitude.
Keep your unmanned aircraft in sight at all times.
Never fly near manned aircraft, especially near airports.
Never fly over groups of people, stadiums or sporting events.
Never fly near emergency response efforts
As well all know or imagine having a drone is a lot of fun. People tend to forget that it is also quite a lot of responsibility. Hopefully this new rule will help people realise it.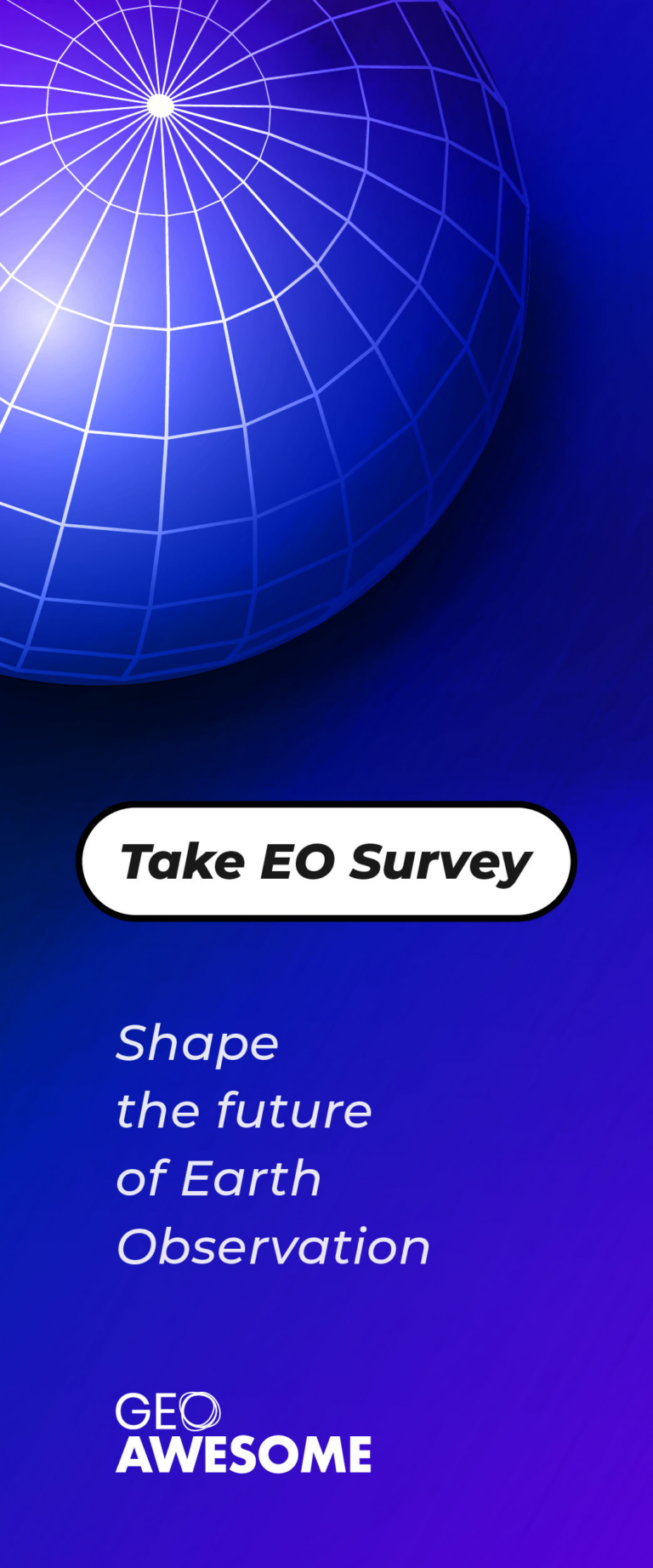 The community is supported by:

Next article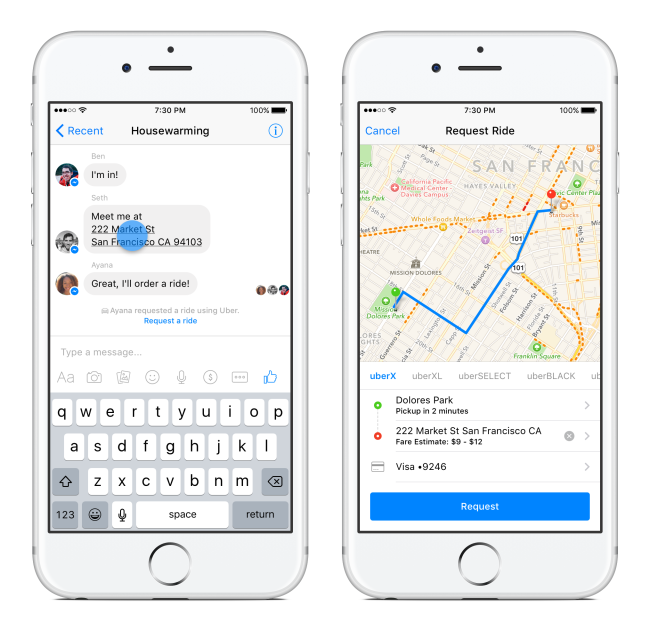 #Business
You can now hail Uber via Facebook Messenger app
Facebook and Uber are teaming up to let users hail rides through Facebook Messenger app. The newest version of Messenger has been updated to include the Uber button which will allow you to request a ride, all without leaving a conversation or downloading the Uber app.
In order to hail a ride users need to tap an address in a chat or tap on 'the new car' icon, found within the app's bottom menu. Users can also pay for the ride and communicate with their driver directly within the Messenger app. In a group chat, users get an alert that you've ordered a ride, and if you wish, you can share a map of your ride location.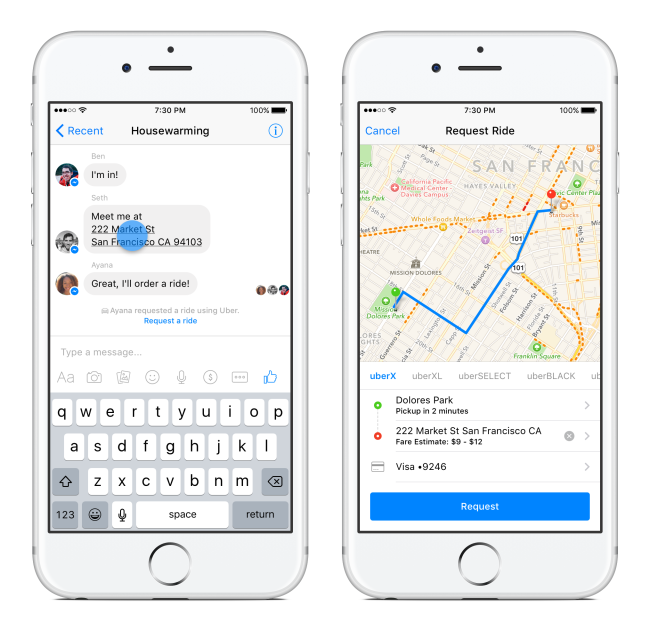 This integration is a natural move for both companies. Uber is trying to promote integration of its service to app developers via Uber API and Facebook is clearly trying to move Messenger from being a regular chat into a communication platform by opening the app for 3rd party integration as well.
The new feature is already available in the latest version of the Messenger app for US users. Other countries should be available soon.
source: Facebook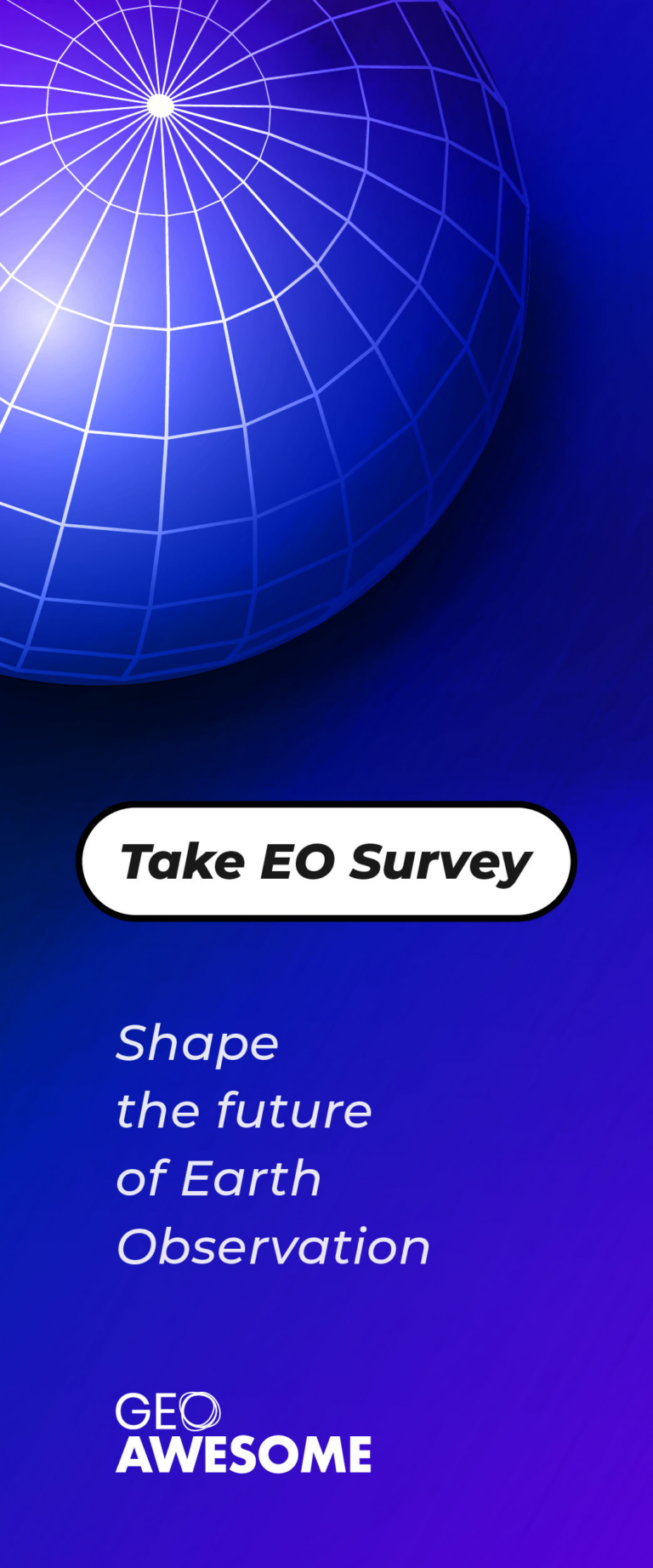 Read on