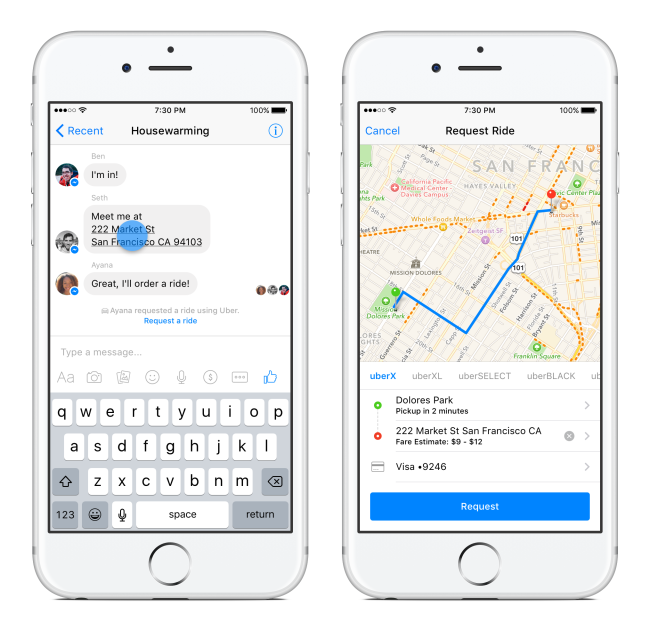 #Business
You can now hail Uber via Facebook Messenger app
Facebook and Uber are teaming up to let users hail rides through Facebook Messenger app. The newest version of Messenger has been updated to include the Uber button which will allow you to request a ride, all without leaving a conversation or downloading the Uber app.
In order to hail a ride users need to tap an address in a chat or tap on 'the new car' icon, found within the app's bottom menu. Users can also pay for the ride and communicate with their driver directly within the Messenger app. In a group chat, users get an alert that you've ordered a ride, and if you wish, you can share a map of your ride location.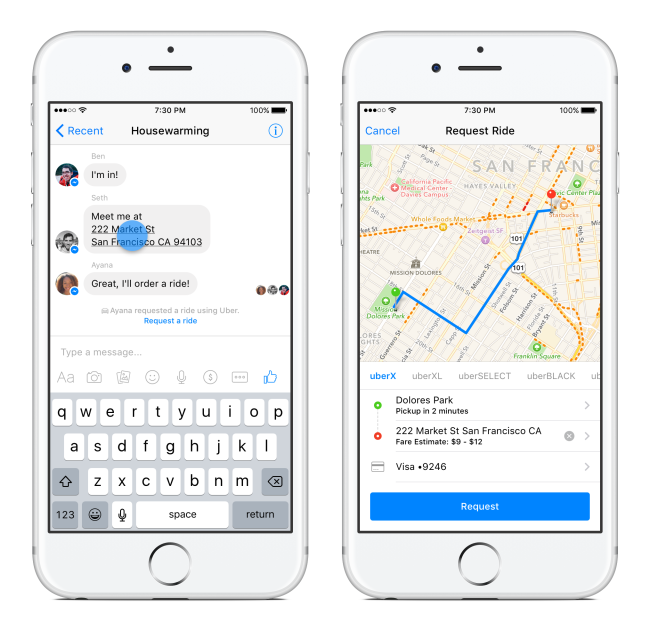 This integration is a natural move for both companies. Uber is trying to promote integration of its service to app developers via Uber API and Facebook is clearly trying to move Messenger from being a regular chat into a communication platform by opening the app for 3rd party integration as well.
The new feature is already available in the latest version of the Messenger app for US users. Other countries should be available soon.
source: Facebook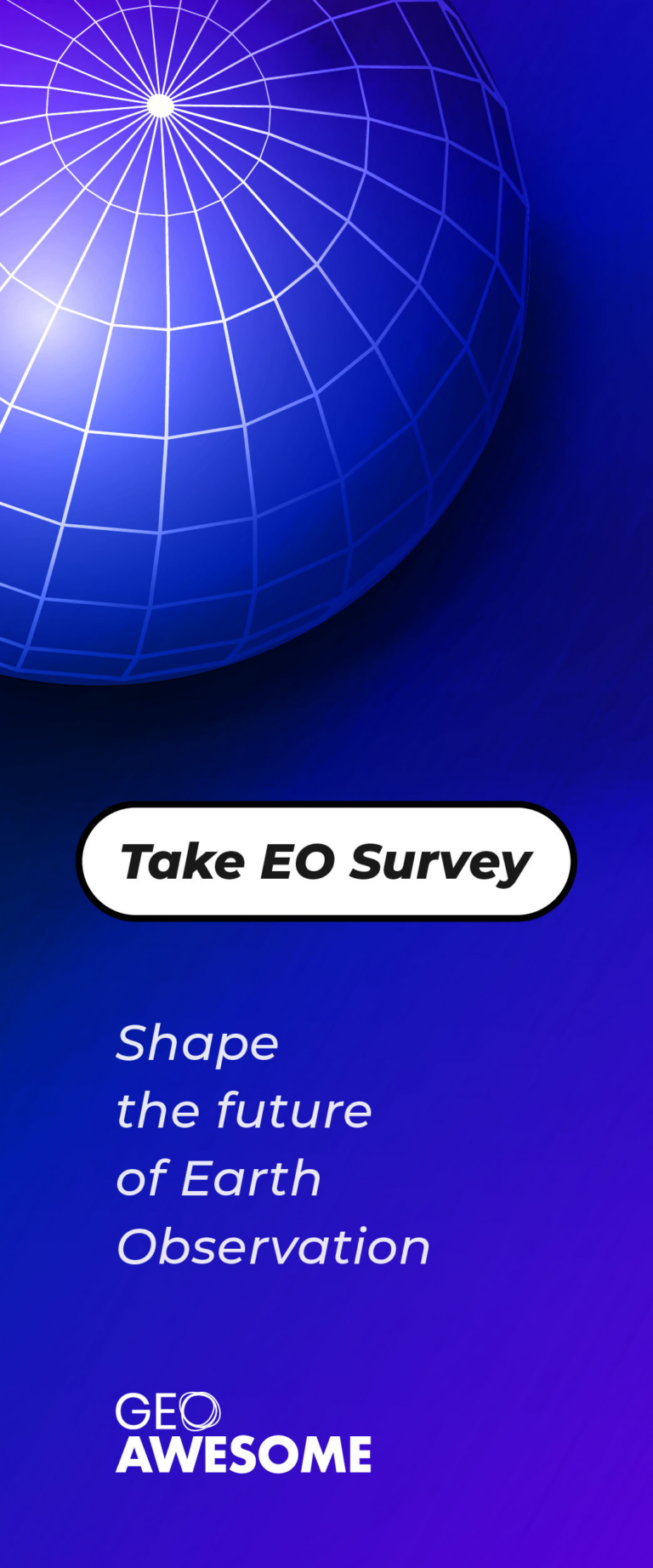 The community is supported by:

Next article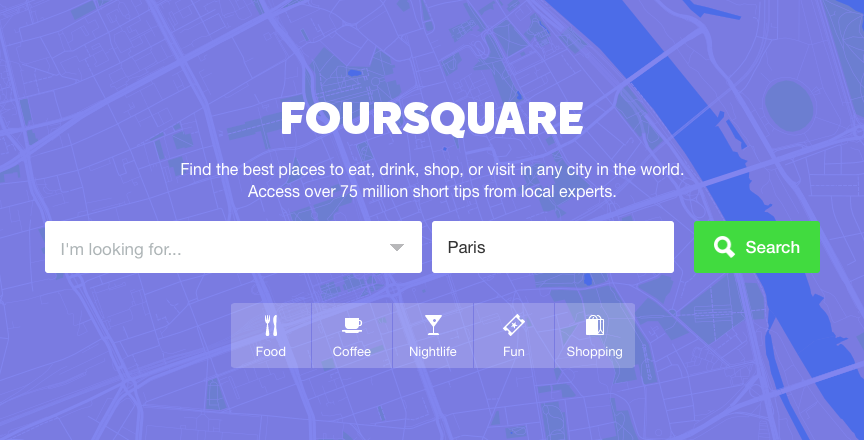 #Business
Foursquare will translate your tips and reviews using Microsoft Translator API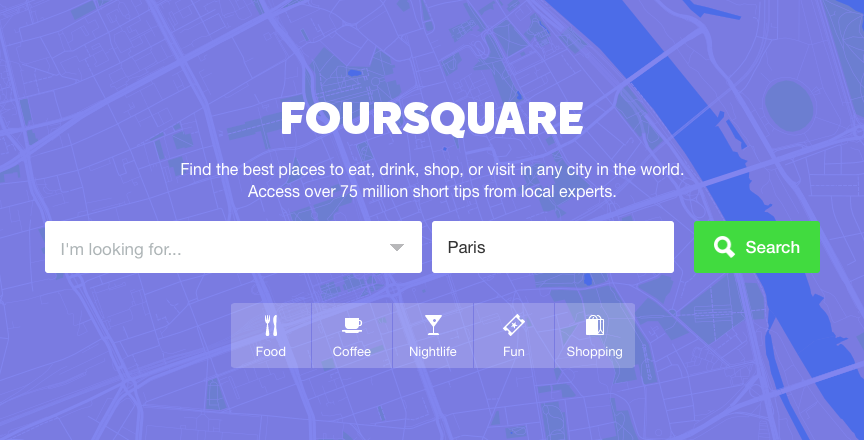 When searching for a place to eat in a new city I typically use Foursquare, as it always suggests me the most interesting, not the most popular venues to visit. Recently I've spent couple of days in Paris and as always Foursquare found me several nice and not touristic places to eat out. Normally I would read reviews and tips to learn what to order but this time I didn't understand a word… It was all in French.
It seems that it was the last time when I had this problem… Last week the company announced that it has now embedded Microsoft's Translator API directly into the Foursquare platform to translate tips and reviews into user's native language.
Foursquare is used by 55 million people worldwide, who have left more than 75 million tips. Removing the language barrier will surely open up a larger user base for the start-up which is straggling to win the market from Yelp and TripAdvisor. We still don't know how well the translation will work, especially that reviews are often written in an informal manner but it's a good way forward.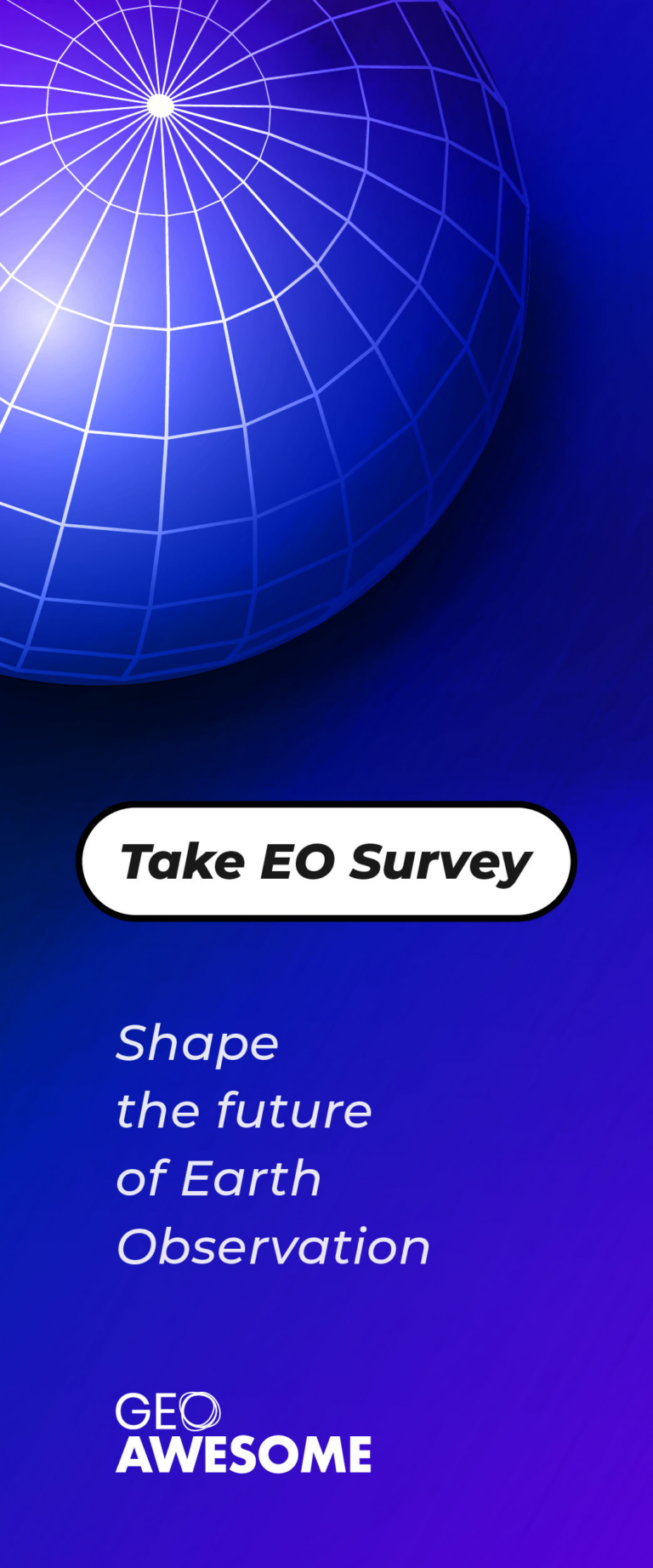 Read on