#Ideas
Bing Maps Adds 215 TB Of Bird Eye Imagery
Just over three weeks ago Bing Maps has updated their satellite images with 165 TB of new data putting pressure on Google to do something do something with pretty outdated images in Google Maps and Earth products. This week Microsoft is trying to embarrass Google again by publishing another 215TB of new Bird Eye view images that spans across the United States and features certain areas in Europe, Australia, New Zealand and Tokyo. The total coverage of this publication is 230,004 square kilometres. Not bad at all. I must admit that I was never a heavy user of Microsoft mapping service but if Google stays passive maybe I'll switch to Bing. Probably Google in couple of weeks Google will release something big . Lets wait…

source: Bing, Microsoft News,
The community is supported by:

#Ideas
Next article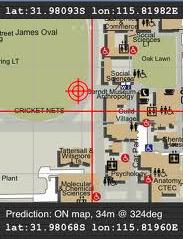 #Business #Ideas
Yes,where you gonna be in the next 24 hours possible to predict by the power of Geospatial/Location Based Technologies.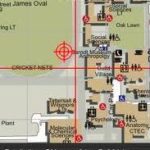 Sometimes ago I was discussing with some folks and nurturing this idea of carrying out a research on predicting where you gonna be in the shortest while by monitoring and  correlating your social and professional activities for a period of time.
Here we are!, some UK researchers have gone ahead of me to develop the algorithm that can predict where you will be in the next 24 hours to some good accuracy.
This is awesome, yeah like  I always said, integrating geospatial/location based technologies,social networking technologies and GSM technologies the prediction is greatly possible even to some meter accuracy.
According to the research, where you will be in the next 24 hours can be predicted to a km accuracy based only on your past location information. Adding the data about where your friends are, the accuracy drops to about 20 meters. Now when you add sensor data from your  phone, your social networks, online shopping and so on, actually a meter accuracy is undoubtedly possible.
Folks!, let's talk less about location privacy in this regard, of course you have no privacy as long as you are in these web things, but let us embrace the positive side of this research, just to make your life and those of others  more interesting.
You can as well take sometimes and listen to this podcast from Direction Media, enjoy!.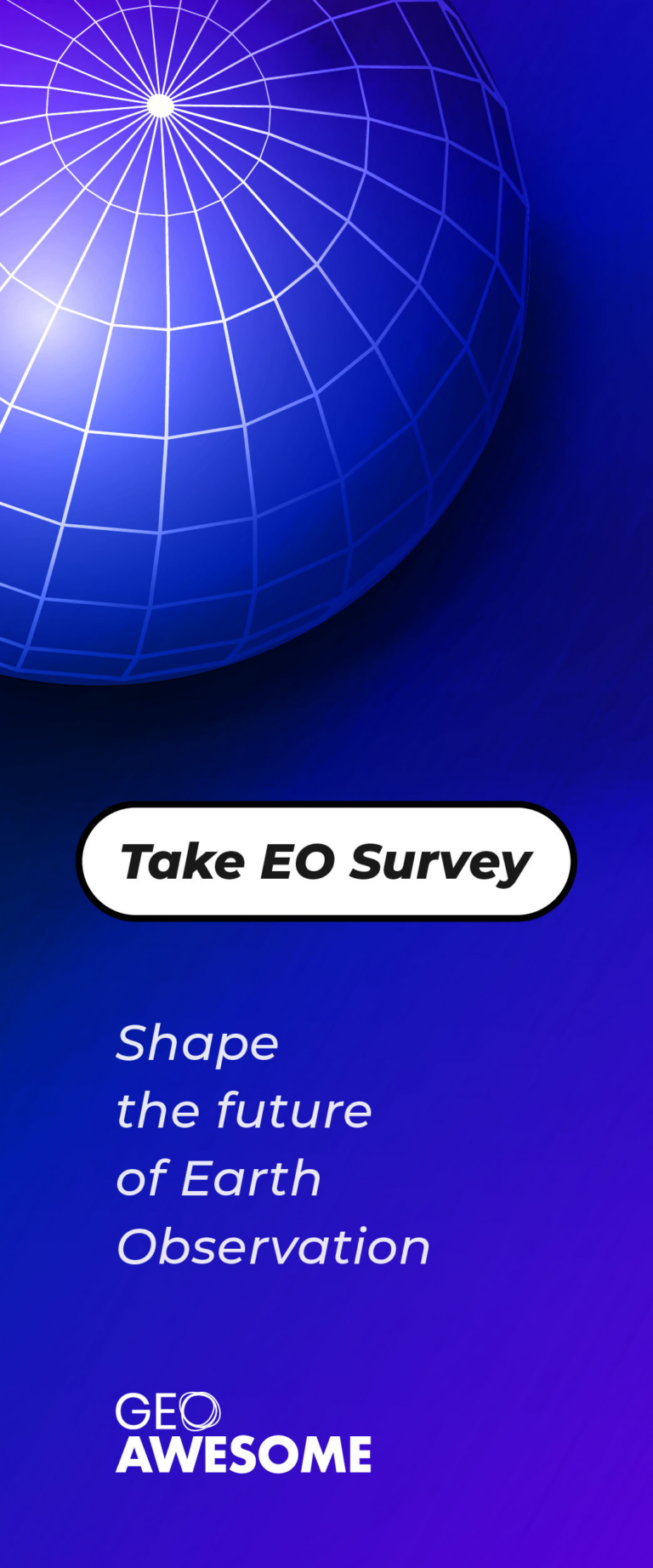 Read on