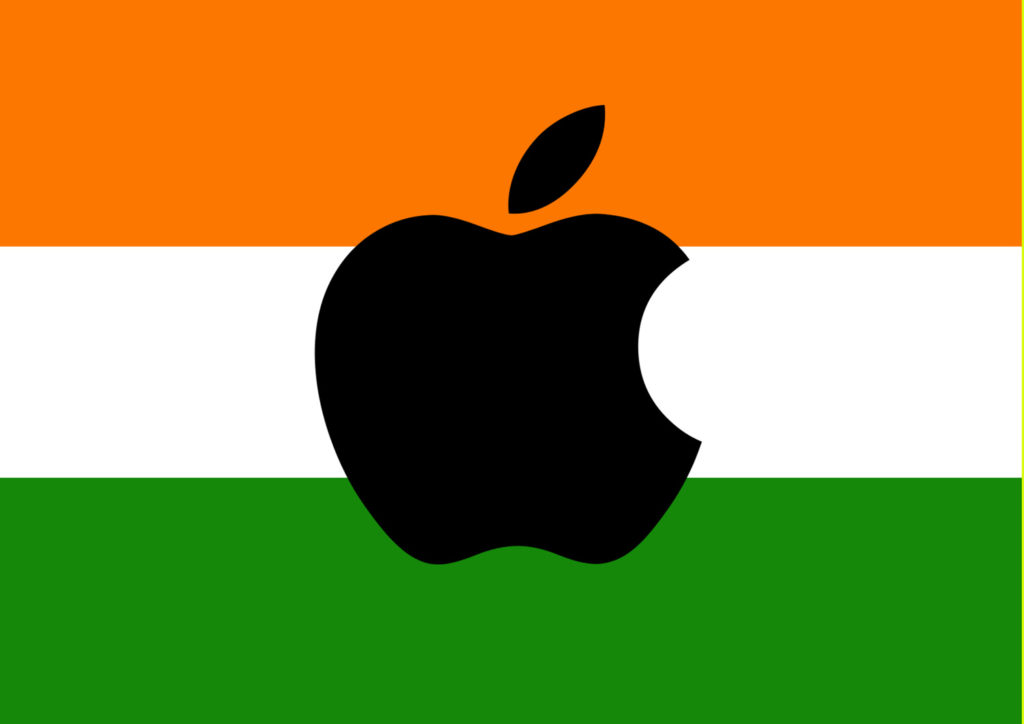 #Business #Featured
Apple opens Maps production unit in Hyderabad, India with 4000 employees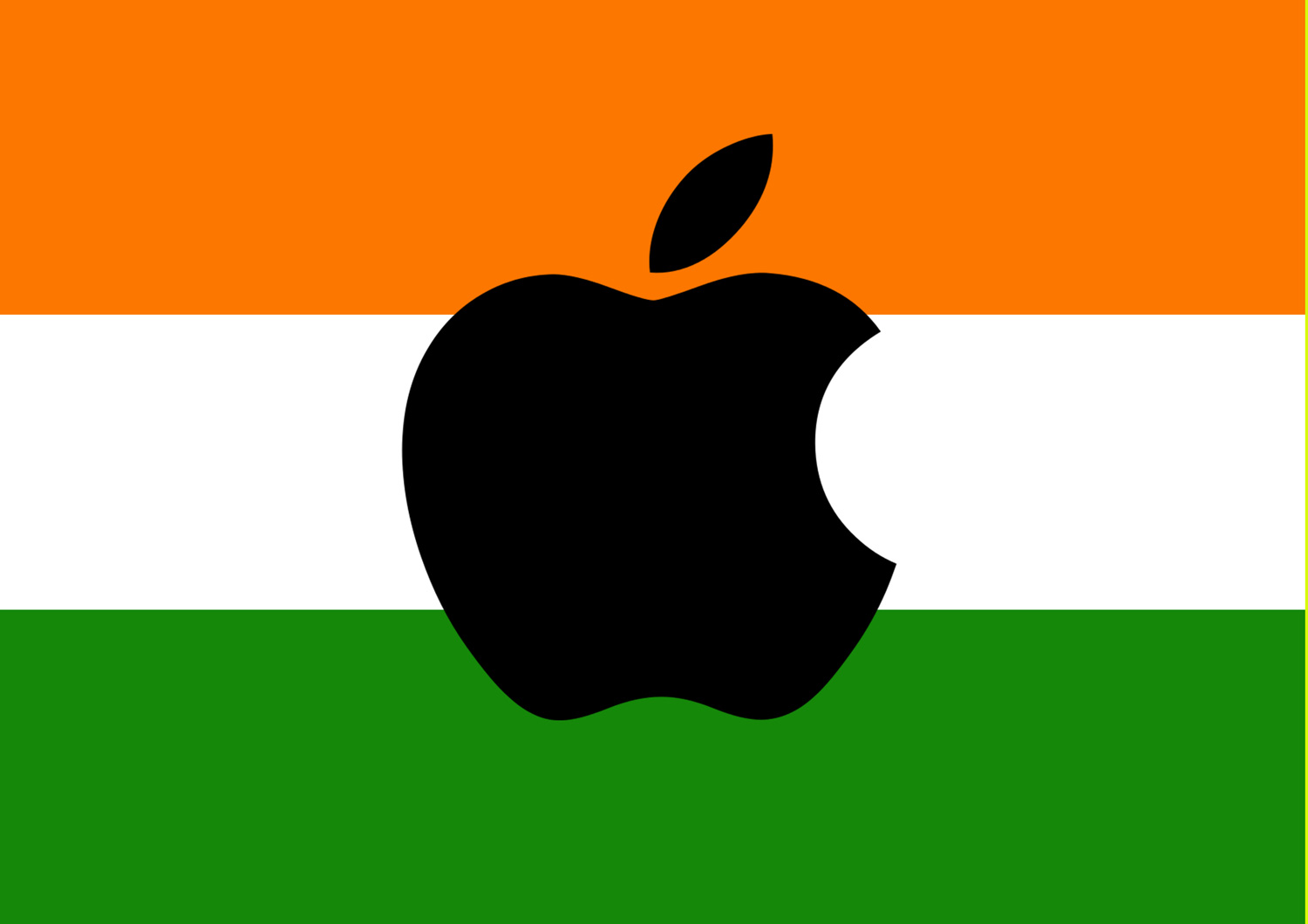 How to tell if a mapping company is mature? When it opens a data production unit in India. Today Apple announced the opening of a new office in Hyderabad that will focus on development of Maps. The company is supposed to hire around 4,000 people.
"Apple is focused on making the best products and services in the world and we are thrilled to open this new office in Hyderabad which will focus on Maps development," said Tim Cook, Apple's CEO. "The talent here in the local area is incredible and we are looking forward to expanding our relationships and introducing more universities and partners to our platforms as we scale our operations."
Hyderabad is becoming a global map production centre with Google having there 5000 employees, and TomTom additional 1000 via external partners. Also other companies like Uber decided to place there their support centres.
In the meantime the whole mapping industry in India is discussing the governmental project that is suppose to strictly regulate how companies and services represent mapping data in the country.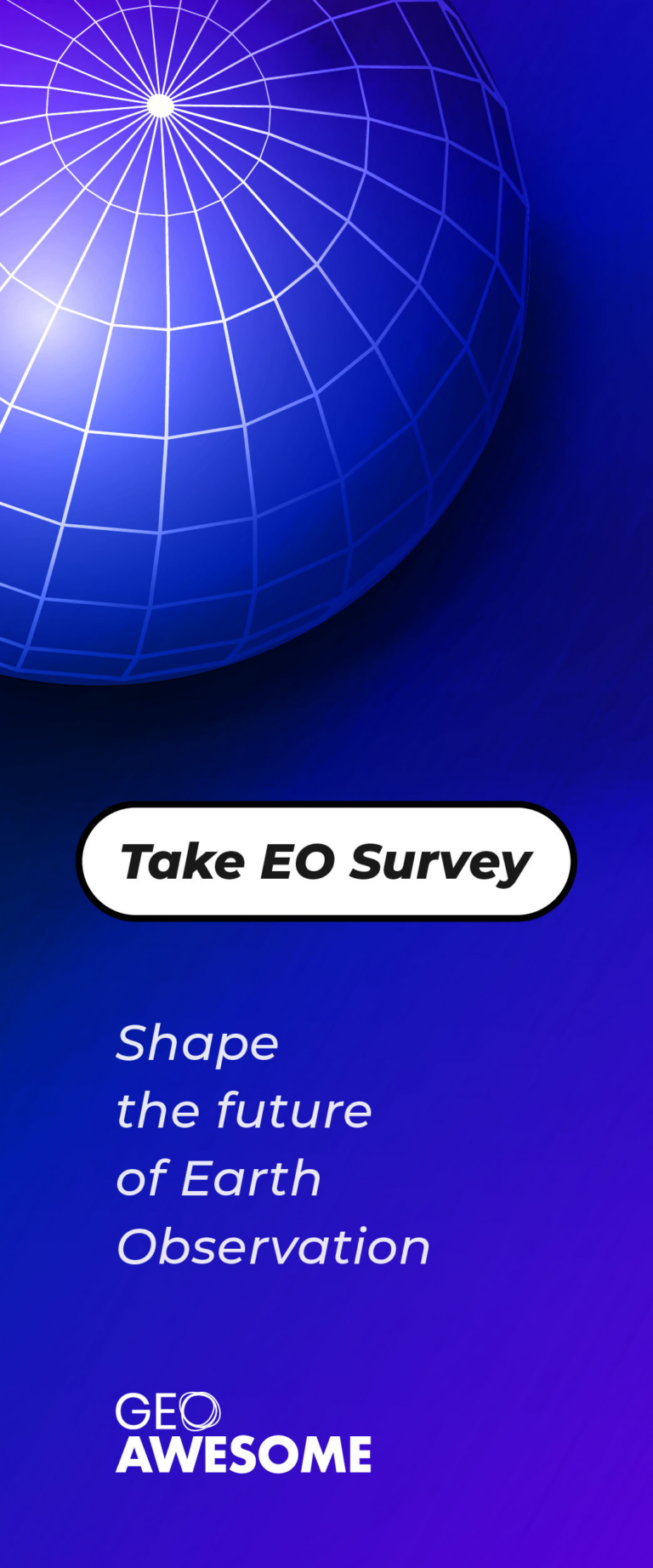 The community is supported by:

Next article
#Business #Ideas
Data Observatory from CartoDB
Searching for Location data that is openly available for a particular region can be daunting task if you are not someone who knows where to look for the right datasets and unfortunately Google really can't help us with these things (yet). You don't have to take my word for it, try "Where to get Location data for India" as an example. Yup! Now you know what I am talking about.
Data Observatory
CartoDB probably also recognised the challenge in accessing location data for a given region and Earlier this evening announced the launch of a new app/feature/technology called Data Observatory on.. where else but Twitter 😉
Making the world's most valuable location data available in CartoDB w/ the Data Observatory: https://t.co/fiFMxPfJ2V pic.twitter.com/PoOR6xmb4X

— CARTO (@CARTO) May 18, 2016
Data Observatory makes it easier to search for and include location data for a particular point or polygon in your analysis inside the CartoDB editor. Data Observatory could be the next big thing in CartoDB's quest for Location analysis, as it simplifies the process of searching for location data for data scientist and journalists who many not always have the resources and the experience to know where to look for the data.
Location data has been used for some amazing and very interesting analysis (Read: FourSquare predicts Chipotle Q1 results) and the more the barrier to access data reduces the more, we are going to be able to discover the underlying patterns in our data.
The Real Winner is Open Data
Esri has it's open data platform which can be compared to CartoDB's Data Observatory but the former is still every much a geek tool and is seems to be a work in progress. It's definitely going to be interesting to see how much the Esri OpenData platform and CartoDB's Data Observatory help spread awareness about the different Open location datasets available.
Check it out
At the moment, the feature is only available for enterprise accounts but others can use parts of the Data Observatory via the Data Services API or just send out a tweet if you want to check it out, pretty sure they will be more than happy to give you a sneak peek.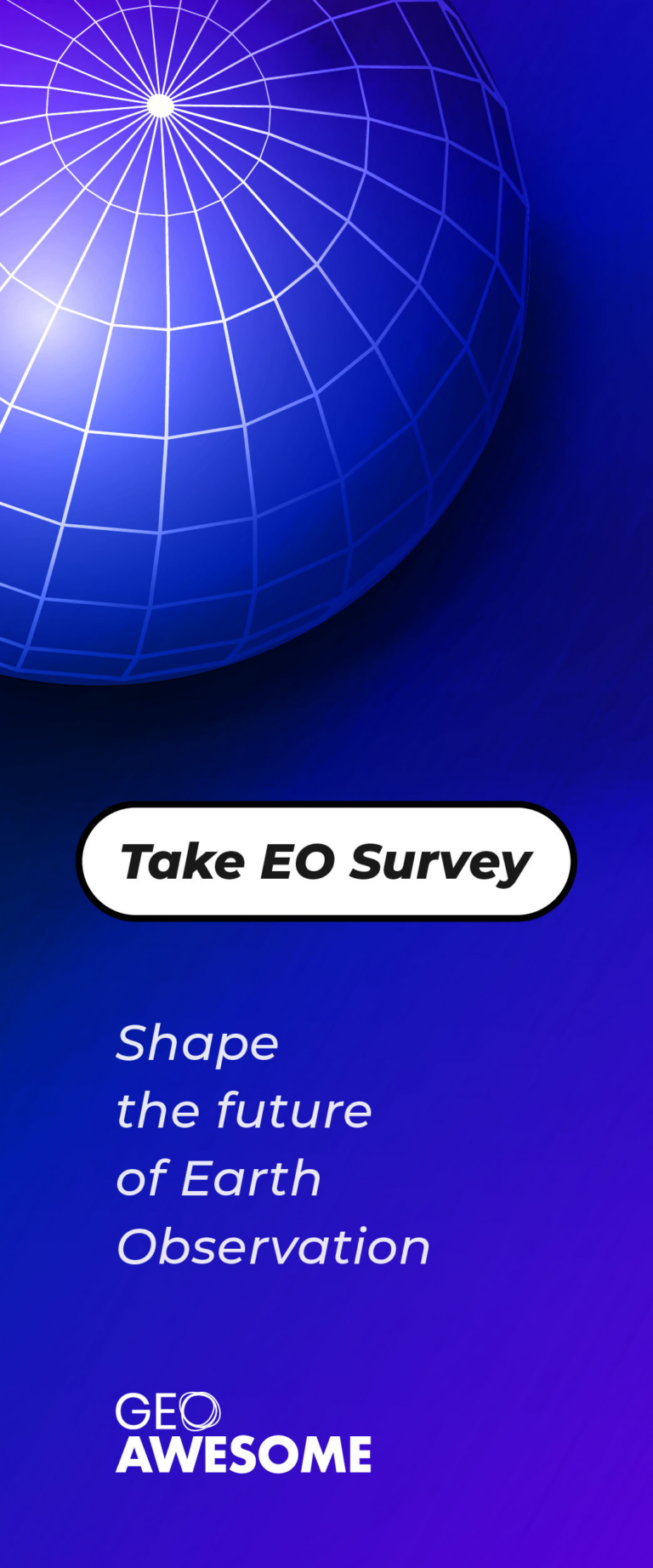 Read on