#Ideas
This world map pin-points 1,200 songs right where they should be
It looks like a classic world map with song titles instead of place names. The designers did a huge work to cathegorize and geotag over 1,200 song titles. From the obvious classics such as Born in the U.S.A. (Bruce Springsteen), Back in the U.S.S.R. (The Beatles), China Girl (David Bowie), New York, New York (Frank Sinatra), to more indirect examples like Isolation by Joy Division for North Korea, or Losing My Edge  by LCD Soundsystem near the Polar Cap.
The designers get a big plus for their creative works and a huge minus for the poor choice of map projection. Mercator for global non navigation maps? It should be forbidden by law;).
The community is supported by:

Next article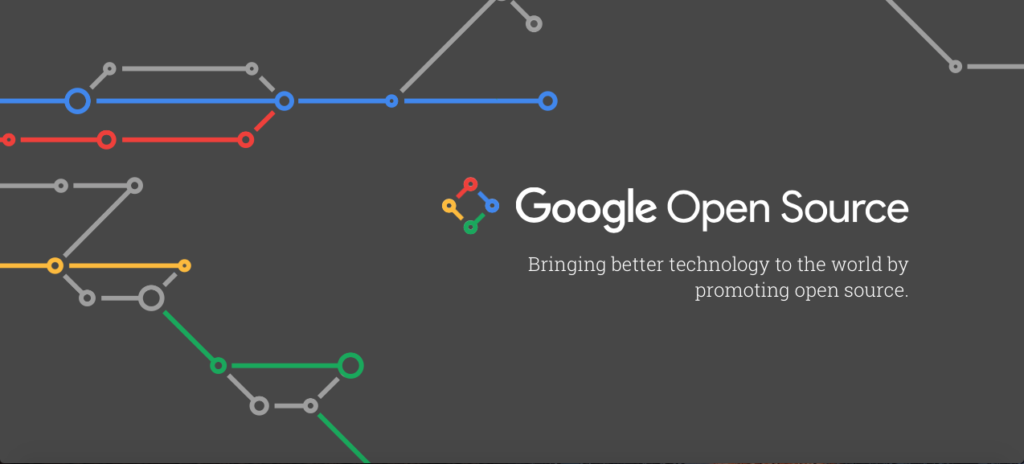 #GeoDev
All the "Location & Maps" projects that Google has open sourced
Google's open source code has a new home – opensource.google.com. Open Source has been at the core of Google since its beginning, and the company is a big backer of open source projects.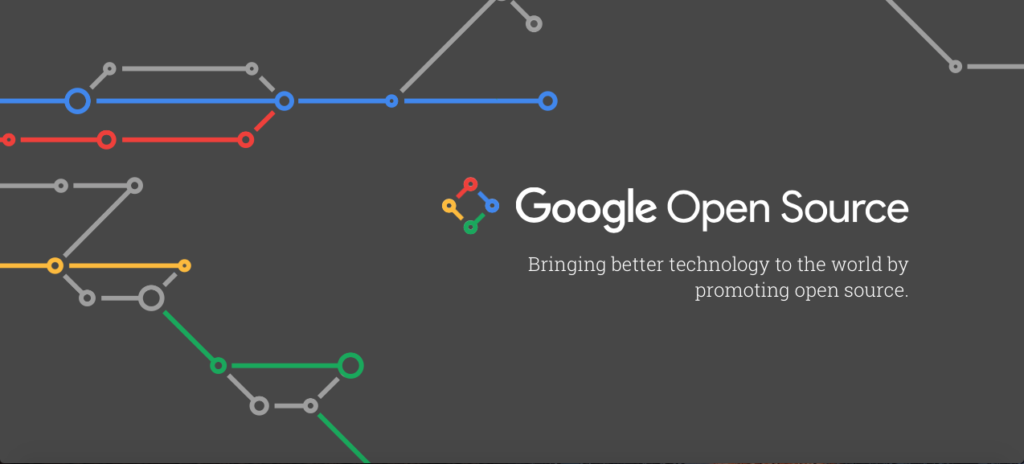 With opensource.google.com all of Google's Open Source contributions can be easily accessed in one location – including all the "Location & Maps" projects/libraries that Google has contributed to (24 as of 10th April 2017). Here's the link to the "Location & Maps" landing page. Google even wrote a "How Google does open source" document, which is really interesting in its own right.
Google Earth Enterprise
Google Earth Enterprise is probably the most famous among the repositories that Google has open sourced in recent times. Earth Enterprise was deprecated back in 2015, but Google decided to open source it since many customers continue to use it actively.
Open Location Code
Interestingly, one of the projects that Google had Open-sourced is Open Location Code – a service that turns addresses into so-called "plus codes" that are easier to use than latitude and longitude for places where street addresses don't exist or don't work well.  Ahem, isn't that exactly what3words is for?
Marzipano
Marzipano is a cool media viewer that lets you incorporate 360° street-view like images for web browsers and mobile devices. The cool thing about Marzipano is that you can easily convert your panoramas into the street-view images that the demo below visualizes (Marzipano tool).
There are quite a few interesting projects in the open source projects including Cartographer in Google's new Open Source homepage – take a look (Google Open Source).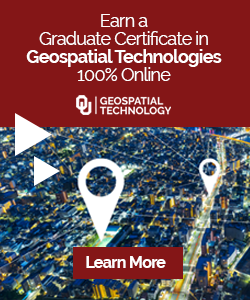 Read on