#Featured #People
A virtual gathering of the most geoawesome people in the industry
Introducing Geoawesomeness Digital Meetup
Think back to the end of 2019. Like many of our industry peers, you probably spent some time figuring out what you want to achieve in 2020. Some of those goals might have sounded something like: Network with more people in the industry, learn something new, present your ideas and work to others. We're guessing it didn't sound something like: Figure out how to do all that without leaving your apartment! And yet, here we are.
COVID-19 has forced nation-wide lockdowns, company travel bans, and event cancellations every single day. Rather than simply surrendering to this crisis, we've decided to enable the spatial community to network, exchange information and ideas without leaving the apartment!
Geoawesomeness Digital Meetup is the ultimate digital event for the geospatial community. At a time when the industry is adjusting to remote work and collaboration, the digital event will bring together the most brilliant minds in geo and facilitate an hour of productive discussions and knowledge sharing.
Network. Learn. Celebrate Geo.
The online meetup is an extension of our vision to connect and empower the geospatial community. It's an opportunity for you to Network. Learn. Celebrate Geo.
Hear from the most brilliant minds in geo and learn more about their work
Network with hundreds of geospatial professionals without leaving your apartment
Have fun and celebrate geo
Meetup #1: Real-time maps and last-mile logistics 
Even pre-COVID19,  Last-mile logistics was one of the highest growth location analytics use cases and now with more of us relying on online delivery services for pretty much everything, last-mile logistics has become even more crucial.
In the first digital meetup on 4th June, you will hear from Mapbox and others about how real-time maps and analytics are helping the logistics industry be more efficient and profitable during these difficult times.
During the meetup, you will also have the opportunity to interact with other participants via live chat and at the end of the meetup, we plan to have a lively Q&A with our speakers, so be sure to bring your most challenging questions for them.
Can't make it? Register anyway and we'll email you a recording of the meetup to watch anytime.
Interested in partnering with our Digital Meetup
Partners are very welcome! The event has many sponsorship opportunities. Contact our team to learn more at info@geoawesomeness.com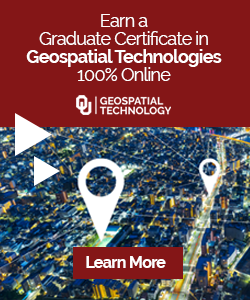 The community is supported by:

Next article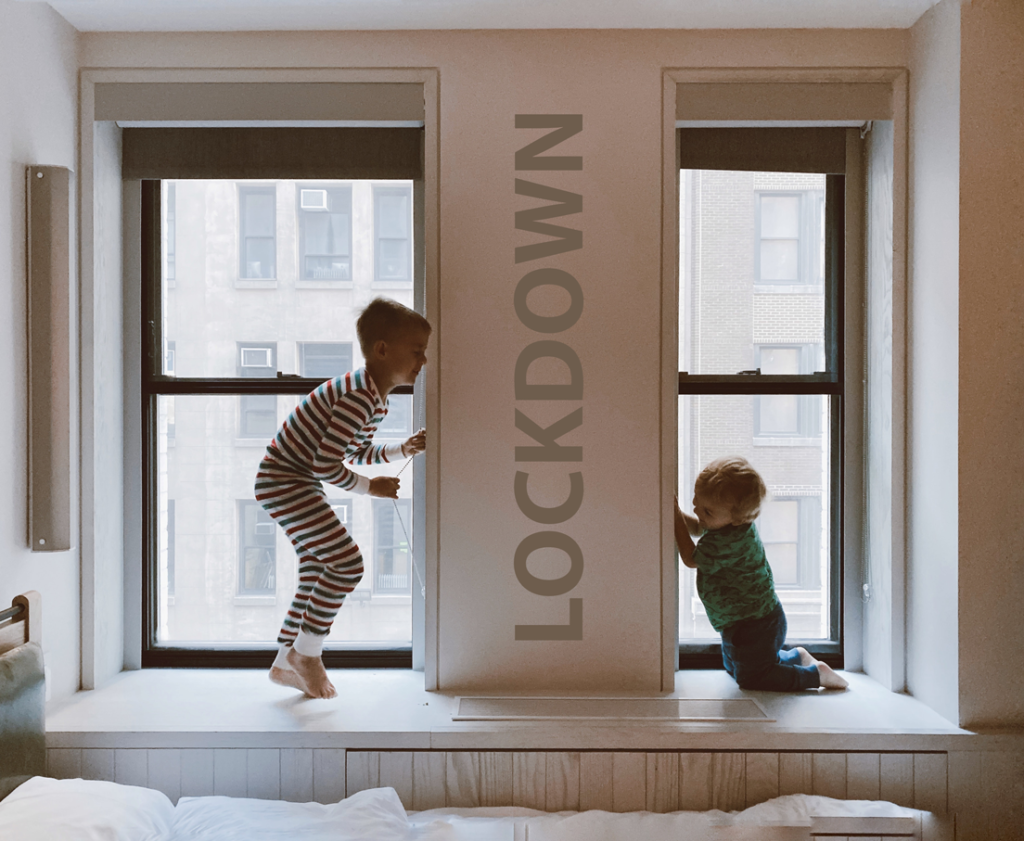 #Featured #Fun #Ideas
How to keep your kids (and yourself) busy with maps during the Covid-19 lockdown?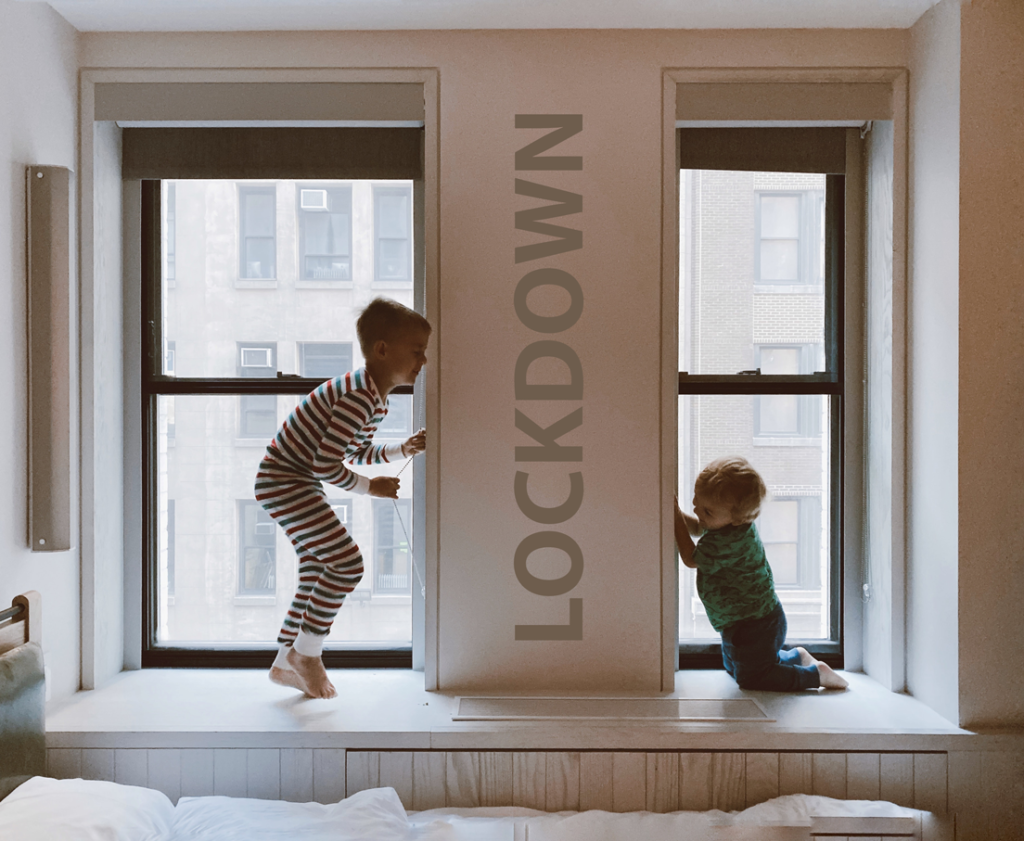 The global lockdown is a challenging time for everyone, but especially for parents. We love spending time with our kids but after a few weeks, giving them something to do and getting 30 min of quiet time to think and focus is priceless… (Or is it only me? Let me know in comments below). So why don't you kill two birds with one stone? You can keep your kids busy and get them to know what mom and/or dad do for a leaving?
Below you'll find a few ideas that might bring your little ones (and yourself) a bit of GeoGeek fun during this difficult time.
1. Illustrated Atlas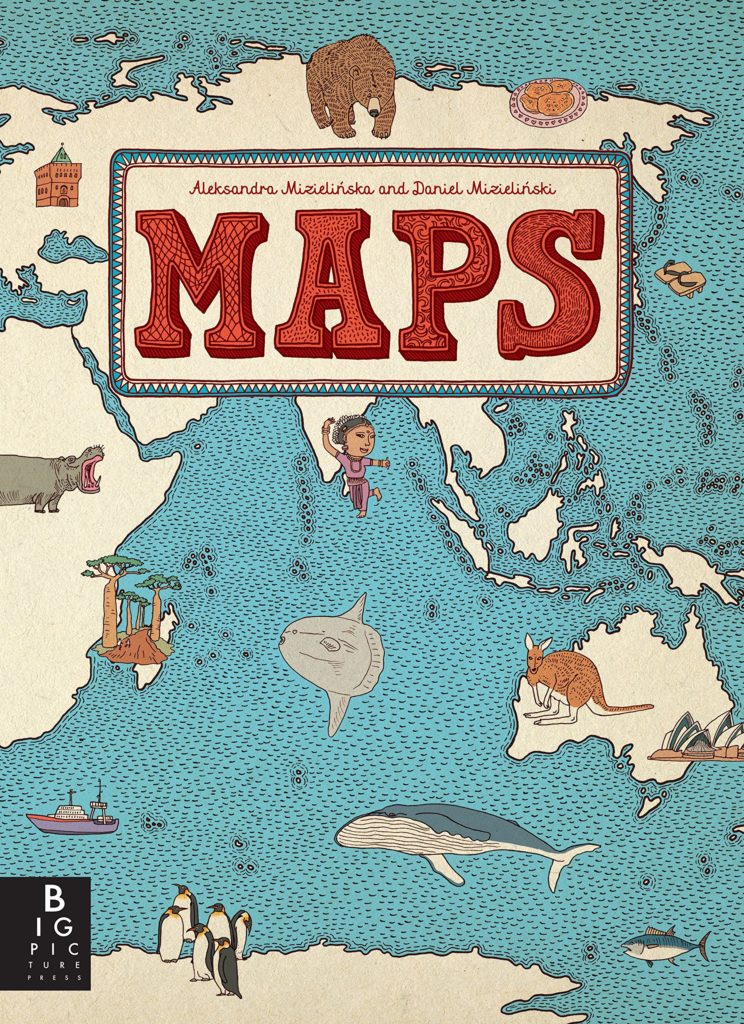 "Maps" published back in 2013 is a great treat for both young cartographers and armchair travellers. The book features plenty of handsomely detailed illustrated continent and country maps including major industries, regional insects, birds, fish, and other animals, plants, crops and prepared food, as well as famous people. Your kids will learn a lot and you might refresh yourself some geography facts;).
You can get it on Amazon for about $25.
2. Outline maps for colouring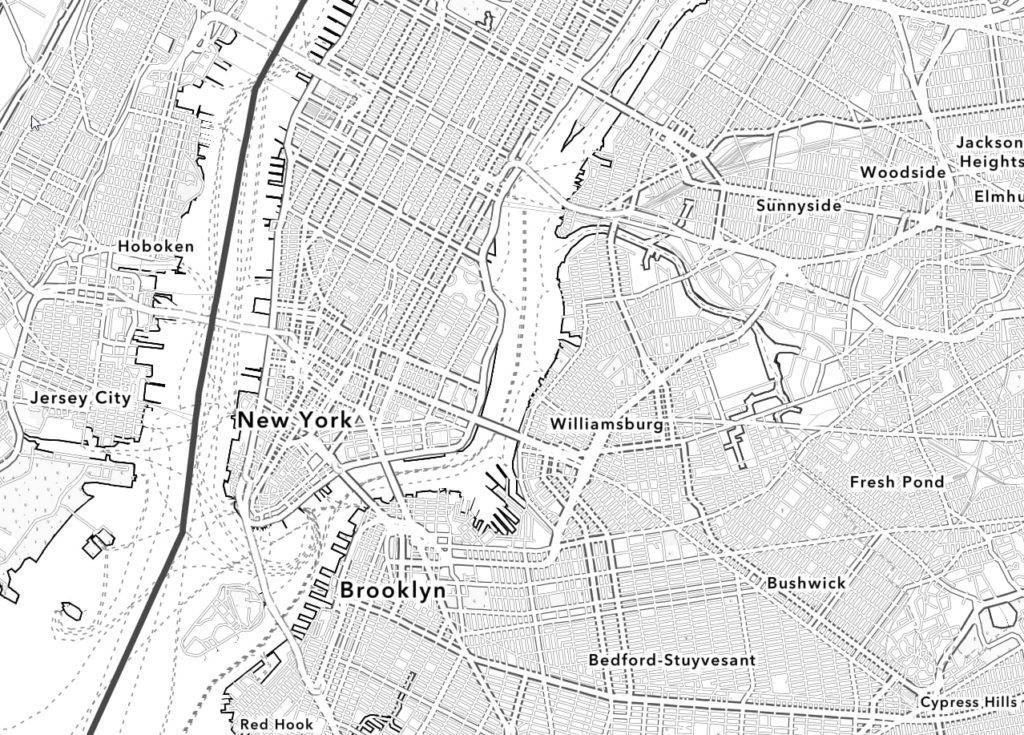 Kids love colouring… So instead of colouring another Spiredman or Star Wars character you can give them a possibility to do it with maps. Esri published a nice set of outline maps that you can print at home. They've also created a web map where you can create an outline map of your neighbourhood. It's quite awesome.
3. Augmented Reality Interactive Globe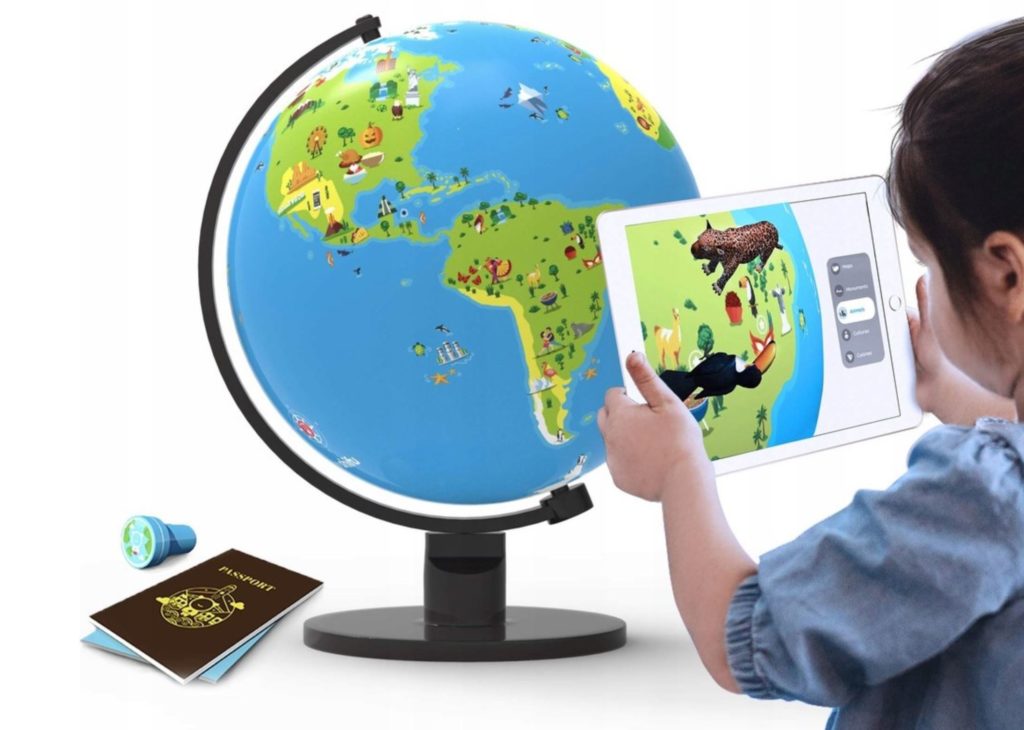 If your kids can't survive more than 5 minutes without an iPad, why don't they do something useful? Shifu Orboot is a physical globe and iPad app that takes your child on an augmented reality-based journey around the world. It sounds like a lot of fun although I haven't tested it so far.
You can get it on Amazon for about $55.
4. Map quizzes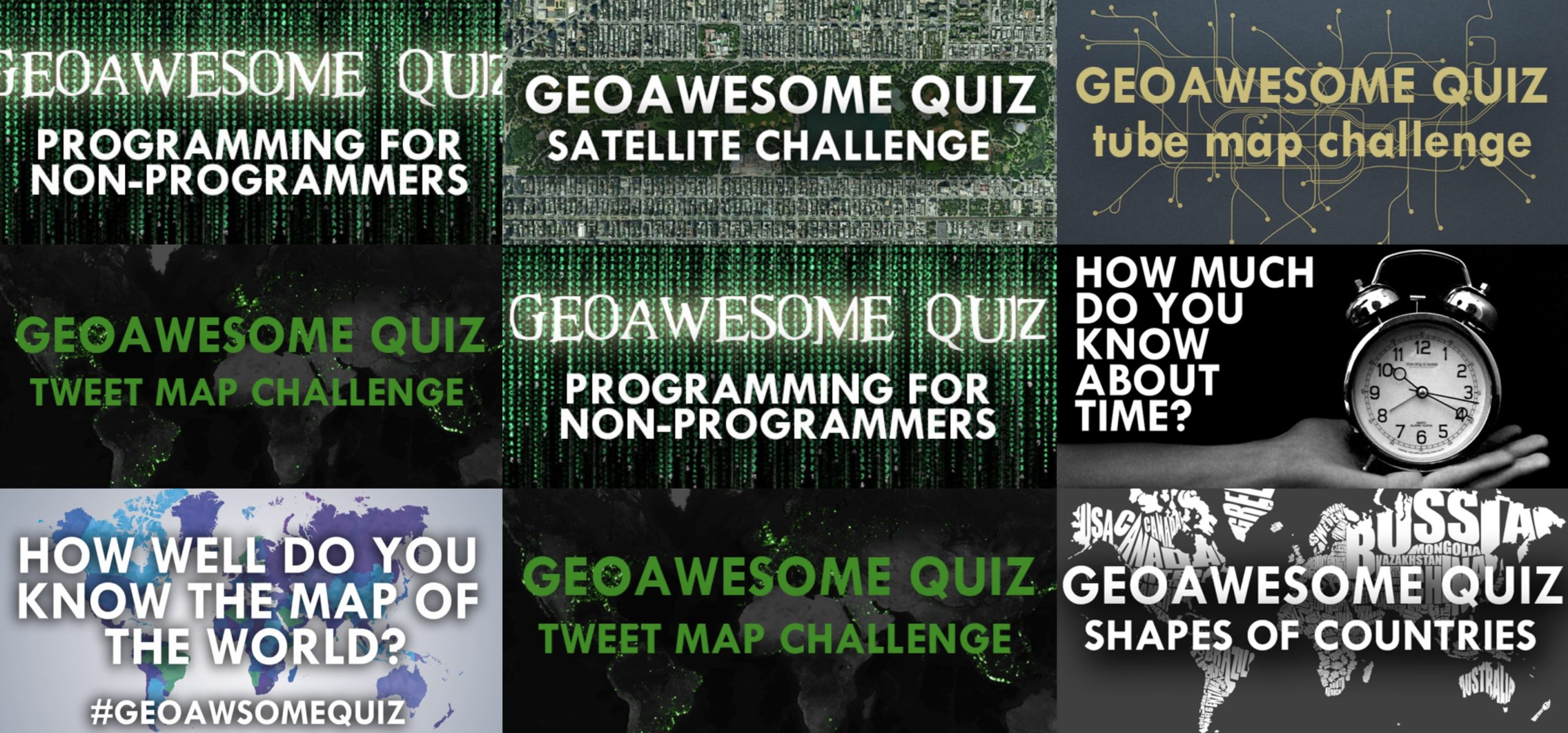 If you're a competitive type, we recommend you spend some time on our geography quizzes. You can play, learn, score, and compete with your family.
5. Map puzzles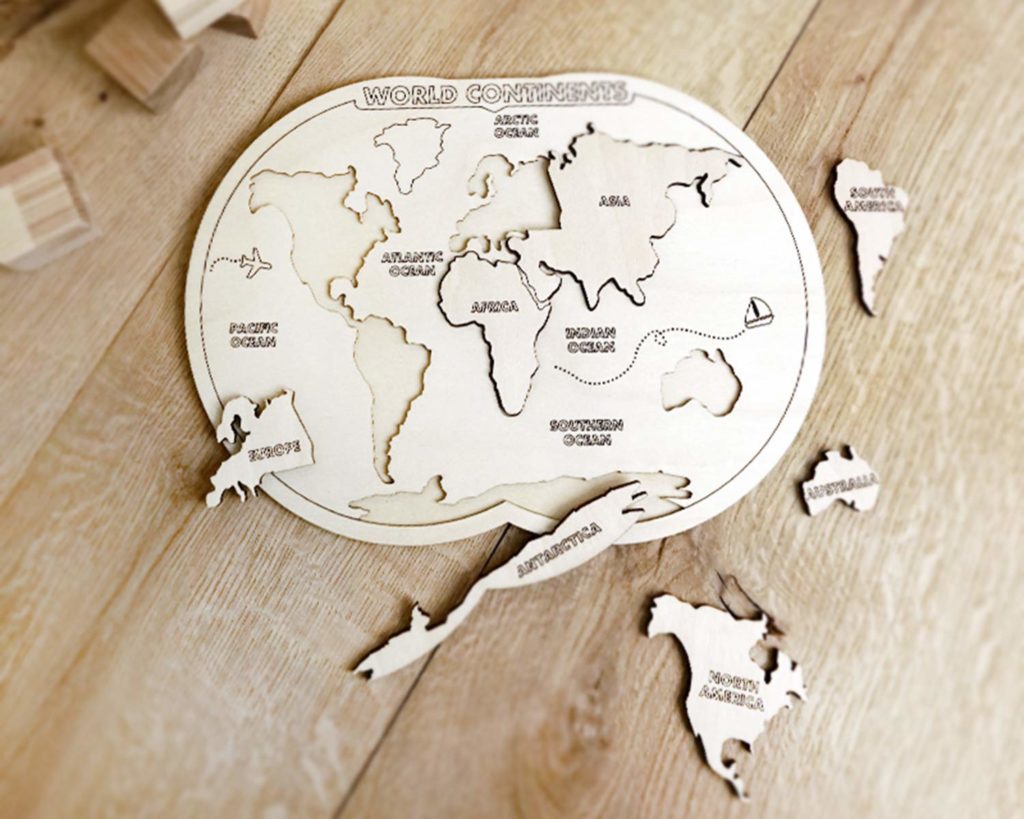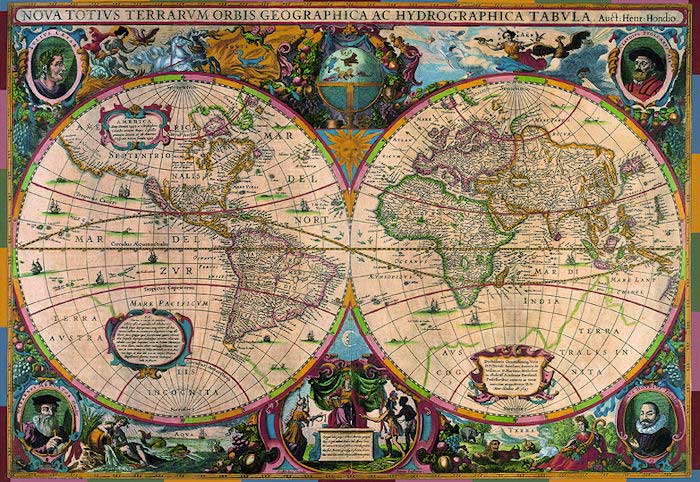 It can be as simple as 7 elements and as difficult as 3000 pieces. Map puzzles are always fun! You can find dozens of different options online.
6. Online map games

There are plenty of cool geography games available online. One of our favourite is GeoGuessr that started as a small web app that gives you the challenge of guessing the locations of a series of random Street View images. After you've made your guess, it reveals the real location, and awards points based on how close you get. It's so addictive that it gained a lot of attention and grew with plenty of features and option.
You can also find a lot of different games on Geoawesomeness.
Have fun and stay safe!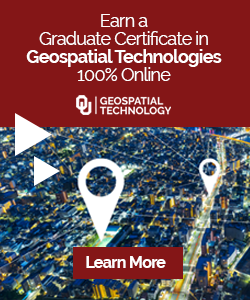 Read on