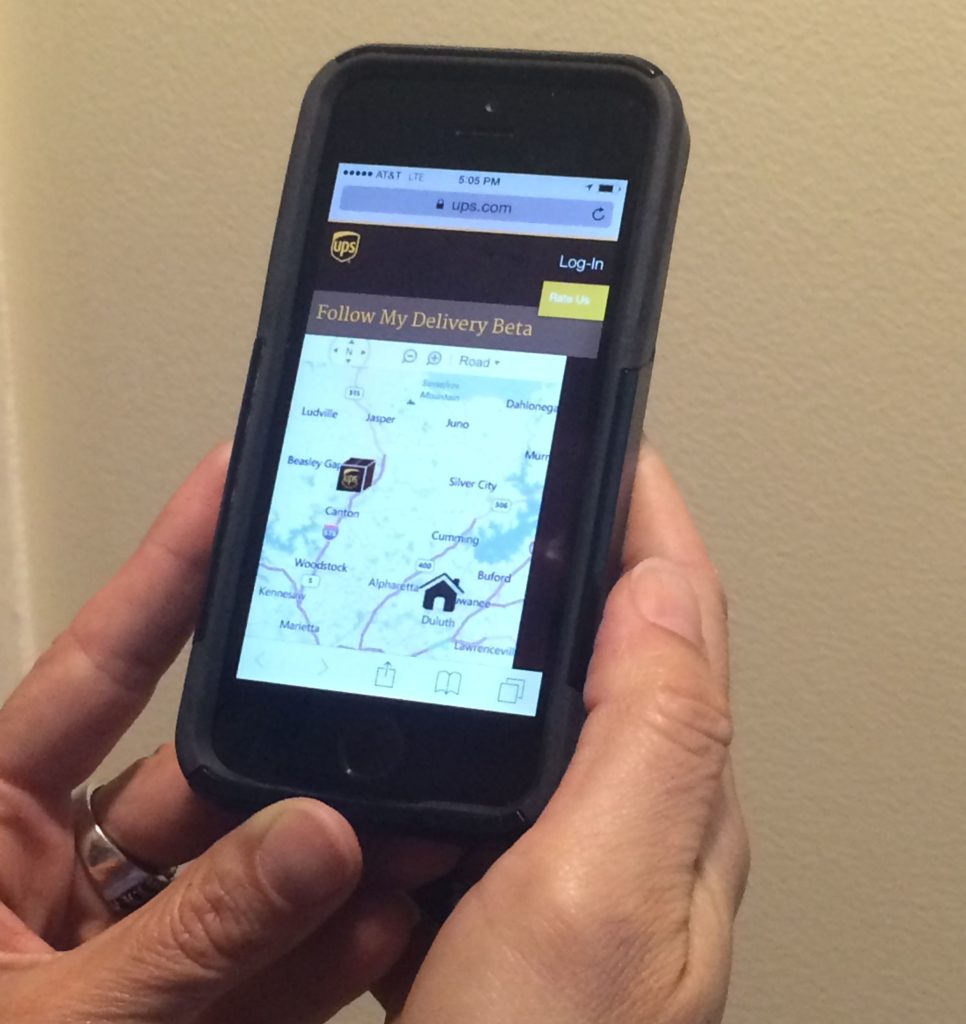 #Business
UPS now lets you track your package on a real-time map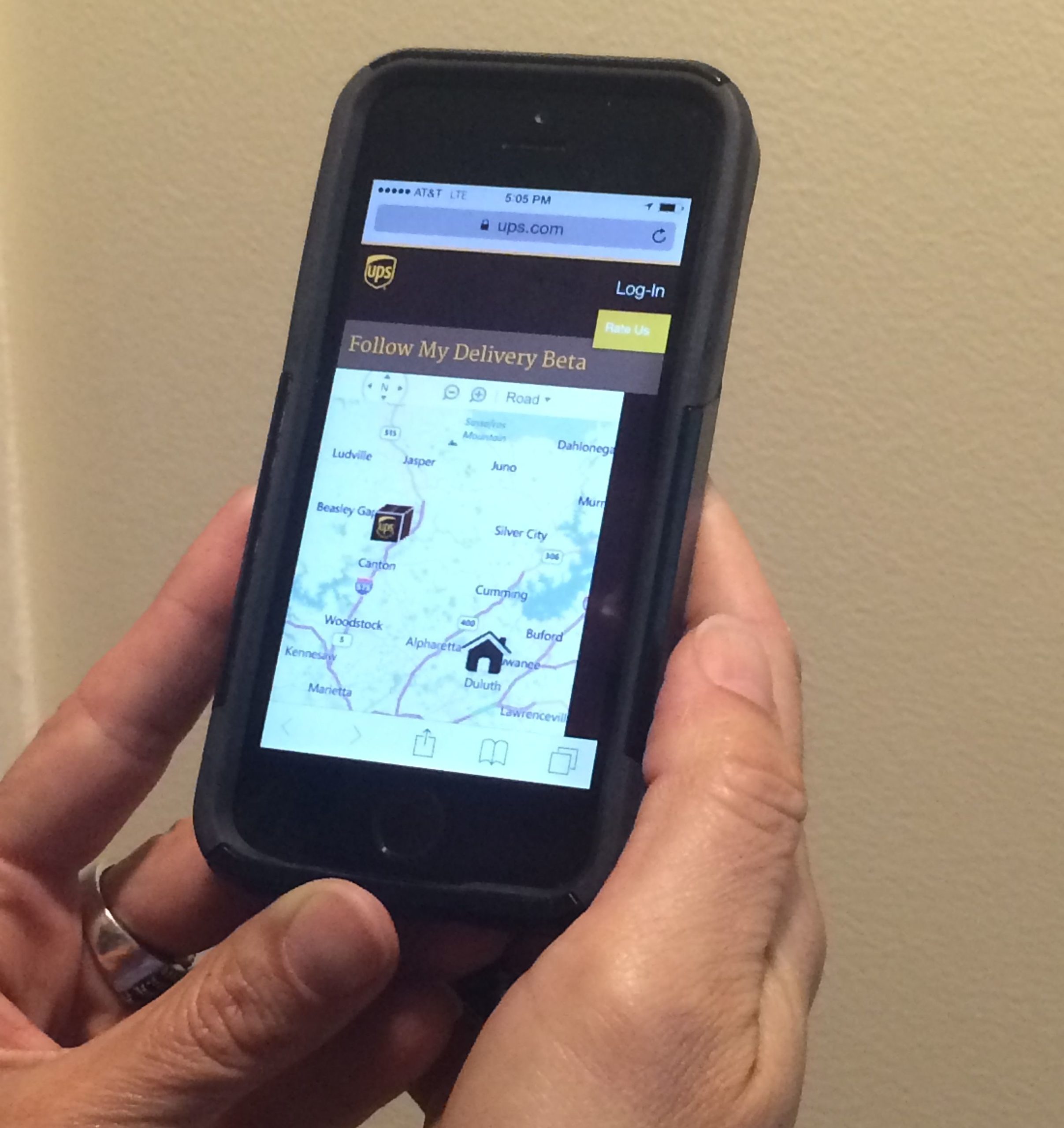 Do you also know the feeling of a total frustration when waiting your package to arrive? The new service by UPS is trying to solve that problem by showing you on the map exactly where your package is located in a real-time. The feature is called Follow My Delivery and it's available for the UPS Air and UPS Worldwide Express packages. To be eligible, customers will have to sign up for a free "My Choice" account.
The service is nothing fancy. It's a simple website where you'll be able to see the UPS driver's position on a map. Unfortunately the service won't show you the exact route of the driver or exact time of delivery but anyway it's a nice step forward and putting the bar higher for the competition.
A similar system has been introduced to track the location of your Comcast technicians last year. Do you think it's a useful feature? Share you view in comments.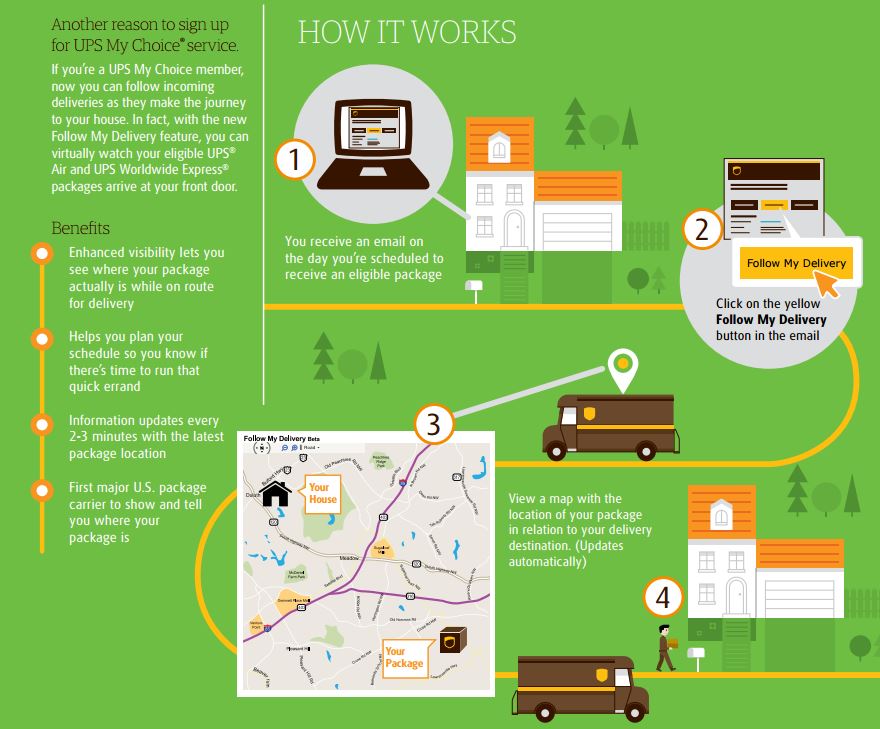 The community is supported by:

Next article
#Business
Google I/O Live Stream
Google is live-streaming the IO event and apparently its (this) easy to embed a widget to live-stream the event, so just in case you don't want to go anywhere else to live-stream the Google I/0, we have you covered 😉
Looking for "Location @ Google IO 2016?" – here's an summary (link) of all the #Geoawesome location keynotes at the Google I/O that you can live-stream.
Read on