#Business
Uber quits China and sells business in the country to its rival Didi Chuxing
Today Uber announced that its selling its business in China to the biggest local rival – Didi Chuxing. After a two-year battle that cost the ride-hailing firm $2 billion it decided to give up as its market share in China did not grow as anticipated. With 87% of the Chinese ride sharing market Didi was leaving Uber far behind.
Founded in 2012 in Beijing, Didi Chunxing is one of the most valuable start-ups in China worth around $28 billion. Just a few months ago we were reporting that Didi got an $1 billion investment from Apple. Interestingly this merger means that now Apple owns a piece of Uber;).
For Uber losing this battle doesn't mean that it's losing the war. Actually looking ahead to its IPO Uber is proving to be a mature company which is not afraid to make difficult decisions in order to maintain the profitability. Removing the cash-sucking China business will unlock $1 billion a year to invest in other areas like mapping or developing its new initiatives e.g. food delivery. With China off of the company's plate, Uber can also now focus on other challenges like regulatory problems in Europe among others.
Uber is joing the long list of tech and Internet companies that failed to crack the code of doing business in China… At the end, maybe for its own good.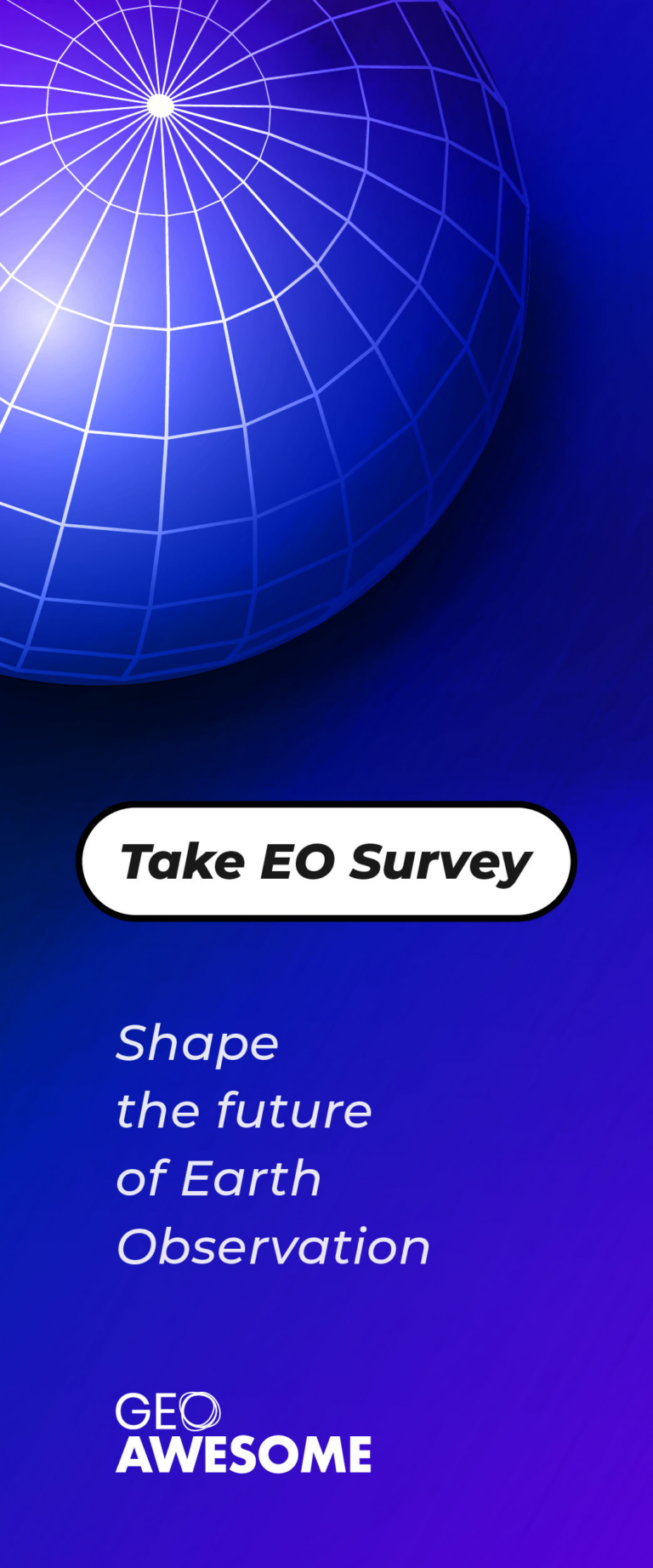 The community is supported by:

Next article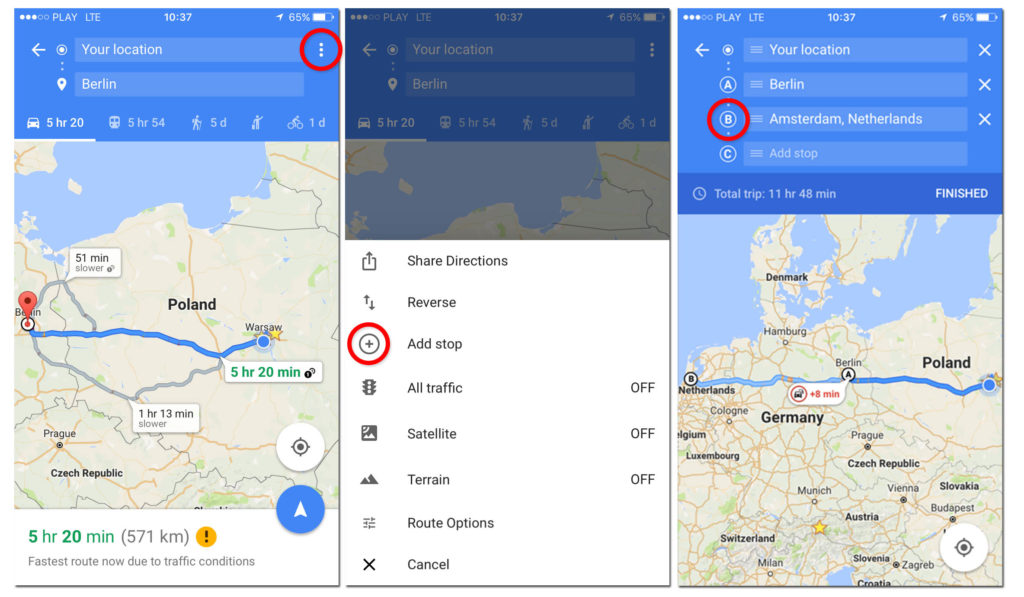 #Business
Google Maps for iOS has just got the support for multiple destinations
Last month Google has rolled out a new feature for Maps on Android which lets you add multiple waypoints on your route. Now it's also available on Google Maps for iOS.
When you open the app, search for a location and click on the routing button, you'll notice a three dots on the top right corner (it's an options menu). When you click on the 'Add stop' button Google will add your initial destination as a waypoint and will give you an option to add another points. Unfortunately you cannot change the mean of transportation in between the stops.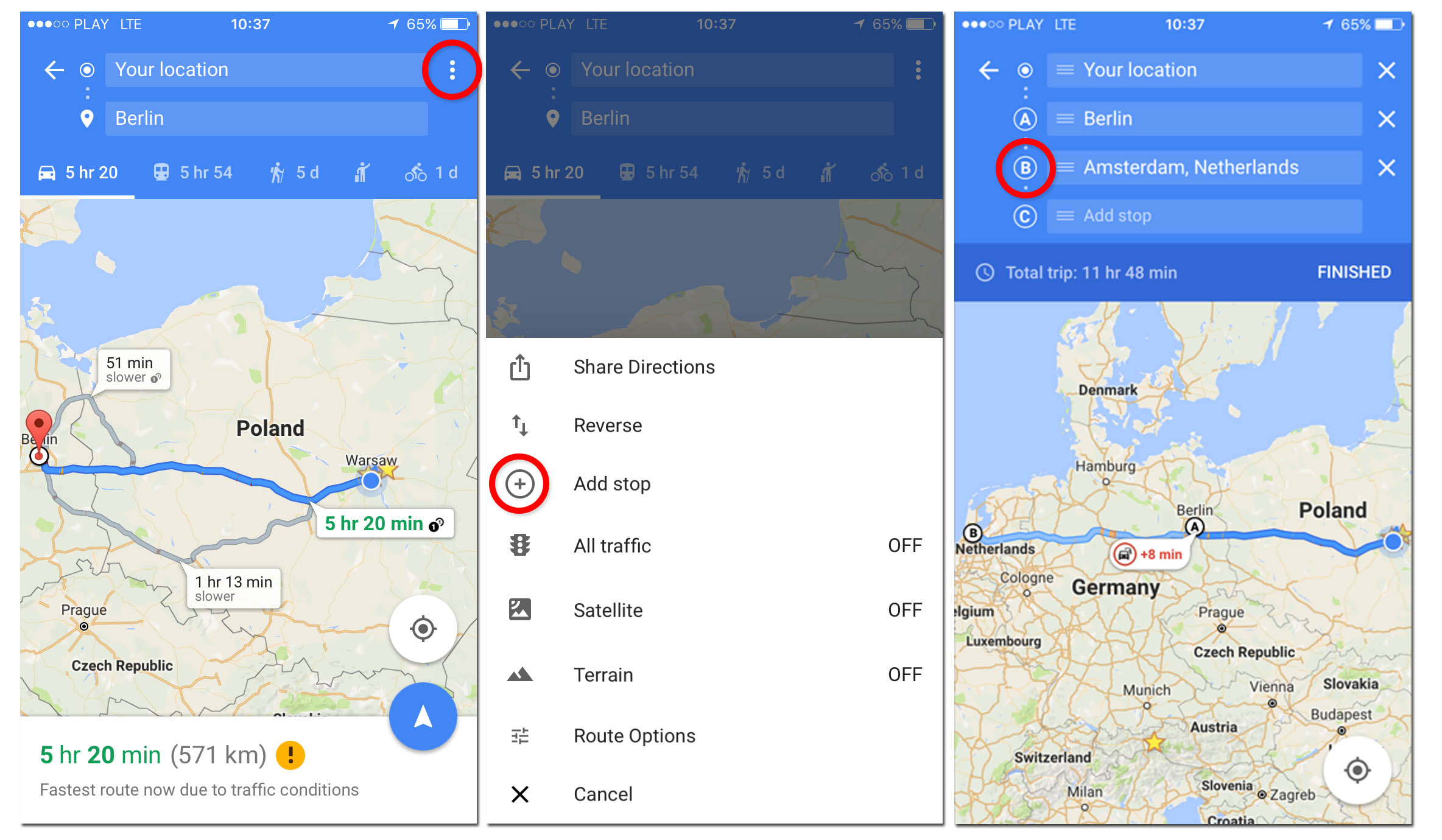 It's a simple but long-awaited feature that was one of the key differentiators between Google and premium navigation app providers. It's time to say that loud. Google might not be the best navigation app out there (at the end there are still players like HERE and TomTom among others) but it's definitely hard to beat.
Good job Google Maps team!
Read on