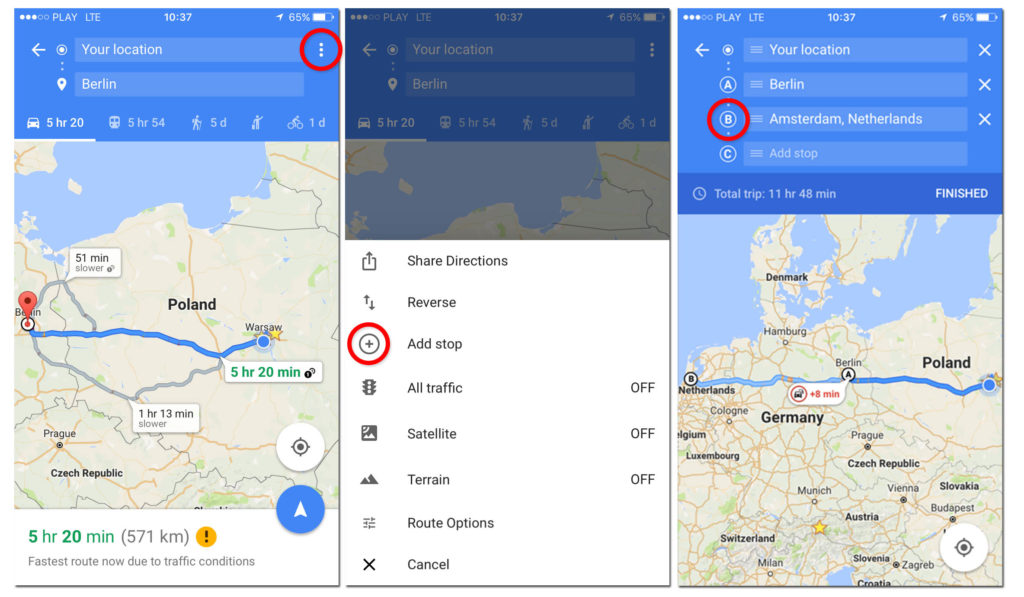 #Business
Google Maps for iOS has just got the support for multiple destinations
Last month Google has rolled out a new feature for Maps on Android which lets you add multiple waypoints on your route. Now it's also available on Google Maps for iOS.
When you open the app, search for a location and click on the routing button, you'll notice a three dots on the top right corner (it's an options menu). When you click on the 'Add stop' button Google will add your initial destination as a waypoint and will give you an option to add another points. Unfortunately you cannot change the mean of transportation in between the stops.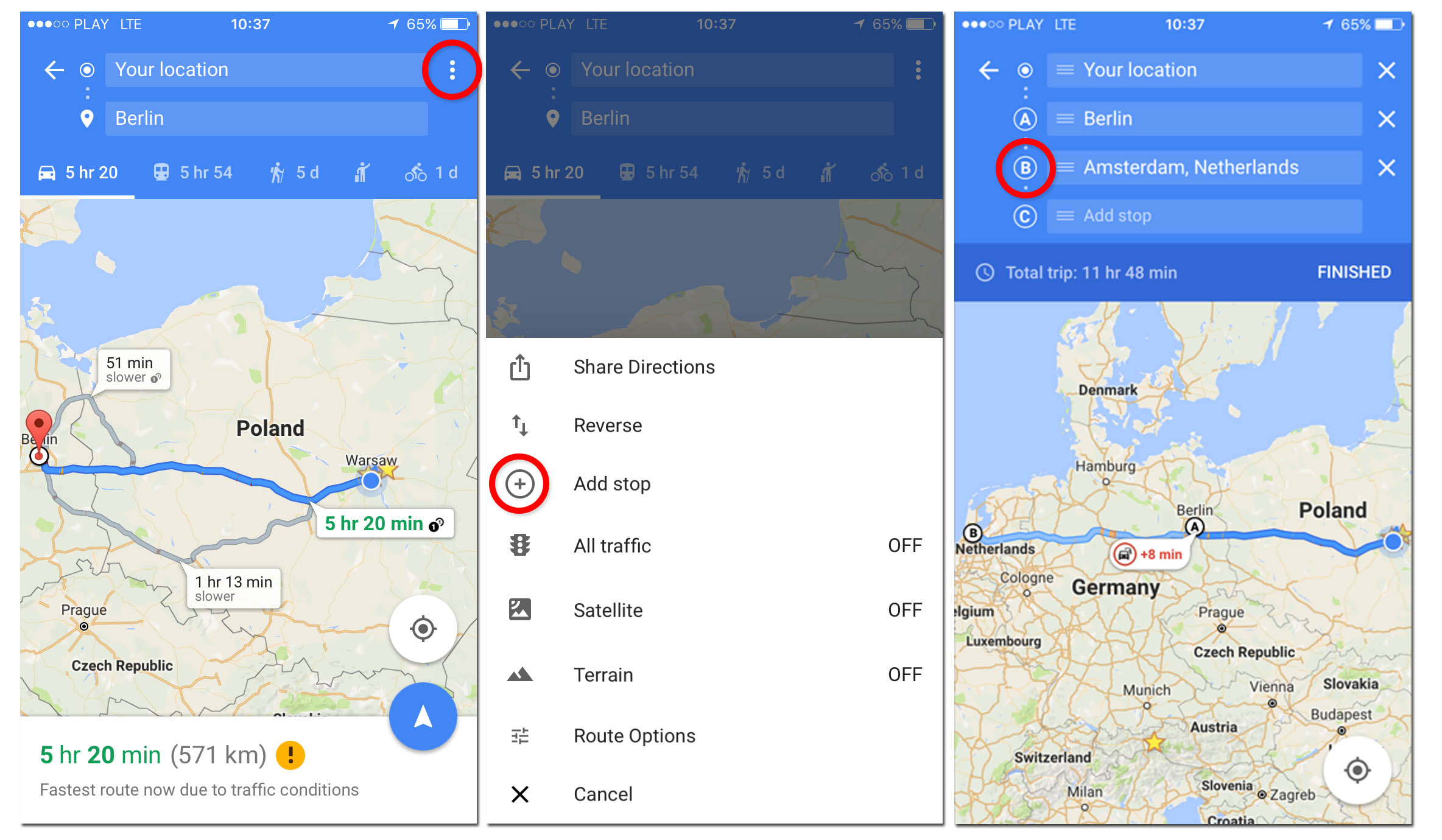 It's a simple but long-awaited feature that was one of the key differentiators between Google and premium navigation app providers. It's time to say that loud. Google might not be the best navigation app out there (at the end there are still players like HERE and TomTom among others) but it's definitely hard to beat.
Good job Google Maps team!
The community is supported by:

Next article
#Fun
#GeoawesomeQuiz – Identify top 10 tallest skyscrapers from satellite images
This week in #GeoawesomeQuiz let's look into the top tallest skyscrapers on our planet. One thing is to know them and be able to list them, the other thing is to recognise them based on satellite images. Share your score with the world!
Do you like our quizzes? We've got much more of them!
[viralQuiz id=44]
Read on