#Business
Uber launching mapping cars in pursuit for driverless ridesharing
You might remember that in June Uber bought from Microsoft Bing Maps department responsible for capturing StreetView like images around the world. The deal included couple of dozen of mapping cars, and 100 engineers to join Uber. After 4 months the first vans have hit the roads in the US.
Uber says that it wants to use this technology to better estimate arrival time of its cars and enhance routing technology in the driver app. Frankly speaking I don't buy this explanation. For that sort of improvements you need accurate traffic information rather than mapping cars.
Mapping cars are used solely to create a highly precise maps like those needed for autonomous cars. Especially if the cars are equipped not only with 360 cameras but also with Velodyne Lidar laser on the rooftop.
It is clear that Uber needs high quality maps for its autonomous driving pursuits. This is why the company was bidding to acquire HERE which has been finally bought by the consortium of German car makers.
Last week Telsa joined the race for autonomous cars mapping as well.
Truly interesting times.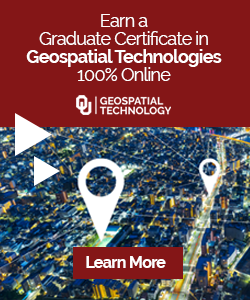 The community is supported by:

Next article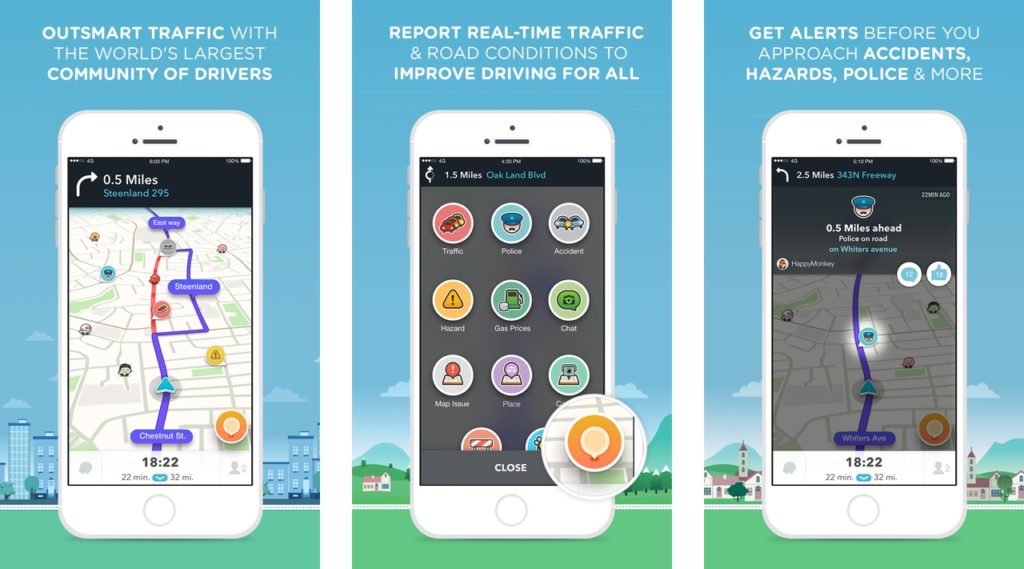 #Business #Ideas
Google updates Waze and makes it a much better app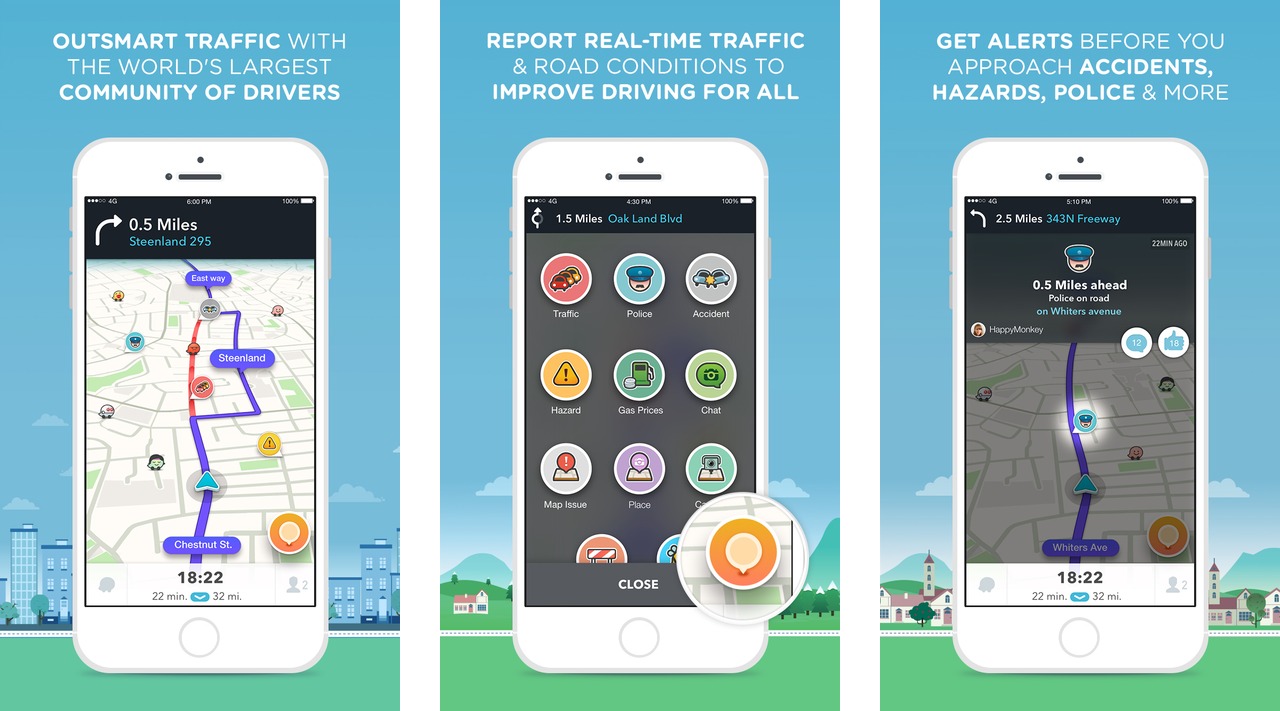 Waze, the free navigation app that uses crowdsourced data to warn you about incidents on the road, released the first major update after Google's acquisition two years ago.
The update significantly changes the look and feel of the app. For me it was the biggest entry barrier. I've been choosing Waze's competitors because I didn't like to interact with the app. The old interface gave me impression of early 2008 – the beginning of the iPhone apps.
The update takes care of most of the things I didn't like about it. The modern design and user interface that makes it easier to choose a destination and reduces number of taps needed to set up the app before hitting the road.
Other updates include faster ways to send a notification and alerts to the community about road issues like accidents or road closures. There's also a new ETA (Estimated time of arrival) panel that shows when you'll arrive, offers alternate routes, allows you to add stops or send your ETA to friends.
This update shows that Google is still seriously thinking about Waze. Actually Waze community alerts are being displayed on Google Maps and with this update Google shows the appreciation of value the Waze is bringing to Maps.
The update is available for iOS users but Google is planning to release Android version soon.
Source: Waze blog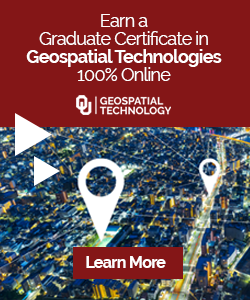 Read on