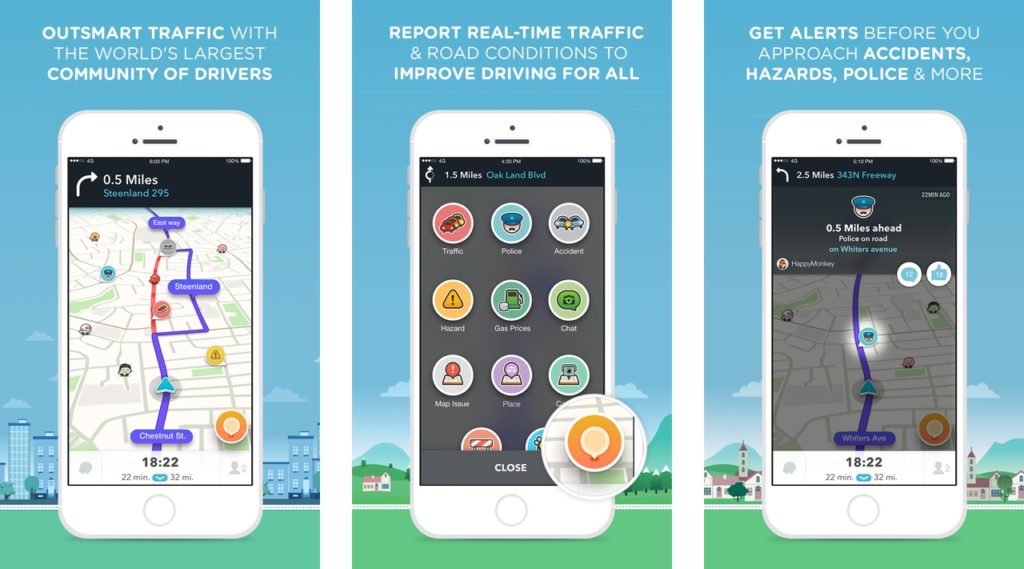 #Business #Ideas
Google updates Waze and makes it a much better app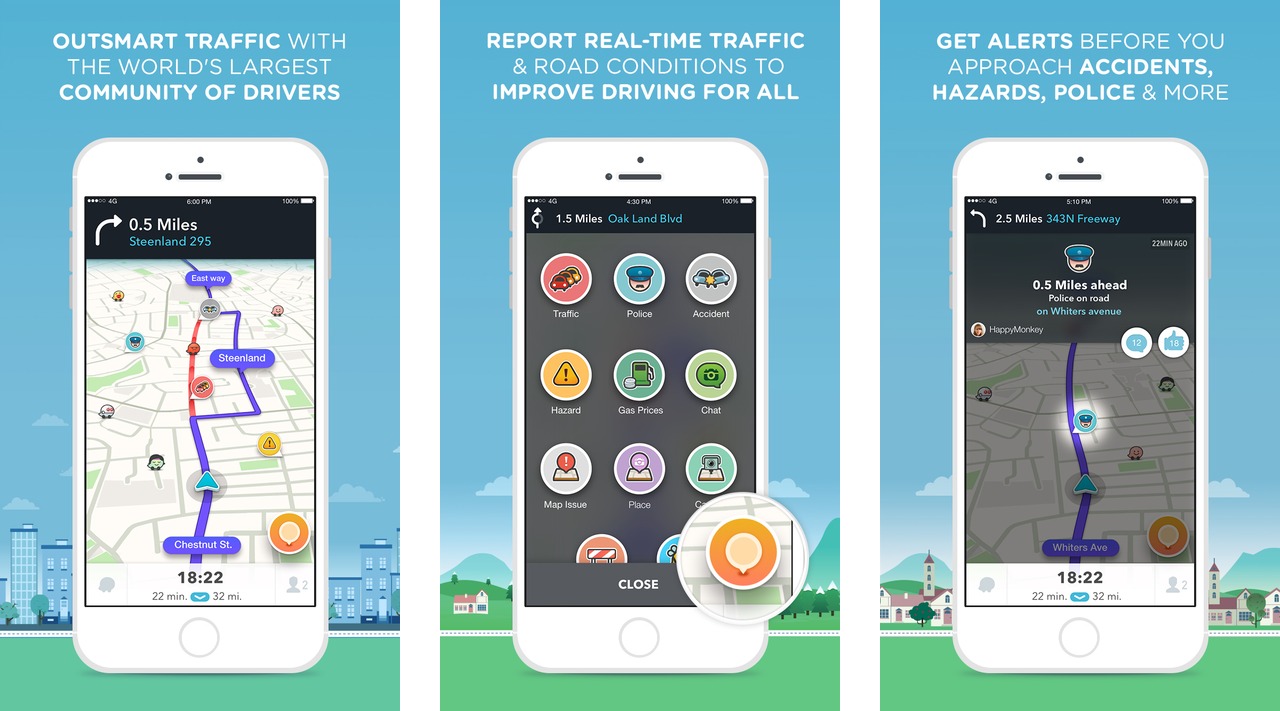 Waze, the free navigation app that uses crowdsourced data to warn you about incidents on the road, released the first major update after Google's acquisition two years ago.
The update significantly changes the look and feel of the app. For me it was the biggest entry barrier. I've been choosing Waze's competitors because I didn't like to interact with the app. The old interface gave me impression of early 2008 – the beginning of the iPhone apps.
The update takes care of most of the things I didn't like about it. The modern design and user interface that makes it easier to choose a destination and reduces number of taps needed to set up the app before hitting the road.
Other updates include faster ways to send a notification and alerts to the community about road issues like accidents or road closures. There's also a new ETA (Estimated time of arrival) panel that shows when you'll arrive, offers alternate routes, allows you to add stops or send your ETA to friends.
This update shows that Google is still seriously thinking about Waze. Actually Waze community alerts are being displayed on Google Maps and with this update Google shows the appreciation of value the Waze is bringing to Maps.
The update is available for iOS users but Google is planning to release Android version soon.
Source: Waze blog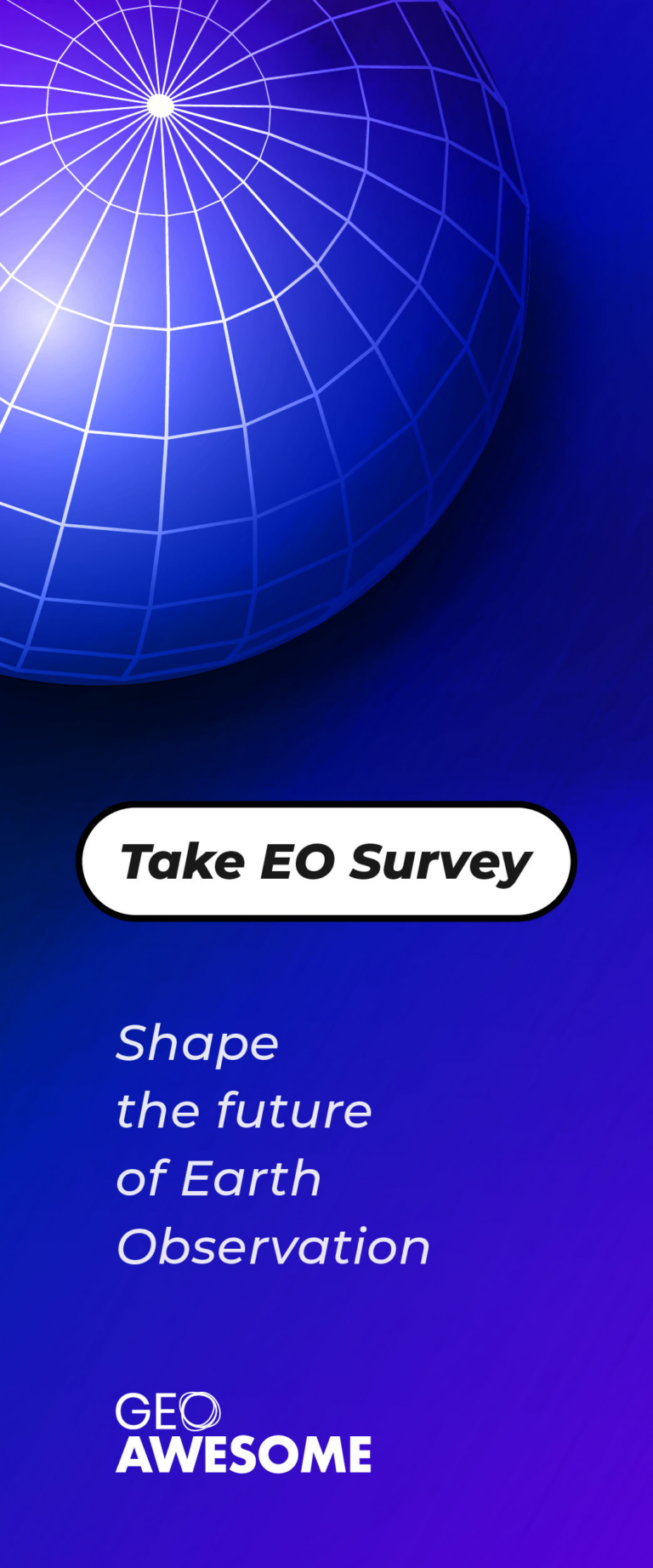 The community is supported by:

Next article
#Business #Featured
Tesla enters map making business. What does it mean for the industry?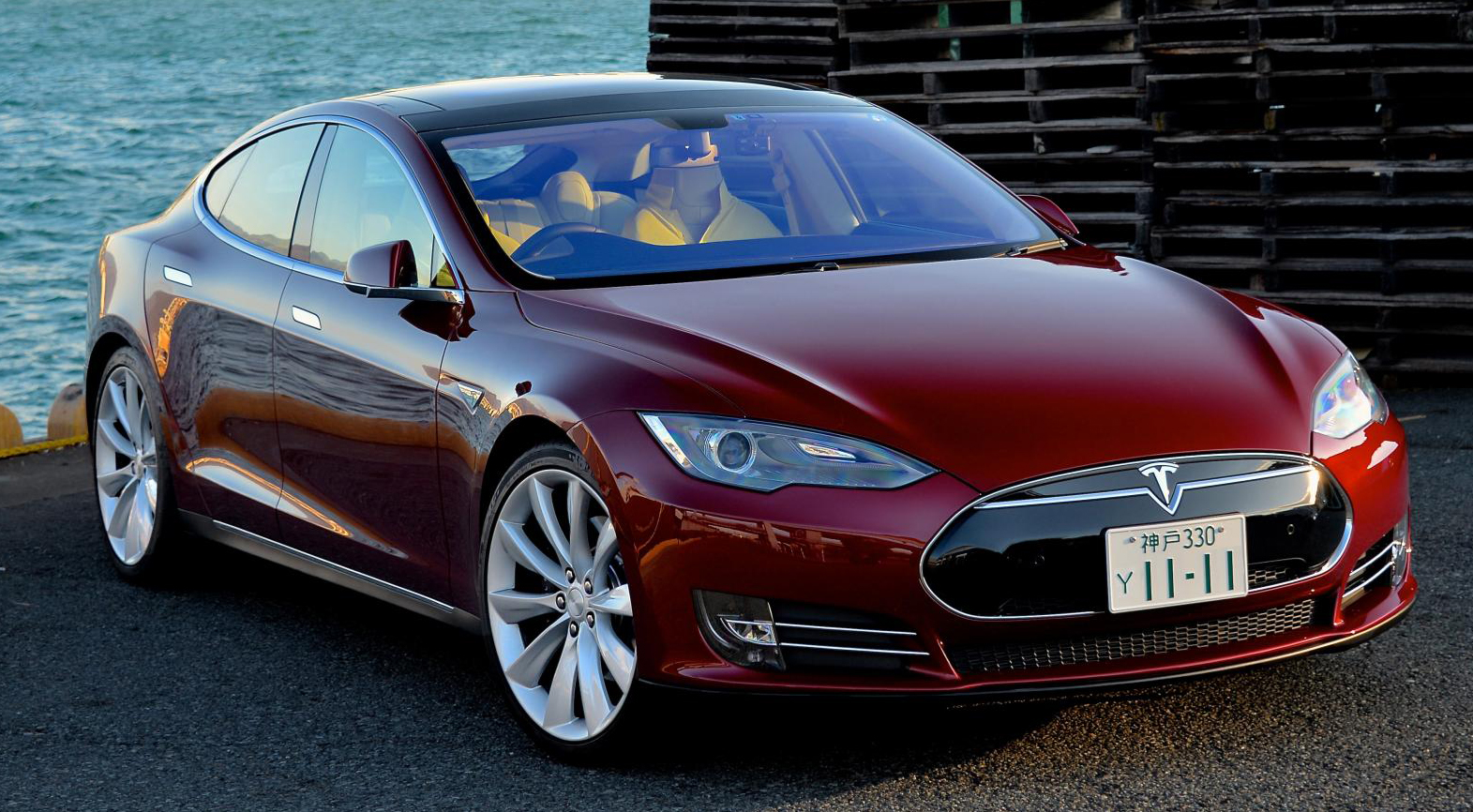 We've been hearing about autonomous cars for a while now and with the launch of the new Tesla Autopilot feature we are one step further to get there.
There are four components needed for a self-driving car to become a reality on roads around the world: hardware (cars with a lot of sensors), software (smart algorithms that will safely interpret signals from these sensors), legislation (laws which will allow the car to drive without a human driver), and… Maps which are needed for the car to know where to go and how to get there. All of these are needed to make driverless cars hit the roads. Cars and sensors, as well as the system to operate it, are almost there. Legislation is still couple of years away but the significant progress has been done in that area. And how about maps?
The problem with maps is that they are so critical competent of the autonomous car equation, that car makers are afraid to rely on external data suppliers to provide it. This is why German car makers acquired HERE from Nokia, Uber bought part of Bing maps from Microsoft, Apple started to collect its own data and Google is operating StreetView vans around the world. The only independent data supplier for autonomous cars is TomTom (as OpenStreetMap is still a little but too unpredictable in terms of data completeness and accuracy).
We've seen a lot of interest in mapping business related to automotive industry this year and now Tesla seems to be going the same way. During the conference last Wednesday Tesla formally launched its long-awaited Autopilot feature, which is not quite a self-driving car, but rather a higher degree of autonomy. Together with it the company announced that it is entering the mapping business and starting to make high-precision digital maps based on sensor data from its cars.
The strategy behind it is really interesting. Every Tesla car with Autopilot or not, is connected to the cloud. The company is constantly monitoring data from each car. With this approach Tesla gets tones of data with not extra costs (actually customers are paying for it). It sounds like a perfect model. In theory this data allows for automatic map making at a very little cost compared to Google, TomTom, HERE, Bing, Apple which are operating mapping vans around the world. These vans cost a fortune and Tesla is trying to do the same thing but much cheaper.
The question is if a company that has no clue about making maps can actually make one which is good enough? We've seen Apple tried to do so and… Do you know anyone who uses Apple Maps instead of Google Maps? The fact is that making and maintaining maps is a difficult and costly process, especially when we are talking about 3D maps with accuracy measured in centimeters rather than meters. On the other hand making maps for cars is much simpler than maps for human beings. You don't have to map anything but road network.
We must remember that Tesla is not about how the industry and technology looks like today. In terms of visionary thinking Elon Musk is a decade ahead of the industry. Everyone says that maps could be made entirely based on probe data from connected cars but no one actually did that. He did. Maybe Tesla maps are not yet good enough yet but in 5-10 years they might be. If he succeeds it will mean a big change for the mapping industry. Every car will be a mapping car…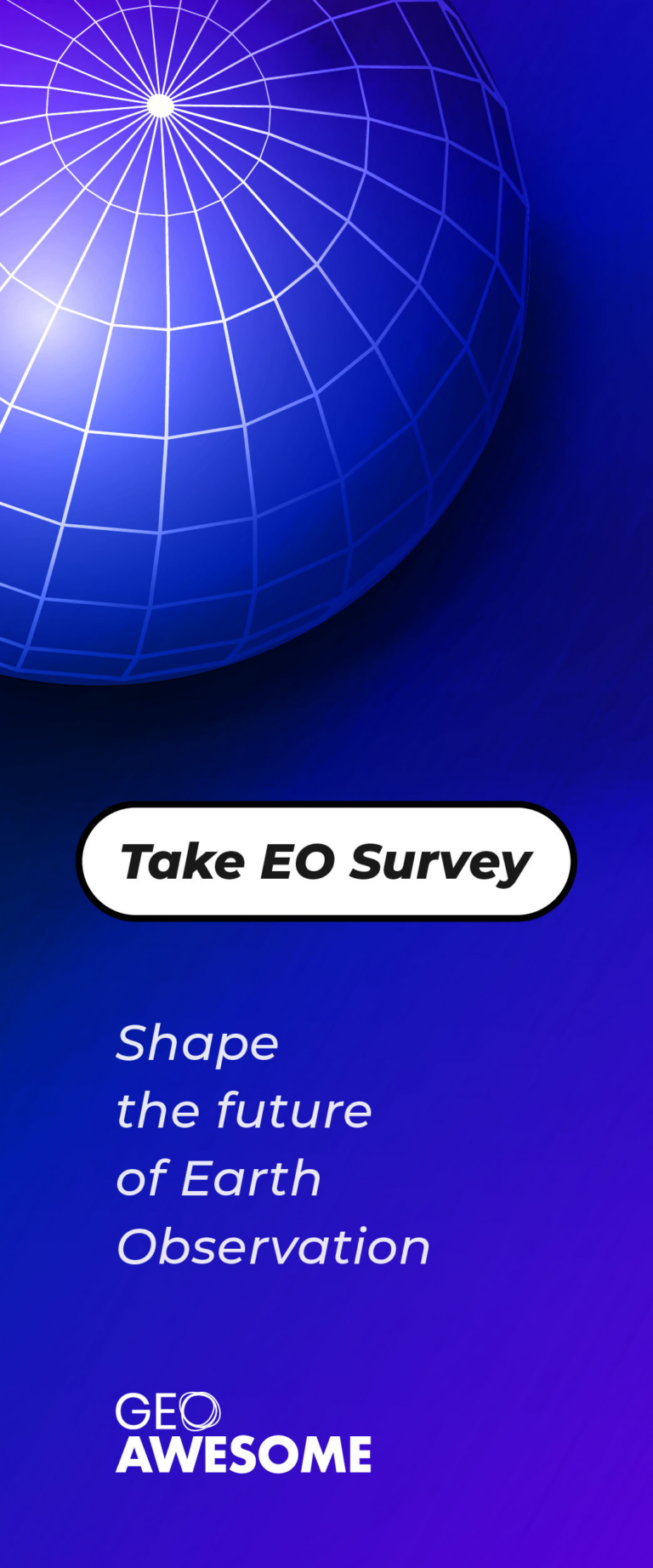 Read on