#Business #Featured #Fun
Top 100 Geospatial Companies and Startups 2020 – Survey Questions
We are starting to work on our survey for the #Top100GeospatialCompanies list for 2020 and we want your input. If you had the opportunity to know 5 things about each of the companies on the list, what would that be? What details you are looking for about these companies?
5 things that you'd like to know!
When we published the Top 100 Geospatial Companies and Startups list at the beginning of January this year, we were able to compile (only) details such as Company name, website, Twitter handle, their HQ location and categorization. This was certainly helpful to many but we also realized that the list lacked a lot of detail that would make it indispensable. We want to do better this year and we need your input to achieve it.
A couple of things that already attracted our attention among others includes
Use, support and contribution to open-source projects
Use, support and contribution to open-data initiatives
Support for diversity and women-men pay ratio
Office locations besides HQ
We plan to publish the open-call for companies to nominate themselves sometime early 2020 so do send your inputs before then!
You can either send us as a tweet (keep this thread going with your input) or send us an email at muthu@geoawesomeness.com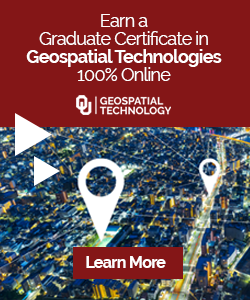 The community is supported by:

Next article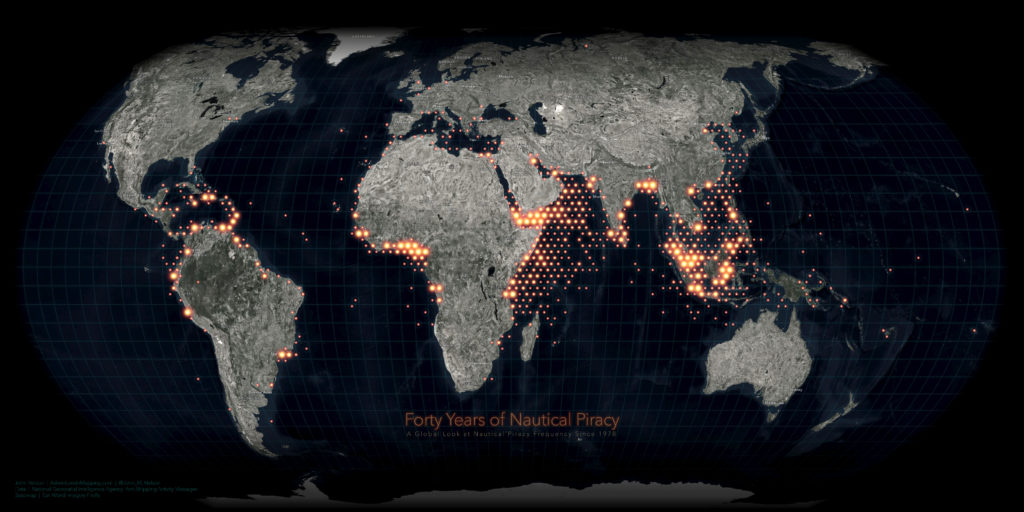 #Ideas
Mapping pirate attacks around the world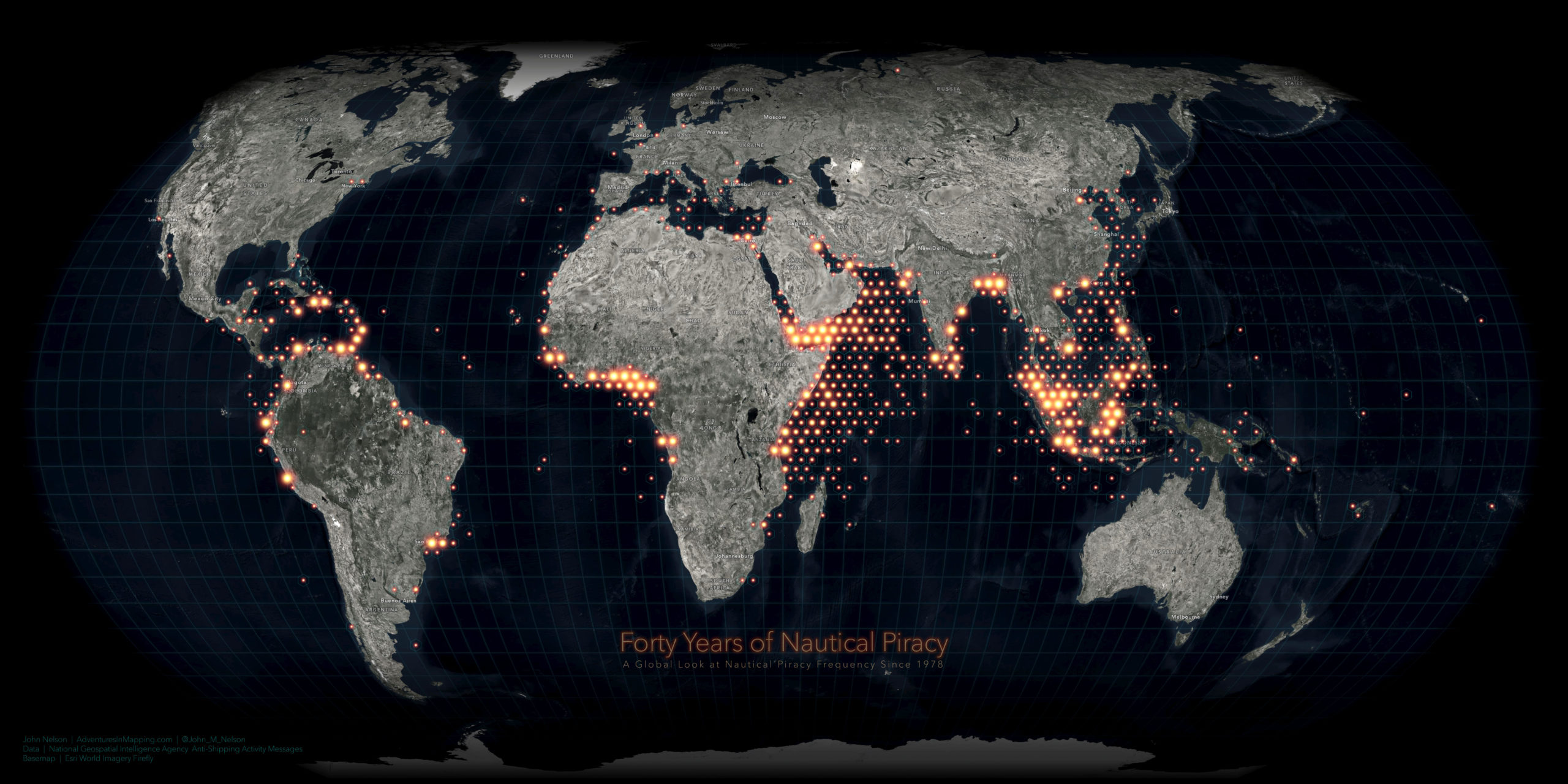 Another great map from one of my favourite contemporary cartographers John Nelson. This time John took data from Anti-shipping Activity Messages database published by the National Geospatial-Intelligence Agency and mapped 8,000 incidents registered over the past 40 years.
The map is based on data aggregated to glorious hexagons showing a heat map of the nautical pirate activity. The high-level map allows us to quickly identify the highest risk areas around the coasts of Malaysia, Somalia and Nigeria. What I like about it is that it shows you a beautiful piece of cartography but in the web version of the map, the hexagons expand the individual incidents at closer scales, which makes it also a useful tool for more in-depth analysis. Really cool!
What's even more awesome, John shared a tutorial on how he created the map using ArcGIS Pro! Check it out:
Read on