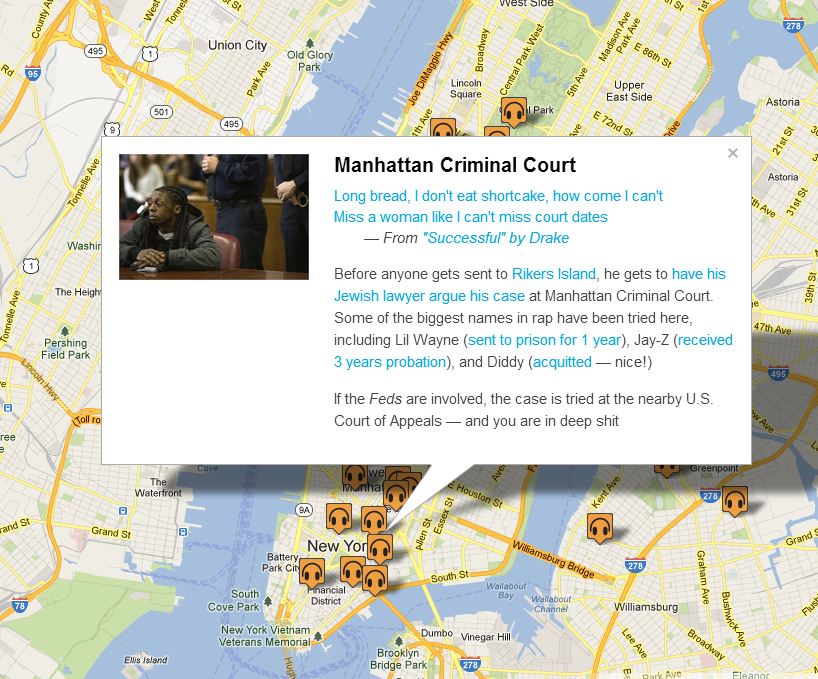 #Ideas
The Rap Map – Mapping Out Hip Hop Lyrics
When you think about the concept of geographic location in a philosophical way – everything has its location reference. Every person, every item, every thought, but as well lyrics of any song ever written. The lat-long can describe place where it was written or location of the first concert it was  sang. But in case of rap music it's important to understand the real meaning of places mentioned in song lyrics as rappers often sing about places in their neighbourhood. So in fact you might listen so some rap song but don't understand what it really means…
'The Rap Map'  by Rap Genius is Google Maps mash-up that plots out references and origins in rap lyrics. Rap Genius took lyrics from rap songs and placed markers on a Google Map with the lyrics themselves and explanations of why that location was relevant. There are locations in New York, Houston, Atlanta, Las Vegas, Los Angeles, Chicago, Detroit and more. I think it's actually an interesting concept of how location information can be used to educate about the real meaning of song lyrics, and waiting for someone to make a similar project for rock music!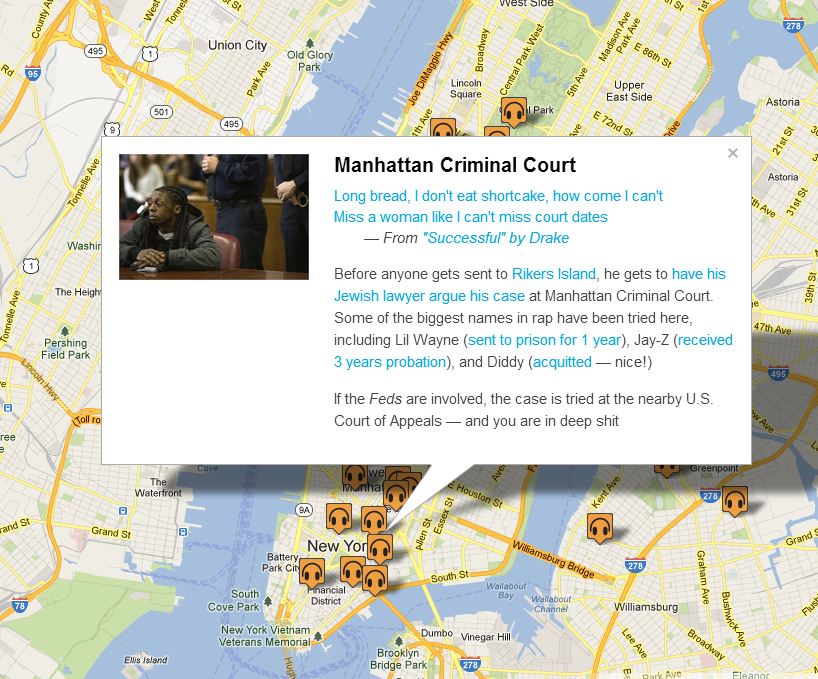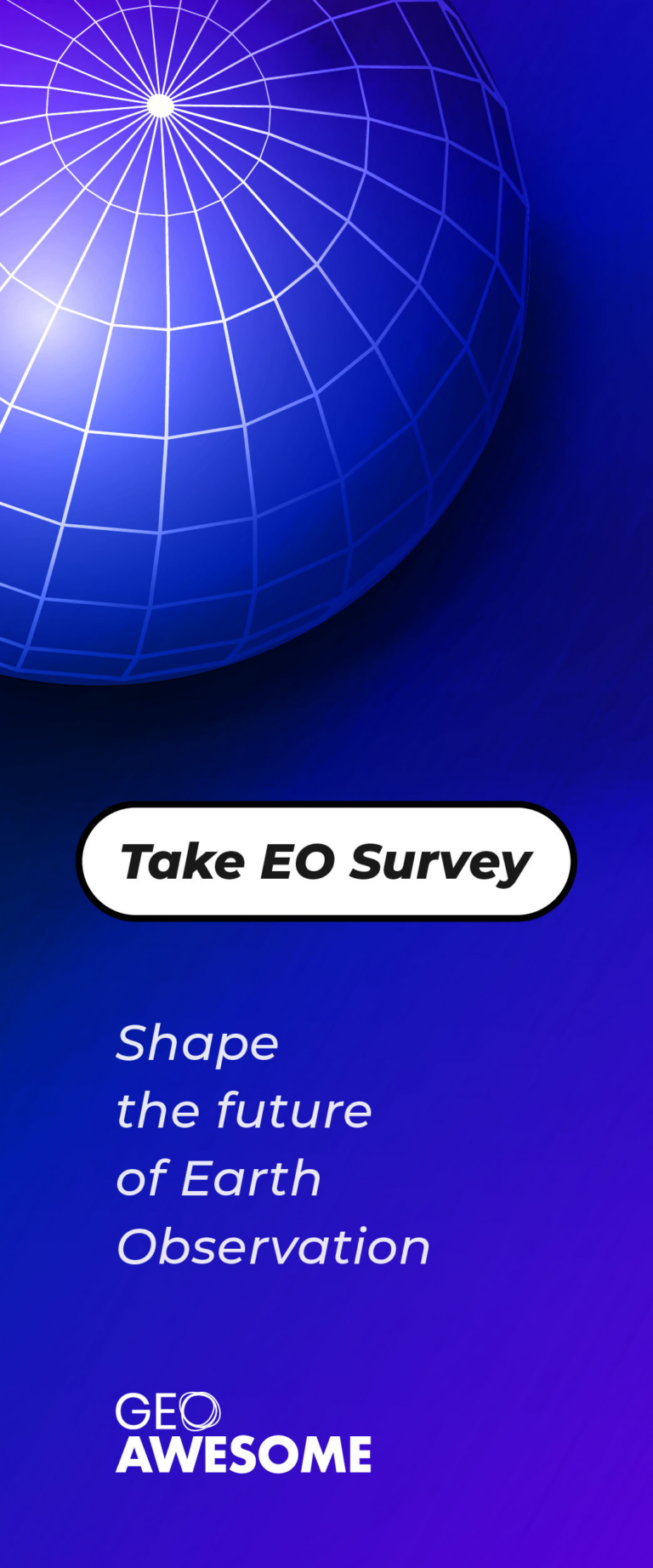 The community is supported by:

#Ideas
Next article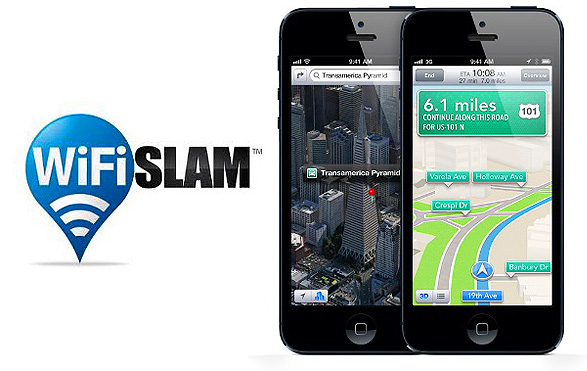 #Business #Ideas
Apple Maps Will Go Indoor?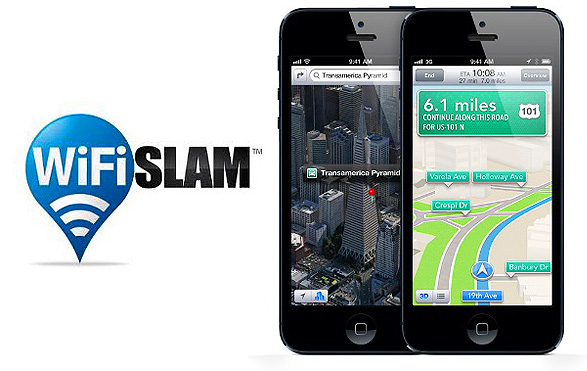 Is Apple planning to launch indoor navigation? It will most likely happen in a couple of months as the Wall Street Journal reports that Apple has acquired WiFiSlam, an indoor GPS startup. WiFiSlam is Silicon Valley company founded by a few ex-Googlers a couple of years back. They created a technology to track indoor location in real-time with 2.5m accuracy using only ambient Wi-Fi signals that are already present in buildings.
But WiFiSlam could be interesting for Apple not only because of their WiFi positioning technology. We all know that indoor location-based services are a hot topic from some time already and every tech university and R&D departments of major companies are working to make it usable. With no significant success… WiFiSlam is known from building location-based apps that range from step-by-step indoor navigation and product-level retail customer engagement, to proximity-based social networking… And Apple needs success in indoor mapping more than anything to cover its terrible beginning with maps last year.
Apple did not disclose the details of the deal but WSJ reports that it cost Cupertino around $20 mln. Will it be worth the money? I hope so. Until maps everything that Apple created had amazing user experience… Maybe together with WiFiSlam Apple will be able to create something great again.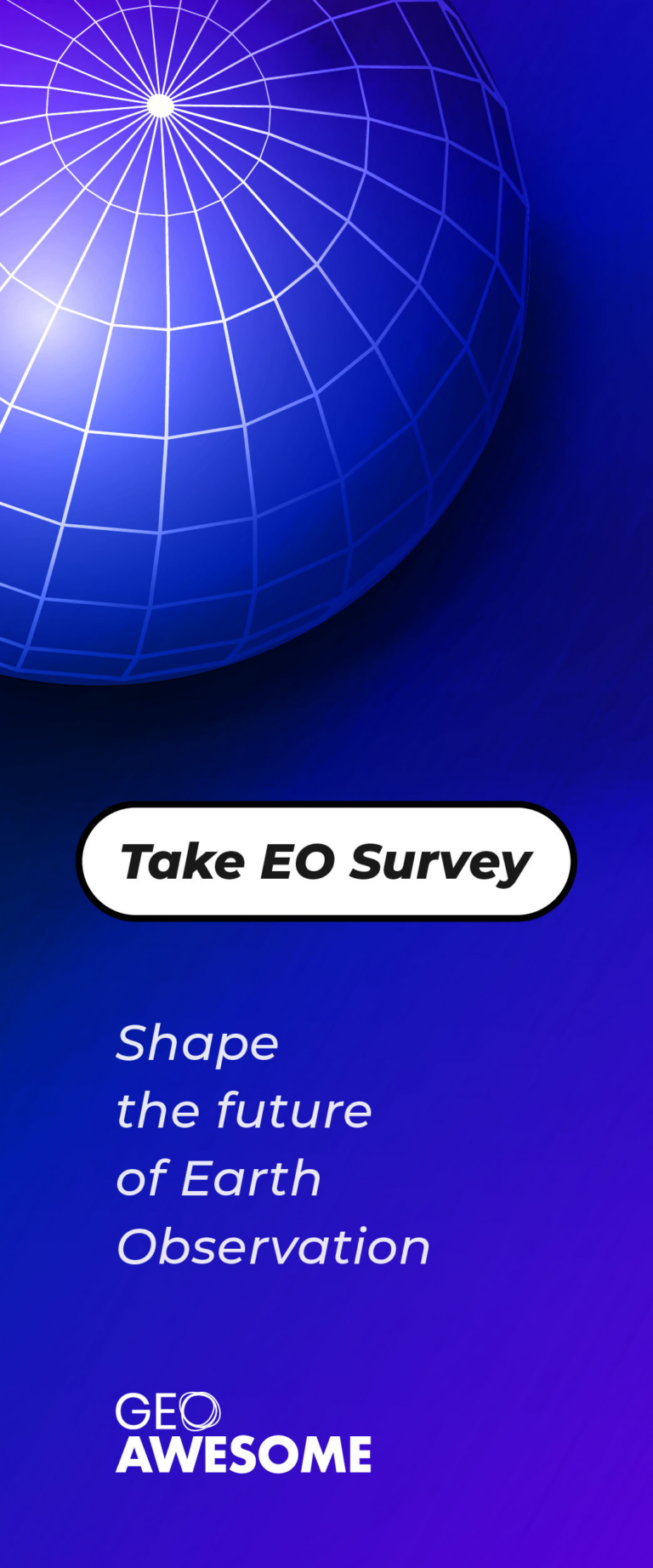 Read on