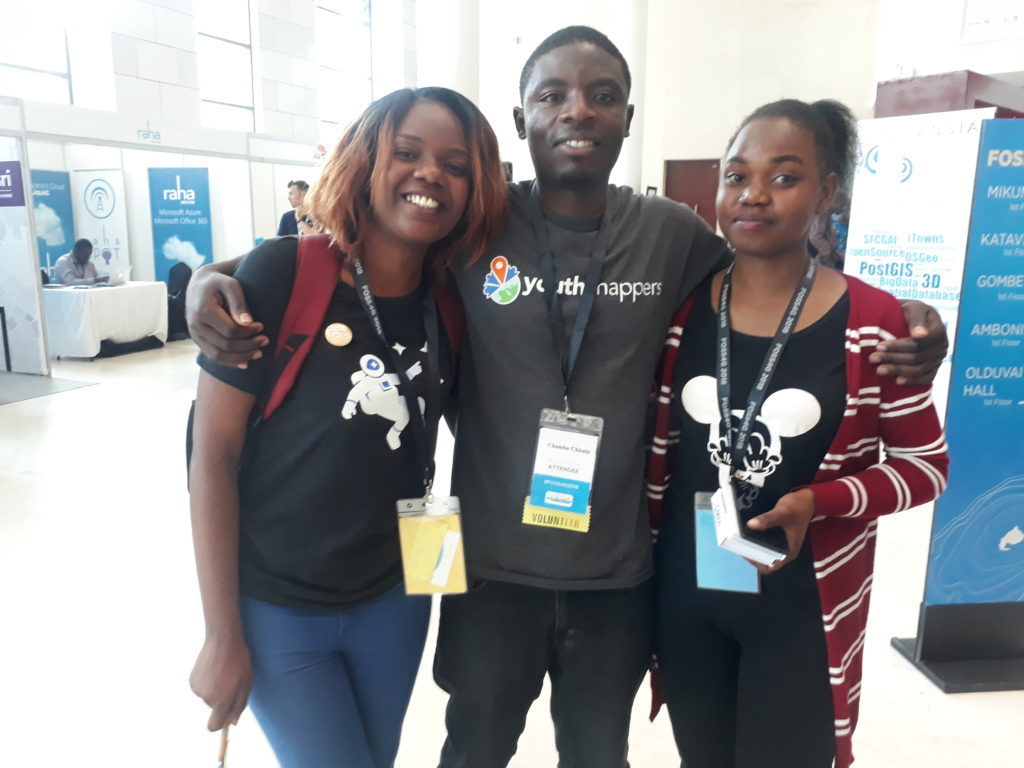 #Business #People
The benefits of attending geospatial conferences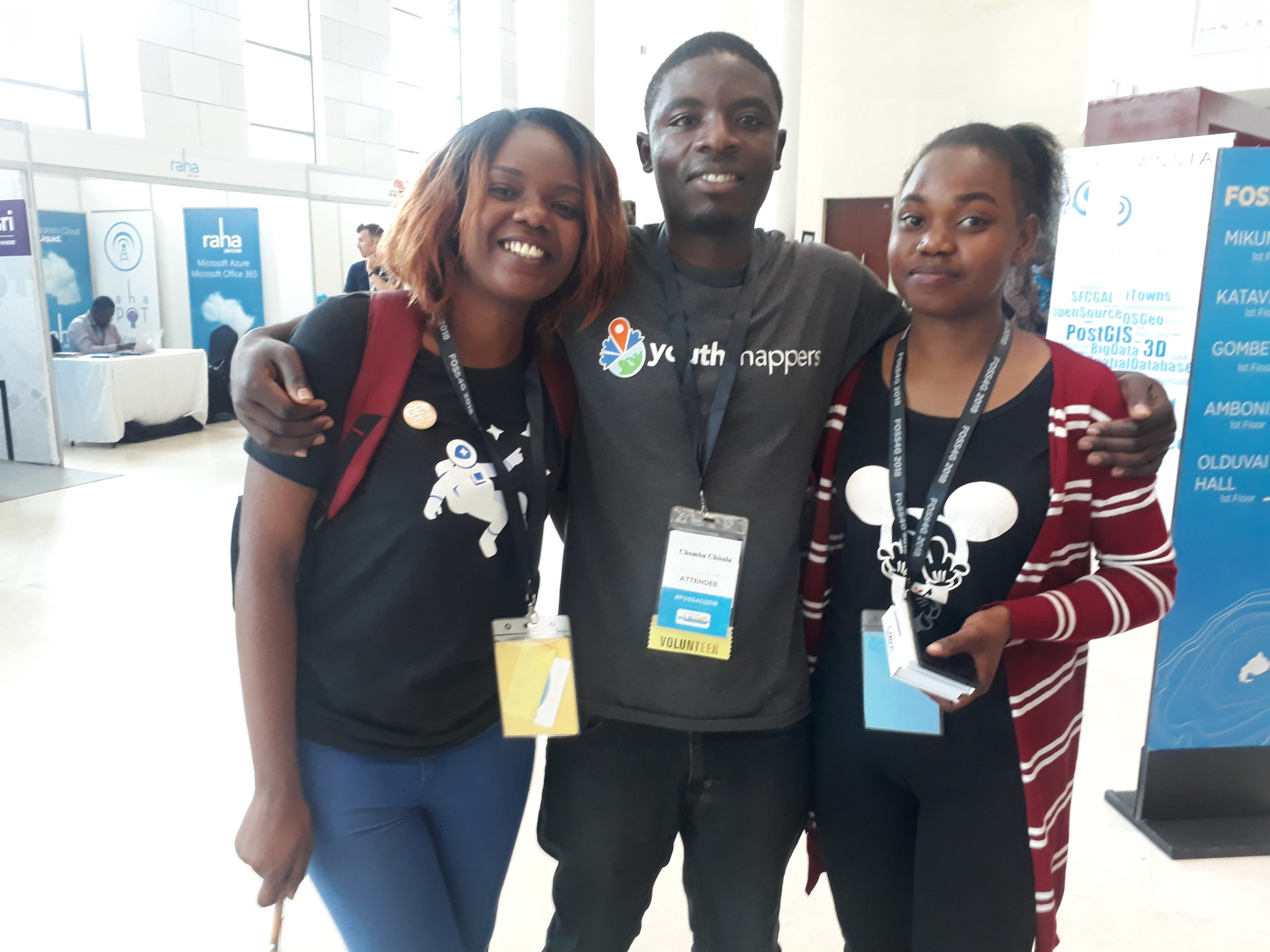 My name is Rachel Kumwenda. I am a Malawian who has just completed her studies at University of Malawi, Chancellor College, with a major in Geology and a minor in Geography. I first had a chance to attend an international conference in 2018. The conference was Free Open Source Software for Geospatial (FOSS4G) / HOT summit 2018. It is an annual conference is the largest global gathering focused on open source geospatial software. Through six days of workshops, presentations, discussions, and cooperation, FOSS4G participants created effective and relevant geospatial products, standards, and protocols. FOSS4G has been held all over the world and draws attendees from over 40 countries.
I was awarded a grant for my travel to Tanzania and received support for food and lodging. This was my first time to cross borders and interact with over 1000 open data enthusiasts from over 40 countries including US, UK, Uganda, Japan, China, Indonesia, India, Zambia to mention a few. The first event in the beautiful city of Dares salaam was the GeoChicas event. I interacted with amazing women in Tech and interacted with several hearing amazing projects and work that are being done for OpenStreet Map and OSGeo. I also had a chance to attend and volunteer for the mapping with flying Robots: 3D reconstruction through photogrammetric alchemy workshop and also attended the map box web map development. Finally, I attended the Esri-Youthmappers workshop at Ardhi University and learnt to create story maps.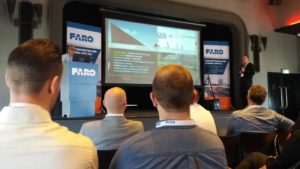 The second conference I attended was On 2-4 April. Geospatial World Forum 2019 in Amsterdam, Netherlands. It is a collaborative and interactive platform, which demonstrates collective and shared vision of the global geospatial community. It is an annual gathering of geospatial professionals and leaders representing the entire geospatial.
I was invited to attend the pre-conference by FARO on the 1st of April. Through the amazing presentations on this day I understood how geospatial technologies are being used in global infrastructure from alignment tools, surface analysis tools to virtually tools.
The first day of the conference on 2nd April opened with a keynote from Jack Dangermond, president of Esri. It was amazing to hear why he developed ArcGIS to solve world's problems including floods. There were amazing keynote speakers from Poland to Netherlands and a lot of other countries.
The second day of the conference had a lot of different sessions including academic tracks. Richa gave a presentation under CropIn Tech, an Indian company, how they are using AI, Machine learning and GIS for water identification, tree density etc. I also had an opportunity to attend the business seminar where the panellists talked about entrepreneurship and business models in the earth observation industries. From hypersonic sensors, national security, maritime to environment. How we can use artificial learning, machine learning and deep learning for entrepreneurship.
In the evening there were regional forums and I attended the Africa Regional Forum opened by the Deputy minister of Lands and Natural Resources in Ghana Honourable Benito Owuso. There were talks about how a country can develop its geospatial data, transparency of the data and data integrity to mention a few. There were African country representatives from Director of lands, transport etc. From Cameroon, Ghana, Mozambique, South Africa, Nigeria and I represented Malawi. finally, we closed with a dinner.
Attending my first conference gave me the exposure to meet with and interact with people from outside my country Malawi, where geospatial technology is developing. The people I met were the ones that helped me attend my second conference. I made networks and I learnt many skills which I now apply and I was exposed to different use of technologies which I wouldn't have known if I hadn't attended. Travelling to Europe made me appreciate the use of Geospatial technologies from how the medium/high speed trains operate to how google can calculate traffic it was just wonderful. Being able to present at an international platform helped me to have an experience in public speaking, where now I am able to communicate with an audience and deliver without difficulties. Attending conferences has given me experiences and for that I highly recommend students from all of the world to try and apply for conferences so they can learn from outside of their classroom as I did.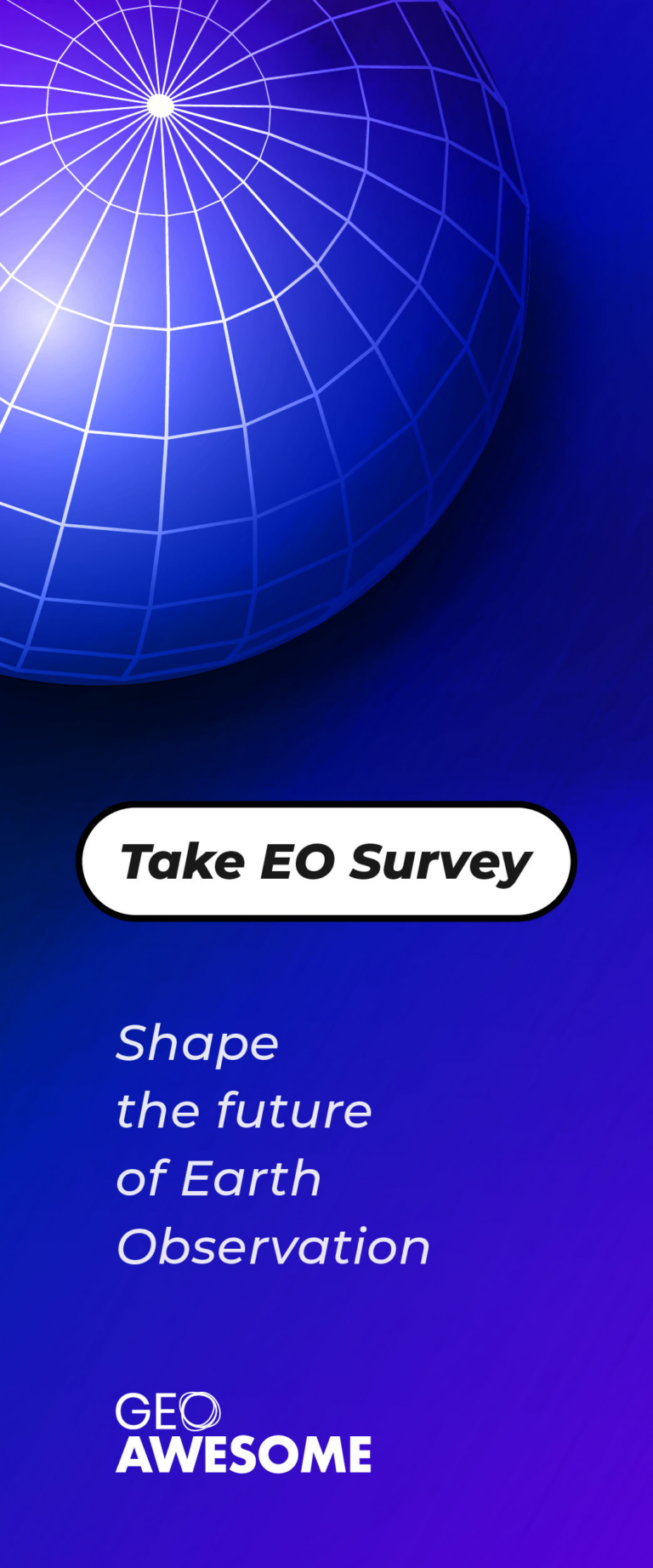 The community is supported by:

Next article
#Featured #People
StreetCred is rewarding community mapmakers in LA and NYC with Bitcoin
Remember StreetCred, #TheNextGeo startup on a mission to create an accessible database of places people care about? The crowdsourced mapping company has launched a geoawesome contest to accelerate map data collection in two of the biggest cities of the United States.
If you are a citizen of Los Angeles or New York City – or visiting either between June 21 to July 21 – you could win Bitcoin prizes in exchange for mapping points of interest (POI) such as museums, bars, etc., there. A total of 50 winners will be selected, with the top winner taking home up to $5,025 (0.47 BTC), depending on how many POI the community maps during the contest period. StreetCred is hoping to map at least 20,000 places in each city.
If you want to participate, all you have to do is download the StreetCred app on your iOS or Android device, and start generating or validating map data. You can earn points for creating, improving, and validating places throughout Los Angeles or New York City, including shopping, dining, outdoors, nightlife, and entertainment destinations. The Leaderboard feature on the app will let you monitor your progress.
When we interviewed StreetCred back in July 2018, Diana Shkolnikov, one of the core team members, mentioned lack of compelling contributor incentives as a prime issue facing data collection efforts. Community engagement contests like these, however, go a long way to solve the problem. And StreetCred knows that.
The startup's first such contest was organized in New York City in Fall 2018 and saw participation by over 750 people. After that, the open-source mapping company organized similar contests during the 2018 Consumer Electronics Show in Las Vegas and in Austin earlier this year. For the ongoing contests in Los Angeles and New York City, StreetCred has roped in GIS giant Esri as the title sponsor.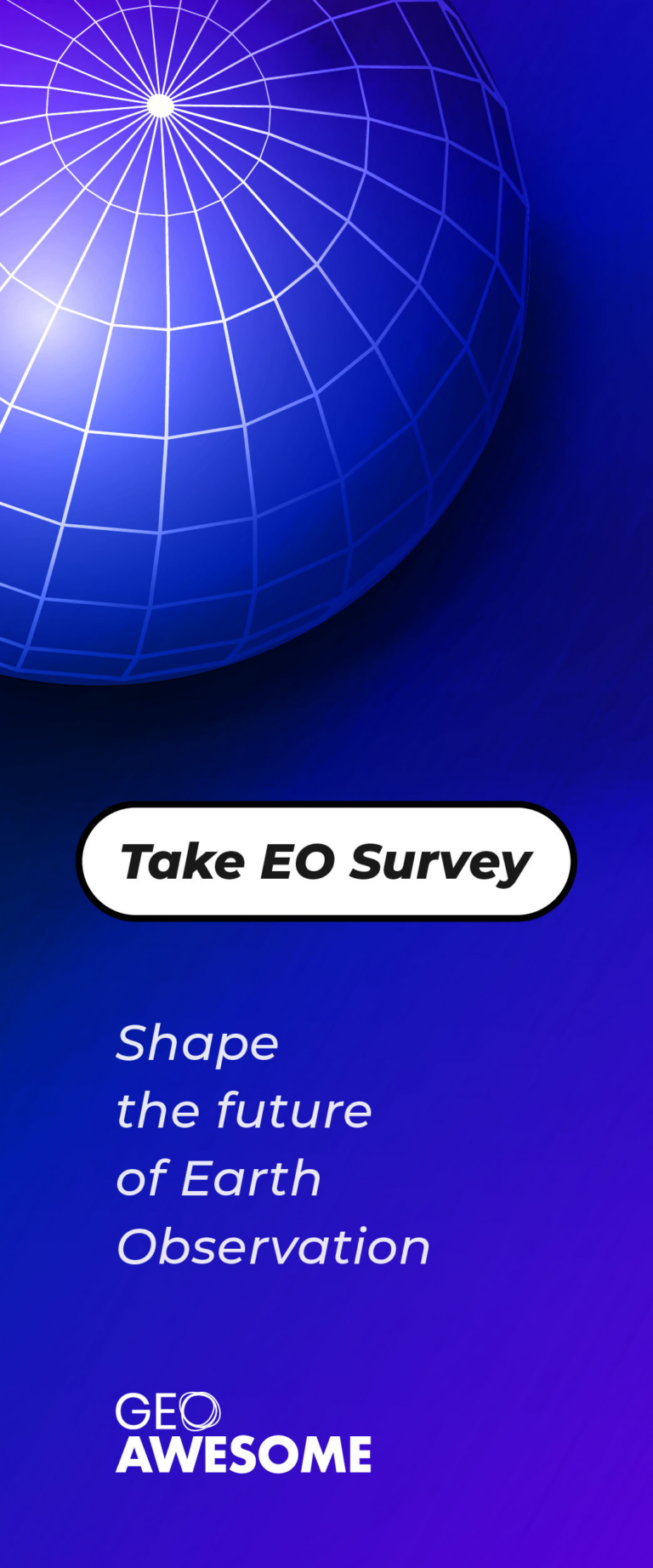 Read on