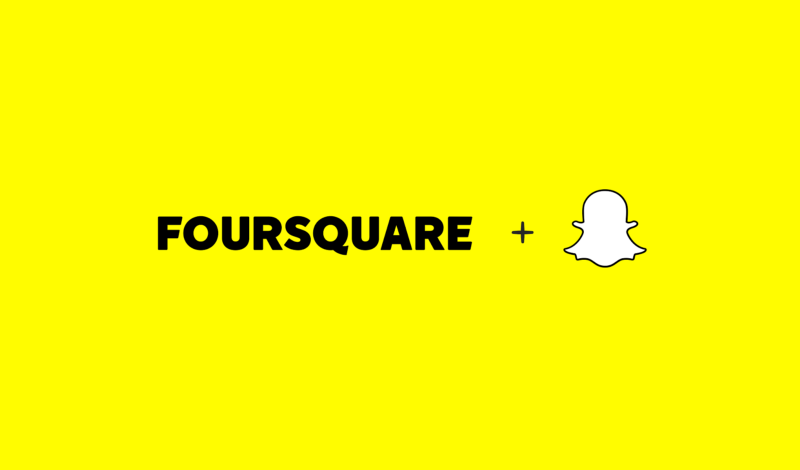 #Business #Ideas
Snapchat partners with Foursquare to make location-based ads better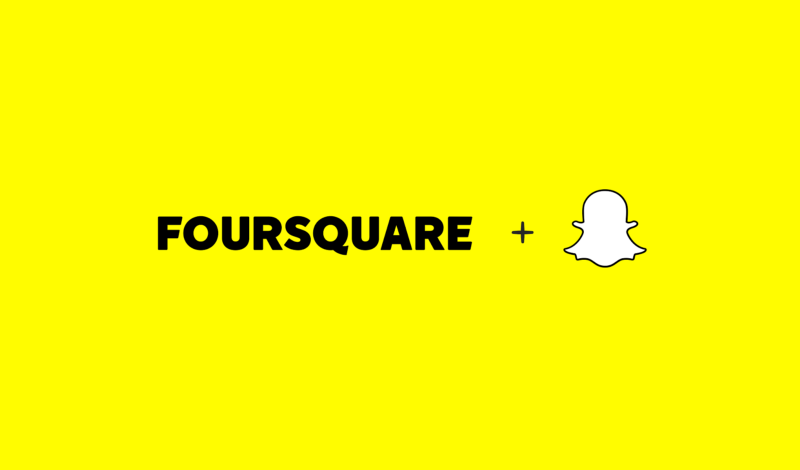 Yesterday Snapchat, the popular multimedia messaging app, filed for an IPO. For us the more interesting news is that at the same time the company signed a deal with Foursquare. The goal of this partnership is to provide marketers with precise geotargeting capabilities for geofilters (animated overlays on pictures).
Snapchat introduced geofilters a year ago but currently it's limited to nearby cities or landmarks in addition to the sponsored locations it sells to businesses. With Foursquare's data the start-up will have an access to the database of over 90 million locations. This creates a huge opportunity for better targeting but making use of it is actually much more difficult than you might think.
Twitter also announced a partnership with Foursquare two years ago but the company did not manage to build any value added around location information. Snapchat is however in a totally different place and the value proposition is very clear. Pin-pointing user to a specific store or restaurant could for example allow large chains to introduce sponsored video filters that differs location by location. Users would want to collect them all.
With this deal Snapchat can actually sell more filters while enhancing the user experience. Win-win. Location is again proving to be the killer feature of almost any app.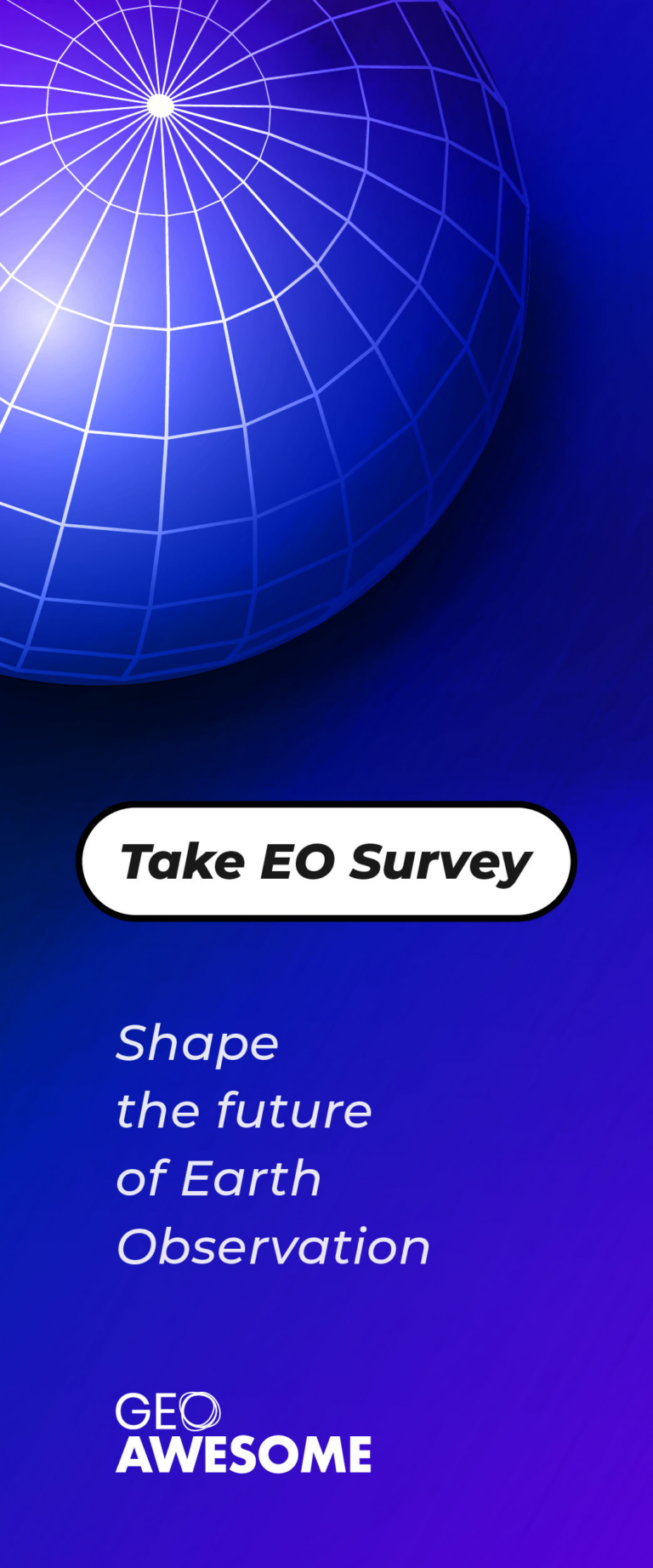 The community is supported by:

Next article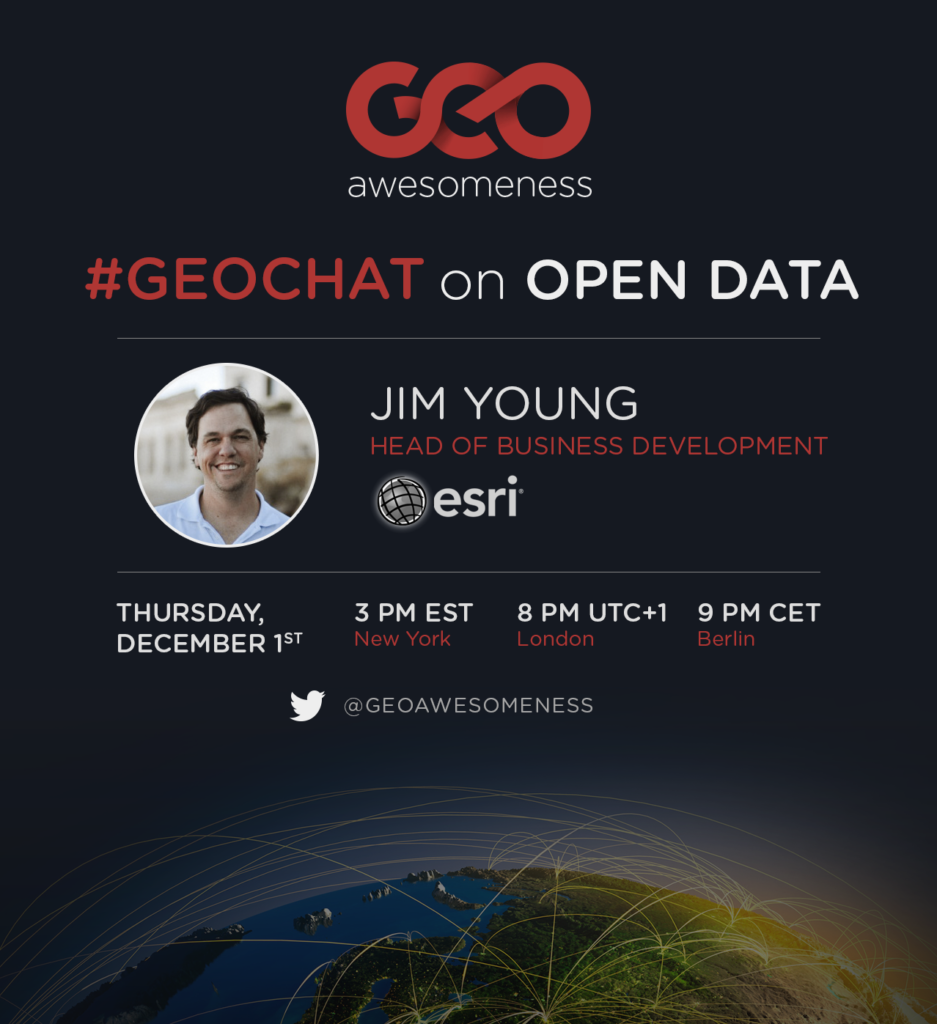 #Business #People
Lets talk Open Data with Esri #GeoChat
For our next #GeoChat (on 1st December), we have Jim Young from Esri as our guest. Jim leads business development for Esri in Portland and is closing working with tech companies and developers to explore the use of location-aware APIs and spatial analytics.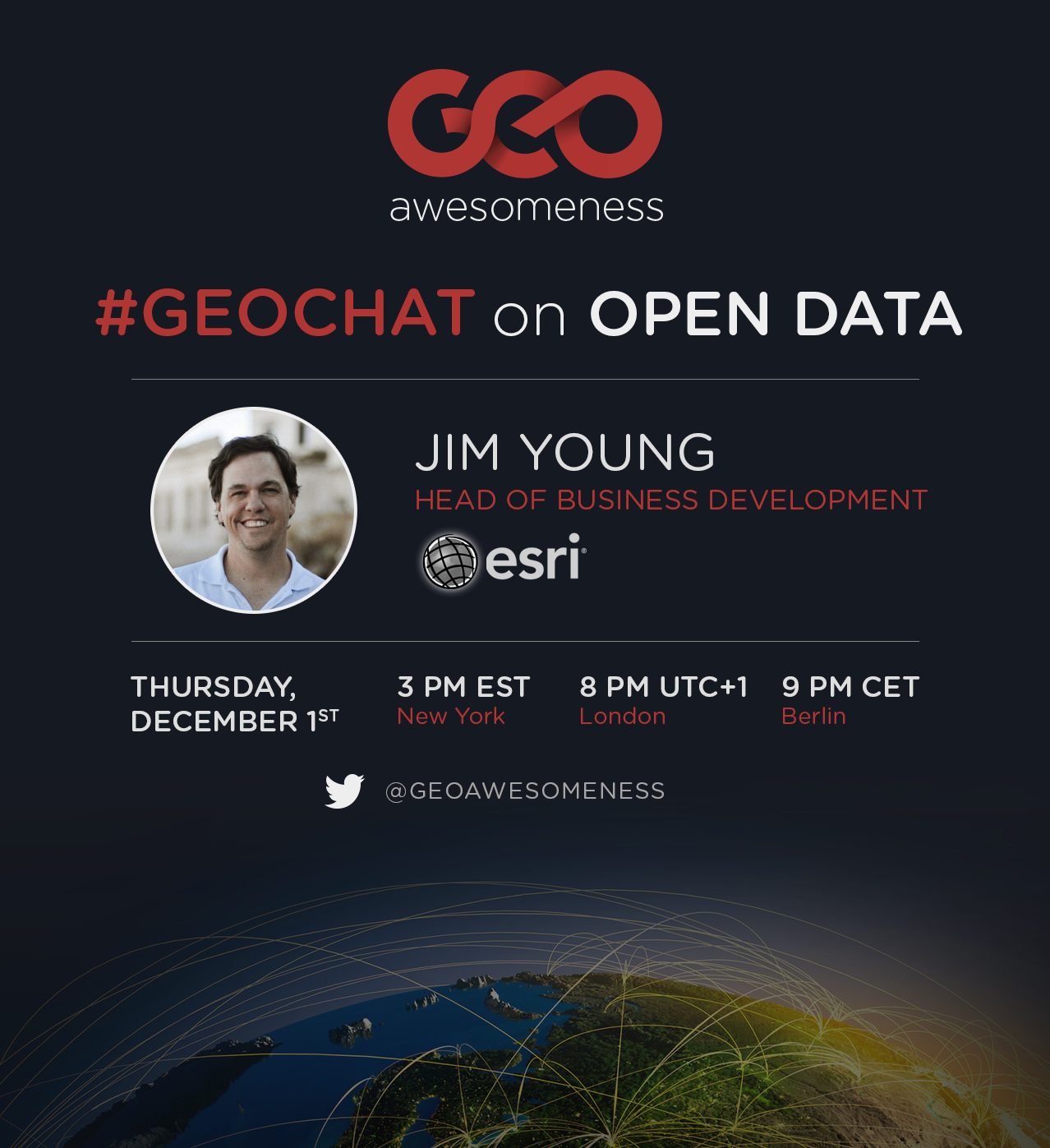 What is #GeoChat again?
#GeoChat in a nutshell, is our version of the Reddit Ask Me Anything (AMA) session or a town hall Q&A session, if you may, with the coolest GeoGeeks and geo companies.
#GeoChat is all about you and the questions you might have for Jim and Esri about Open Data and how Esri is helping governments and organisations across the world benefit from the open data movement!
HOW TO ASK A QUESTION? AND WHAT TIME IS IT?
Include #GeoChat and tweet your question directly either to @geoawesomeness or to @esrilive during the GeoChat. It's at 15.00 EDT / 20.00 UTC  on 1st December (Thursday), here is a link that will help convert it to your timezone.
Read on