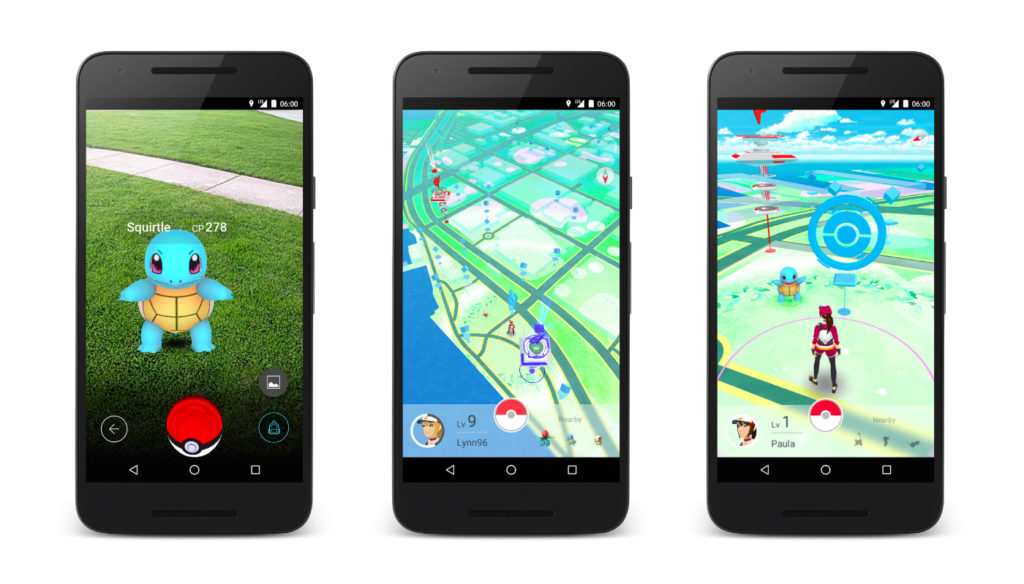 #Business #Ideas
Pokémon Go players will soon get to nominate their own PokéStops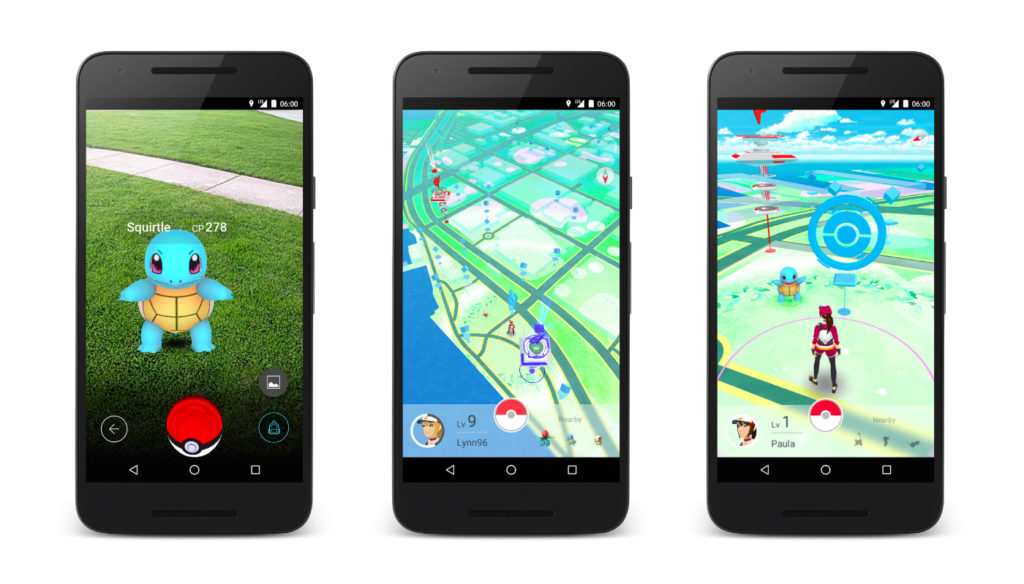 Location-based game Pokémon Go, which released to meteoric success two years ago, has refused to show any signs of slowing down. A recent report revealed that as of May 2018 alone, the augmented reality game had witnessed a 35% increase in active users and almost 147 million were playing Pokémon Go on a monthly basis.
And now, this number is only going to increase – thanks to the latest news coming out of game developer Niantic's HQ.
For the first time in its history, Pokémon Go is allowing players to nominate PokéStops – neighborhood locations where players gather to collect in-game essentials like eggs and Poké Balls. The development is likely a result of players in non-urban areas complaining of the paucity of PokéStops near them.
To be clear, the program is still in a beta stage. Initially, the nomination feature will be restricted to level 40 Trainers (no child accounts, please) in Brazil and South Korea. These players will need to submit photos of their preferred PokéStop locations, along with a brief description of the place. In the next stage, these nominations will be evaluated by a human moderator – experienced users in the Ingress Operation Portal Recon (OPR) project.
To make sure that people don't start nominating their house or other private and inaccessible properties as PokéStops, Niantic has released a handy guide that explains what it is looking for.
For example, a location with a cool story, a place in history or educational value would make for a high-quality PokéStop. Similarly, a cool piece of art or unique architecture or a hidden gem or hyper-local spot is also good to nominate. In addition to these, the usual suspects aka public spaces (parks, libraries, places of worship, and transit stations) can also be nominated.
But places that do not have pedestrian access or obstruct the driveway of emergency service are a strict no-no. Temporary installations, like a Christmas tree, and adult-oriented locations like liquor stores, adult entertainment, shooting ranges, firearm stores, etc., are also off-limits.
The program is soon slated to expand to other countries and many players will be looking forward to getting their favorite hangout spot selected as a PokéStop. Get a low-down of the entire nomination submission process here.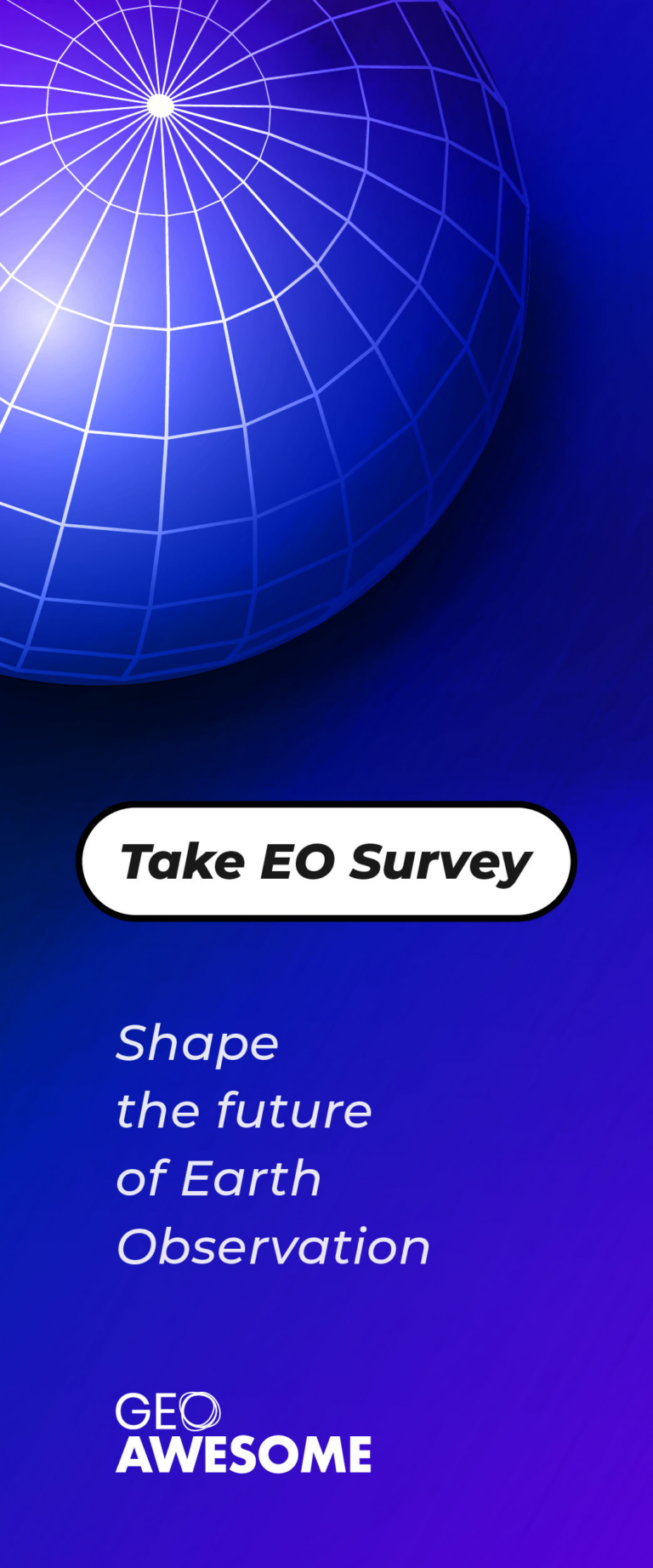 The community is supported by:

Next article
#Business #Featured #Fun #Ideas
Help us identify the Top 100 geospatial companies and startups in the world!
At Geoawesomeness, we have always loved talking to companies and startups working with location data. Over the years, we had the privilege to talk to and blog about several companies in the industry who have gone onto change the status quo and created a name for themselves. Back in 2016, when Aleks created the list to answer the question – "what are the top 100 geospatial companies and startups in the world?", we didn't know that it will go on to become one of the most read articles on the site. Yeah, it has been more than two years since the first list was published and we need your help in updating it.
Why create such a list?
The primary objective of the list is to create awareness of the length and breadth of the industry; to serve as a database for people looking to keep updated about the industry. We are least interested in comparing companies and giving them a rank. We believe that the list is a step towards creating a comprehensive map of the industry (pun intended! ;-))!
Help us identify the Top 100 geospatial companies and startups in the world!
How can you help?
Do you think a company deserves to be on the list? Let us know or better still forward them the link to this Google Form which has a few questions about their business and mission. We will review it and get in touch with them.
Want to be involved more directly in shaping the list? We would love to talk to you! Here's the email address where you can reach us.
What are the criteria for a company to be featured on the list?
The Top 100 Companies will be decided by a panel of GeoGeeks from across the world based on their expertise and knowledge of the industry.
We are always open to any questions or suggestions that you might have for us.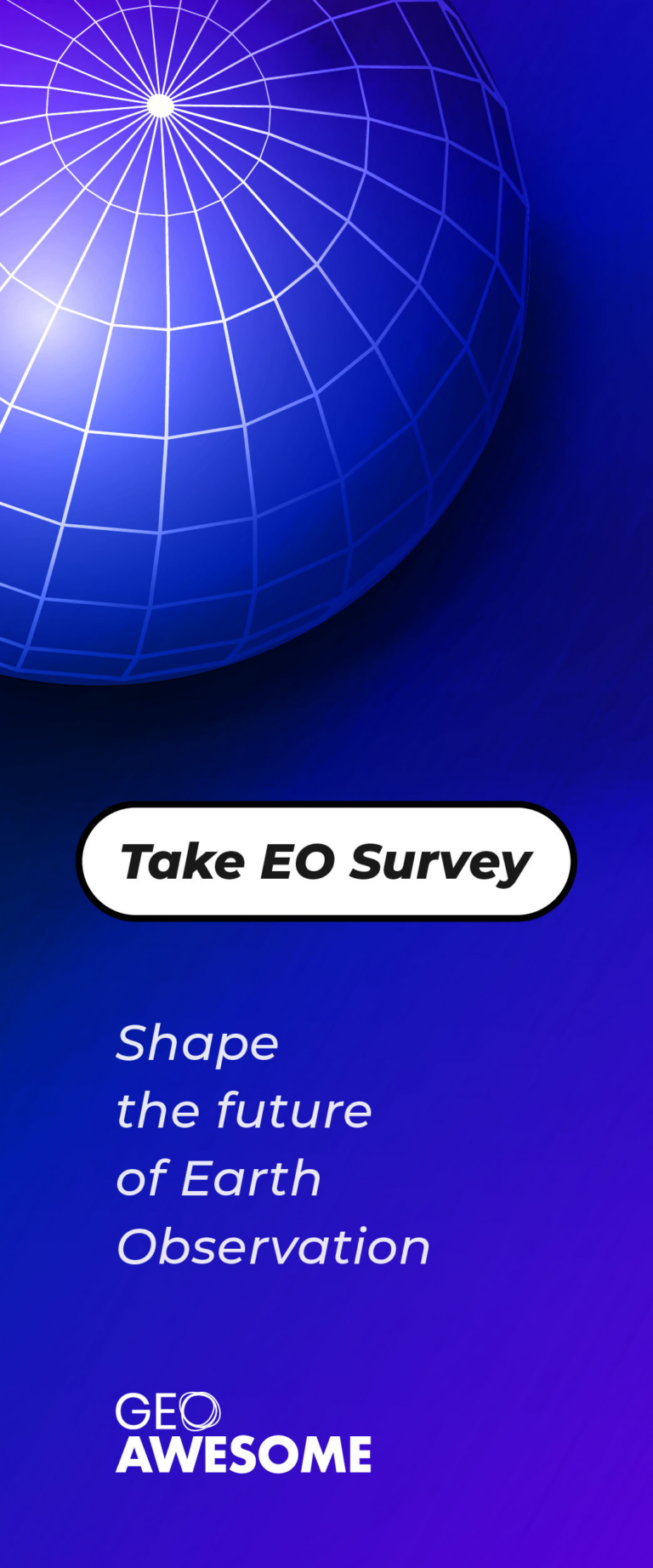 Read on