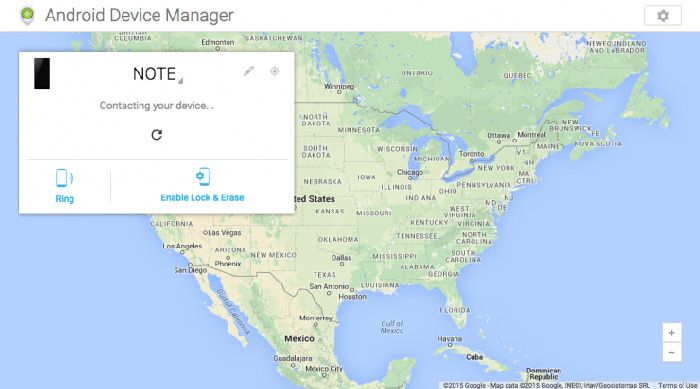 #Business
Now you can Google where is your lost Android phone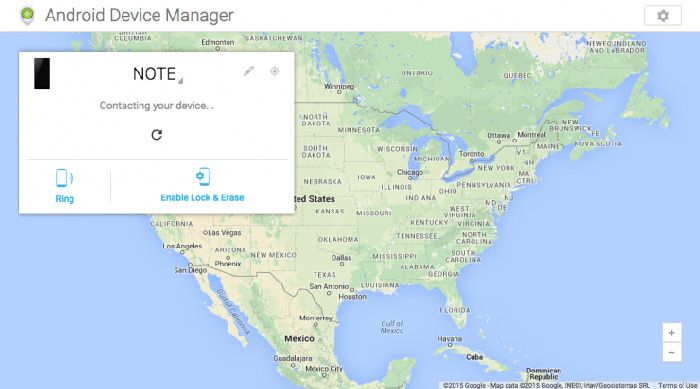 Phone left in the office, stuck under your sofa or in your jacket in a sofa… We've all been there. It seems that guys at Google also have the same problem and they've made it much easier for all of us to handle such a situations. The Mountain View giant recently announced a new feature that allows users to track their smartphone by typing the phrase "find my phone" into Google Search.
https://plus.google.com/+google/posts/CEdEWkg4dvf
To make this new feature works first, you have to make sure you're logged in to the same Google account on your PC's browser that you use on your phone. You must also be sure to have the latest version of the Google app installed on your phone. Now whenever your phone is lost, just type the phrase "find my phone" into Google's search engine. As a result of this search Google will display you a map that attempts to give you the most accurate location of your phone possible.
Once the phone's location is more of less known, you can ring the phone. It will ring at top volume for five minutes until it's found. You can also put it in a silent mode by pressing the power button. If the located Android phone isn't nearby, the new feature will allow you to remotely lock it.
Of course this feature is only available for Android phones. iOS users have "Find my iPhone" option which also works quite well.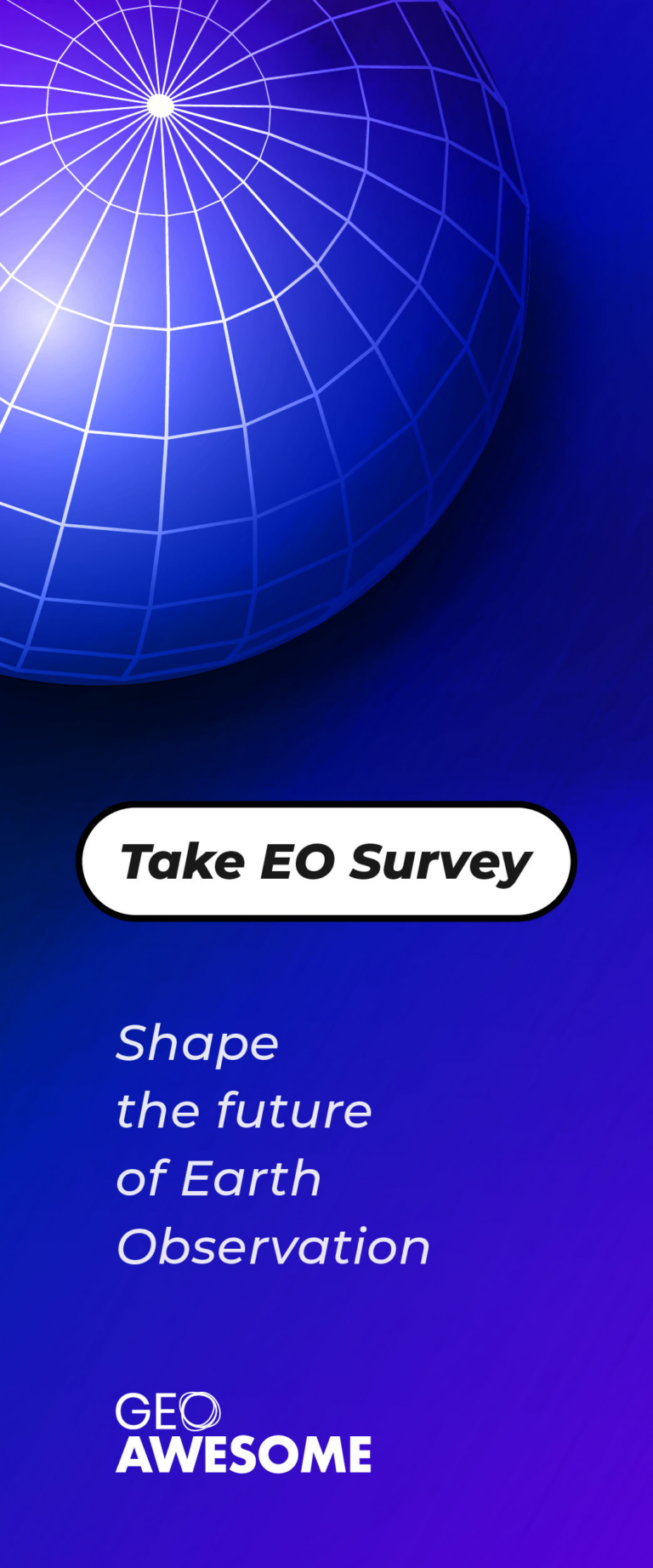 The community is supported by:

#Business
Next article
#Ideas
Every UFO sighting since 1933 mapped
Blogger  Christian Pearson compiled data from the National UFO reporting center, and created a map which shows all registered UFO sightings between 1933 and 2015. The visualization has been created in cartoDB.
The story begins in 1933 with the first UFO sightings being spotted over California and Nebraska in the US, the UK and France in Europe, and locations in Japan and Australia. When you watch the map closely, you'll notice that the number of sightings really increases around the 1950s and 1960s. It's a Cold War times. Where countries tested a lot of weapons and aircrafts.
Cartographically speaking the map is not the most brilliant data visualisation ever but it definitely shows that cartDB gives some cool possibilities.
source: Quantbait
Read on