#Business #Ideas
Newest Geo-APIs
Hi folks, as promised to keep you updated with the latest cool Geo-APIs evolving. Below are the most recent nice ones courtesy of Directions Media.
GaiaSup API: GaiaSup is a spatial engine that developers can use to build location-based services or geospatial applications. GaiaSup allows developers to store and retrieve spatial coordinates that are managed by an in-memory spatial database. This allows data to be processed and retrieved quickly, which makes GaiaSup suitable for real-time interactions wherein people need to instantly disseminate or receive messages.

GaiaSup's functions can be integrated into apps and services using its API, which uses SOAP calls issued in XML format.
Tel-O-Fun Geo API: Tel-O-Fun Geo is a company that provides bicycle rental services to residents and visitors within Tel Aviv-Yafo. Tel-O-Fun advertises hundreds of bikes for rent in a simple, efficient, and convenient manner at rental stations across the city. On their website, they provide an API for retrieving the bicycle stations closest to the user.

USFWS Geospatial Service API: The service from the U.S. Fish and Wildlife Service provides geospatial data about U.S. wildlife habitats, including fisheries. It supports integration of data about animal populations and habitats from human observers and remote sensing networks with geographic information systems (GIS), including global positioning system (GPS) references.

API methods support ArcGIS format for creating, updating, and distributing geospatial data collected during implementation of the USFWS Operational Plan. Methods give access to data about wildlife with GIS and GPS identifiers to allow mapping of observations and integration with other resource mapping applications. Datasets identify and allow mapping of coastal resources and wetlands, critical habitats inland, ecosystem regions, Landscape Conservation Cooperatives (LCCs) and National Wildlife Refuges, migratory bird movements, and others.

GlobalTranz Carrierrate API: GlobalTranz provides Carrierrate.com as a free online freight booking solution for their customers. The Carrierrate API enables users to confirm the transfer of a shipment and retrieve all information relevant to the transfer. Additionally, users may look up invoices by user name or BOL number, or look up the current status of a shipment based on its tracking number. Another feature allows users to retrieve full details on the carrier charging the lowest rate for a given shipment location and shipment

NREL PVWatts API: The service estimates the expected performance of photovoltaic (PV) energy systems suitable for residential and small commercial applications. Simulations estimate energy production from PV cells, given a location and other operating conditions, along with cost savings. Cost data assume that a system is connected to an existing electrical power grid rather than free-standing.

API methods support submission of a location, specified as address or latitude and longitude, along with system operating parameters such as generating capacity, solar tracking functions, and operating times including daily schedules. Cost savings parameters include system initial cost, maintenance cost and deterioration over time, financing costs, tax effects, and related variables.

Opencaching.us API: Opencaching.us is the official Opencaching site for North America and all US Territories. Users can add to the site's database of cache including descriptions and instructions necessary to find them. Users can also can organize their favorite caches, build custom searches, be instantly notified of new caches, seek and create caches of all types, export GPX queries and more. This data can be accessed via an API. The API uses RESTful calls and responses are formatted in XML and JSON.

Source: Directions Magazine, Programmableweb.com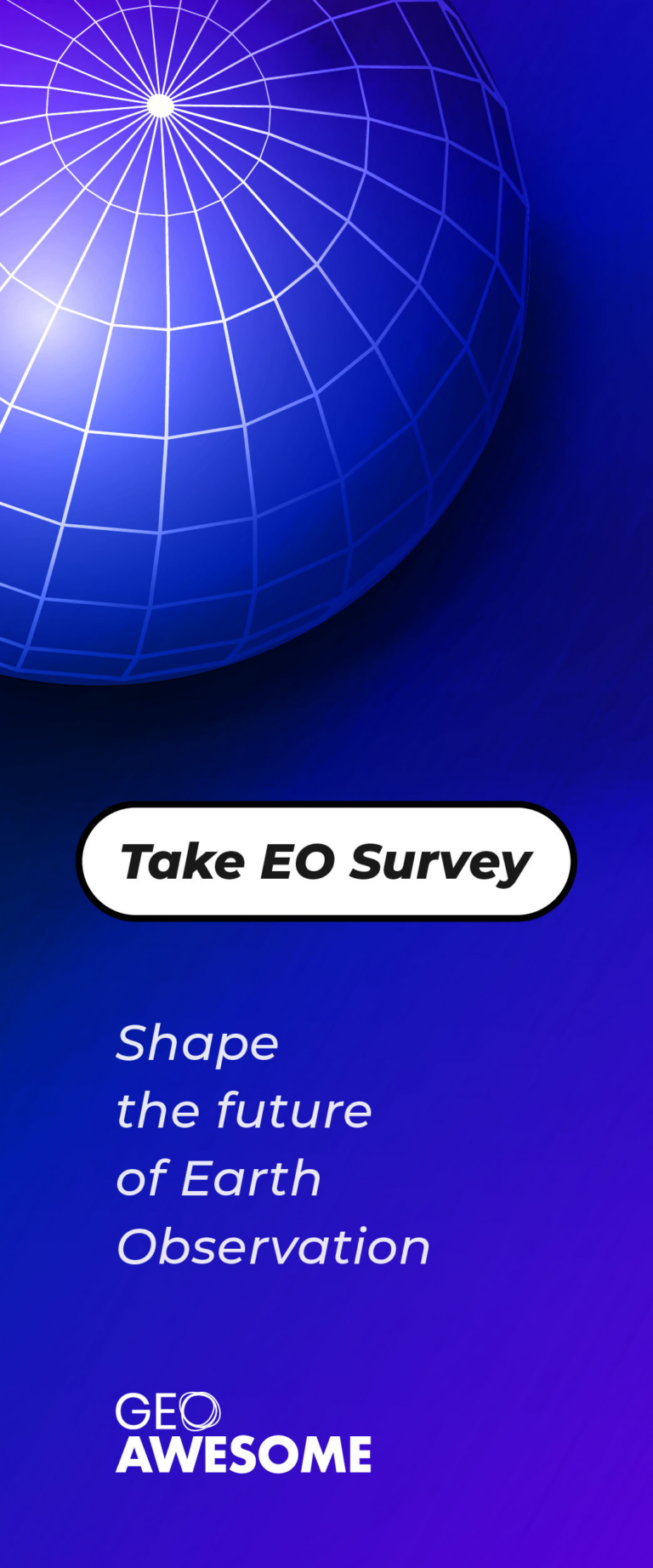 The community is supported by:

Next article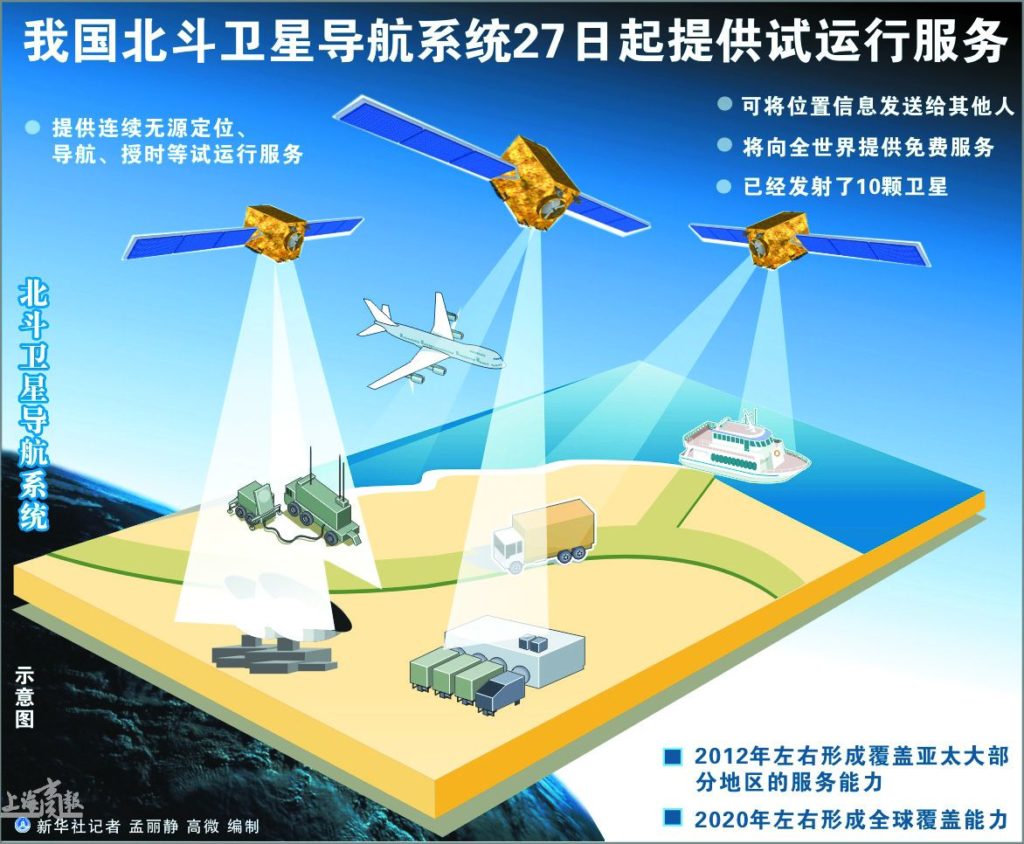 #Business #Ideas
Chinese GPS Alternative – Beidou – Mandated For Use In Commercial Vehicles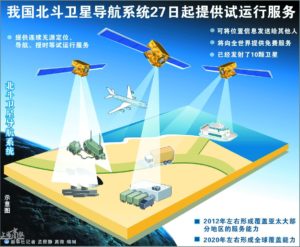 Beidou, China's own competitor to GPS, has been officially available for civilian and commercial use since December 2012. It had previously been restricted to the Chinese military and government but now the Chinese government has mandated its use in several classes of vehicle across nine provinces.
The order comes after last year's 100,000+ vehicle trial of Beidou across the nine regions. Now, all passenger buses and vehicles used for transporting "dangerous articles" must install BDS when it's time to renew their on-board sat nav, while heavy-duty trucks and trailers need to be retrofitted with the same. The Ministry wants to have 80 per cent of such vehicles fitted with Beidou before March 2013 and all new vehicles in these categories to leave the factory with on-board Beidou terminals.
Why to build own sat-nav system?
The answer is pretty simple. Before launching Beidou, the Chinese relied on American GPS for military and domestic use. If China gets involved in a military conflict with a US ally, the United States can block access to GPS, causing a disadvantage for the Chinese military. With Beidou, China now has its own system for warship navigation, missile targeting and now for commercial use.
It's the same reason why Europe is building its Gallileo system and Russia is works on their GLONASS. Basically to answer America's GPS dominance, as the system is in fact run by the army.
source: Engadget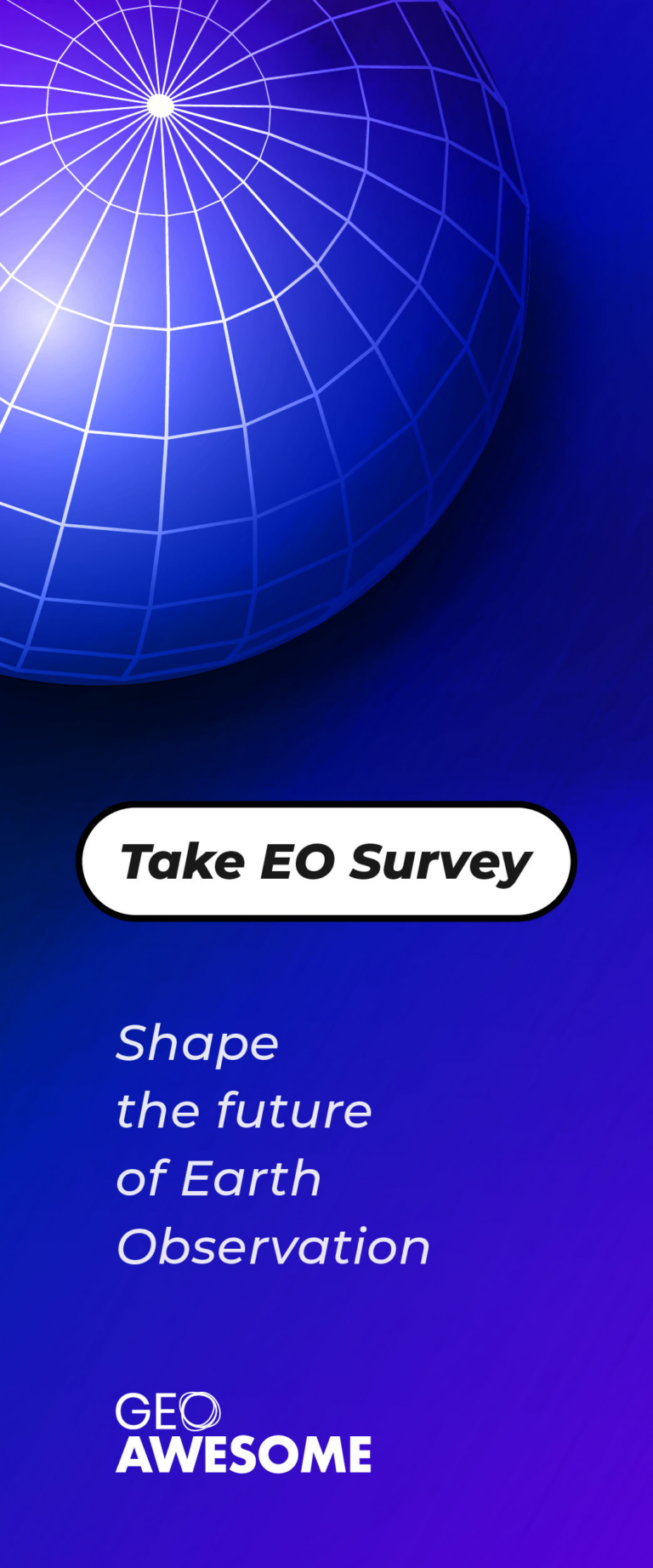 Read on