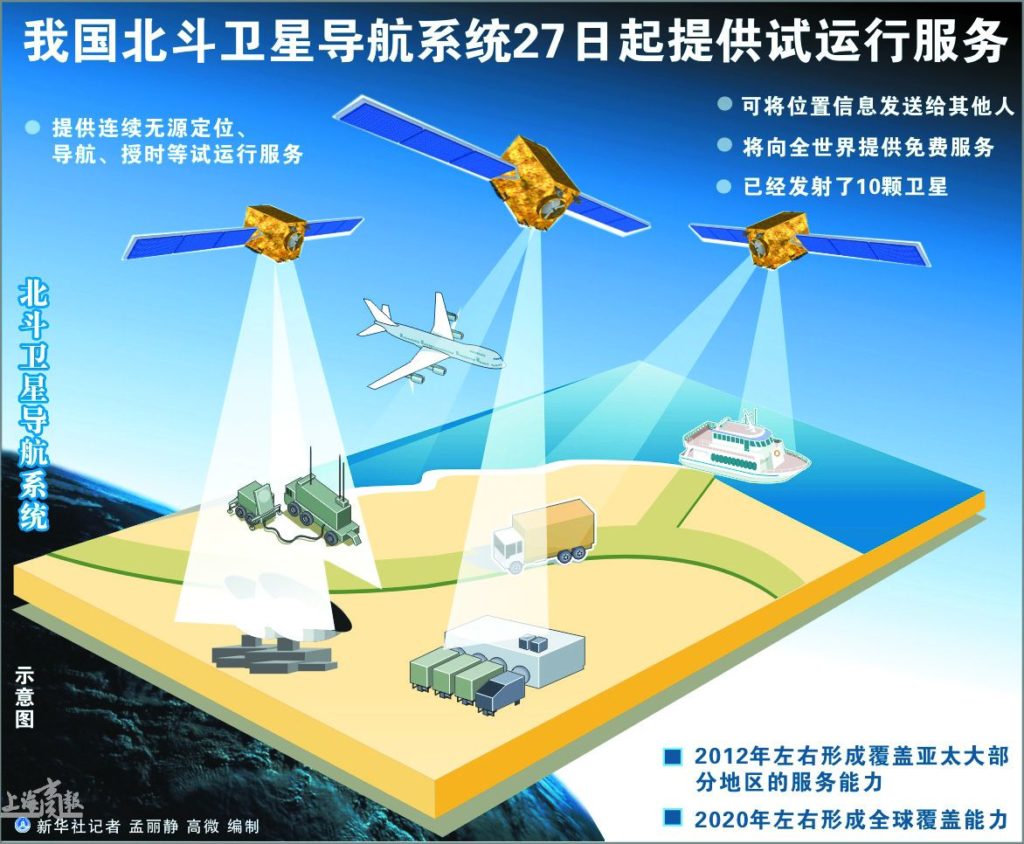 #Business #Ideas
Chinese GPS Alternative – Beidou – Mandated For Use In Commercial Vehicles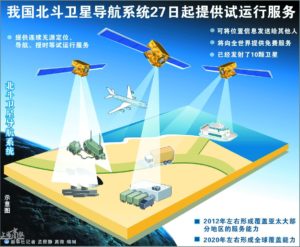 Beidou, China's own competitor to GPS, has been officially available for civilian and commercial use since December 2012. It had previously been restricted to the Chinese military and government but now the Chinese government has mandated its use in several classes of vehicle across nine provinces.
The order comes after last year's 100,000+ vehicle trial of Beidou across the nine regions. Now, all passenger buses and vehicles used for transporting "dangerous articles" must install BDS when it's time to renew their on-board sat nav, while heavy-duty trucks and trailers need to be retrofitted with the same. The Ministry wants to have 80 per cent of such vehicles fitted with Beidou before March 2013 and all new vehicles in these categories to leave the factory with on-board Beidou terminals.
Why to build own sat-nav system?
The answer is pretty simple. Before launching Beidou, the Chinese relied on American GPS for military and domestic use. If China gets involved in a military conflict with a US ally, the United States can block access to GPS, causing a disadvantage for the Chinese military. With Beidou, China now has its own system for warship navigation, missile targeting and now for commercial use.
It's the same reason why Europe is building its Gallileo system and Russia is works on their GLONASS. Basically to answer America's GPS dominance, as the system is in fact run by the army.
source: Engadget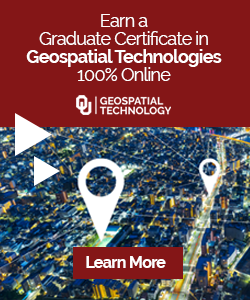 The community is supported by:

#Business
Next article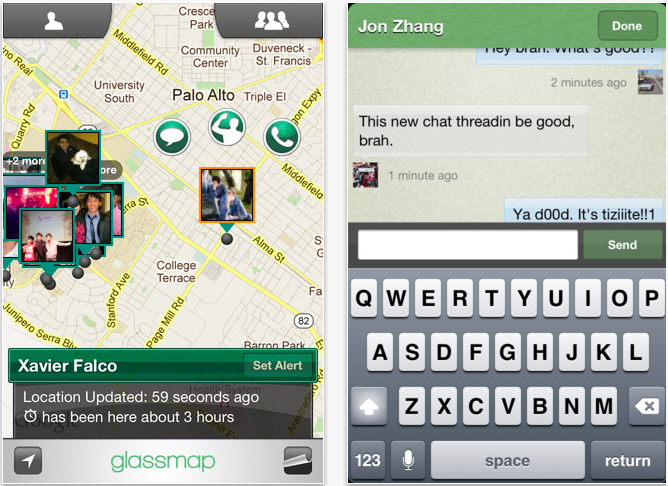 #Business
Groupon Acquires Glassmap – Location-Based Discovery Startup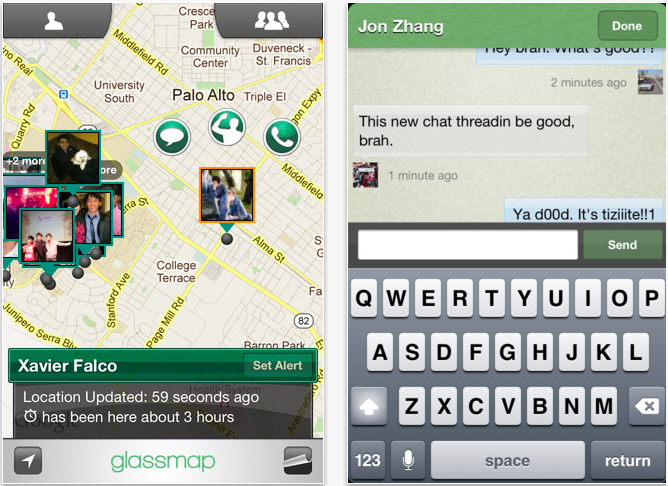 Groupon has acquired Glassmap, the startup which was big last year as the first real-time location tracking built on top of Facebook's social graph. 

This acquisition makes a total sense, as Groupon can make much use of where you are, who you're with, and what you're doing and like to do, so that it can push more relevant deals to you. This is something that companies such as Google are also working on.
We can read on the company's website:
Today, we're happy to announce that Glassmap has been acquired by Groupon! Our goal when we started building Glassmap was to help people find what was interesting and relevant around them. But in plainer terms, we just really wanted to mold all these fancy ideas and innovations of Silicon Valley into a simple and useful tool for the real world. Groupon has revolutionized how people today use technology to interact with the real world, and that's why we're so excited to join them. Together, we'll be able to create even more amazing products.

Most importantly, we want to thank all our loyal users for riding with us for these past two years. It's been really fun for us, and we hope to continue delighting you with our efforts with Groupon. The Glassmap application will wind down and close on February 15, 2013.
No info about the price.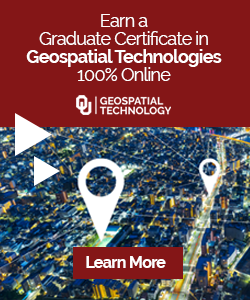 Read on