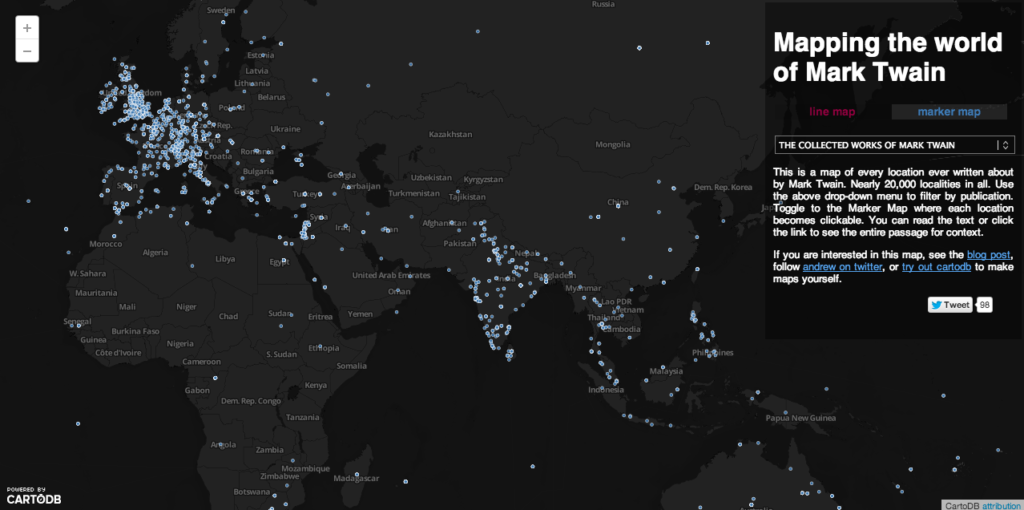 #Ideas
Mapping Mark Twain and his "Story World"
When you think about maps and stories, I'm sure your mind wanders off to the "Map of Middle Earth" by JRR Tolkien. Maps that were created by the author to illustrate his world that was a combination of fact and fiction and then there are authors who use real locations to weave a story. Of late there have been tons of interesting Story maps or "Storytelling with Maps" as ESRI's page announces. Some of my favourite storytellers – Jules Verne, RK Narayanan, Mark Twain loved weaving a story adding the flavour of location to excitement and interest. Mark Twain is arguably one of America's best authors and novelist if not the best. An interesting aspect of Mark Twain's stories is that they involved interesting places on the planet and his stories did like to travel the world. Although I did read quite a few Mark Twain works during my childhood never in my world would I have guessed that he actually used over 20,000 locations in his stories!
Interesting right? Andrew Hill (a biologist, mapper, technologist and thinker) found it so interesting and engaging that he decided to visualize The world of Mark Twain!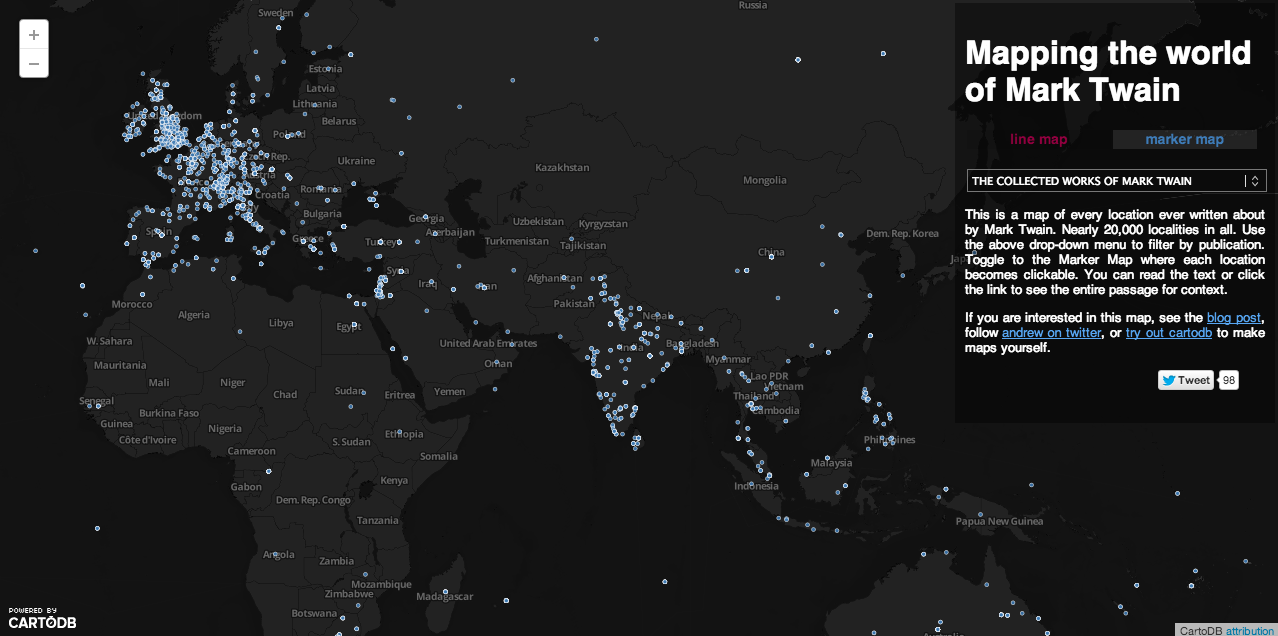 Mapping Mark Twain: It's an amazing visualization of Mark Twain's work 🙂 It certain brings back memories. Not only will you like the visualization but the best part is – you can read out passages from Mark Twain's work with regard to that particular location! As geoawesome as it gets! Here's the link to this amazing map.
Source: Andrew Hill's Website and Blog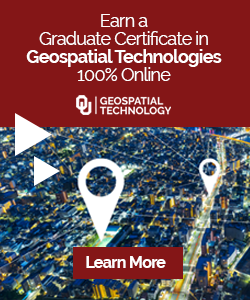 The community is supported by:

Next article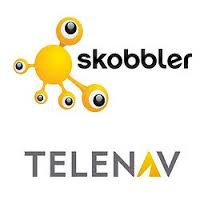 #Business
Telenav acquires OpenStreetMap leader Skobbler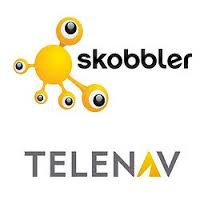 Telenav acquires OpenStreetMap leader Skobbler, the Berlin based startup and developers of leading location-aware apps and GeoInfo games based on the open source OpenStreetMap (OSM) in a deal valued at $24 million. Evidently Telenav is seeking to consolidate its position in the OSM domain.
In addition, this will also benefit Telenav's Scout application that provides location based "Things to do" information in United States. This move could see Scout being available for Germany and other countries in Europe in the future.
What does this mean for the OpenStreetMap community?
OpenStreetMap is the wikipedia of maps and is an open source competitor to Google Maps.  Even though OSM data is being for commercial purposes like Skobbler's Apps, the data is still free for use by anyone which in contrast to Google maps where one can only add information but not use it for commercial purposes. FourSquare and Wikipedia are notable organization that use OSM data. This acquisition will help Telenav position itself as a competitor to Google Maps and related applications. With OSM data and the most leading applications at one place, Telenav could emerge as serious competitor to Google's Location information solutions. Hopefully we will see more applications that utilize OSM data in the future. This move might also energize more startups and companies to use OSM data, now that the tech giants are taking note of an open source model.
It is going to be interesting to see if the benefits of an Open Source model is going to change the dynamics of the navigation and location-information market.
Source: Wall Street Journal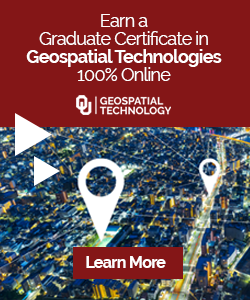 Read on