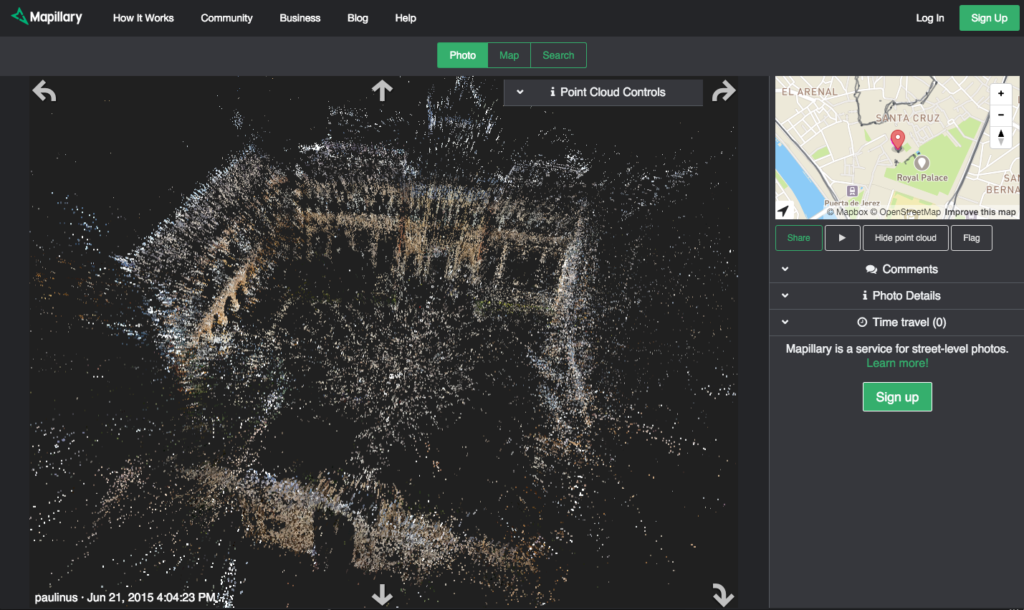 #Business
Mapillary – the crowdsourced Street View start-up raises $8M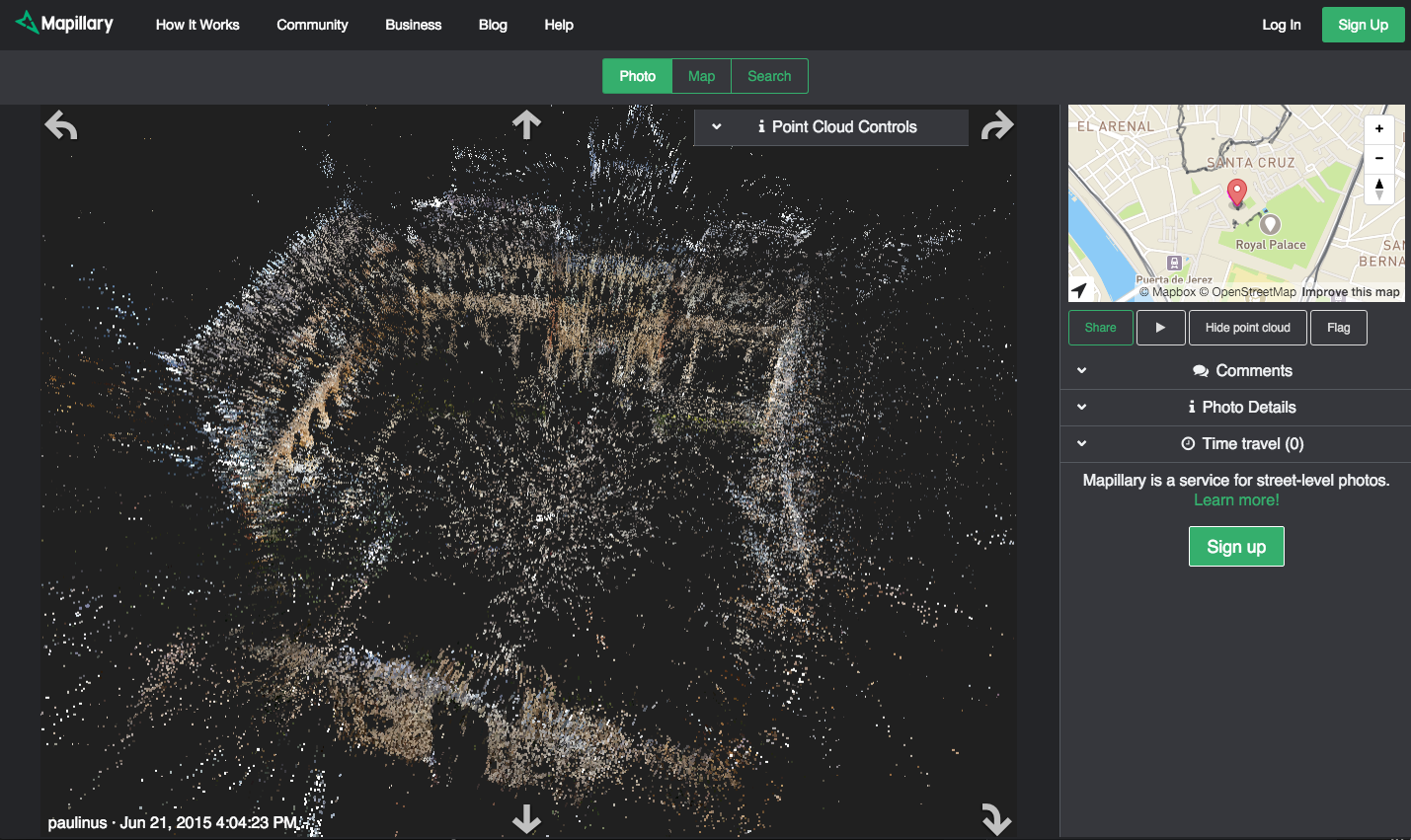 Mapillary is a Swedish start-up that created a service for crowd-sourcing map photos. Using smartphones or action cams users collect images that are combined into a collective street level photo view, something like an open, crowd-sourced Street View.
Today the company announced is has closed an $8 million Series A financing round. The money will be used to expand operations outside of Sweden, including a new office in San Francisco, as well as to hire more staff, specifically computer vision engineers that could build some more value out of the Mapillary database of 52M photos in over 170 countries. Jan Erik Solem – the co-founder of Mapillary commented:
"With this investment, we are in a great position to go all the way and realize our vision of visually mapping the world. We will be investing in more computer vision, more community activities, and keep improving the tools and services for our community."
Last year the company developed a new technology that is taking multiple camera images of a single location from multiple angles, and it creates a 3D cloud point model of the reality. With the new resources, we expect to see even more awesomeness.
Congratulations to Mapillary team!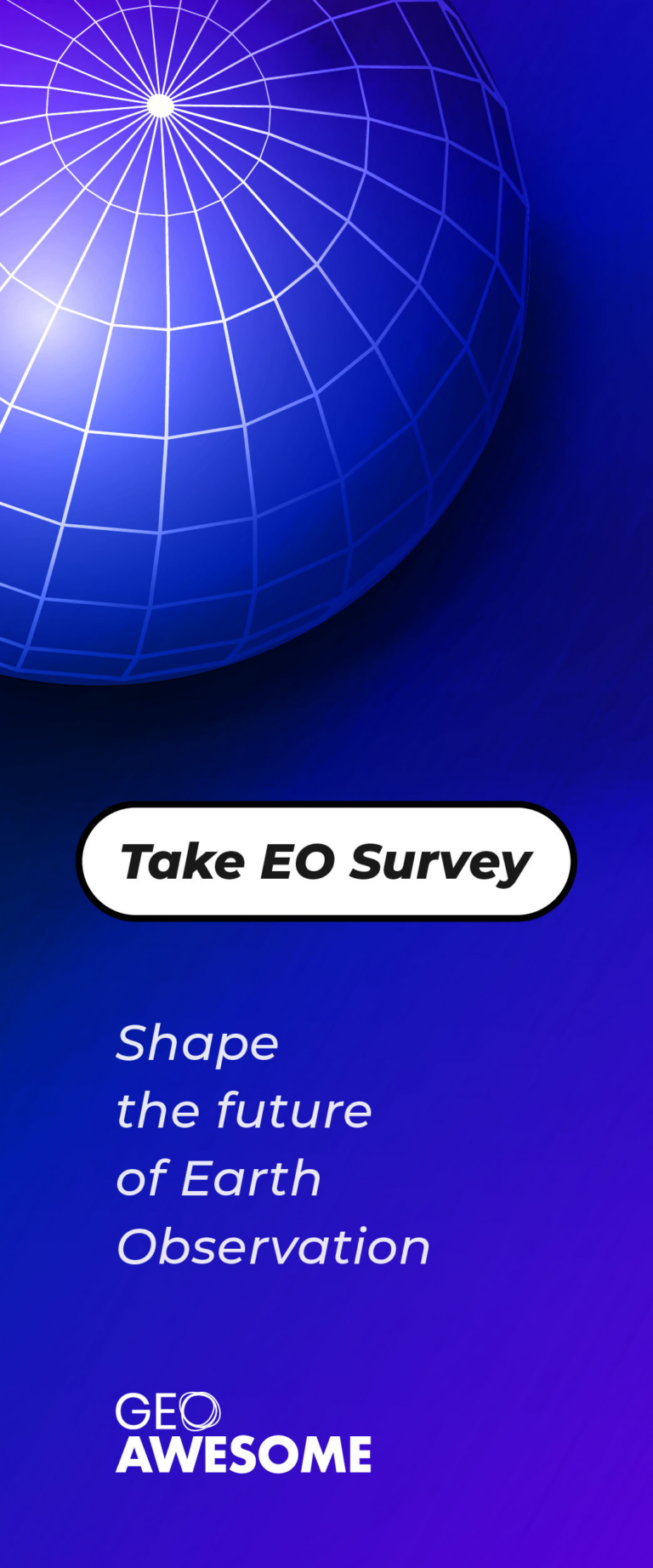 The community is supported by:

Next article
#Business
All awesome Business Insider map videos in a single place
If you're a GeoGeek you must have already seen some of awesome Business Insider map videos. We've shared with you at least a couple of them. If image is worth a thousand words, than video is worth a million, especially if it's a map visualisation done in such a great way.
Below we've gathered a list of all awesome Business Insider map videos. Have fun!
Map of every nuclear-bomb explosion in history

Map of the major oil and gas pipelines in the US

Spread of ISIS through Iraq and Syria

How the world's biggest cities have grown

Map shows how Christianity spread around the world

Map shows how religion spread around the world

Map shows the undersea cables that power the internet

Map shows how the world's first written languages spread

Map shows how humans migrated across the globe

Putting the history of Earth into perspective

Animated map shows how Indo-European languages may have evolved

What the Earth would look like if all the ice melted

[td_smart_list_end]
Read on