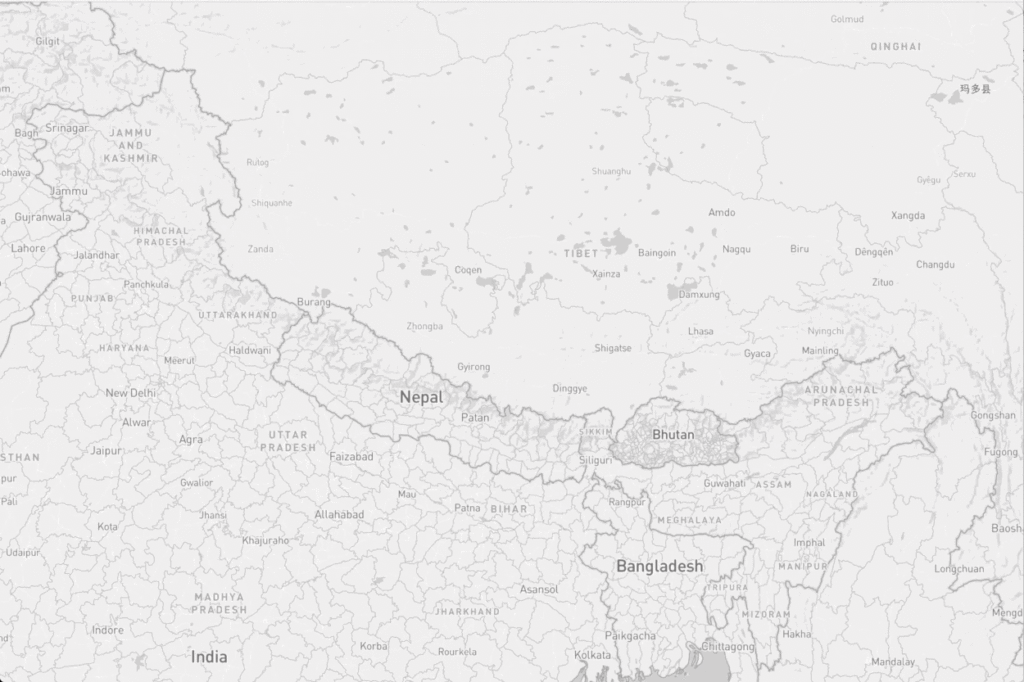 #Business #Environment
Mapbox introduces dynamically changing boundaries
The decision of how to name an area and where to draw a boundary on a map has always been subject to controversy, as there is no shortage of disputed borders in the world. Recently, Mapbox released dynamically changing boundaries via Worldviews.
It provides three Worldviews – either  US, CN, or IN to show the US's, China's, or India's opinions of global and disputed borders, respectively. For example, using IN shows Arunachal Pradesh in India, as well as larger areas of Kashmir than the CN or US worldview.
While this isn't something other mapping companies have done in the past, should they be introducing such a feature, instead of maybe showing UN recognized boundaries? What are your thoughts? Let us know with Facebook or Twitter
Read the announcement from Mapbox.
The community is supported by:

Next article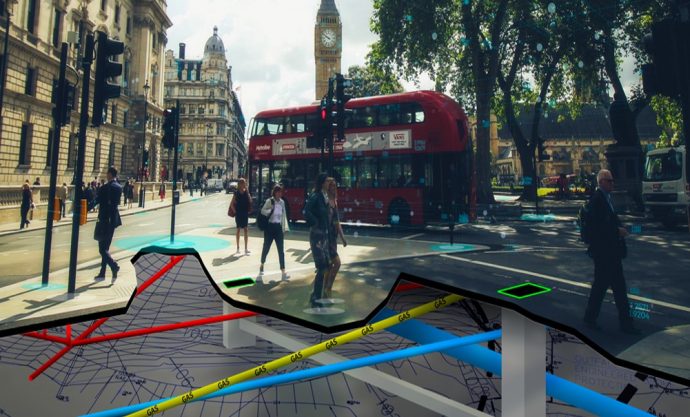 #Business
Ordnance Survey maps to get an upgrade with Mobileye's location data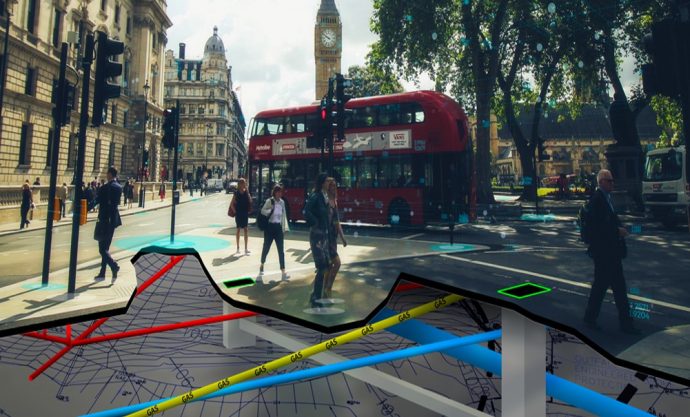 After a successful year of pilot projects, the United Kingdom's national mapping agency, Ordnance Survey, is officially joining forces with Intel's autonomous driving unit Mobileye to improve its geospatial data offerings.
Since the past year, Ordnance Survey has been integrating information collected by Mobileye into its geospatial database for Great Britain. The agency has even fitted several of its vehicles with Mobileye's proprietary camera devices to capture roadside data like the location of lamp posts, manhole covers, telephone poles, etc. This data is then cross-referenced with the mapping agency's existing geospatial datasets like OS MasterMap to help develop maps with amazing detail and accuracy.
The basic idea is to create an anonymized location database of such high precision that sectors like utilities, infrastructure, and telecommunications can benefit from it. For example, if a utility company needs to undertake any maintenance or management work, they will be able to get a clear view into their overground and underground assets.
The partnership will allow OS and Mobileye to offer customized business solutions derived from location intelligence to both existing and developing sectors. The organizations are particularly buoyant about a faster rollout of 5G and Internet of Things (IoT) services in the UK with this service, ultimately paving the way for connected mobility and smart cities.
Related: Want to make your city safer? Map accidents that never happened
For OS CEO Neil Ackroyd, the new rich data will be "key to how vehicles, infrastructure, people and more will communicate in the digital age" and allow the agency to "invest and innovate to support our utility customers and in new discovery projects such as CAV, 5G, and IoT." Mobileye President and CEO, Prof. Amnon Shashua, is also positive that "using maps to improve operations between businesses and cities will help bring us closer to the realization of smart cities and safer roads."
Learn more about the partnership here: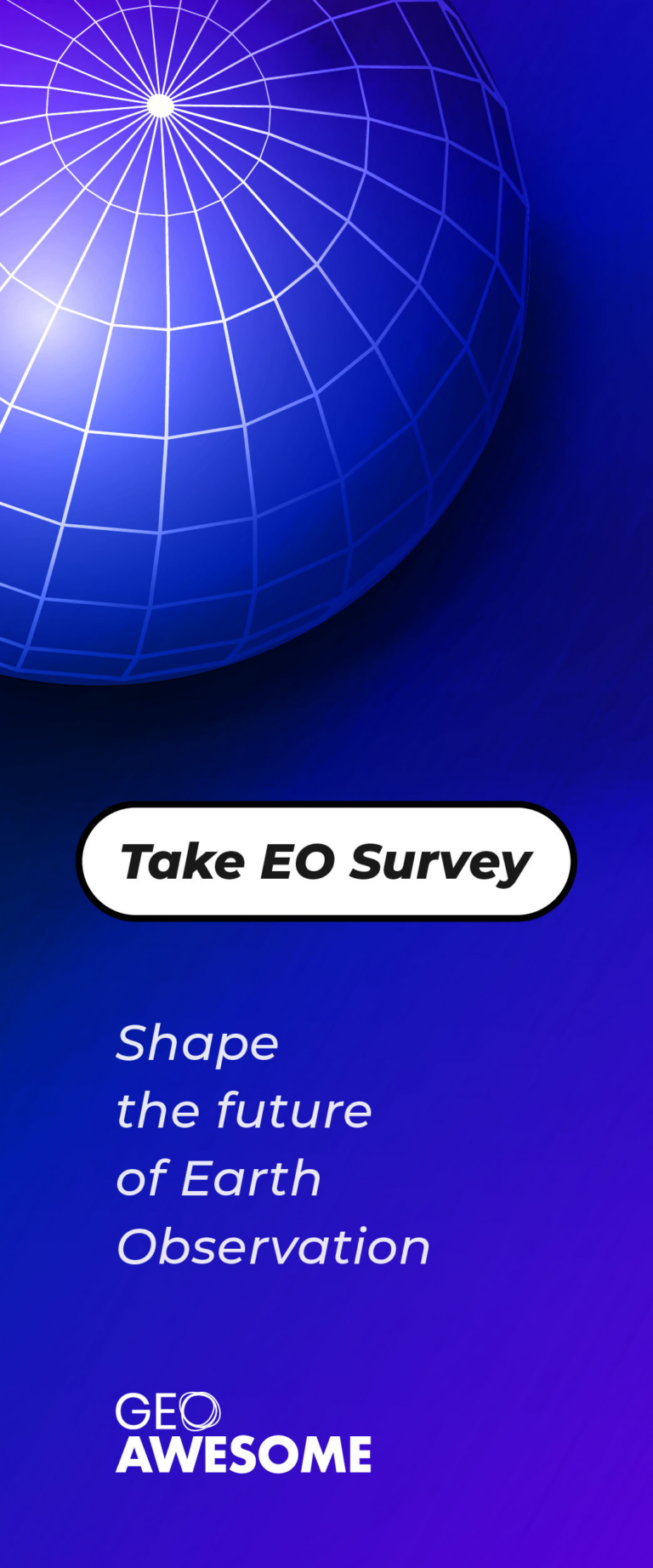 Read on