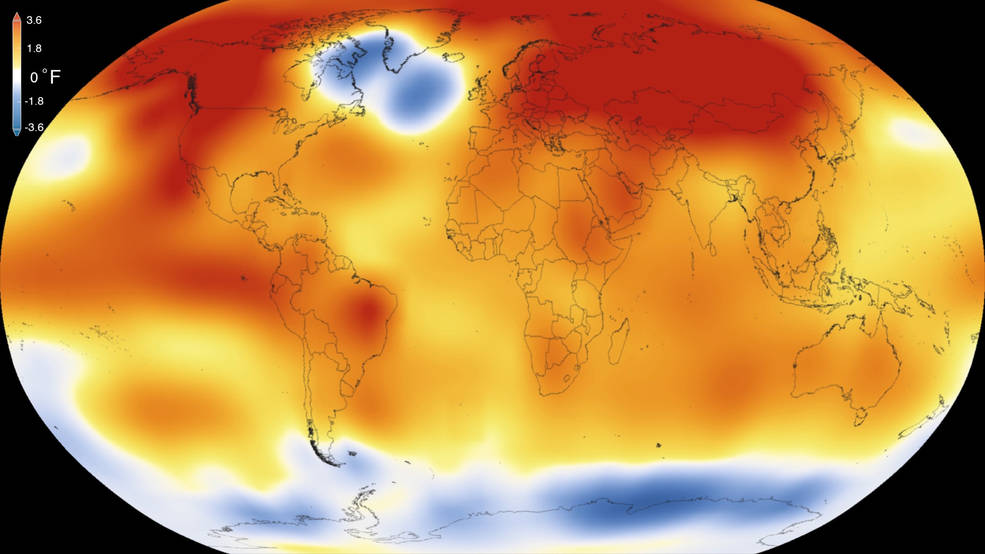 #Environment #Featured #Ideas
Map showing 135 years of global warming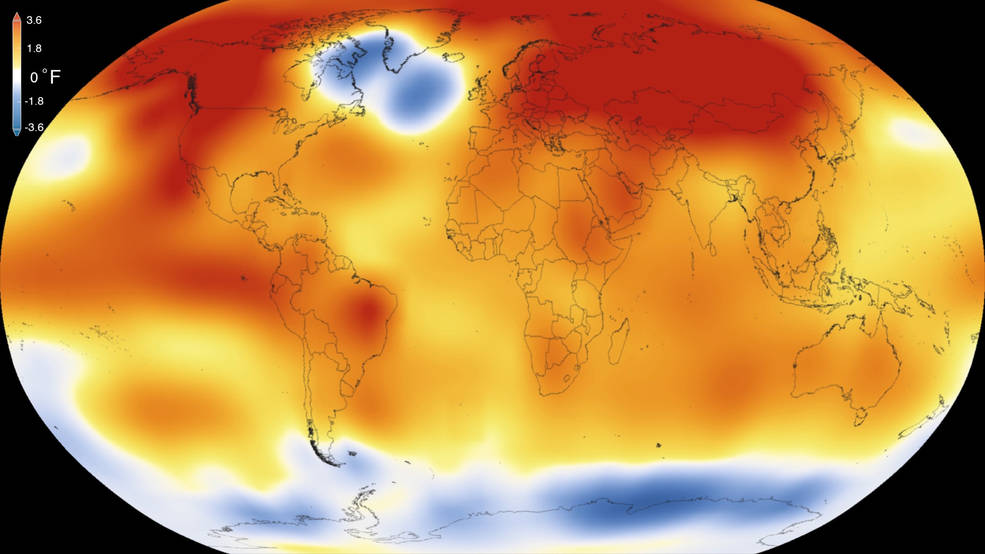 Last year we've reported that 2014 was the warmest year ever recorded. Last week NASA revealed that 2015 was even warmer. Data from NASA and NOAA showed that in 2015, the average temperature across global land and ocean surfaces was 1.62 degrees Fahrenheit (0.90 Celsius) above the 20th century average, surpassing 2014's record by 0.29 F (0.16 C).
El Niño is partially responsible for the extremely high temperatures recorded around the globe in October, November and December. Still, even before the effects of El Niño were felt, the planet was experiencing considerable temperature anomalies.
The visualisation below shows temperature data between 1880 and 2015.

We can learn from it that most of the warming occurred in the past 35 years, with 15 of the 16 warmest years on record occurring since 2001. Last year was the first time the global average temperatures were 1 degree Celsius or more above the 1880-1899 average.
Climate change. Is it just a temporary situation or  a long-term trend? We don't know yet but it starts to be hard to believe that the global warming is just a myth.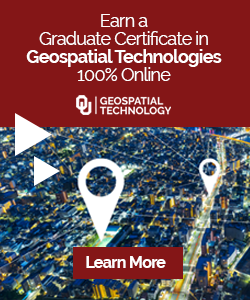 The community is supported by:

Next article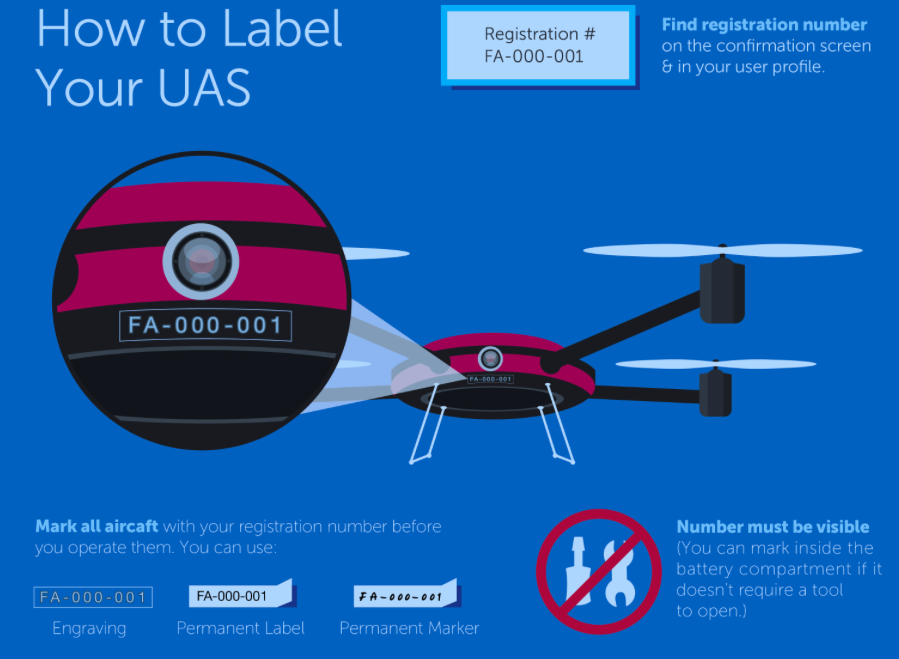 #Business
The FAA get 300,000 drone owners registered in the first 30 days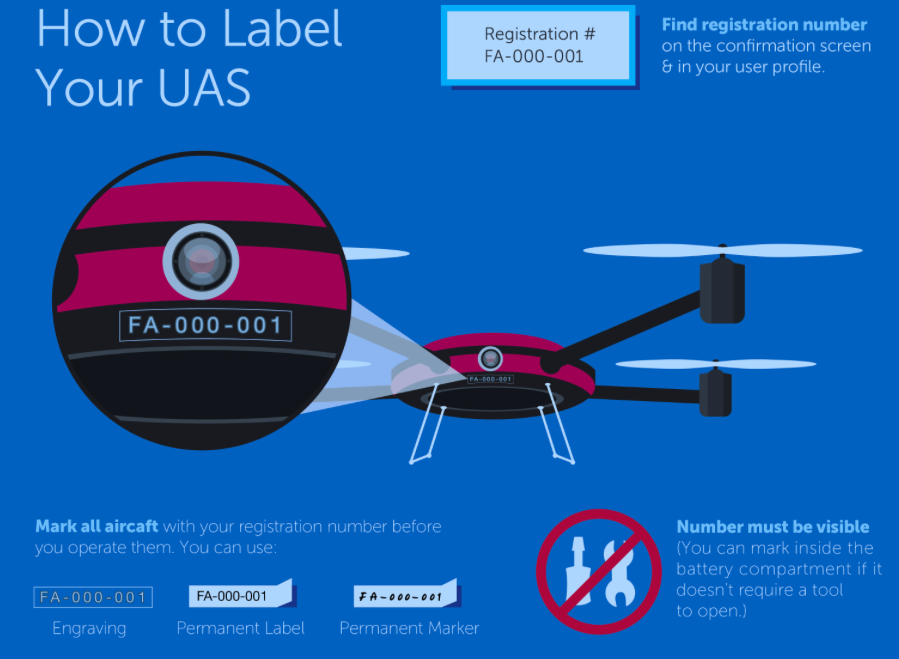 In December, the Federal Aviation Administration (FAA) announced that all drone owners will have to register them by February 19th. Yesterday FAA announced that almost 300,000 drone owners have registered themselves in the first 30 days after the FAA introduced an online registration system on Dec. 21. Thursday was the last day to register without having to pay a $5 fee.
300k drone owners registered is quite a good result. It's not known exactly how many drone owners there are in the U.S. but hobbyists were projected to buy between 700,000 to 1 million devices in 2015 which many of them during the holiday shopping season.
Every US citizen above 13 years old who own a hobby drone, weighing between 0.55-50 pounds (0.25-22.5 kg) should register and I wouldn't wait to long… The civil penalties for not registering your device include a fine of up to $27,500. Criminal penalties include a fine of up to $250,000 and up to three years in jail.
You still have 1 month to register your drone but we advise you not to wait until the last minute.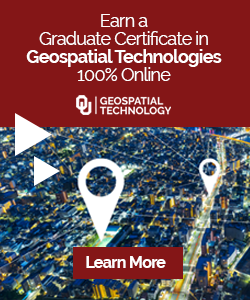 Read on