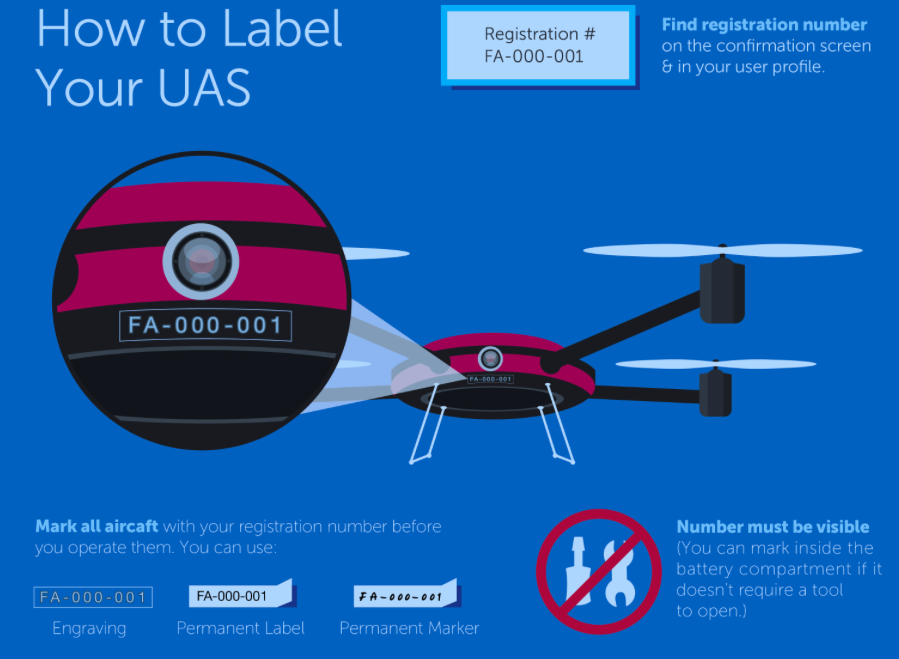 #Business
The FAA get 300,000 drone owners registered in the first 30 days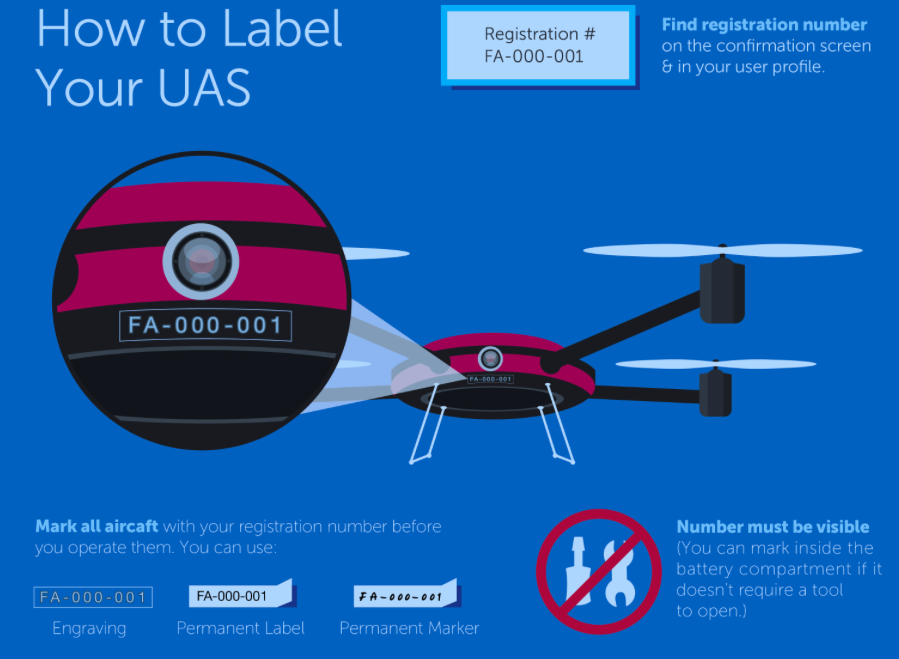 In December, the Federal Aviation Administration (FAA) announced that all drone owners will have to register them by February 19th. Yesterday FAA announced that almost 300,000 drone owners have registered themselves in the first 30 days after the FAA introduced an online registration system on Dec. 21. Thursday was the last day to register without having to pay a $5 fee.
300k drone owners registered is quite a good result. It's not known exactly how many drone owners there are in the U.S. but hobbyists were projected to buy between 700,000 to 1 million devices in 2015 which many of them during the holiday shopping season.
Every US citizen above 13 years old who own a hobby drone, weighing between 0.55-50 pounds (0.25-22.5 kg) should register and I wouldn't wait to long… The civil penalties for not registering your device include a fine of up to $27,500. Criminal penalties include a fine of up to $250,000 and up to three years in jail.
You still have 1 month to register your drone but we advise you not to wait until the last minute.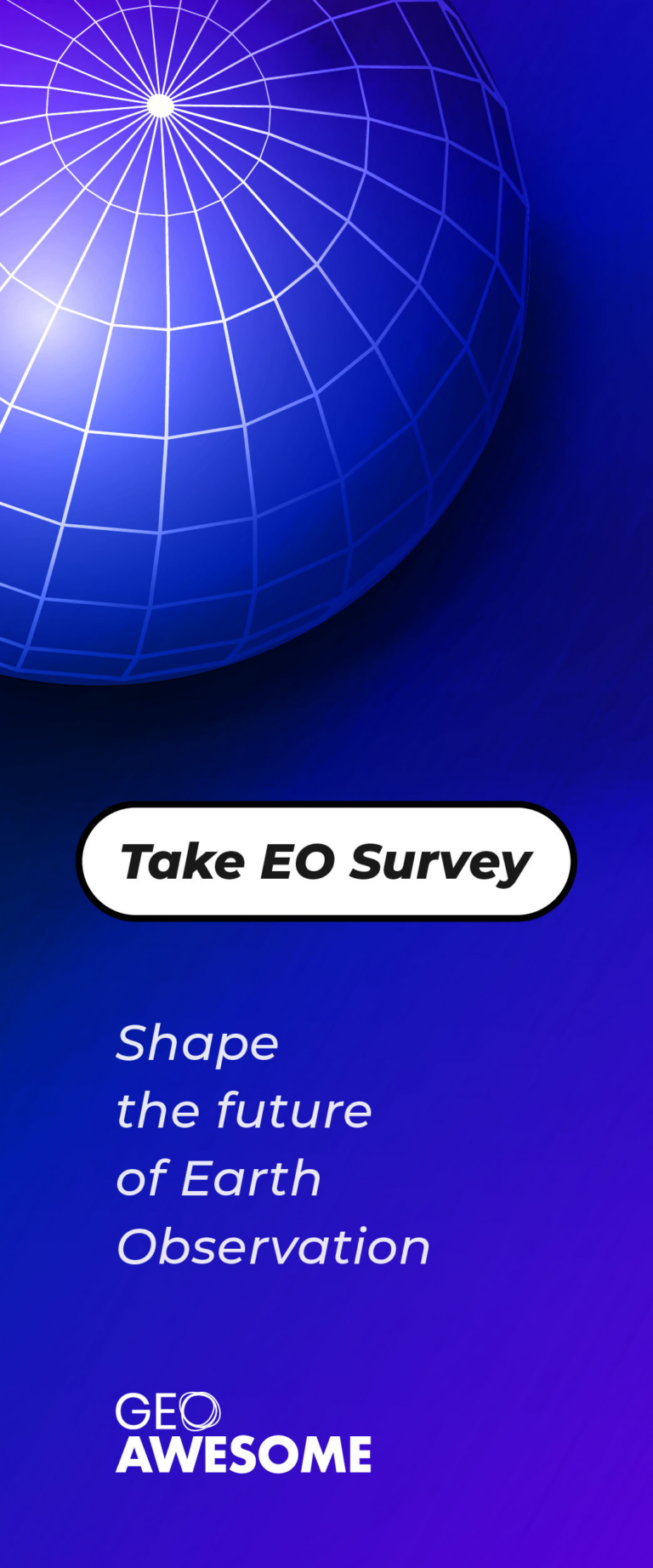 The community is supported by:

Next article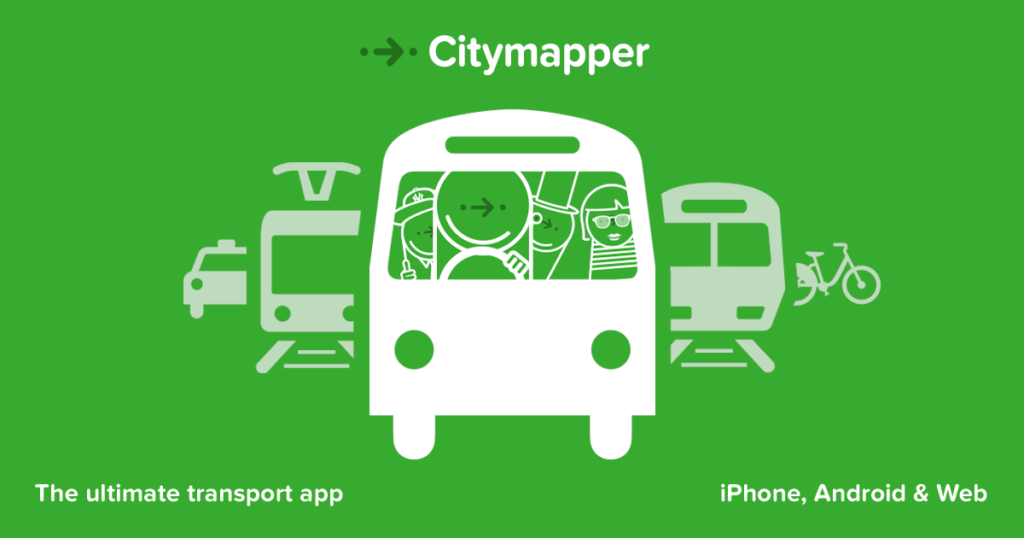 #Business
Public transit app Citymapper raises $40M funding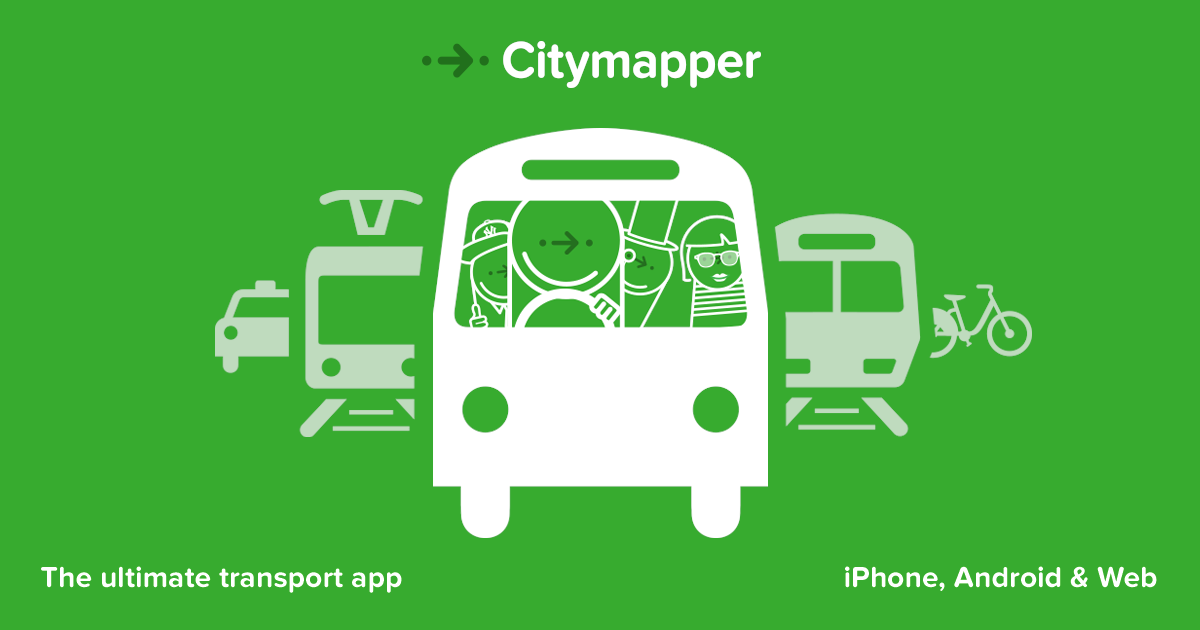 Citymapper – London-based urban transport startup has just raised $40M in series B funding. The company uses public data from transport authorities to give users the fastest or cheapest way to get somewhere, with the option of public transport routes, cycling and Uber journeys.
In the first funding round that happened in April 2014 Citymapper raised $10M with just 4 cities available (London, Paris, New York and Berlin). This money has been used to add 25 new cities and improve the app. With the Series B funding the company is going to hire new team members "in every significant metro city in world". It means that we expect multiple new cities to be added within the next couple of months.
Citymapper, founded by Pakistani-born entrepreneur Azmat Yusuf, has no significant revenue but could be a potential acquisition target for one of big tech players like Apple which is still struggling to introduce new cities to Maps app. The value it brings is not only about public transit data and multimodal routing algorithms, it is also about an innovation. In September 2015 Citymapper has added a new functionality called Train Car Exits, which show users where to sit on the train so you can be in the best possible spot to exit or transfer when you reach your stop. All these features build Citymapper value which is estimated by Sky News to be somewhere close to $350M.
If you're searching for a job Citymapper is already hiring.
source: Citymapper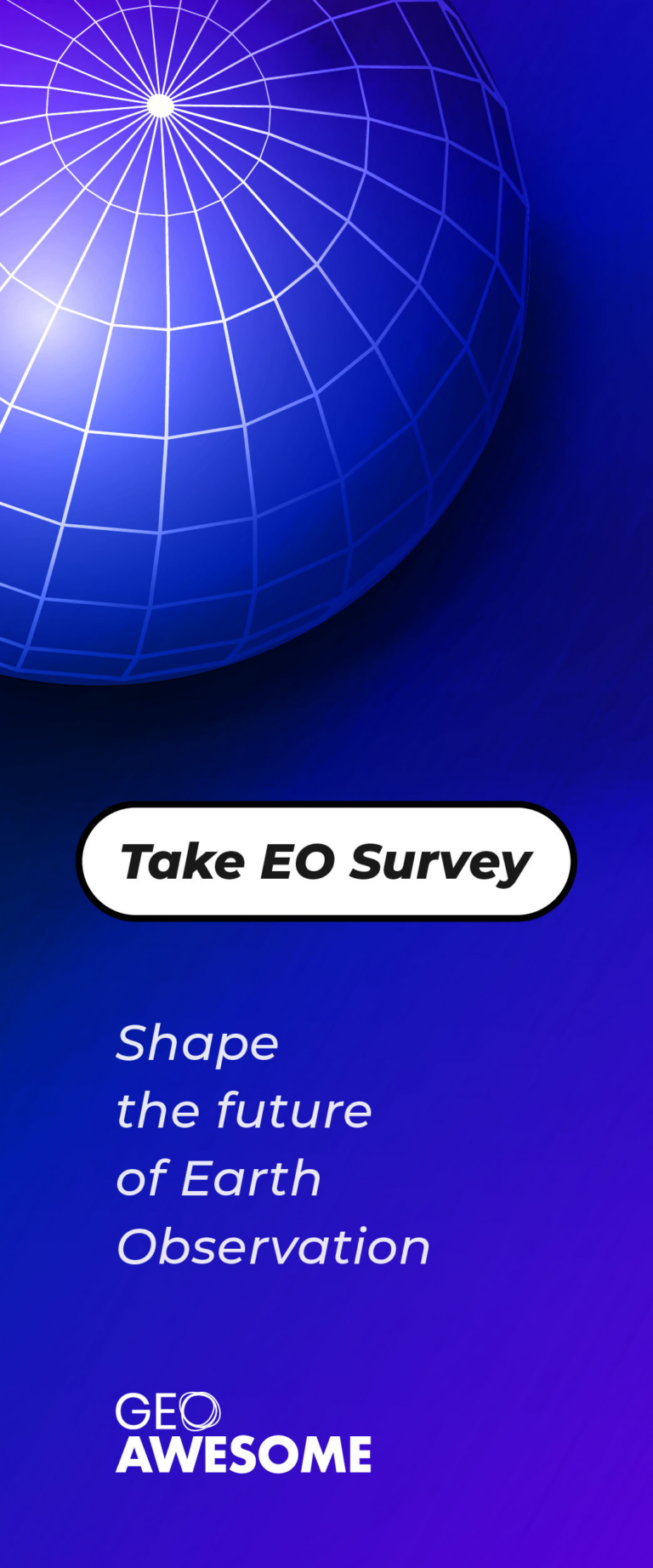 Read on