#Business #Featured
Economics of Geo Services
Let me begin with a "borrowed" sentence from www.oxera.com " When was the last time you went to a new place without checking a digital map first? " Right now you know where I am getting at!
Google changed the way we used internet in a sense. Google Search literally made internet the knowledge base of the world. Many might differ and say otherwise. But then when it came to geospatial tech, Google Maps and Google Earth democratized geospatial technologies and took it public in a big way. A fact that most big companies and CEO's of the geospatial industry agree on, right from Ola Rollen of Hexagon AB to Steven W.Berglund of Trimble Navigation.
To just say that in the last decade "Geo Services" – geographic mapping and location based services have grown in both volume and importance would be an understatement.  Sounds too "politically correct"! Right, I would agree with you on that one. So now do we speak economics of Geo Services then?!
The same company that took Geospatial technology to every house hold and made it a common term in a sense is perhaps planning something BIGGER now!! I guess you dont spend a lot of money on market research and economic impact of an industry without bigger motives. P.S: I am told that this is the first time that geospatial technology and services has been considering as an industry in itself and economic impact analysis done to understand it better.
Oxera – a UK based economics consultancy was hired by Google to look into the Geo Services Economy. The findings of which are now available online for public as well and honestly I am surprised to see the economic impact Geospatial technology has on the world stage! They are talking billions of USD – 150 to 270 per year in just revenues from direct Geospatial business!
Now I am not too much of an economist and I believe considering that the developing world – India, Brazil, China aren't actually using Geospatial technology to the fullest potential that number could go way up in the coming years.
The report gives us a clear picture of how Geo Services is making a big impact on everyday life and economics. They even studied the impact Geospatial technology has on education! Now that's phenomenal.
Have a look for yourself – picture speaks a thousand words right! In this case its talking Billions!!
From Health care to Education, Geospatial technology has proved its presence and importance. The report only vindicates the fact.
I just cant do without quoting Charlie Hale, Google Maps Public Policy Analyst here who said "Geo technologies are changing the way people, corporations and governments interact with the world, making them more efficient and enabling cost savings".
On a lighter note – Google Maps made life so much easier for Geomatics students right! I mean, I studied in India and did my exchange in Sweden but honestly 7/10 didnt understand what I studied exactly until I had to mention " You use Google Maps right? we geomatics grad work on something like that" I have had people ask me if I built satellites to even if its just surveying that we study. So I'm a big fan of Google for making life easier!!
Here's to an exciting and geoawesome world!
If you like to read more, the detailed report is available for download at Oxera.
Source: Oxera and Google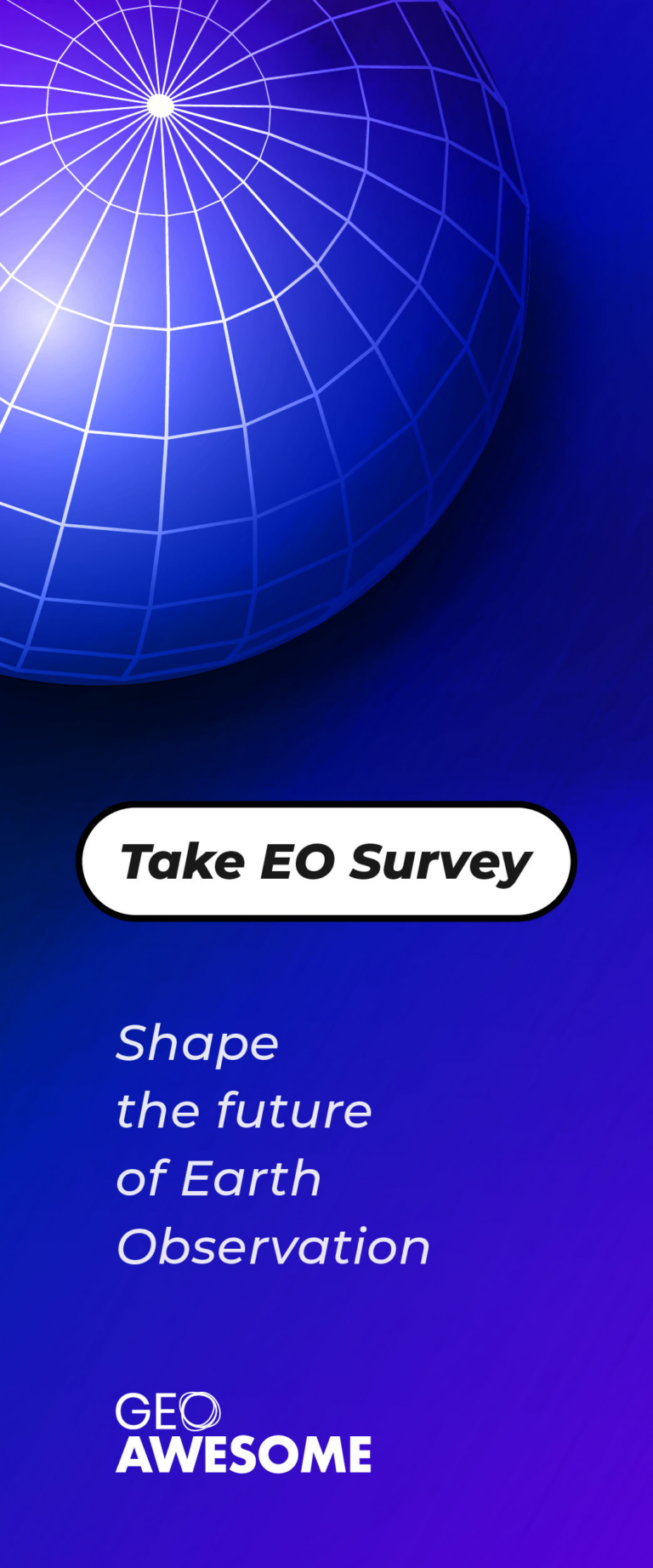 The community is supported by:

#Business
Next article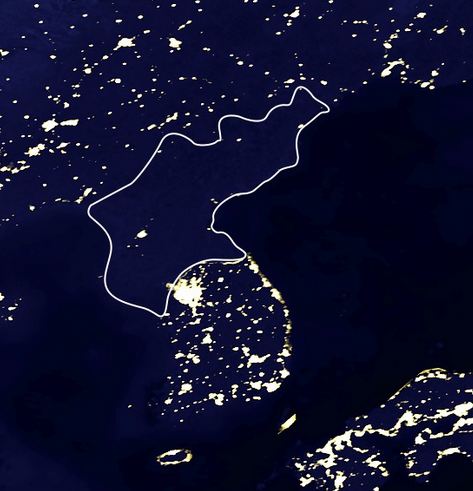 #Ideas
Updated Google Maps Of North Korea – Spatial Freedom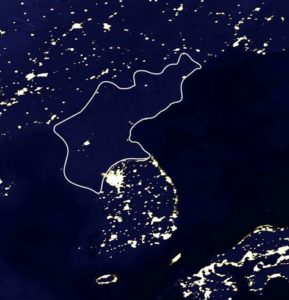 North Korea has been a blind spot of the political and geographical map of the world for ever. When you look at the night satellite image you can see the dark hole between China and South Korea. Kim Jong-il and now Kim Jong Un managed to run the country where citizens know as little about life in other places as we know how do they live. Not much. There is no Internet. No free TV. No independent books, history, knowledge. No press. Limited mobile phones… People are starving. When European journalist when to Pyongyang and managed to stay alone with a guard (there are always at least two guards to watch each others hands) he was laughing when heard about democracy. He thought it was a joke. He had never before heard about such a strange concept…
This week Google announced that as a result of the input of crowd-source cartographers from Google Map Maker  they have updated maps of a North Korea. Although the vast majority of North Korean citizens won't be able to access these maps themselves, with internet access restricted to all but an elite few, it can be of a significant value for people in South Korea with family in the North or historical connections to the region, as well as more general observers from around the world.
 To build this map, a community of citizen cartographers came together in Google Map Maker to make their contributions such as adding road names and points of interest. This effort has been active in Map Maker for a few years and today the new map of North Korea is ready and now available on Google Maps. As a result, the world can access maps of North Korea that offer much more information and detail than before.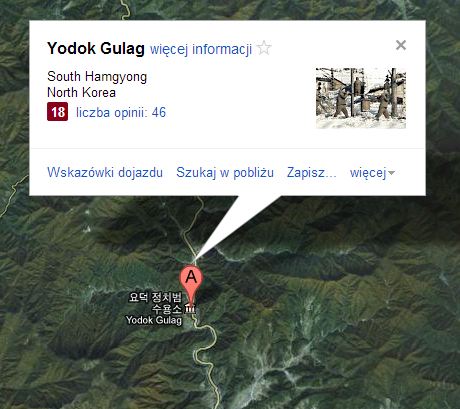 Of course internet is not the most serious medium. The map maker includes as well a names and points of the prison camps within the country. Although a lot of terrible things happened in there over decades the Internet including Google Maps has its own rules… therefore one can read for example reviews of gulags  'Best. Gulag. Ever.' which are pretty funny 😉 but not when you thing about the context of the place.
In general I think it's big. It's bringing North Koreans closer to the world. The live in terrible conditions but hence their dictator has a nuclear weapon no country in world will risk attacking them and how can you do it when you actually don't know almost nothing about the country… Let's hope that once there will come a day when these people will realise the meaning of the word 'freedom'.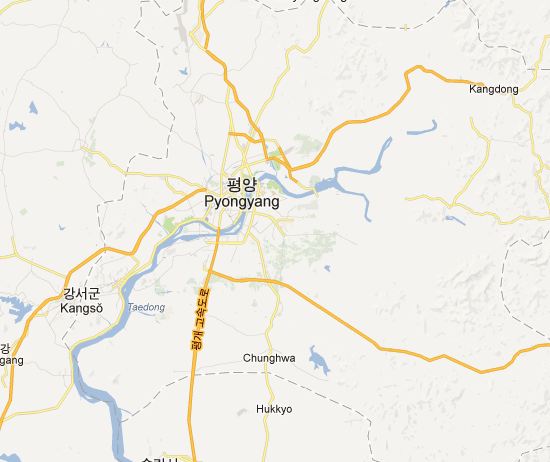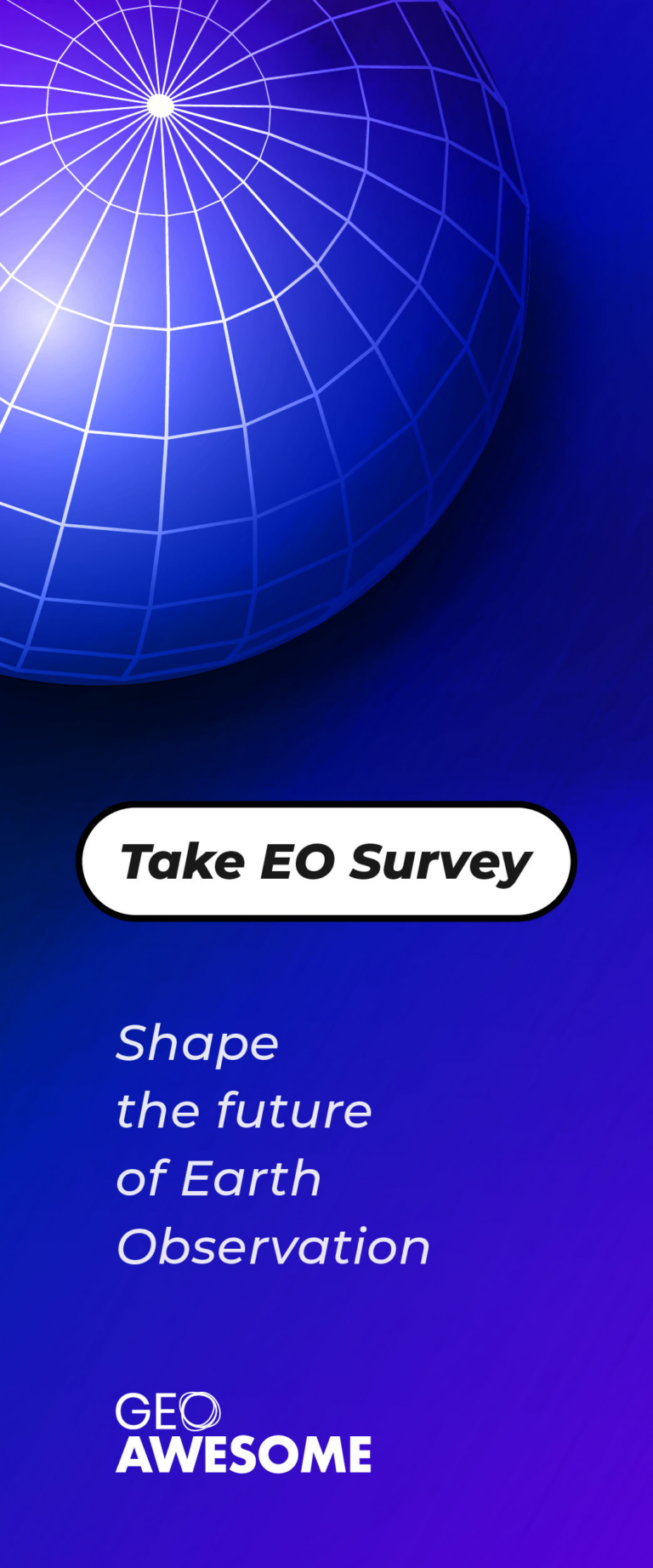 Read on