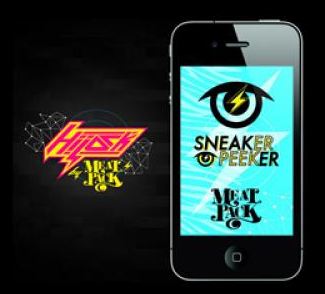 #Business #Ideas
Location-Based Campaign to Hijack Customers From Competition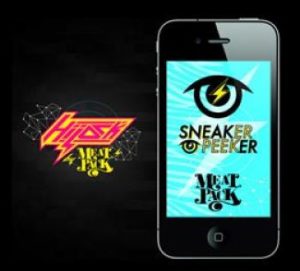 Definitely one of the best location-based marketing campaigns of 2012. Guatemalan shoe store Meat Pack launched an app called 'Hijack' to pinch customers from other stores like Adidas or Nike. The idea is to 'hijack' customers from other stores by giving them time limited discounts, when they physically enter the store of the competition.
How does it work? 
Every time customers with installed app entered geofenced competitor store it showed them a countdown timer and an offer for money off shoes. The discount started at 99% off and reduced by 1% for every second that passed. The timer stopped when the user reached a Meat Pack store.
Loyalty campaign
Campaigns which are giving innovative incentives for customers are really cool. This particular campaign has been build on the top of existing loyalty program. Some comments on the web where critical about limiting it in such a way but it might not be a bad idea to reward existing customer and motivate them to come back. It depends on the loyalty program it self. Maybe it was not giving enough incentives to retain customers. I mean how many loyalty cards from different store do you have? Probably so many that you don't even now. Anyway within the first week of the campaign more than 600 shoppers were hijacked from the competitors with one of them getting 89% of his new trainers, so the result is pretty ok:).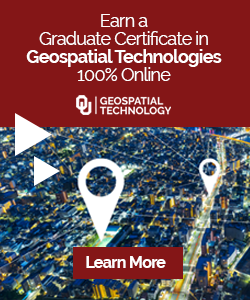 The community is supported by:

Next article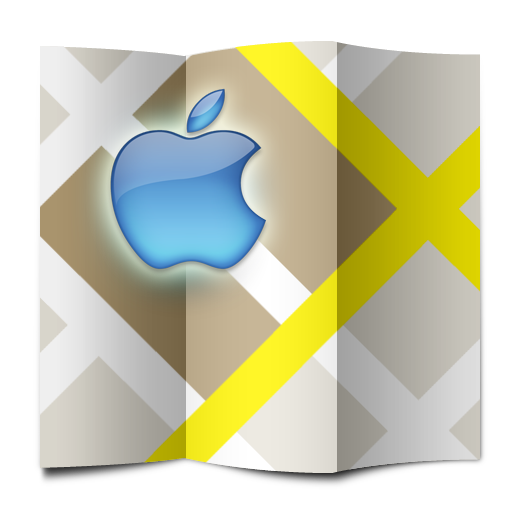 #Business
Apple's CEO Tim Cook: Some Maps Fixes Out Already, More This Year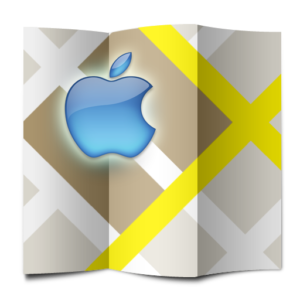 Launching Apple Maps with iOS6 was definitely one of the most embarrassing events in the recent Apple history. It was (is?) just terrible! Apple has fired Map Manager  responsible for that mess, Australian police warned that using iOS maps can lead to life-threatening situations, misplaced landmarks, mislead travellers… even Tim Cook apologised for the quality of the product.
 To our customers,

At Apple, we strive to make world-class products that deliver the best experience possible to our customers. With the launch of our new Maps last week, we fell short on this commitment. We are extremely sorry for the frustration this has caused our customers and we are doing everything we can to make Maps better.

We launched Maps initially with the first version of iOS. As time progressed, we wanted to provide our customers with even better Maps including features such as turn-by-turn directions, voice integration, Flyover and vector-based maps. In order to do this, we had to create a new version of Maps from the ground up.

There are already more than 100 million iOS devices using the new Apple Maps, with more and more joining us every day. In just over a week, iOS users with the new Maps have already searched for nearly half a billion locations. The more our customers use our Maps the better it will get and we greatly appreciate all of the feedback we have received from you.

While we're improving Maps, you can try alternatives by downloading map apps from the App Store like Bing, MapQuest and Waze, or use Google or Nokia maps by going to their websites and creating an icon on your home screen to their web app.

Everything we do at Apple is aimed at making our products the best in the world. We know that you expect that from us, and we will keep working non-stop until Maps lives up to the same incredibly high standard.

Tim Cook
Apple's CEO
Yesterday, during Q1 2013 earnings call, Cook discussed where Apple is with the product:
We've made a number of improvements to Maps, and will roll out even more improvements throughout the rest of the year. We will continue making improvements until it lives up to our incredibly high expectations.
Let's hope that it is not just the empty statement for shareholders, because several months after the launch,  Apple Maps aren't getting any better (at least in Europe).
source: TechCrunch, Cnet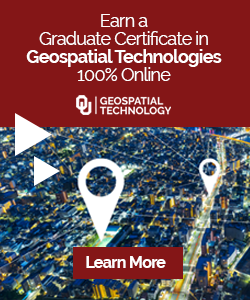 Read on