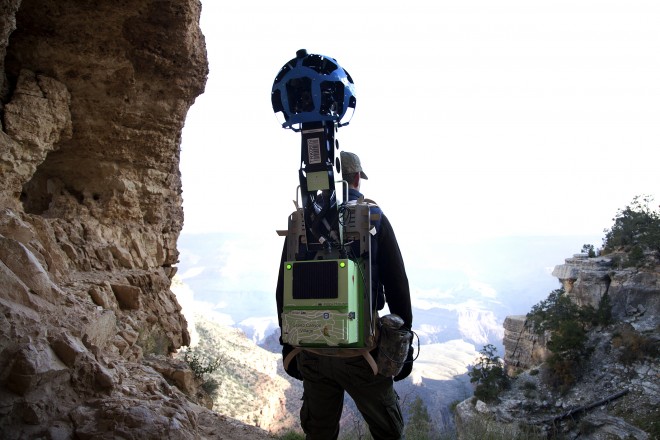 #Business
Google Will Lend You Street View Trekker Backpack If You Prove To Have A Cool Idea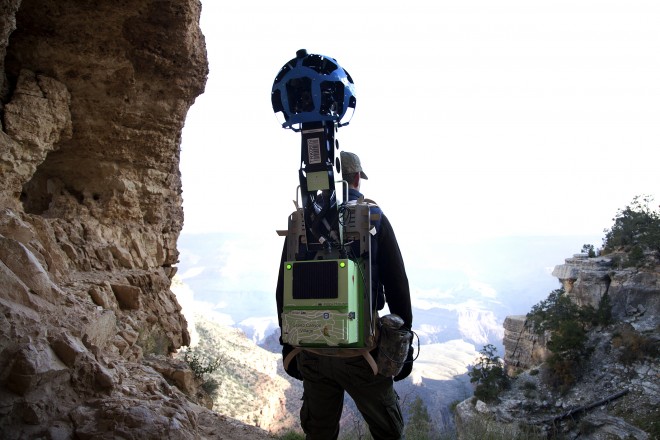 If you like hiking, travelling or going to unusual places and you're a fan of Google Street View projects like recent mapping of worlds tallest building in Dubai, you can now sign-up to borrow one of the company's Trekkers, which are a special camera-equipped backpacks that act as a personalized version of Google's Street View cars, allowing you to automatically capture a 360-degree view of surrounds as you move.
Google's employees have already took Street View cameras to the Ocean, the Grand Canyon, the Canadian Arctic and many other places but now the company will let users borrow it and map exciting places around the world. What you need to do is to have a cool idea, good plan and apply over this google form. Deanna Yick, Street View Program Manager said:
We're working to build the very best map of the world, and we'd love your help to do it. Today we're kicking off a pilot program that enables third-party organizations to borrow the Street View Trekker and contribute imagery to Google Maps. For the first time ever, this program will enable organizations to use our camera equipment to collect 360-degree photos of the places they know best — helping us make Google Maps more comprehensive and useful for all. This program is part of our ongoing effort to make it possible for anyone to contribute to Google Maps.
The first partner of the program is the Hawaii Visitors and Convention Bureau (HVCB) which has already begun using the Trekker to take photos of the most popular, well-trafficked sites on the Hawaiian islands.
Check out the video below to get more details:
source: Google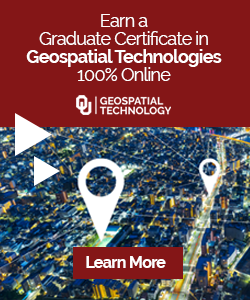 The community is supported by:

#Business
Next article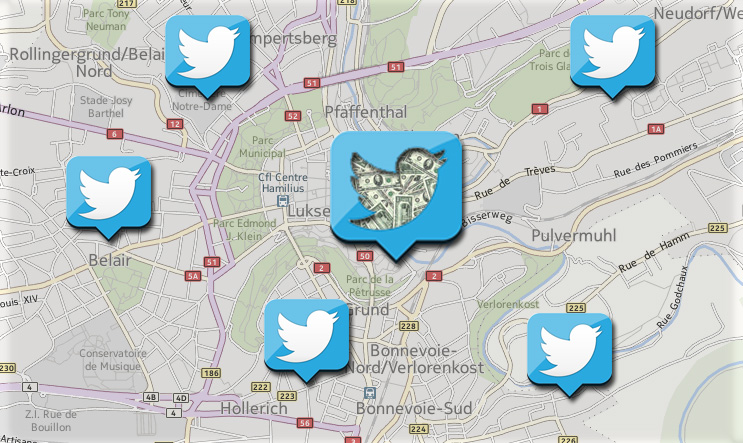 #Business #Featured #Ideas
Twitter Is Lauching Location-Based Ads Later This Year – With A Great Power Comes Great Responsibility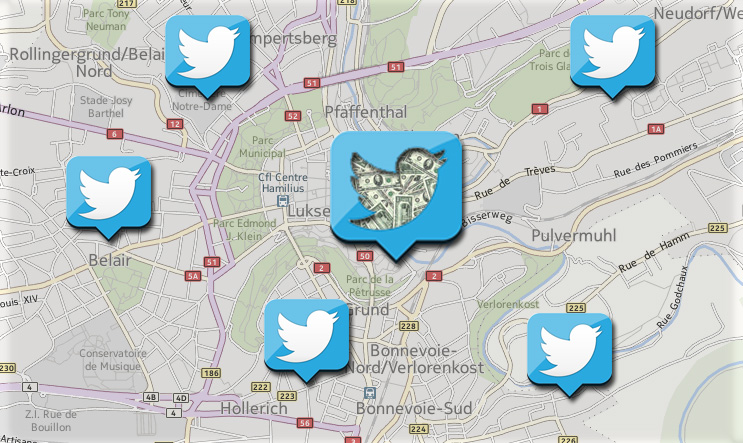 Twitter offers a great potential to advertisers as it has a huge and active number of mobile user. But in the area of mobile ads (and ads in general) Twitter lags behind the competition. Facebook has been doing zip code targeting for a couple of years now, while Twitter has not yet introduced anything even close. Twitter has been recently experimenting with some ad programs to finally start monetizing the world second largest social network but precise geo-targetted ads are a natural way to go for the 140 character-based social network which has an incredibly strong mobile user base and which already displays trending topics based on broad geographic categories.
Several 3-rd party developers have been already trying to capture that potential. There were couple of local campaigns but never a proper 'native' tool to use it on a large scale but hold on… reportedly Twitter is about to launch such a possibility later this year (4Q). Imagine such a use case: it's Monday morning, 8.30 am and you tweet: "Coffee or death ;)" and what you get is 20% off latte if you get to the nearest Starbucks behind the corner. In this case you are targeted based your location, context and behaviour. Can you image the ad conversion rate in this particular case…
Twitter can profile users based on content of their tweets and locations of these tweets (possibly they already do that), therefore targeting of specific products based on your profile but also other smart contexts is possible. For example weather… "Raining today? Our North Face store is just 2 blocks ahead. With this tweet you will get 10% off each rain coat and free umbrella for every purchase". This is something that no large retailer will be able to resist…
With a great power comes great responsibility… Hopefully Twitter will use its potential smartly… the competition (including Facebook) is pushing its ads to the limits to generate revenues which would satisfy stockholders. But brick and mortar businesses finally start to realize that there is no measurable relation between number of 'likes' and sales, and they will search for mobile, geo-targetted advertising opportunities which a have potential to improve tangible ROI.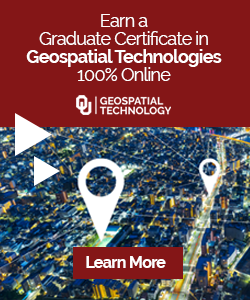 Read on