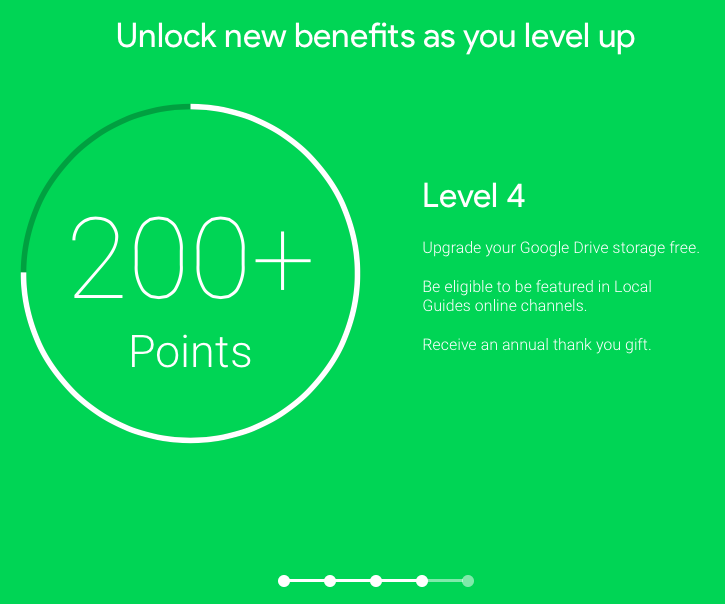 #Business
Google will give you 1TB of free storage for reviews in Maps
Earlier this week we've reported that Apple has added Foursquare to its data suppliers. Google decided to choose a different way. Couple of months ago the company has launched a Local Guides program which rewards users for reviews, photos and adding new locations to Google Maps. The company describes it as "a global community that helps you explore the world while earning perks".
The program is using gamification to achieve a high level of user participation. For every action you receive points. A review, photo or new location will give you a single point each. For 200+ points you will get 1 TB of Google Drive storage for 2 years worth $9.99 a month.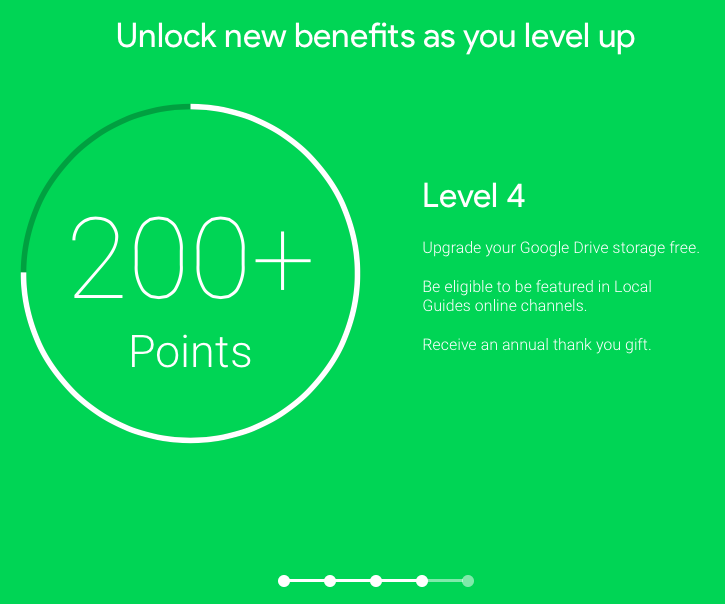 Google has been slowly improving Local Guides program over the last couple of months. In August, it tested a new feature that detected when food photos were taken at restaurants and automatically uploaded them to a location's Google Maps profile.
The feature is clearly in competition with Foursquare and Yelp in terms of attracting users to review points of interest. And with 1TB of a free storage as a prize there is a strong incentive to use it.
source: Google Lat Long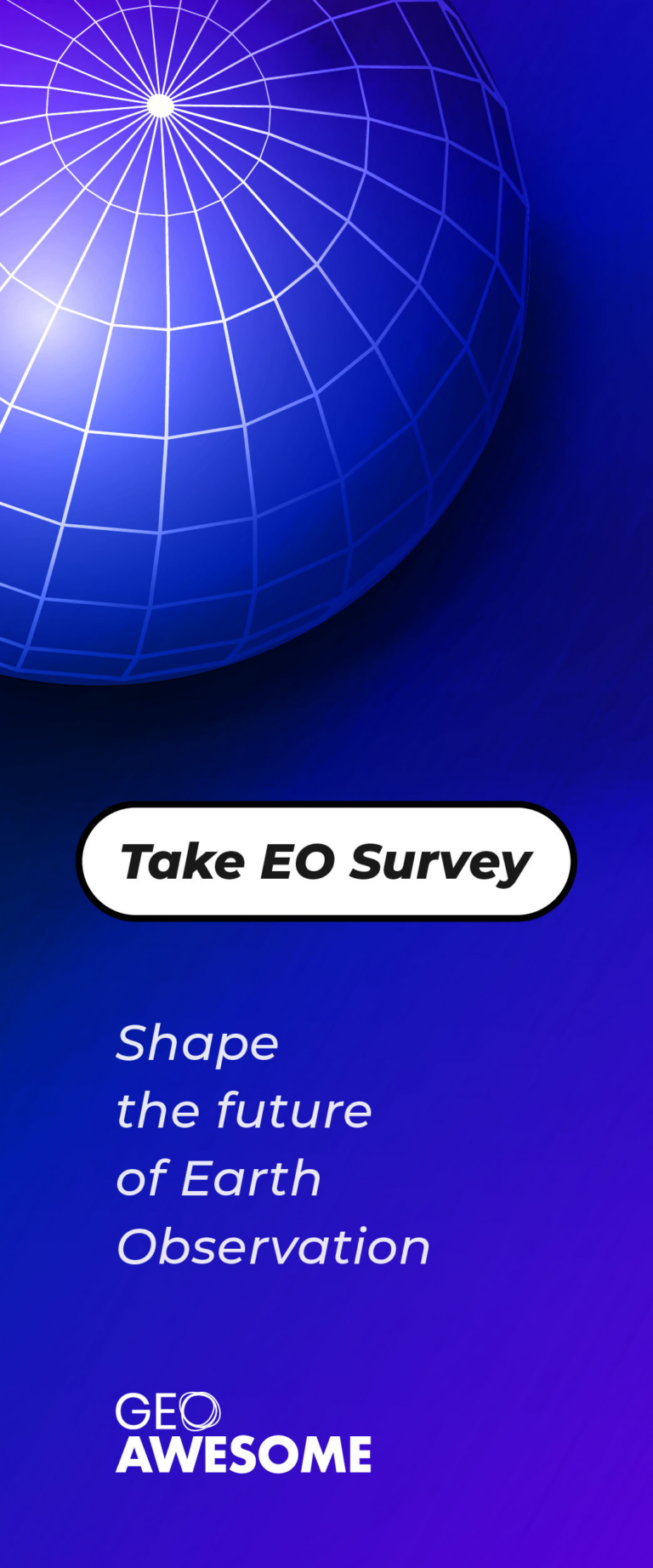 The community is supported by:

Next article
#Business #GeoDev #Ideas
Can I legally share this map? Copyrights of maps.
A map is worth a thousand words, every map lover knows that. Many of us share maps on Twitter, Facebook or Instagram and blogs like Geoaweosmeness write about them. But are we allowed to do that?
Maps should be treaded like any other intellectual property or a piece of art. As a general rule, you can't publish a map or an image which is not owned by you without the permission of the author or the owner, unless the image is covered by something like a Creative Commons license used by OpenStreetMap.
In fact the law gives the copyright owner the right to decide where their work is published. So if you don't have a consent from the owner you should not publish the work on your site, in your book, include in your newsletter or distribute to your social media network. It is worth noting that according to the law it is not enough to give credit to the author.
So how do it happen that blogs, newspapers and people publish tons of maps and images online?
So how do it happen that blogs, newspapers and people publish and share tons of maps and images online? There is an exception from copyrights law called "fair use". Under fair use maps, images, text, and other works that would otherwise be protected by copyright law may be used without the author's permission.
It sounds easy but it fact the interpretation of this rules might be very broad and tricky, as there are no hard and fast rules for it. There are just couple of guidelines.  Section 107 of the Copyright Act states:
The fair use of a copyrighted work, including such use by reproduction in copies or phonorecords or by any other means specified by that section, for purposes such as criticism, comment, news reporting, teaching (including multiple copies for classroom use), scholarship, or research, is not an infringement of copyright.
In determining whether the use made of a work in any particular case is a fair use the factors to be considered shall include—the purpose and character of the use, including whether such use is of a commercial nature or is for nonprofit educational purposes; the nature of the copyrighted work; the amount and substantiality of the portion used in relation to the copyrighted work as a whole; and the effect of the use upon the potential market for or value of the copyrighted work.
When it comes to maps we typically don't modify them, we publish them as they are for commentary, criticism or news reporting reasons. On the other hand Geoawesomeness like many other blogs earns on renting ad space, so we can be considered a for-profit website. Still in that case the copyright infringement would happen only if we would be e.g. selling a T-shirt with a particular map printed. Running a for-profit website doesn't negate the fact that a map has been used for news reporting. It was close, but it seems that we are on a safe side:).
Still, the problem with fair use is that someone else might interpret it in a different way. Also different countries have different rules…
Still, we strongly believe that sharing a great map (and we try to write only about great maps) is done for a greater good. What do you think?
source: EFF, Lifehacker, Socialmediaexaminer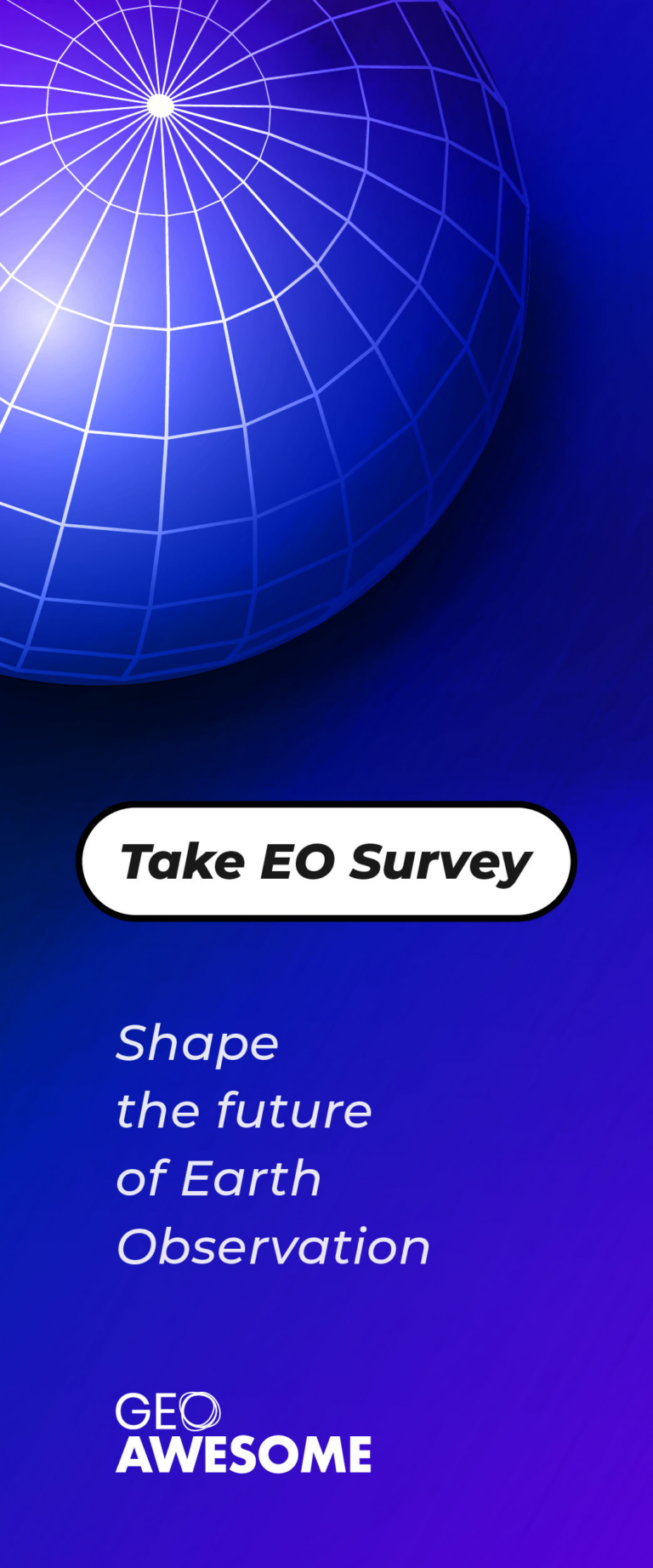 Read on