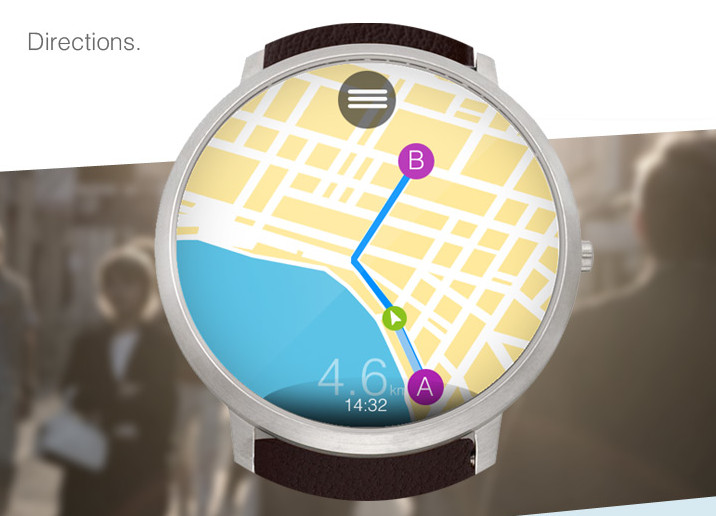 #Business #Ideas
Google Maps for Android Wear finally available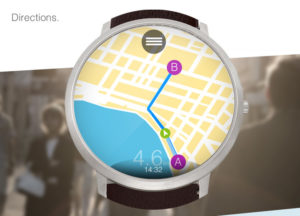 Andoid Central reports that after updating your Google Maps app on a smartphone to the latest version 9.9 it will also appear on your Android Wear smartwatch. I've never played with Android smartwatch and the first surprise for me  is that there was no fully functional Google Maps app until now.
The app reportedly gives a similar experience and functionality to the standard mobile version. It pinches to zoom, swipes to navigate and even opens with the 'Opens Map' voice command.  It still has some issues though. Launching the app on your watch, launches is it on your smartphone, which is not cool. But what's worse users complain that it often crushes which makes the app practically unusable.
This is not good. Google is giving this field too easily to Apple Watch, where location-based apps are working quite fine. I'm totally disappointed.
The community is supported by:

Next article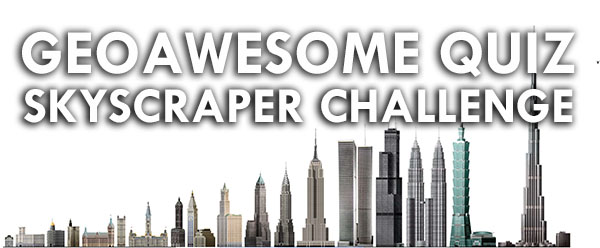 #Fun
#GeoawesomeQuiz 21 – The Skyscraper Challenge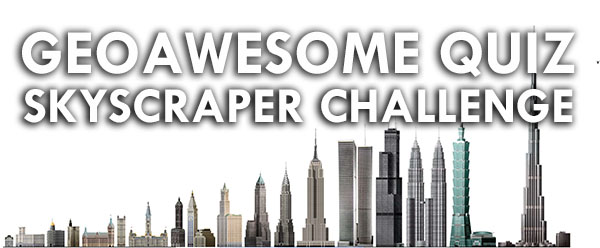 Hi Geo-Geeks! This week we've got for you something cool – The Skyscraper Challenge. Try to guest a city based on its skyscrapers. It might not be easy… Remember to share your score with the world! And to check out our other GeoawesomeQuizzes!
---
THE SKYSCRAPER CHALLENGE
Try to guess a city based on its skyscrapers.
[viralQuiz id=21]
Read on