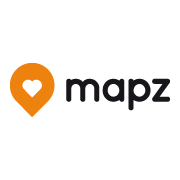 #Featured #People
Geospatial jobs of the week – Golder, nFrames, Catella, and Transit are hiring
If your company is looking for new talent and you want to share the opportunity with our community, feel free to submit a job using the online form for us to review and include in our list! If you would like to know more about our Geospatial Job Portal, read about it here.
If you are enthusiastic about location data or anything geospatial, then this is the job portal for you!
Looking for more positions in GIS, academia, or design, or data science roles? Go directly to our searchable Geospatial Job Portal!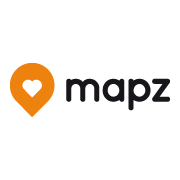 Featured Job: Fullstack Developer at Mapz
📍Cologne, Germany or Remote
If you have ever been interested in specialized geodata services like Mapbox, CARTO or Komoot, then you might be right for Mapz! We are map designers and are continuously expanding our mapz.com map portal here in Cologne into a flexible WebGIS system that specializes in the collection, management, and presentation of location data.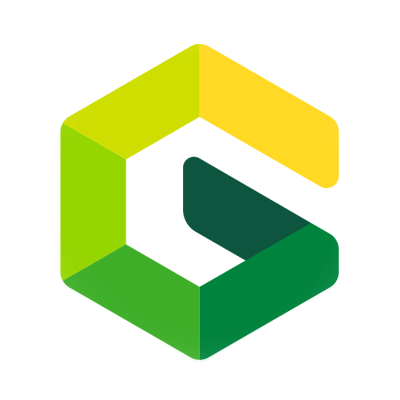 Golder: Junior GIS Analyst
📍Calgary, Canada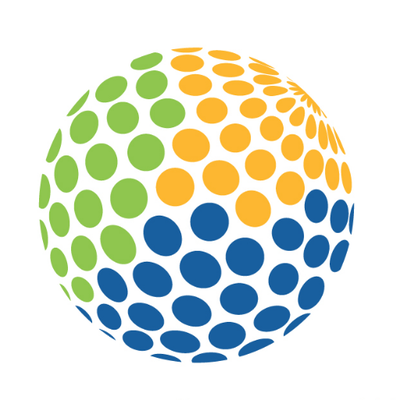 OpenGeoHub Foundation: Project coordinator assistant / research assistant
📍Wageningen, Netherlands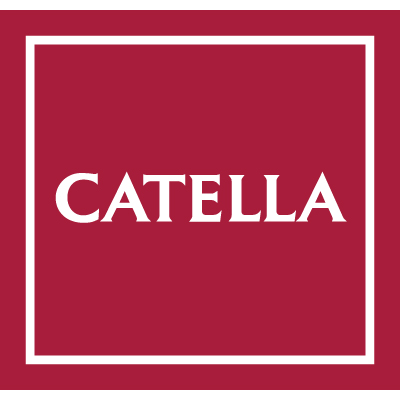 Catella: Data Scientist
📍Maastricht Area, Netherlands
nFrames: Technical Support Engineer
📍Stuttgart, Germany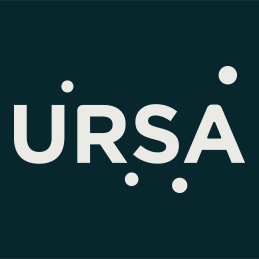 Ursa Space: Software Engineer
📍New York City, NY, US
UK Hydrographic Office: Geospatial Analyst
📍Bath, UK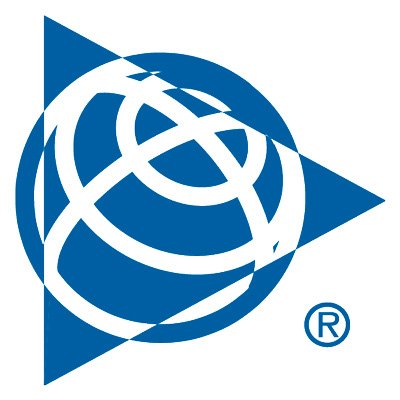 Trimble: Node.js Developer
📍Brentwood, TN, USA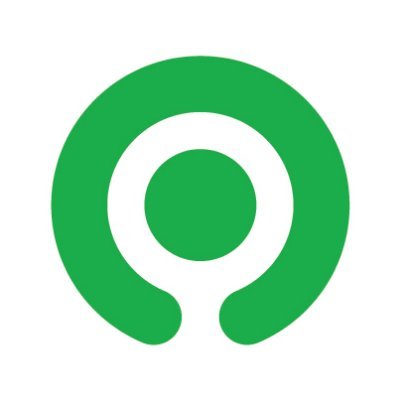 Gojek: Business Intelligence Analyst – GoLife
📍Jakarta, Indonesia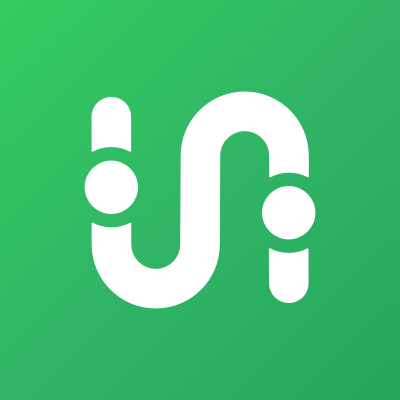 Transit: Data Scientist
📍Montreal, Canada
Even if the job might not be for you, it might be for someone in your network. Please share!
Are there any specific things you'd like to see in our job portal? Feel free to get in touch. Be sure to follow us on LinkedIn as well!
Want to get your dose of Geospatial Jobs directly to your inbox? Subscribe to our jobs newsletter here.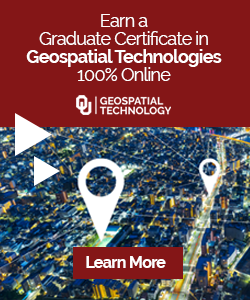 The community is supported by:

#Featured
Next article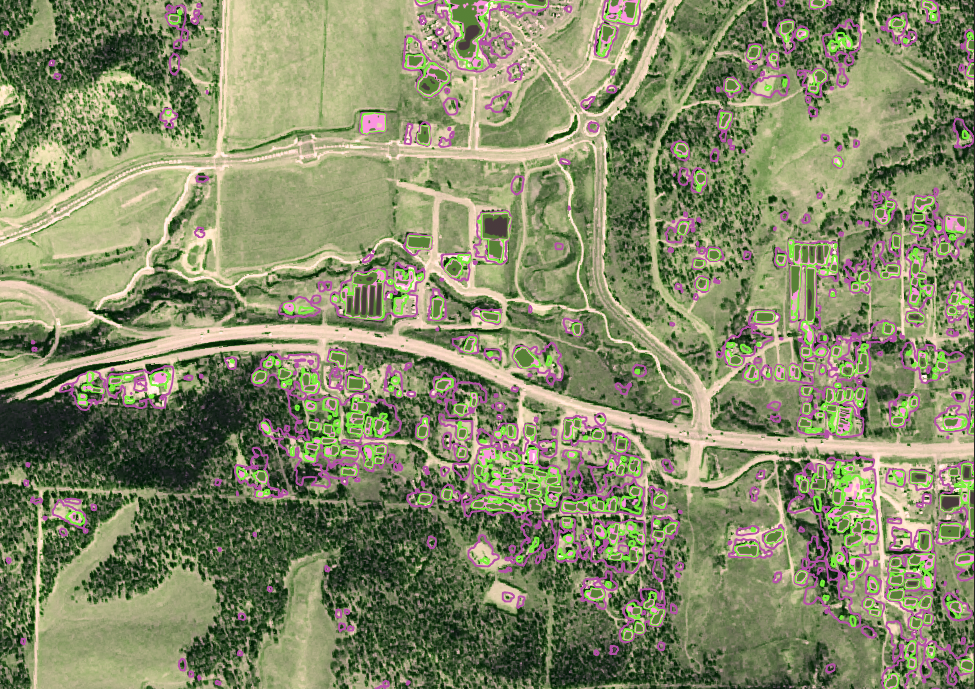 #Business
Descartes Labs raises $20 million to advance geospatial analytics platform
New Mexico-based Descartes Labs, a startup that promises to solve the geospatial industry's big data problem, has raised a cool $20 million in bridge round of financing. This fresh capital brings the geospatial analytics firm's total fundraising to almost $60 million.
Here's a quick refresher on what Descartes Labs – which describes itself as a 'data refinery' – does. The platform provides quick access to the complete catalog of satellite imagery from Landsat, Sentinel, and Airbus OneAtlas, among other sources. They also take care of issues like enriching the images with metadata or tackling the differences in image registering or tiling, so you do not have to waste any time in mundane tasks. And then, using machine learning and artificial intelligence technologies, the company builds algorithms that unravel hidden patterns from these mammoth datasets.
Users can also upload their own data to the platform to create unique products and get ahead of business challenges with predictive analytics.
To give you an example of Descartes Labs' current work, the company is helping governments in the Middle East and North Africa to monitor food security by identifying agricultural fields in archived and current satellite imagery. Its algorithms are also detecting wildfires and anticipating their spread to help deliver early warnings as easily as weather alerts.
Recently, Descartes Labs started providing solutions for mapping methane – the greenhouse gas on steroids – to get a clear picture of what is contributing to climate change. And with this new infusion of capital, the company wants to accelerate its mission 'to build a digital twin of the planet' and launch some exciting new products in 2020.
"We're building a digital twin of planet Earth using a pipeline of data from a diverse collection of satellites, at scale, to provide instant access to analysis-ready images of the entire world via a searchable, on-demand interface. We're continuously updating it with massive volumes of new information from historical and current satellite data, sensors, and data from our customers, to generate actionable intelligence," the company explains in a blog post.
Now read: The perfect storm called artificial intelligence and geospatial big data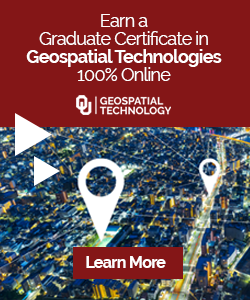 Read on