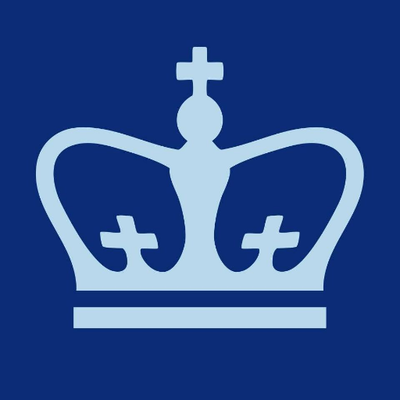 #Business
Geospatial jobs of the week – Columbia University, Woolpert, Atlas AI, and Seequent are hiring
If your company is looking for new talent and you want to share the opportunity with our community, feel free to submit a job using the online form for us to review and include in our list! If you would like to know more about our Geospatial Job Portal, read about it here.
Are you enthusiastic about location data or anything geospatial, then this is the job portal for you! At Geoawesomeness, we're working on creating an interactive job portal to connect companies to enthusiastic talent! By the way, we spontaneously post jobs on our LinkedIn throughout the week, so make sure to follow us there!
Looking for more positions in GIS, development, data science, design, and more? Go directlyour searchable Geospatial Job Portal!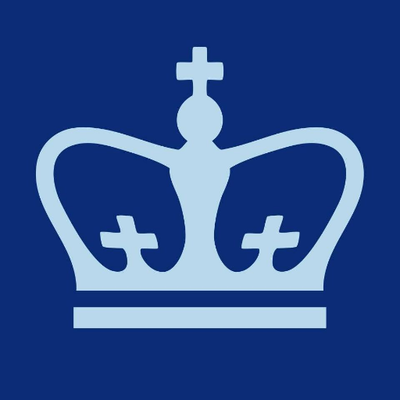 Featured Job: GIS Technician at Columbia University
📍Columbia, MO, USA
Columbia University is looking for a GIS Technician to help with their geospatial data needs! The job includes providing GIS technical and analytical support in the preparation of professional studies. Interested to know more? Click here.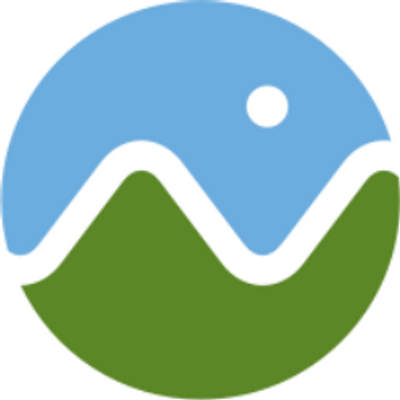 Featured Job: Director of Federal Business Development at Cesium
📍Philadelphia, PA USA
Do you have what it takes to help Cesium grow? Cesium looking for a Director of Federal Business Development to own Cesium's presence in the federal space, including supporting existing relationships and contracts as well as crafting a strategy to find our next federal strategic partners. Sound interesting? Find out more here.
Sanborn: LiDAR Analyst
📍Colorado Springs, USA
Woolpert: Geospatial Data Analyst
📍Randolph, TX, USA
Atlas AI:Geospatial Information Systems Engineer
Palo Alto, CA USA
Lime: Senior Data Analyst
San Francisco Bay Area, USA
Zebra Technologies: Autonomous Navigation Engineer, Advanced
Missisauga, ON Canada
Seequent: User Interface (UI) Designer
Christchurch, New Zealand
Blue Raster: Geospatial Analyst
Arlington, VA USA
Aalborg University: Research assistant for Spatial Data Collection and Data Management
Aalborg, Denmark
Spatial DNA: FME Developer
Toronto, ON Canada
Abley: FME Specialist
Christchurch, New Zealand
Forschungszentrum Jülich: PhD position in UAV remote sensing
Jülich, Germany
Victoria University Wellington: Lecturer in Environmental Studies
Wellington, New Zealand
We have so many more jobs in our job portal, and couldn't possibly fit them all in this blog. If you don't see anything here for you, go to our job portal!
Are there any specific things you'd like to see in our job portal? Feel free to get in touch.
Want to get your dose of Jobs in Geo directly to your inbox? Subscribe to our jobs newsletter here.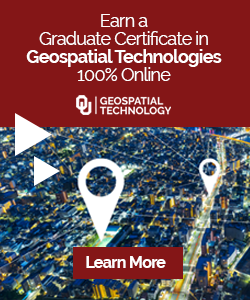 The community is supported by:

Next article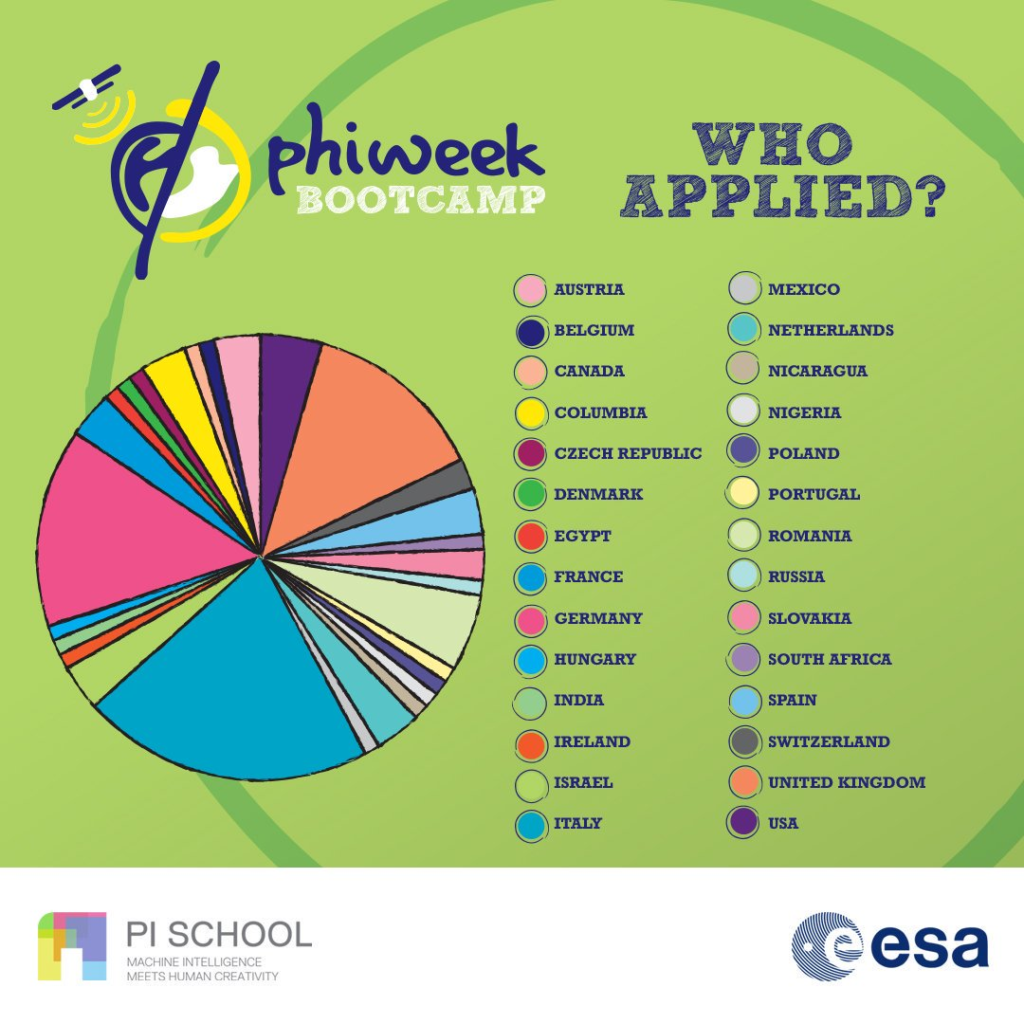 #Business #Featured
Phiweek Bootcamp 2019: What to Expect
This week, 40 pre-selected participants from around the world will work in teams to respond to a specific industry challenge. Once selected, participation is subsidised 100% by ESA! During Phiweek, an Earth Observation run by The European Space Agency (ESA) the solutions will be tested with a set of users and then presented to a jury that awards prizes to the best prototype, which has the potential to be commercialised.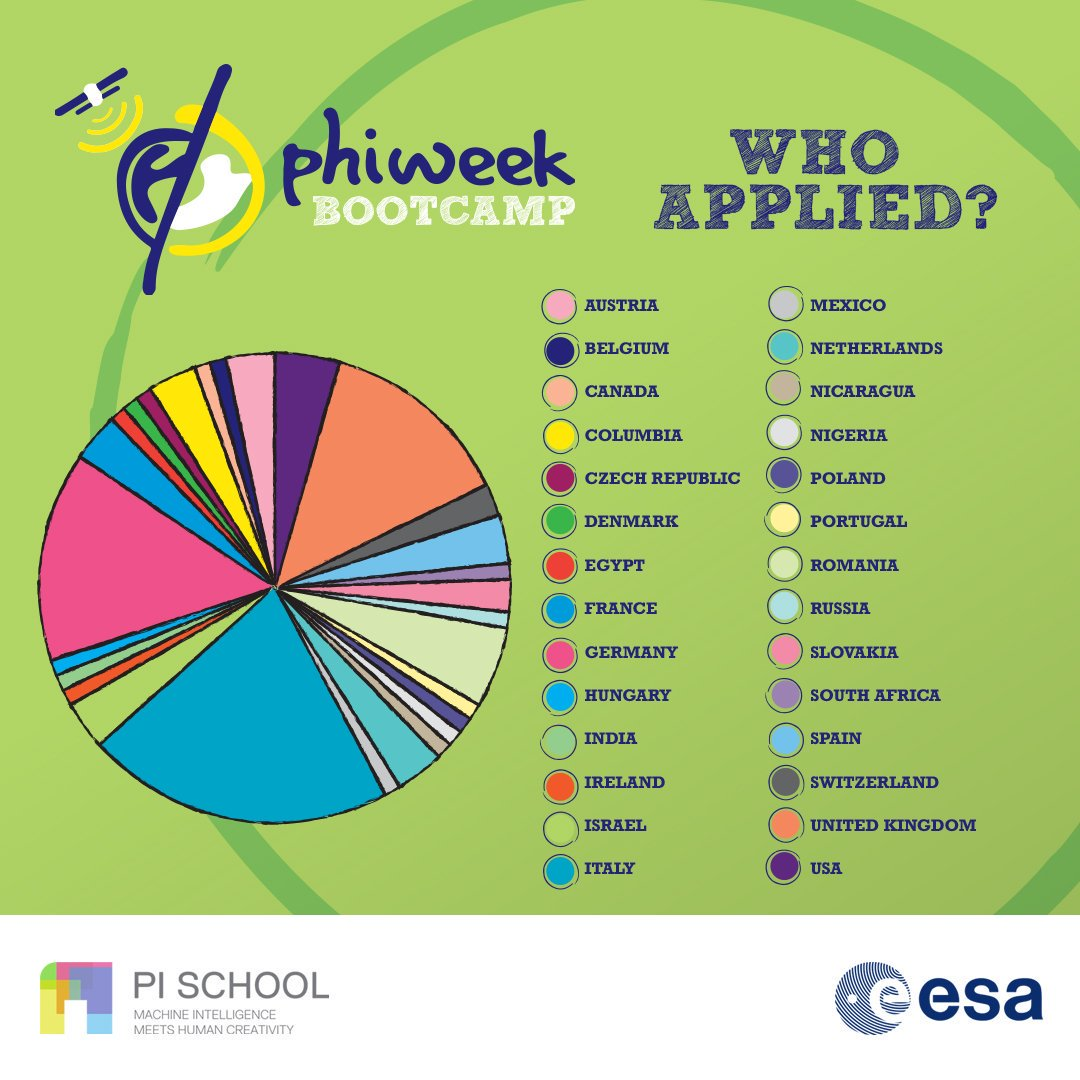 The PhiWeek Bootcamp is an intensive 5-day event, which aims to guide participants through the design sprint process, answering critical questions in the design, prototyping, and testing ideas relating to Earth Observation. You can see the full program.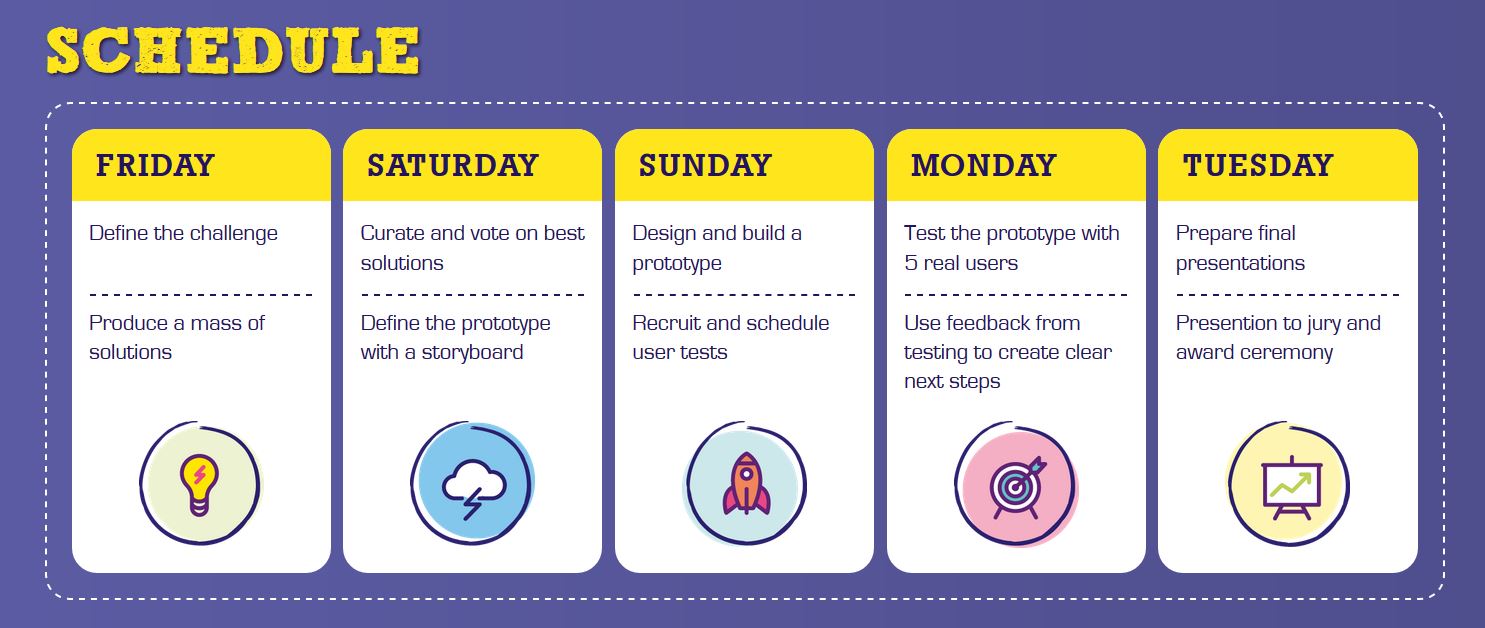 During the PhiWeek Bootfcamp, there will be industry experts in earth observation who will facilitate, advise, and give talks! In addition to learning about design and earth observation challenges, the participants will surely have the opportunity to expand their network of like-minded professionals.
Interested to see what the participants will be up to? Follow PhiWeek Bootcamp on Twitter, Facebook, or Instagram! Perhaps you can even apply next year!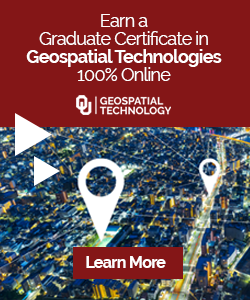 Read on