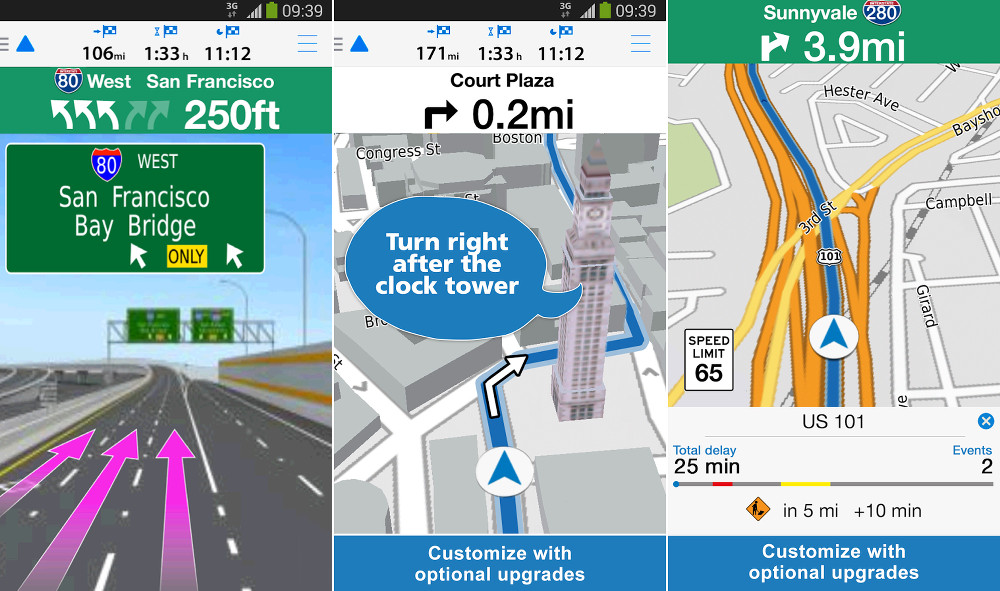 #Business
Garmin launches 'Viago' Navigation App, a new navigation experience
Google maps, a notable navigation app in gadget world and it has become the go-to mapping and navigation service not only because it is convenient, but because of its street view navigation. Though Google maps leads most of the navigation market, other services such as Nokia's Here maps and iOS's Maps are also in stands firmly. And now, here comes another debut by Garmin – 'Viago'.
Garmin, best known for manufacturing GPS navigation devices and primarily known to consumers as the makers of in-vehicle GPS navigation products, has launched víago, a new smartphone app for both Android and iOS platforms. So, what it has got more than what we have in navigation world? Viago offers most of Google Maps features along with multiple-destination route planner, posted speed limits, your own current speed, weather reports for your destination and photo-realistic junction views.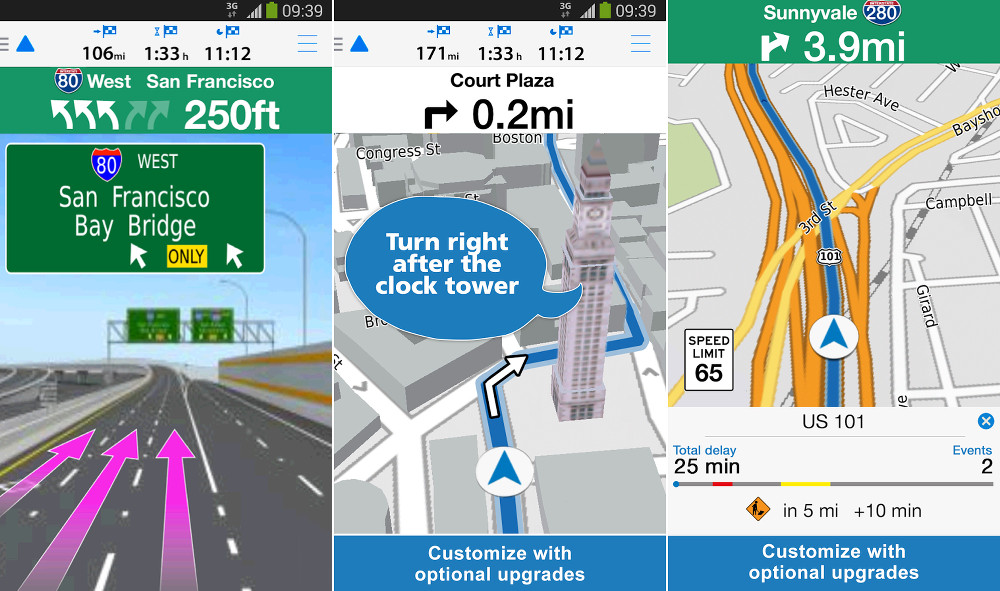 Interesting, but it's a paid app. Though the app will eventually sell for $1.99 — you can grab it for $0.99 until July 13 — some features, including traffic information and offline maps, will only be available with in-app purchases, which range from $4.99 to $9.99. For those who are willing to pay a little more for more features, the app also offers real-time traffic updates, safety alerts, and "real directions," which provide directions based on landmarks and other visual cues rather than street names.
Pretty interesting!!! Let us see how hard competition it offers in navigation market.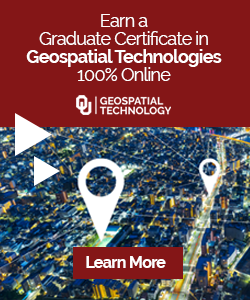 The community is supported by:

Next article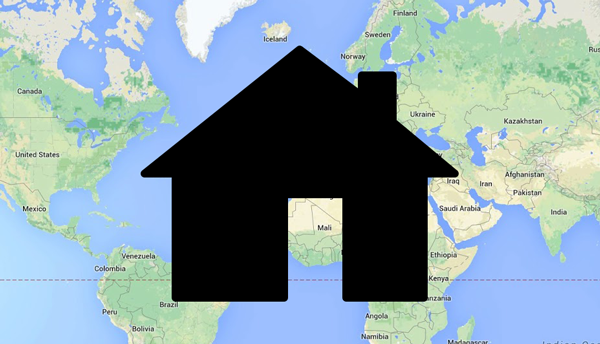 #Environment
Geography Of The Home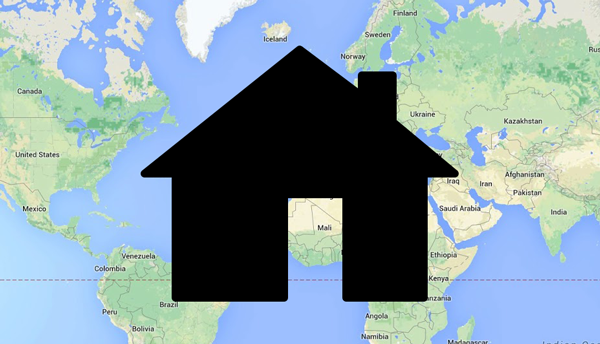 There is one place many people never consider the spatial attributes of geography. When one thinks about it, this should be the first place one considers it.
One's home should be a place where spatial attributes are explored. While some might consider the logistics of trying to get from point A to point B from their home, there is so much more to consider.
The home itself has a special spatial quality. Consider how your place of residence is oriented. Take into consideration where the windows and entrances of your home are located. Your own home could actually serve as a geography lesson. When you wake up in the morning, consider which window in your home you will see the sun rise. If you can figure that out, that lets you know where east is.
To go further, if you can locate east, you can locate other directions, such as north, south, and west. Knowing the geography of your home will be helpful. If you are looking for a way to make your home more efficient, the spatial aspects of your home are important. If you make a map of your home, and take into account where the north and south parts of your home are, you can find a way to make your home more efficient. Trees on the north part of your home is quite helpful. It can serve as a buffer from the frigid winds of the north. Or, if you live in the southern hemisphere, the southern part of your home. With no trees on the south part of the house, the southern part of the home will be warmer. This is especially helpful in the winter, when the sun's angle shifts further south(or for those is the southern hemisphere, when the sun shifts north).
Geography plays a big role in daily life. Sometimes, it is all in the details.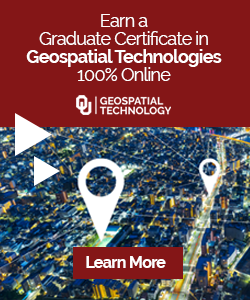 Read on